At Churchfield,

everyone

is welcome. Our ethos is that every single member of our school community has the right to be respected and treated equally. We promote 'No Outsiders' across school, meaning that no-one is left out and everyone is part of our family!
We are passionate that complete equality should just be the minimum requirement. We believe that each of us can always do more to ensure every member of our community has the chance to grow, achieve and shine. Every child, parent, staff member and member of our community is unique, and we value that uniqueness. We also recognise that equality and safeguarding go hand-in-hand, and in particular with the protected characteristics. We ensure that our staff receive regular support and training on the Equality Act, and especially the protected characteristics so that every single member of our school community feels valued, respected and safe.
Protected Characteristics
The Equality Act protects people against discrimination because of the protected characteristics that we all have. In school we promote diversity through our curriculum, assemblies and as part of normal langaueg in day-to-day school life. Under the Equality Act, there are nine Protected Characteristics: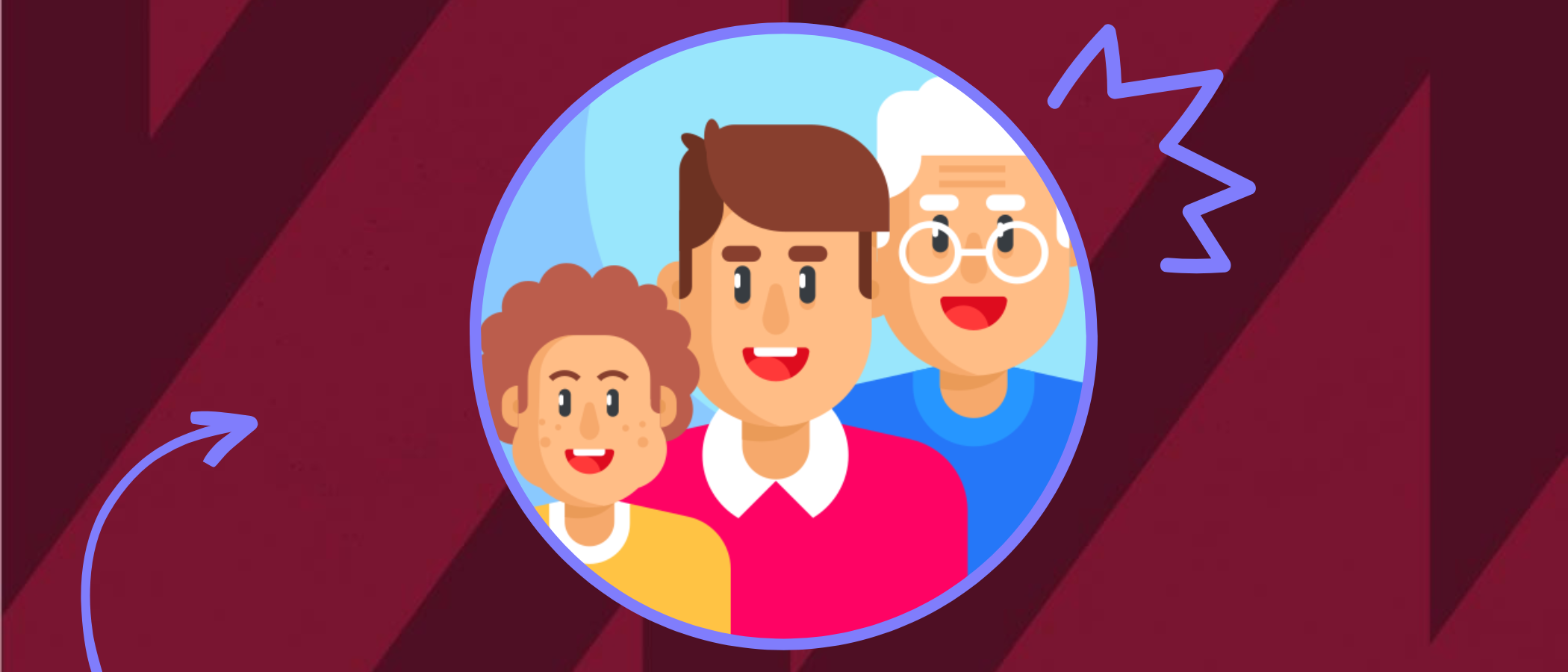 Age
A person belonging to a particular age (for example 32 year olds) or range of ages (for example 18 to 30 year olds).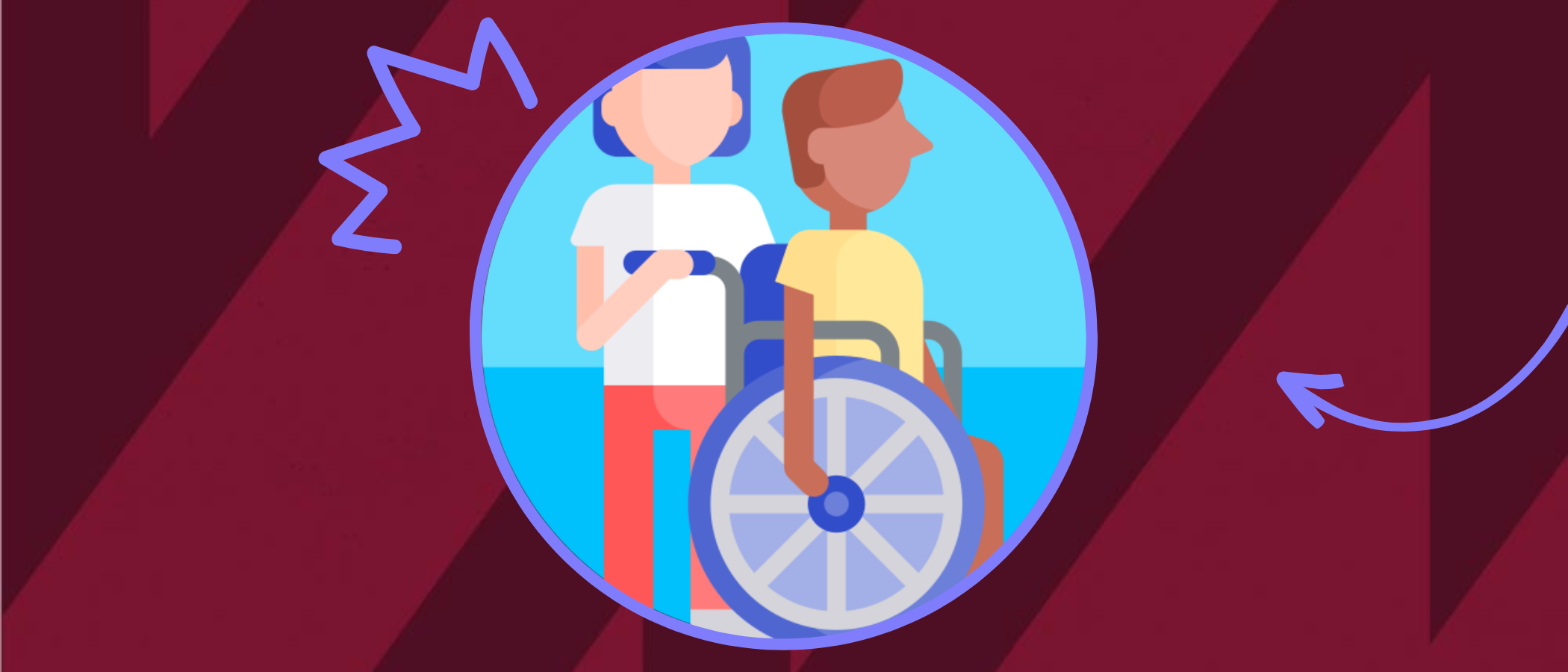 Disability
A person has a disability if she or he has a physical or mental impairment which has a substantial and long-term adverse effect on that person's ability to carry out normal day-to-day activities.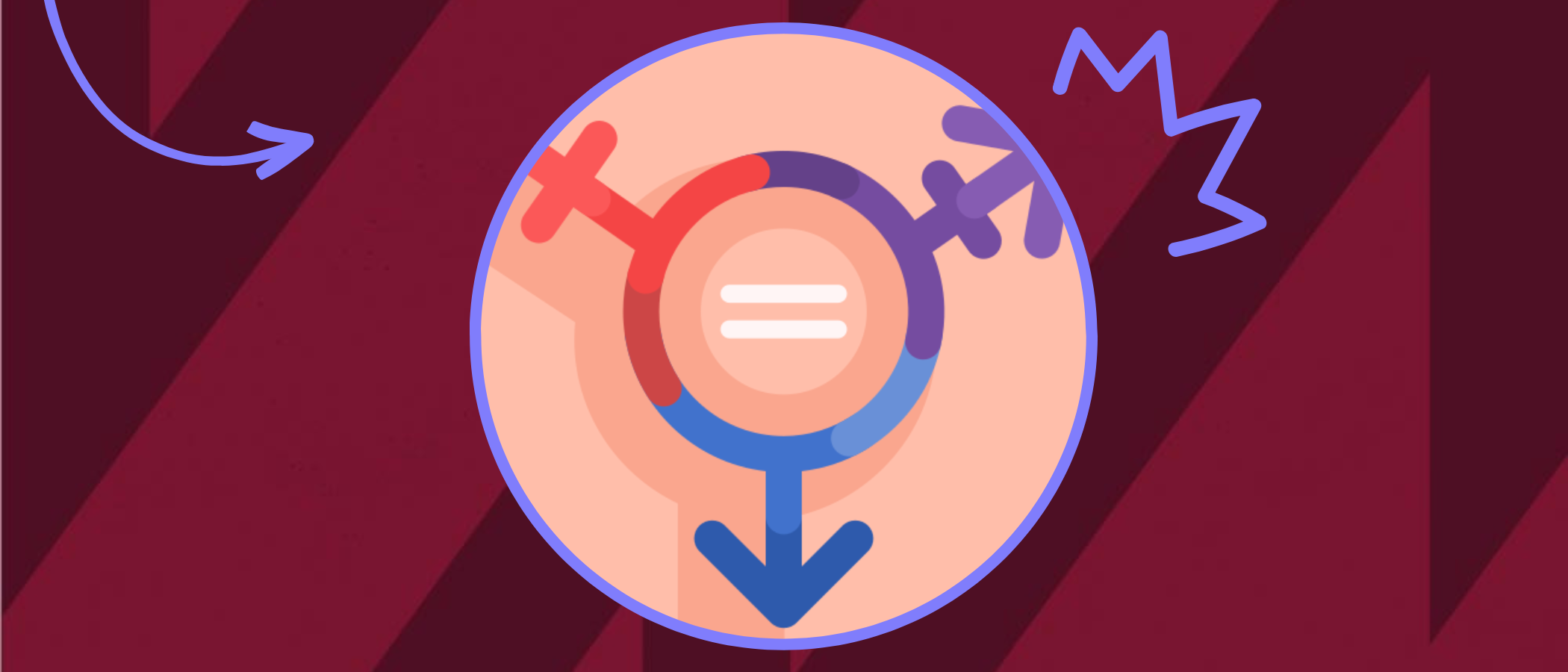 Gender Reassignment
The process of transitioning from one sex to another.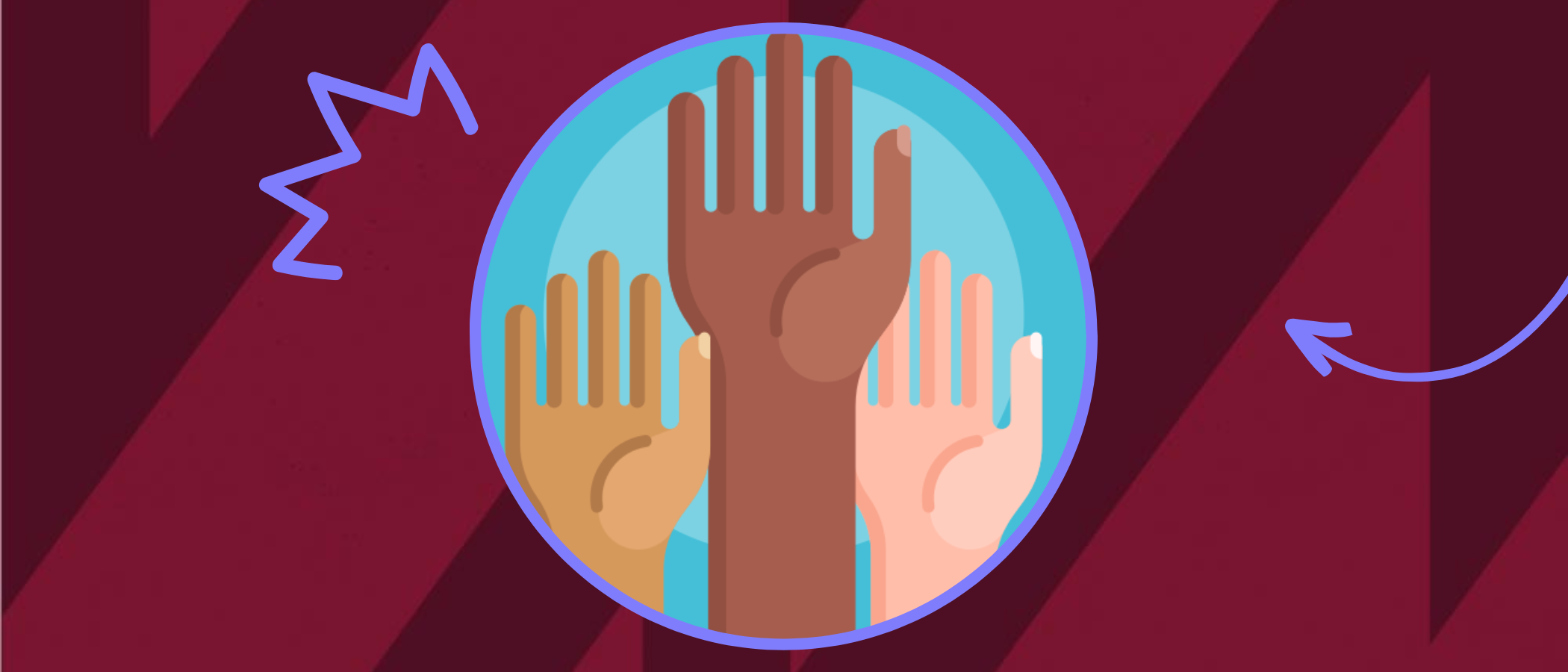 Race
Refers to the protected characteristic of race. It refers to a group of people defined by their race, colour, and nationality (including citizenship) ethnic or national origins.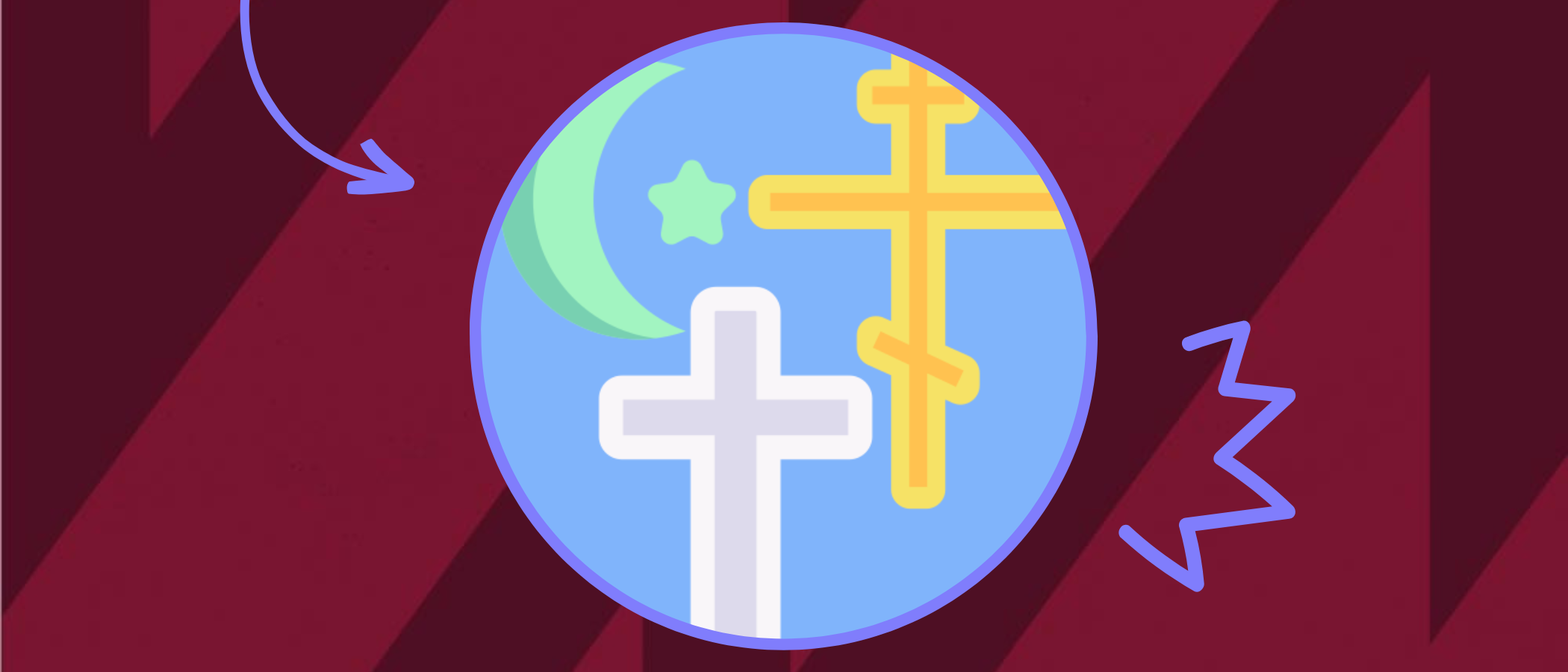 Religion or Belief
Religion refers to any religion, including a lack of religion. Belief refers to any religious or philosophical belief and includes a lack of belief. 
Marriage/ Civil Partnership
Marriage is a union between a man and a woman or between a same-sex couple. Same-sex couples can also have their relationships legally recognised as 'civil partnerships'.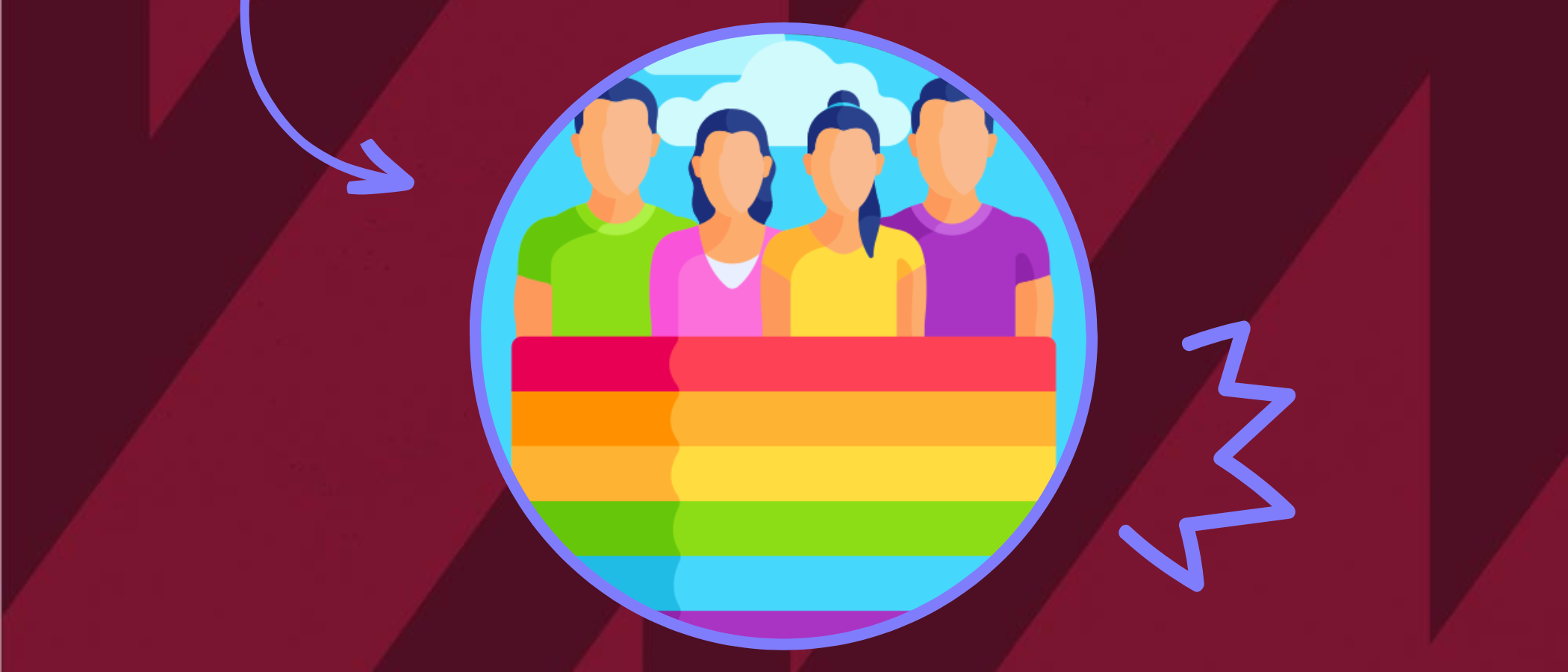 Sexual Orientation
Whether a person's sexual attraction is towards their own sex, the opposite sex or to both sexes.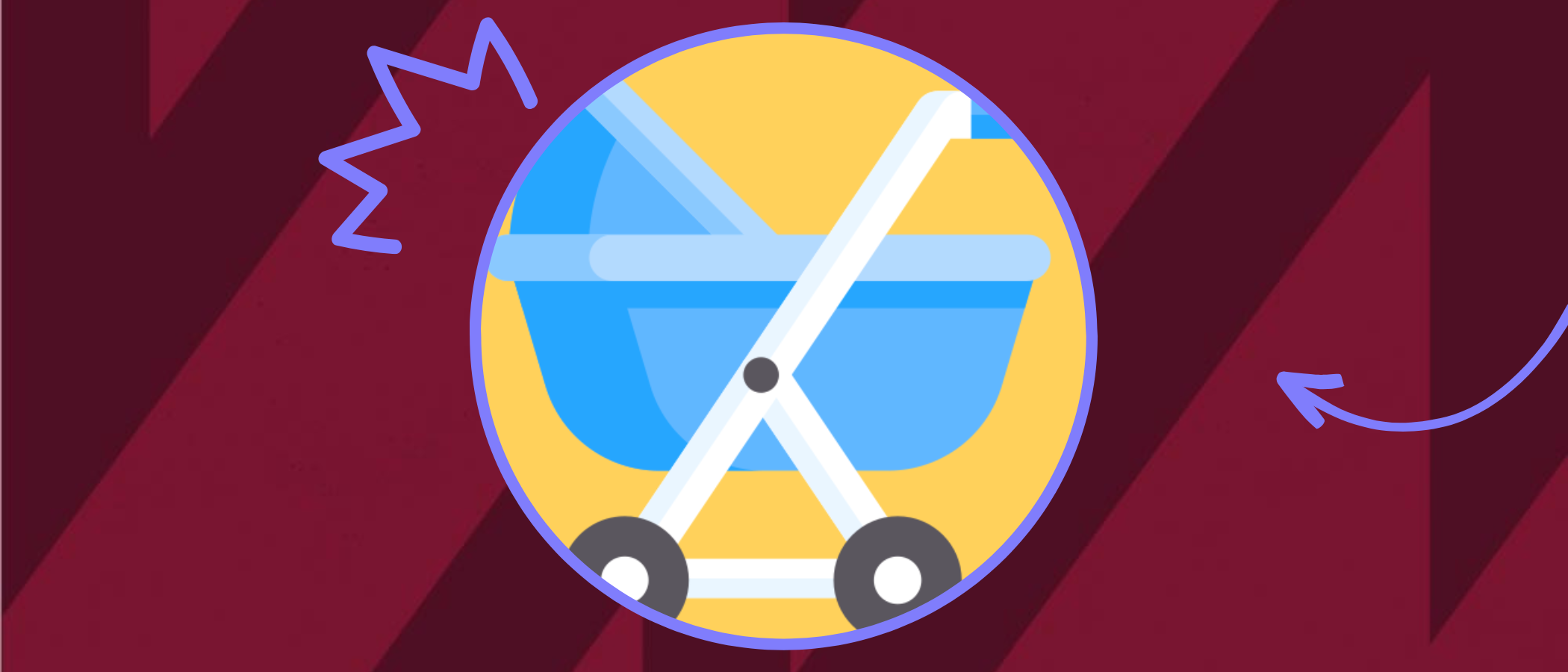 Pregnancy/ Maternity
Pregnancy is the condition of being pregnant or expecting a baby. Maternity refers to the period after the birth.
How We Promote the 9 Protected Characteristics
Through our school ethos, values and aims

Through our Behaviour and Rewards Policy, and other key documents

Conscious role modelling by all adults in our school community

Active engagement and communication with all parents, carers and the local community

Daily assemblies

British Values that are embedded across school

Discussion within curriculum subjects, ensuring that a range of people are represented in all tasks and learning

Promoting articulation by building appropriate language and a coherent vocabulary

PHSE and Personal Development (PHSE & PD) sessions

RE lessons

Sporting, Art and Cultural Events

Pupil Voice

Educational visits

Guest speakers

Developing links with local, national and international communities

Extra-curricular activities, after-school clubs, charity work and work within the local community

Class identities and annual themes

Themed days in school (e.g Priode Day)