At Churchfield Primary School we are dedicated to ensuring equality of education and opportunity for every child. As soon as someone walks through our door, they are part of the Churchfield family. 
We have a culture of inclusion, tolerance and diversity in which all children can shine, and contribute to school life. Our admissions arrangements do not discriminate against any pupil and we pride ourselves on having a warm and welcoming school, where everyone is valued, and everyone is cared for as part of our school family. We have a dedicated staffing team who are committed to enabling all of our children to grow, achieve and shine. Our most recent OFSTED report highlighted that many parents say that school 'Goes above and beyond'.
Admissions Information
We welcome, and encourage, anyone thinking about joining the Churchfield family to pay school a visit. More information is available below.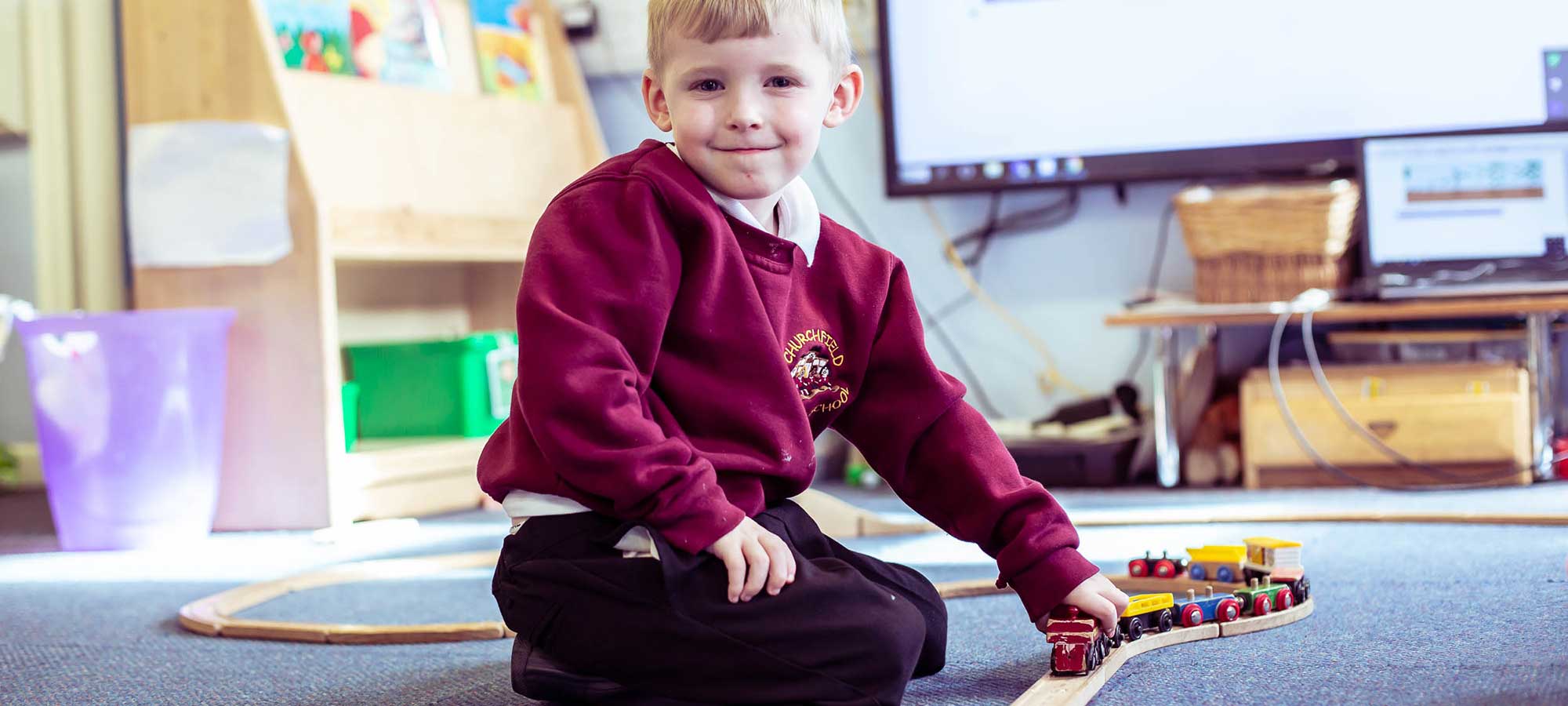 Our Prospectus and Open Days
To watch our video prospectus 'This is Us' please visit the 'Our School' page of our website. We also hold two open-weekends every year for prospective parents. Contact us for dates!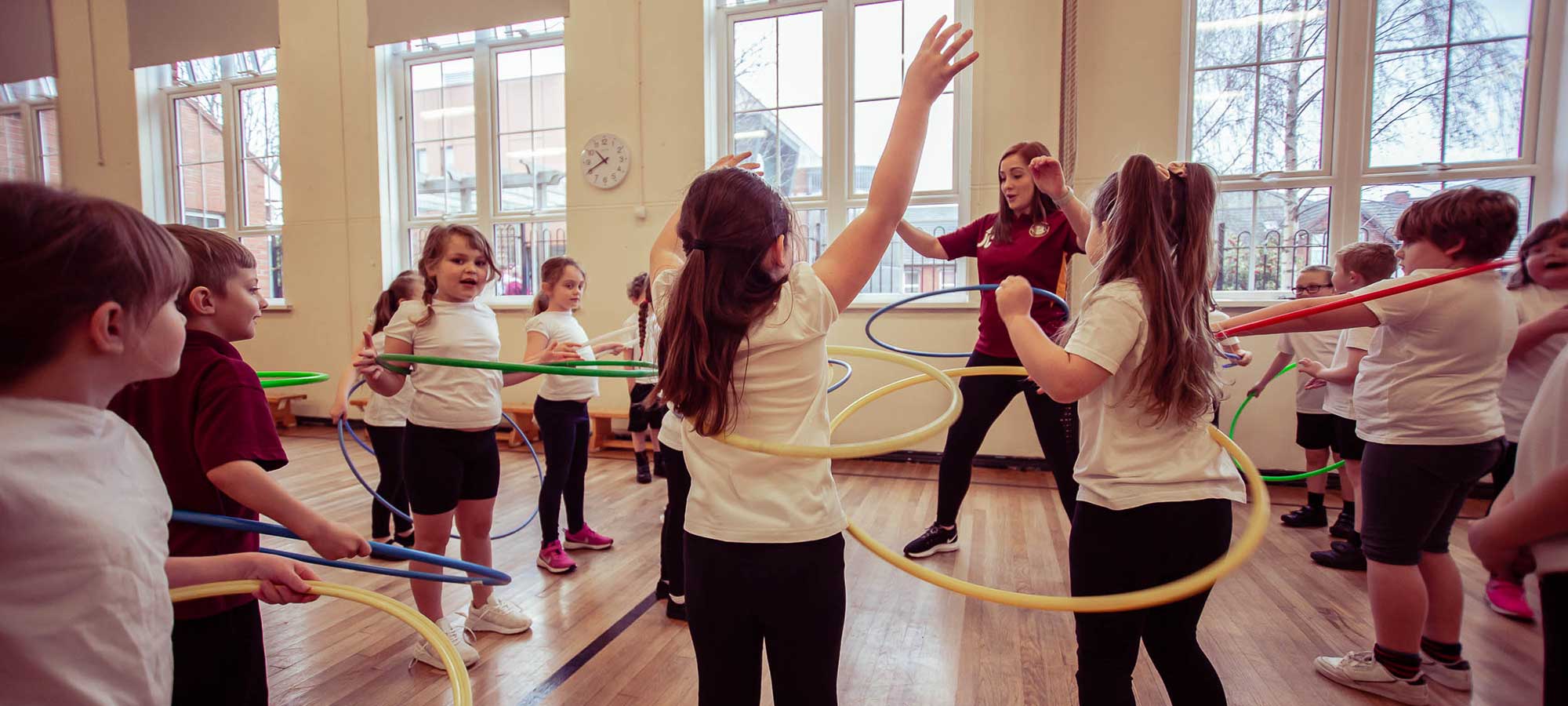 Admissions Numbers
We have two classes for every year group in school and the admission limit, which is determined by the Barnsley Local Authority, is 60 children in each school year. School starts with FS2 as we do not have a nursery unit; however, there are a number of great FS1 providers in our area!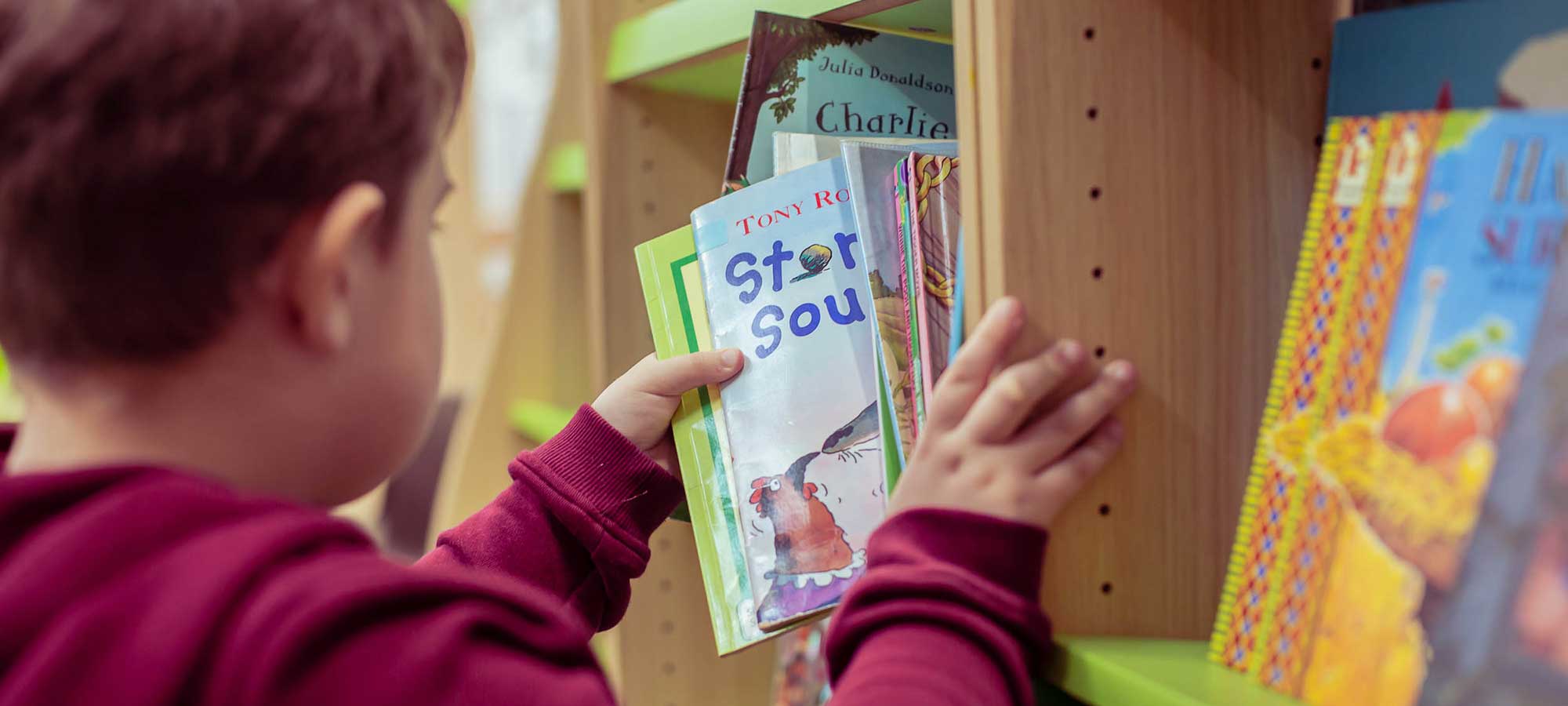 Advice
For any information regarding admissions, please contact BMBC School Admissions at admissions@barnsley.gov.uk or 01226 773689, or contact school to book a visit!
Admissions FAQ
What are the different types of admissions?
There are two different types of admissions – those to start school at the 'normal' time for the start of the FS2, and those for places in other year groups or at any other time – these are called 'in-year' applications for school places. In-year applications are made for example when a child is already attending one school and the parent/carers wish to move their child from one school to another, and when a family moves to a different area and needs a new school place for their child(ren).
I've been offered a place in FS2 for September. What do I need to do?
Congratulations and welcome to the family! All you need to do is ring us to confirm the place and we'll book a home visit with our friendly staff! 
How Do I Apply for a Place?
If you are looking for a place for your child to start FS2 in September, then use this link provided by Barnsley LA. If your child is currently at another school, you'll just need to complete a 'Transfer Form' and have your child's current school complete their part and then send it to admissions. Transfer forms are available here.
I Don't Live in Barnsley – Can I Still Apply For a Place?
Absolutely! The process is just a little different. You'll need to speak to your current local authority and complete their application/ transfer form. 
What Happens Once I Have Accepted a Place?
Mrs Phillips, our Wellbeing Manager, will be in touch to arrange a home visit. This is a change for you and your child to meet our staff and talk in a little more detail, fill out all the required forms and ask any questions. We'll even bring you a FREE Churchfield PE shirt and get you up and running on our app. We'll even bring FREE uniform if you would like some. Everything will be in place to make your start at Churchfield the best that it can be!
I'd Like My Child To Attend the WAC – What Do I Need To Do?
WAC admissions are solely handled  by the Local Authority SEND Team through the consultation & specialist provision arrangements. However, if you'd like to visit the WAC and see the provision, please contact Mrs Dixon.