At Churchfield Primary School we are dedicated to ensuring equality of education and opportunity for every child. As soon as someone walks through our door, they are part of the Churchfield family. 
We have a culture of inclusion and diversity in which all children can shine, and contribute to school life. Our admissions arrangements do not discriminate against any pupil. We pride ourselves on having a warm and welcoming school, where everyone is valued, and everyone is cared for as part of our school family.  We have a dedicated staffing team who are committed to enabling all of our children to grow, achieve and shine. Our most recent OFSTED report highlighted that many parents say that school 'Goes above and beyond'.
All prospective parents are welcome to visit the school by arrangement with the headteacher, who will be happy to give them a tour and answer any questions. Further information regarding admissions to school is available below.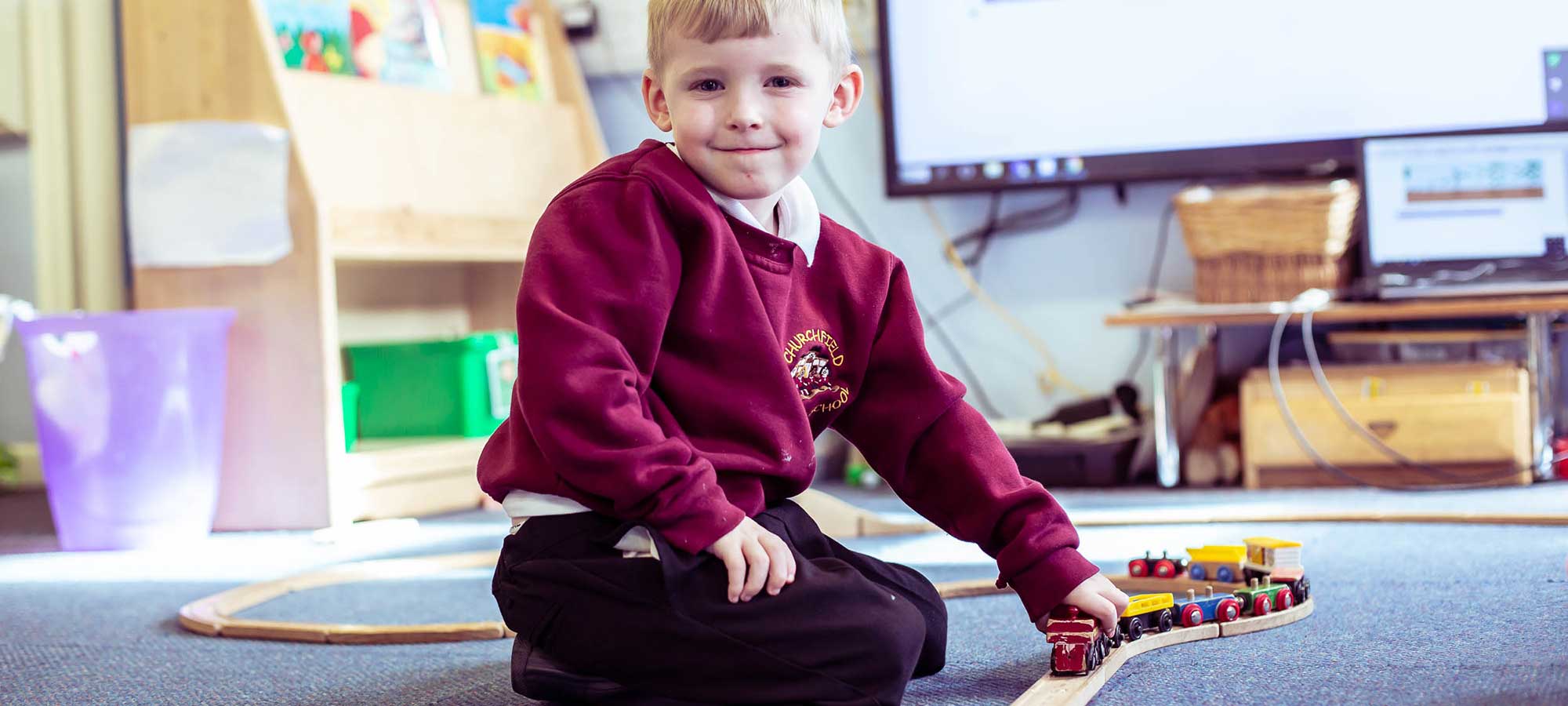 Our Prospectus and Open Days
To view more information on our school, please visit the 'Our School' page of our website and please contact the school office if you would like to arrange a visit.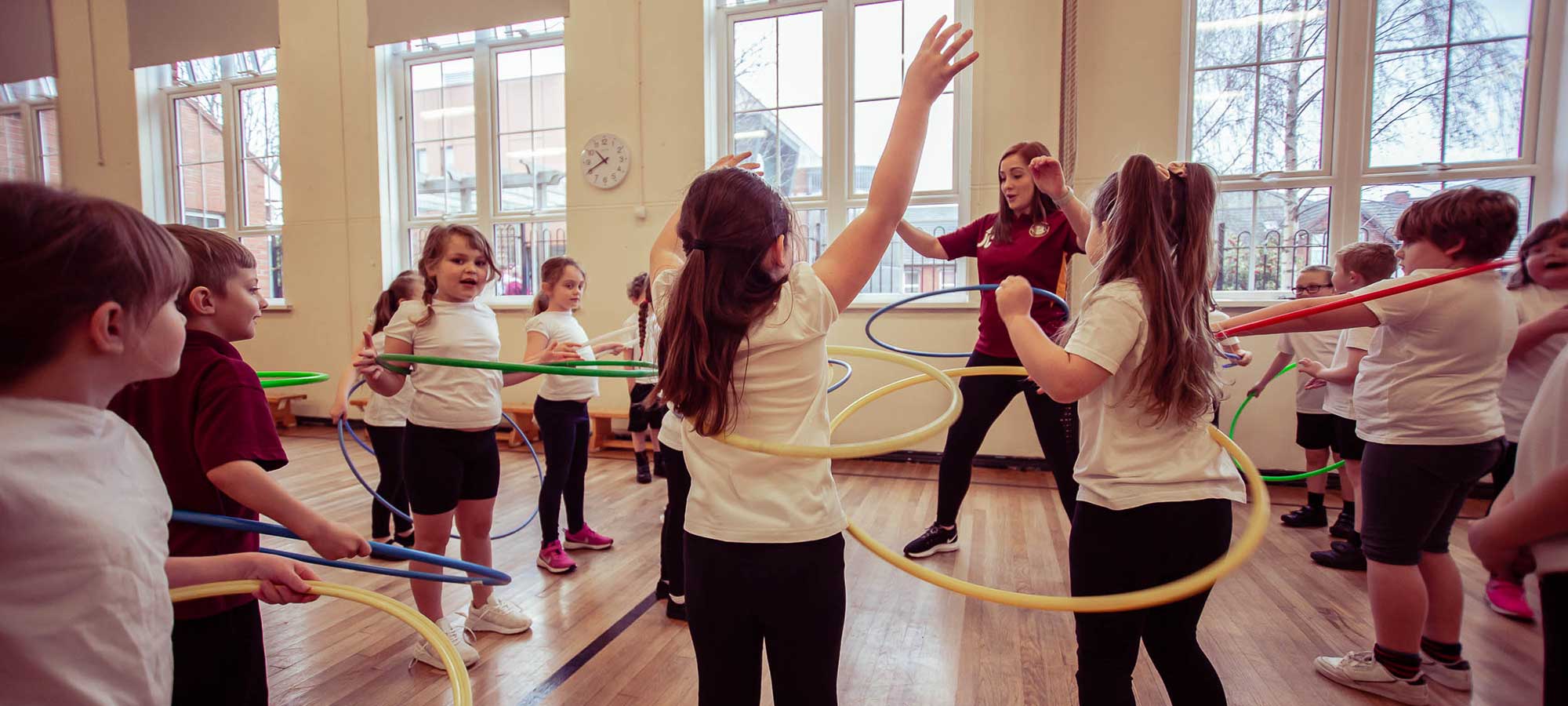 Admissions Information
We are a two-form entry school and the admission limit, which is determined by the LA, is 60 children in each school year. School start with FS2 as we do not have a nursery unit; however, there are a number of great FS1 providers in our area!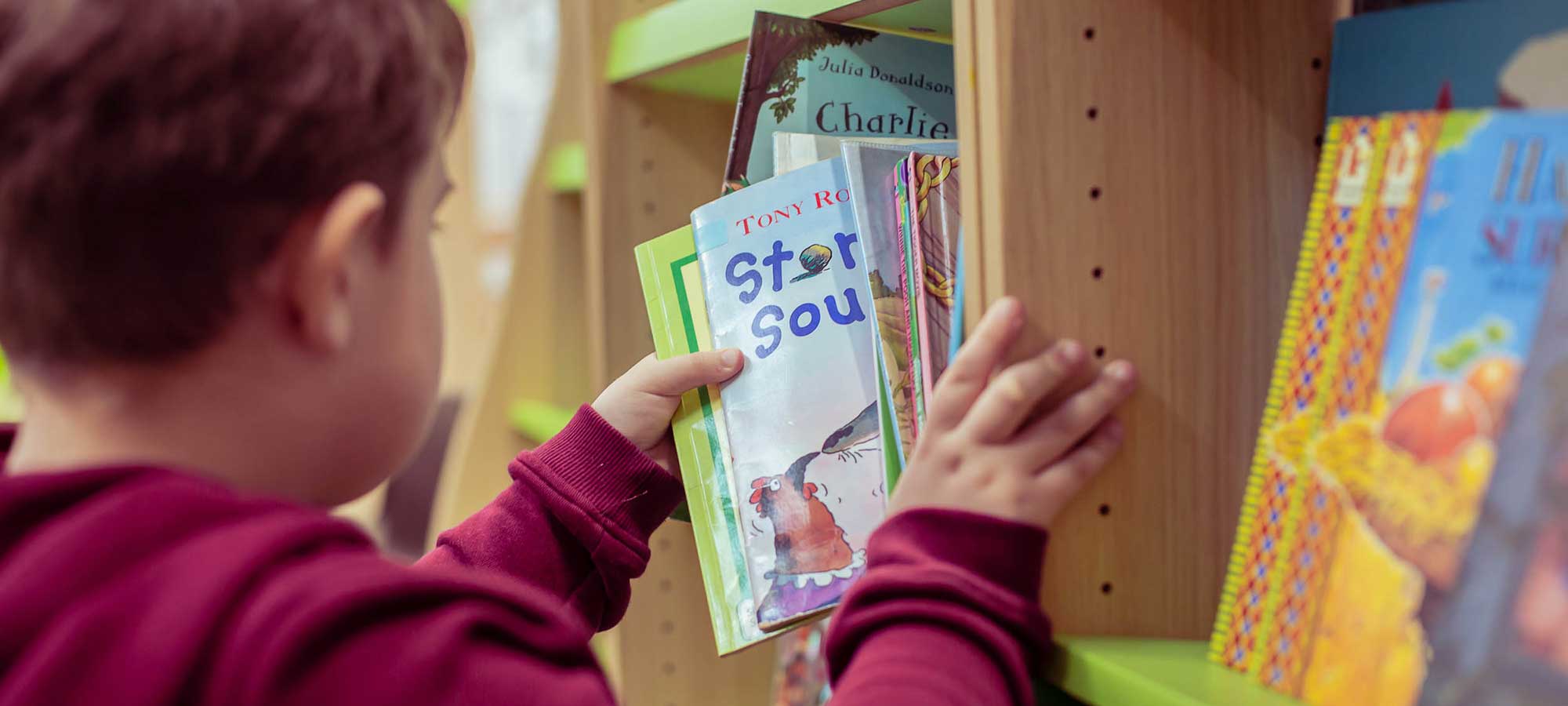 Advice
For any information regarding admissions, please contact BMBC School Admissions at admissions@barnsley.gov.uk or 01226 773689.
Admissions Key Dates
17th April 2023 – BMBC Confirms Places to Parents
If you are offered a place at Churchfield, please contact us from this date to accept your place; welcome to the family!