A uniform is more than a badge or item of clothing, it gives a sense of belonging and provides pupils with a routine that will benefit them as they move forward in their education.
We have high expectations of all our pupils, and this includes uniform. All pupils are expected to attend in full uniform, unless alternative prior arrangements have been made (e.g due to sensory issues or an injury).
Below is a list of our school uniform.
All clothing must be clearly marked with the child's name.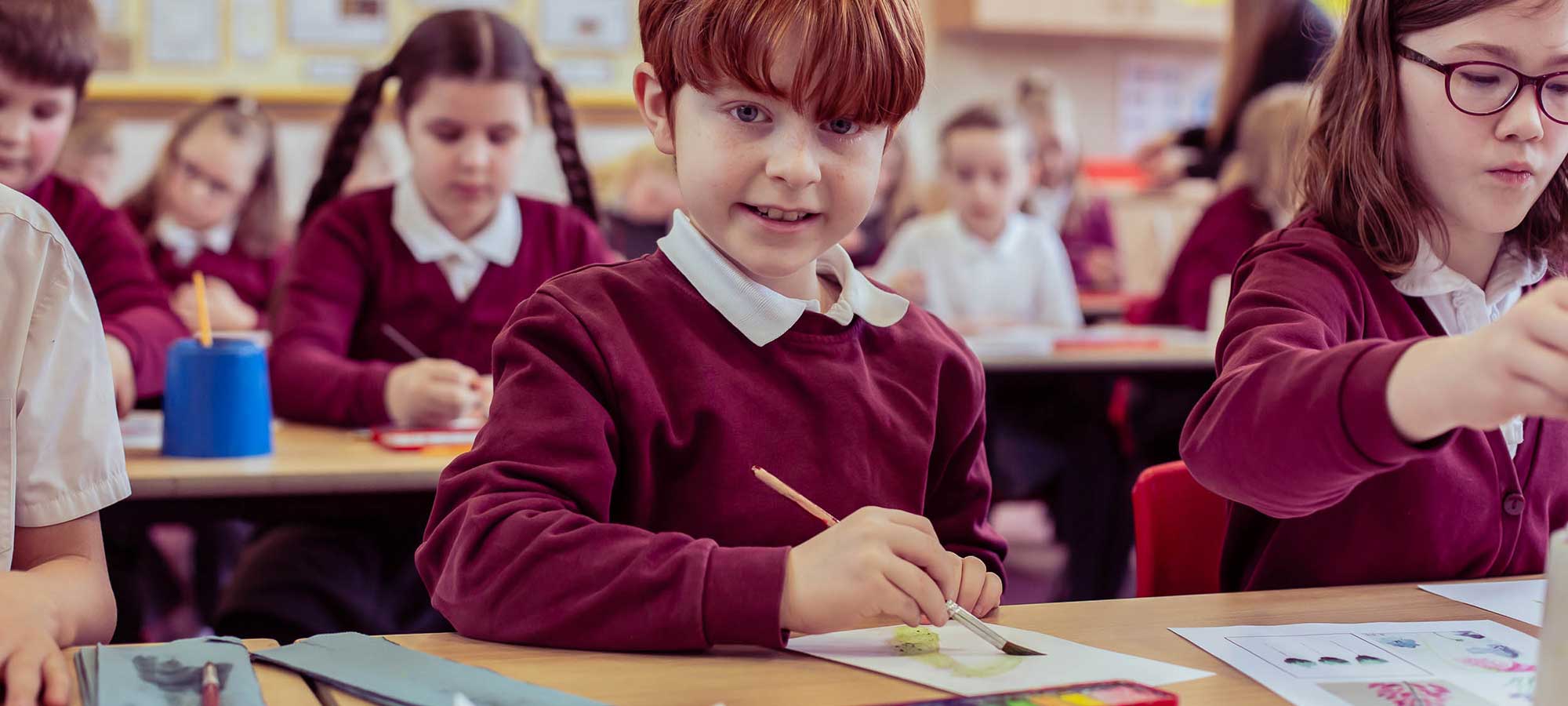 School Uniform
White or Burgundy Shirt, Blouse ort Polo Shirt
Burgundy Jumper, Cardigan or Fleece
Grey or Black Trousers, Skirt, Pinafore or Tailored Shorts
Burgundy and White Checked Summer Dress
Sensible Footwear (Dark Coloured Shoes or Trainers)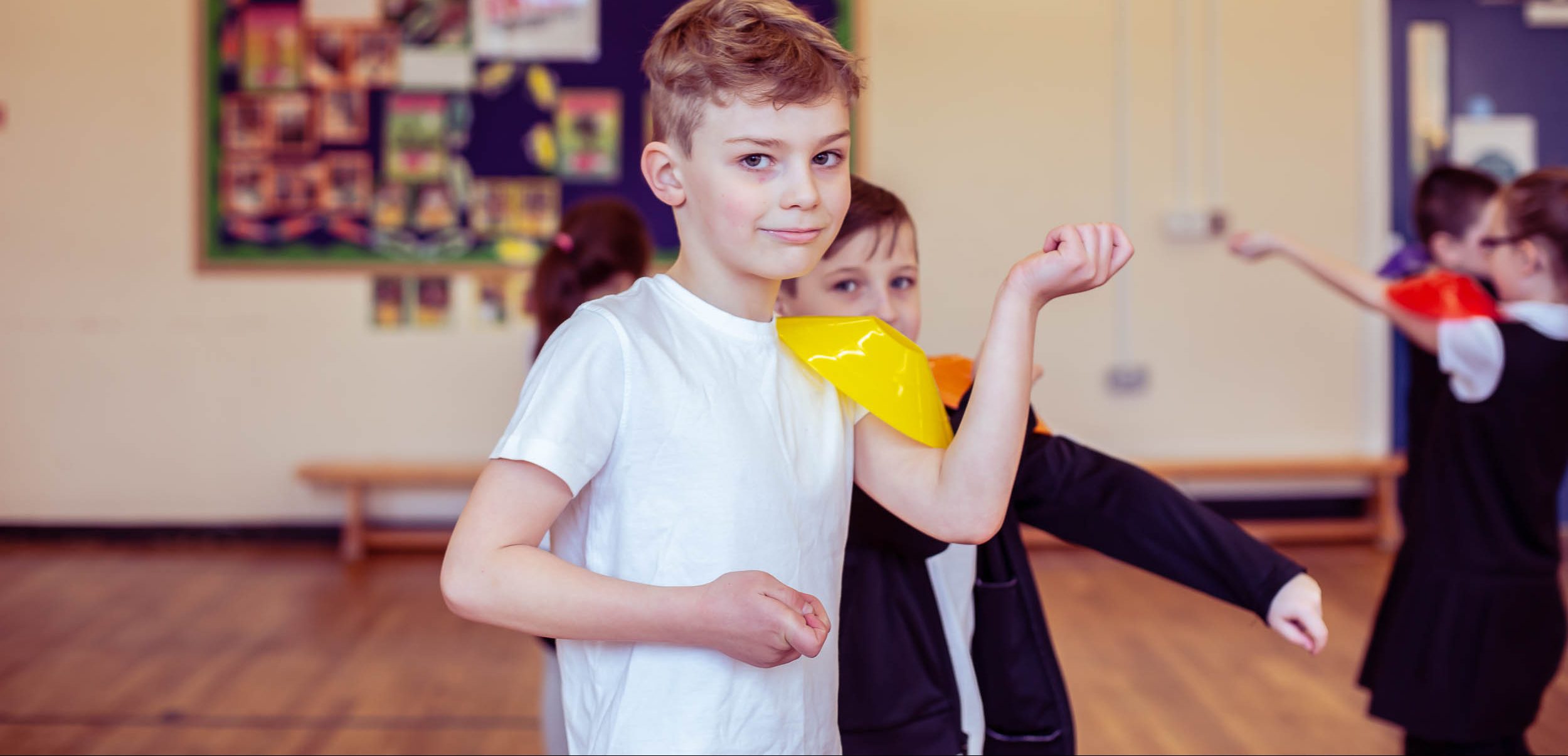 PE Kit
White T-Shirt or School House Sports T-Shirt
Black or Navy Shorts or Gym Skirt
Trainers for Outside
Grey, Navy or Black Tracksuit for Outdoors
Long Hair Must Be Tied Back
Jewellery Must Be Removed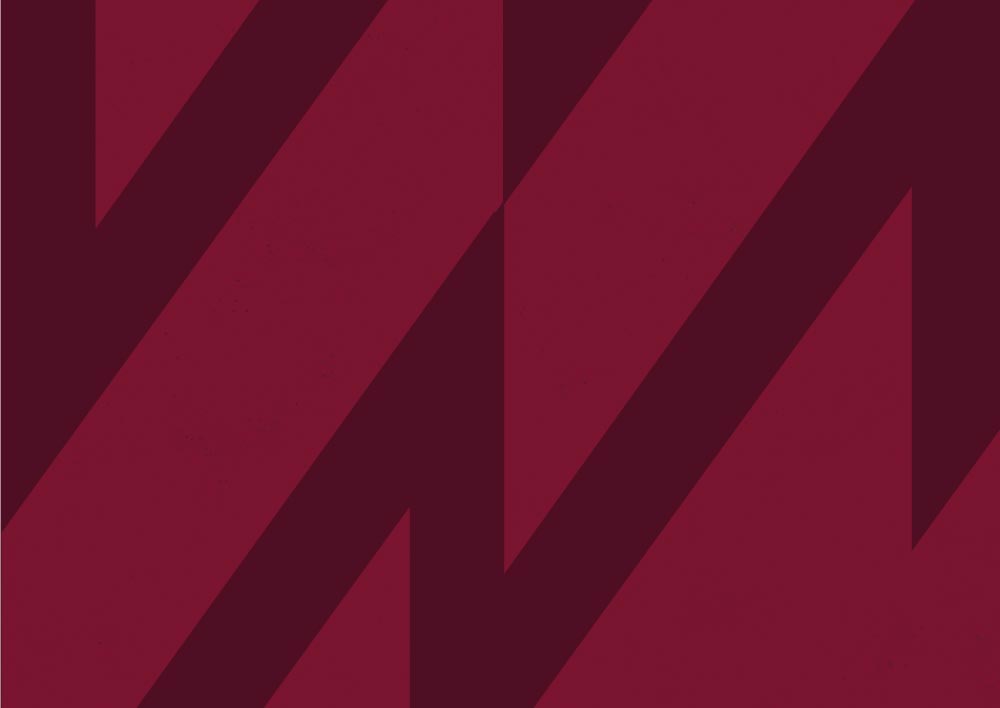 Swimming
Swimming Shorts (no long shorts, above the knee)
One-Piece Swimming Costume
Towel
Bag for Wet Items
Long Hair Must Be Tied Back
Jewellery Must Be Removed
Restricted Items
The following items are not allowed to be worn in school. If pupils are wearing any of these items, they will be asked to remove them and parents contacted.
Make-Up (of any kind)
Nail Polish (except clear)
False Nails
Jewellery, except a sensible watch and/or one pair of small, stud earrings
Inappropriate footwear (e.g open-toed sandals, heeled shoes)
Property Notice
School cannot be held responsible for any personal property (e.g. watches/ phones) brought on to the school premises. Our policy is that jewellery should not be worn at school.
If a child has pierced ears, studs may be worn but these should be removed or taped over by the child during PE lessons. If you wish your child to have his/her ears pierced, this should be done at the beginning of the summer holidays. This will ensure that earrings can be removed for school without the risk of infection.