We are thrilled to be able to offer holiday club provision for our children, for FREE!
We know that childcare can be difficult during the school holidays, and that the cost can quickly mount up at a time when money is on everyone's mind. We were one of a very select number of schools in Yorkshire to successfully bid for funding through Yorkshire Sport as part of the 'Opening School Facilities' fund. This has allowed us to open up our fantastic sports facilities for holiday clubs, for FREE for all children. Alongside our own club, we also have close links with many of the Healthy Holiday Camp providers and can point parents in the direction of these clubs.
Holiday Club Information
See below for more information about Holiday Clubs.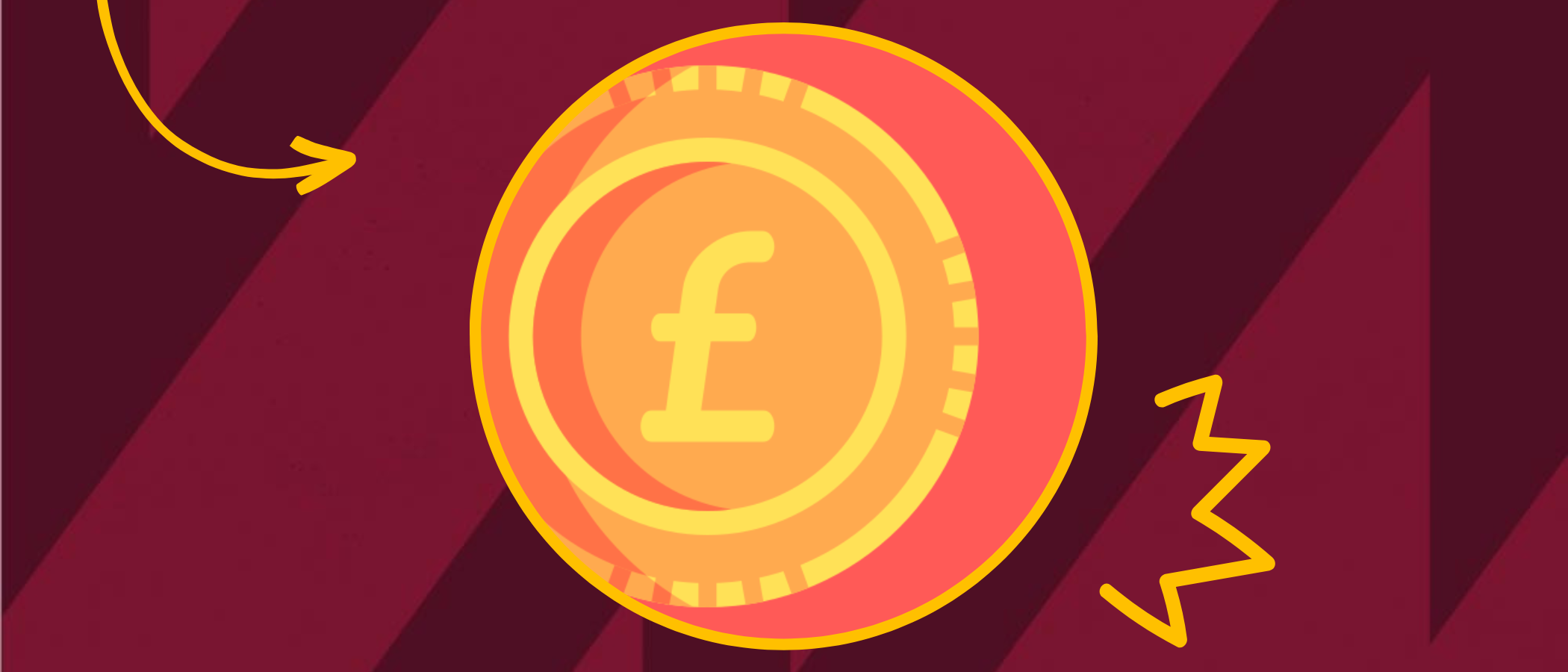 Timings and Cost
Holiday club runs from 9:30am to 2:30pm every day of school holidays (other than Xmas), and for two weeks during the summer break. Holiday Club is open to and FREE to all pupils. The club can cater for up to 25 children every day.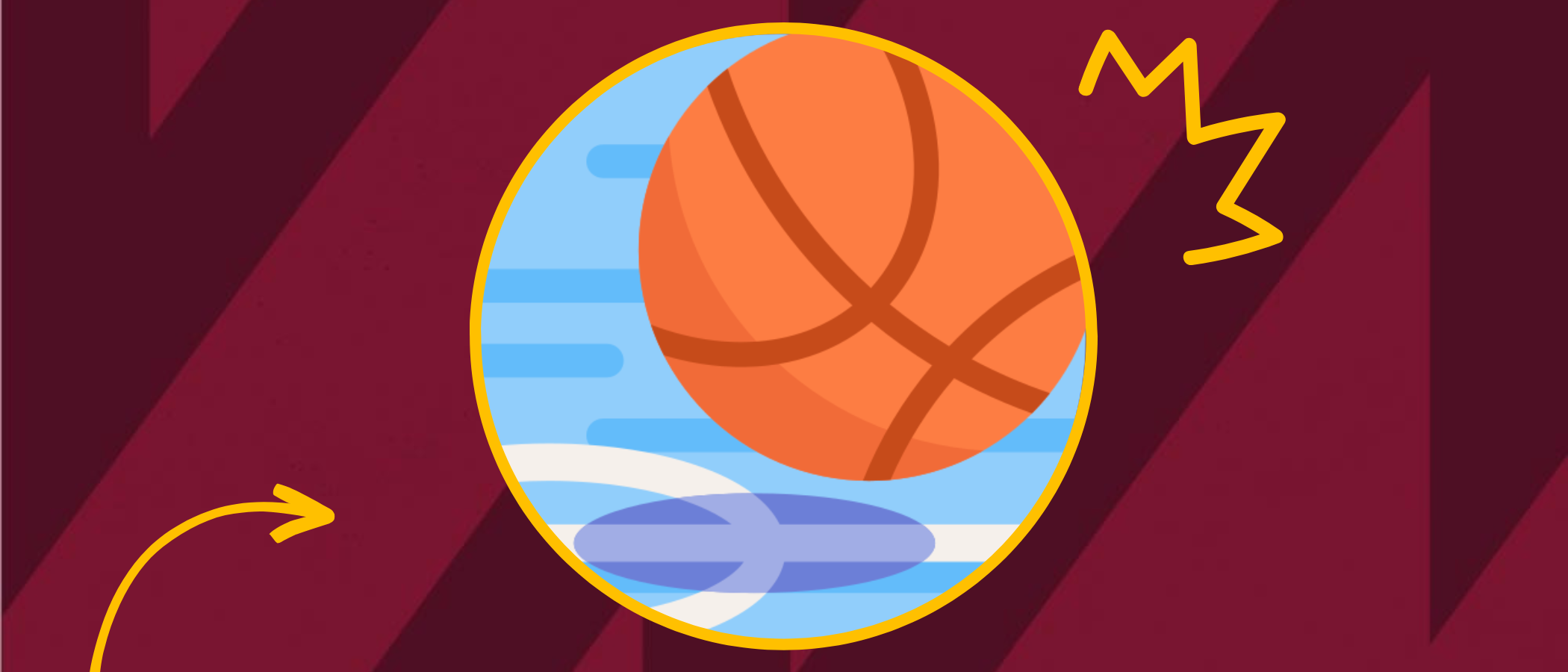 Activities
The aim of holiday club is to get more children active, and make the most of our fantastic sports facilities. The club is run by Grassroots Sports Academy who provide a range of fun sports-based games for children.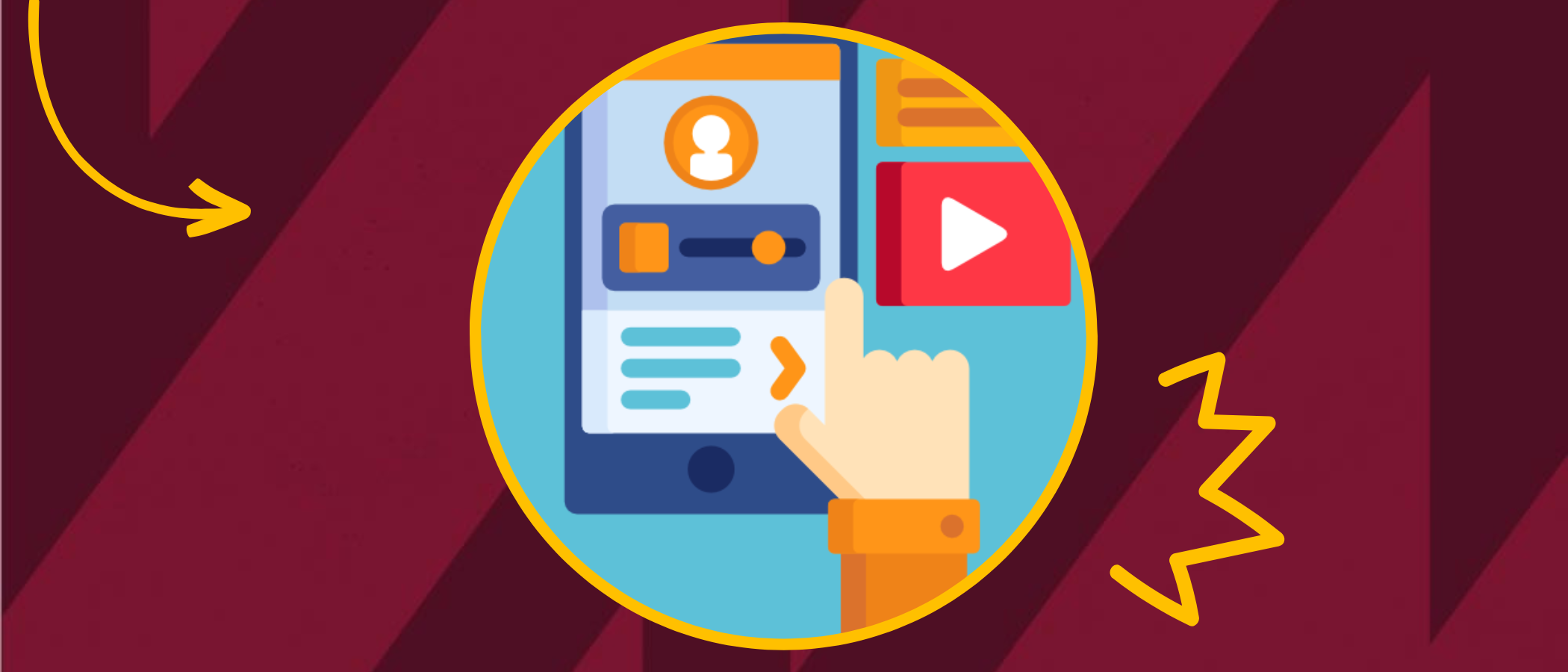 How To Book
Booking is easy! Just use the My Child at School (MCAS) app, select the days you want, and make your booking. A guide can be found at the link at the top of this page.
Healthy Holiday Camps
Healthy Holiday Camps are a government-backed initiative that provides childcare and a healthy meal in school holidays. These clubs are FREE for children who qualify for income-based free school meals, and available at a low cost for other children. To find a Healthy Holiday Camp, use the link at the top of this page. When our Holiday Club is fully-booked, this is a great and cost-effective alternative. There are a number of providers in Barnsley, offering a range of clubs.
Free School Meals During Holidays
Just before every school holiday, we Tweet and email out a range of information about places that are doing discounted meals during school holidays. This is a great resource to save some money and get a nutritious meal.