We pride ourselves on being a healthy school, and promote the benefits of a healthy lifestyle to all of our pupils.
Our kitchen staff prepare a variety of delicious and nutritious meals on-site every day, with generous portion sizes and a range of accompaniments. On this page you can view our menu, information of paying for meals and also find out more about applying for Free School Meals if you think you may be eligible.
As part of the government's Universal Infant Free School Meals scheme, all pupils in Foundation Stage, Year 1 and Year 2 receive free school meals every day.
School Meals Information
Below is a range of information about the types of meals we offer, how to pay and more.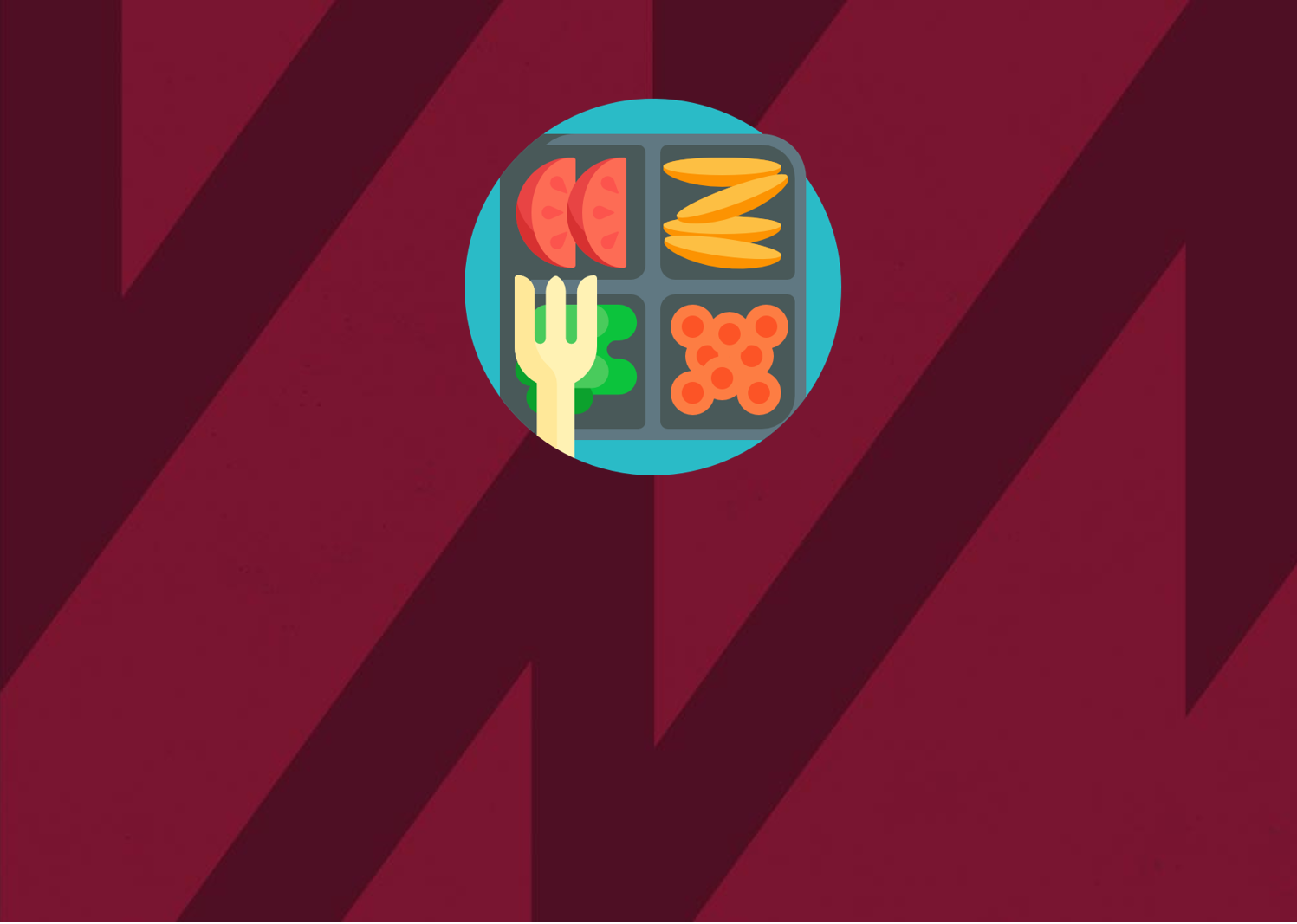 Meal Options
Main Meal
Vegetarian
Jacket Potato + Filling
Jacket Potato + Special Filling
Packed Lunch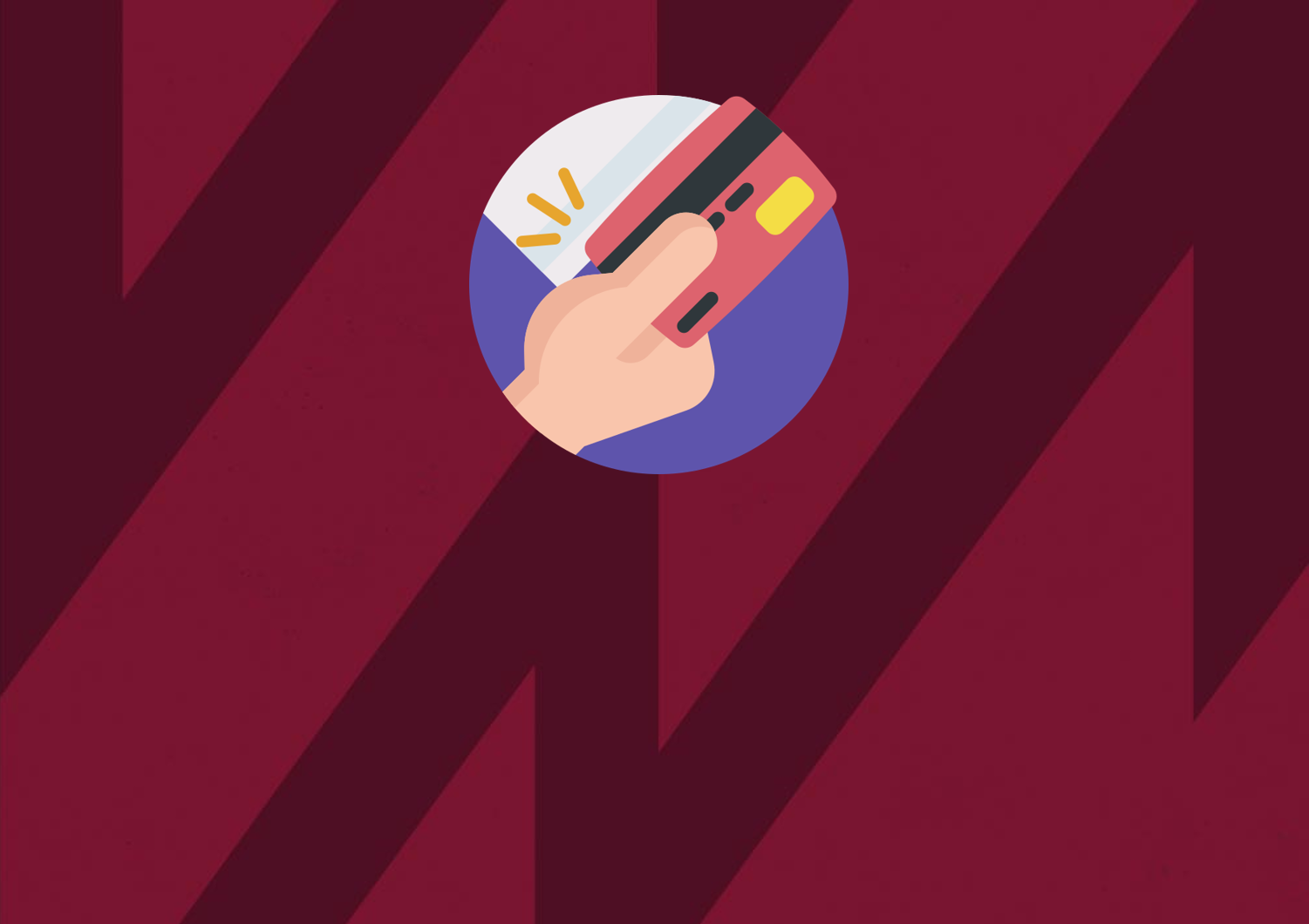 How To Pay
We are a cashless school, and all meal payments need to be made via the Pupil Asset app or website (link at the top of this page).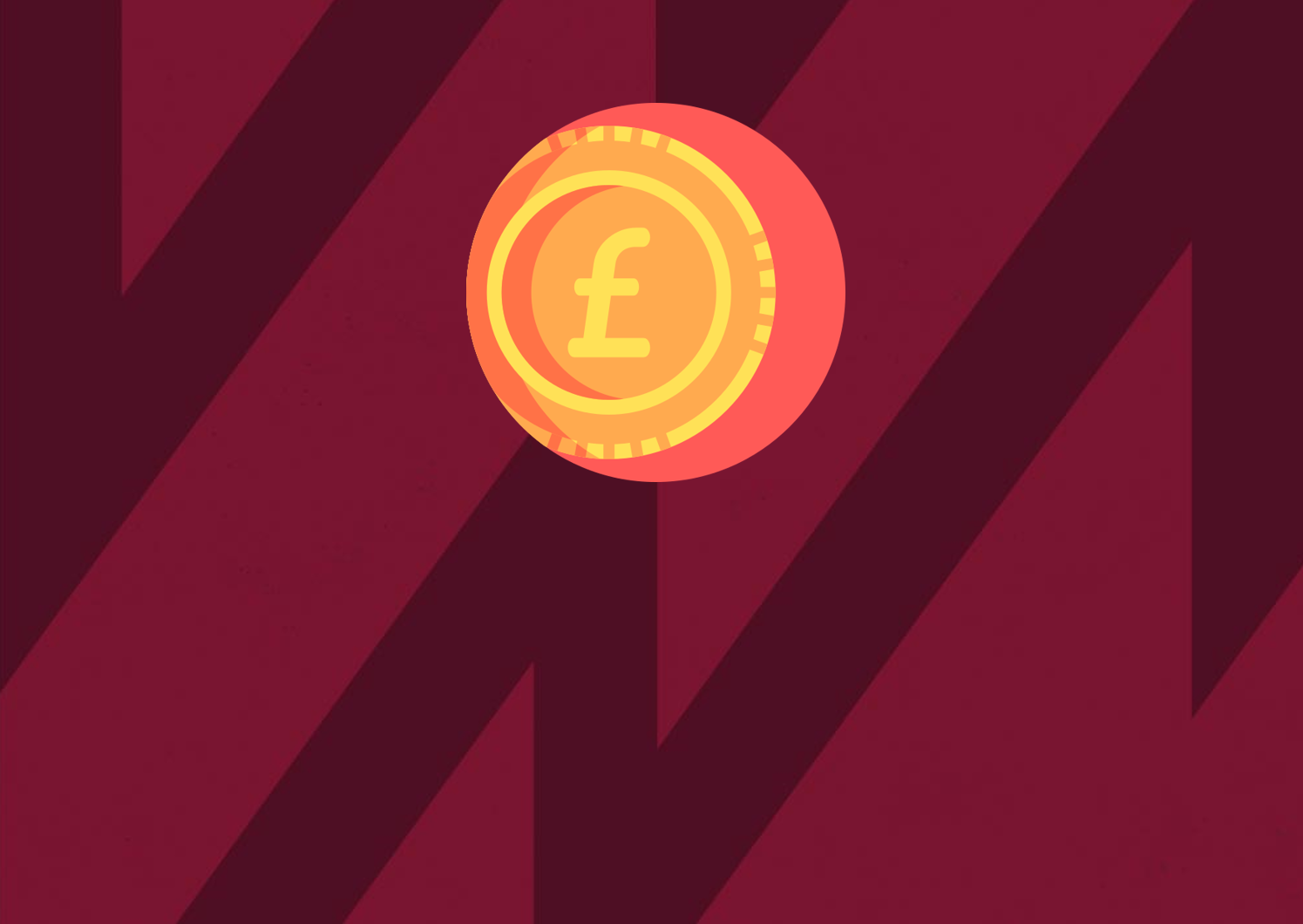 Cost
School dinners are £2.25 per day or £11.25 per week. Meals are free for pupils who receive Free School Meals.
Restricted Items
As we support a healthy lunch, there are restrictions on some items that pupils can have in school.
Fruit juice is allowed at lunch, but pupils must have water in their bottle that they keep in class.
We do not allow pupils to bring in hot meals from home, such as soup in a flask, for health & safety reasons.
Parents should consider healthy choice in packed lunches, and refer to the NHS Healthy Swaps site for more information.
What Are The Benefits of School Dinners?
All menus are nutritionally balanced and conform to the government's national nutritional guidelines. Children can sit down together and enjoy their meal, whilst at the same time developing those social skills of eating together that are so important in later life. A well-fed and happy child is more likely to be receptive to participating in the afternoon's activities. Someone else preparing and cooking lunch for your child, which saves you worrying about a packed meal every day.