We strongly believe in inclusive education for all and value each child as a unique individual, ensuring that our provision enables all to grow, achieve and shine.
Our school has developed a reputation for inclusivity, and is leading the way in inclusive practice. We believe that all children should be supported and have their learning differentiated in order to meet their individual needs and to feel safe.
Our Provision
Our curriculum offer ensures that all pupils can, and do make progress, regardless of their starting points. Our SEND provision is renowned, and we have a wide range of resources, strategies and highly-skilled staff in school. We have staff trained to deliver SALT programmes; we are an ELKLAN Communication Friendly School, we have our own sensory room, TEACCH provision room and Nurture provision room. We believe that all children are entitled to an appropriate broad and balanced curriculum. We support our children to develop, including those with SEN, the skills that will enable them to be fully immersed in both the life of the school and the wider community. It is our belief that the inclusion of SEN children brings benefits to everyone. All children can learn from one another and are valued.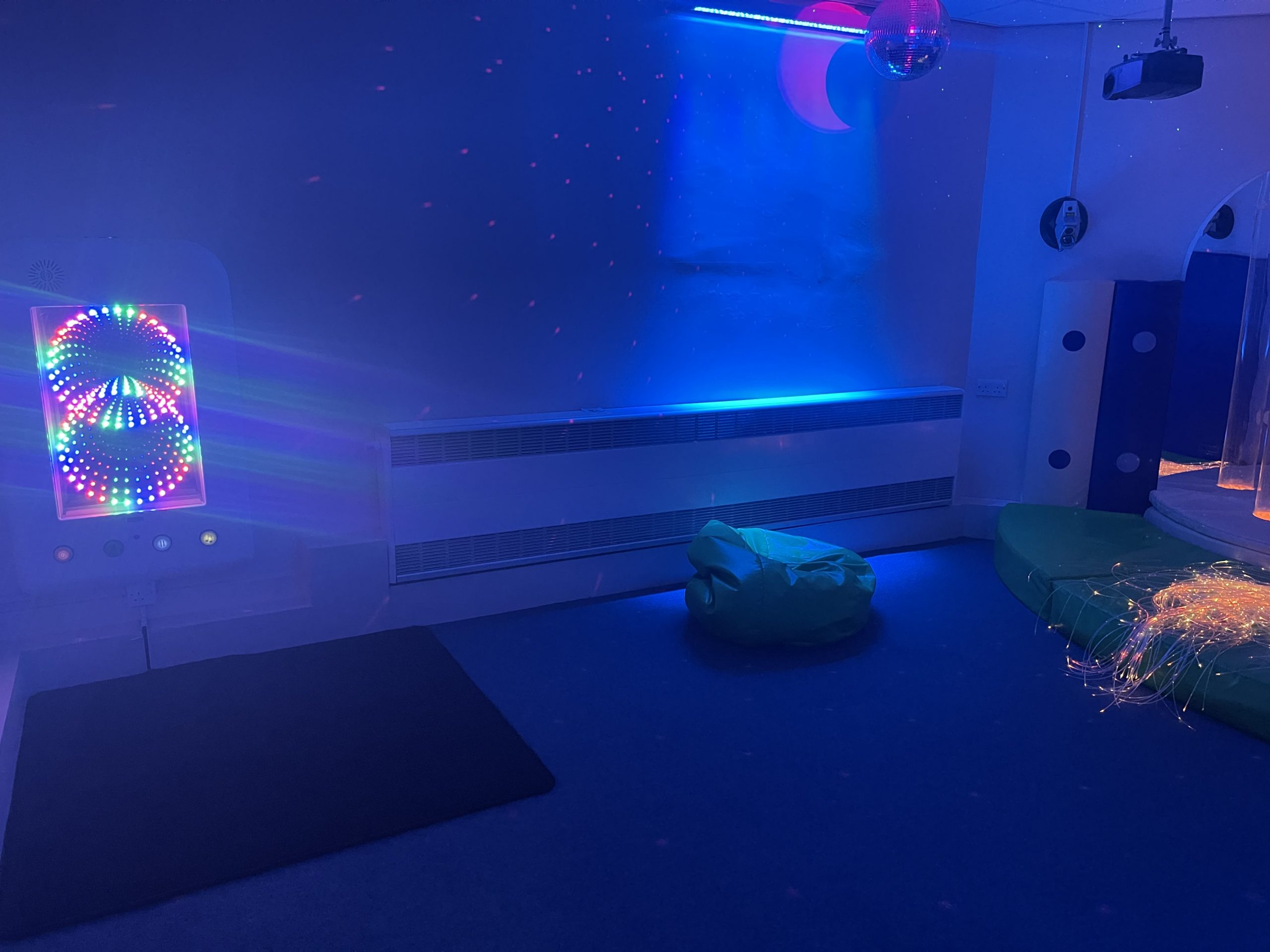 Sensory Room
Our state-of-the-art sensory room is used throughout the day for a range of children. The room houses a wall projector, and a wide range of sensory items & fittings.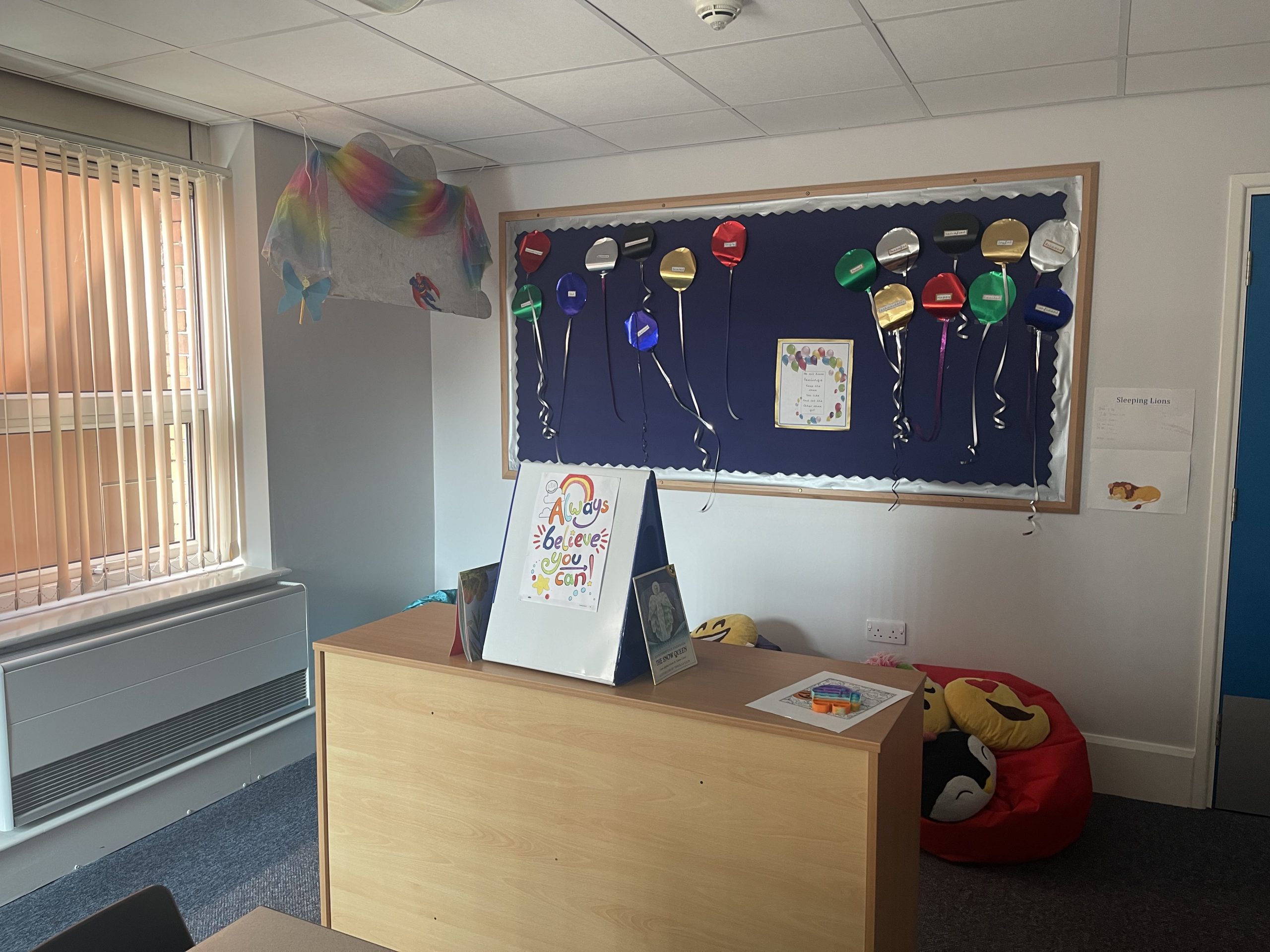 Nurture Room
Our Nurture provision is used throughout the day to support pupils with SEMH difficulties. Pupils work in small groups with a trained member of staff.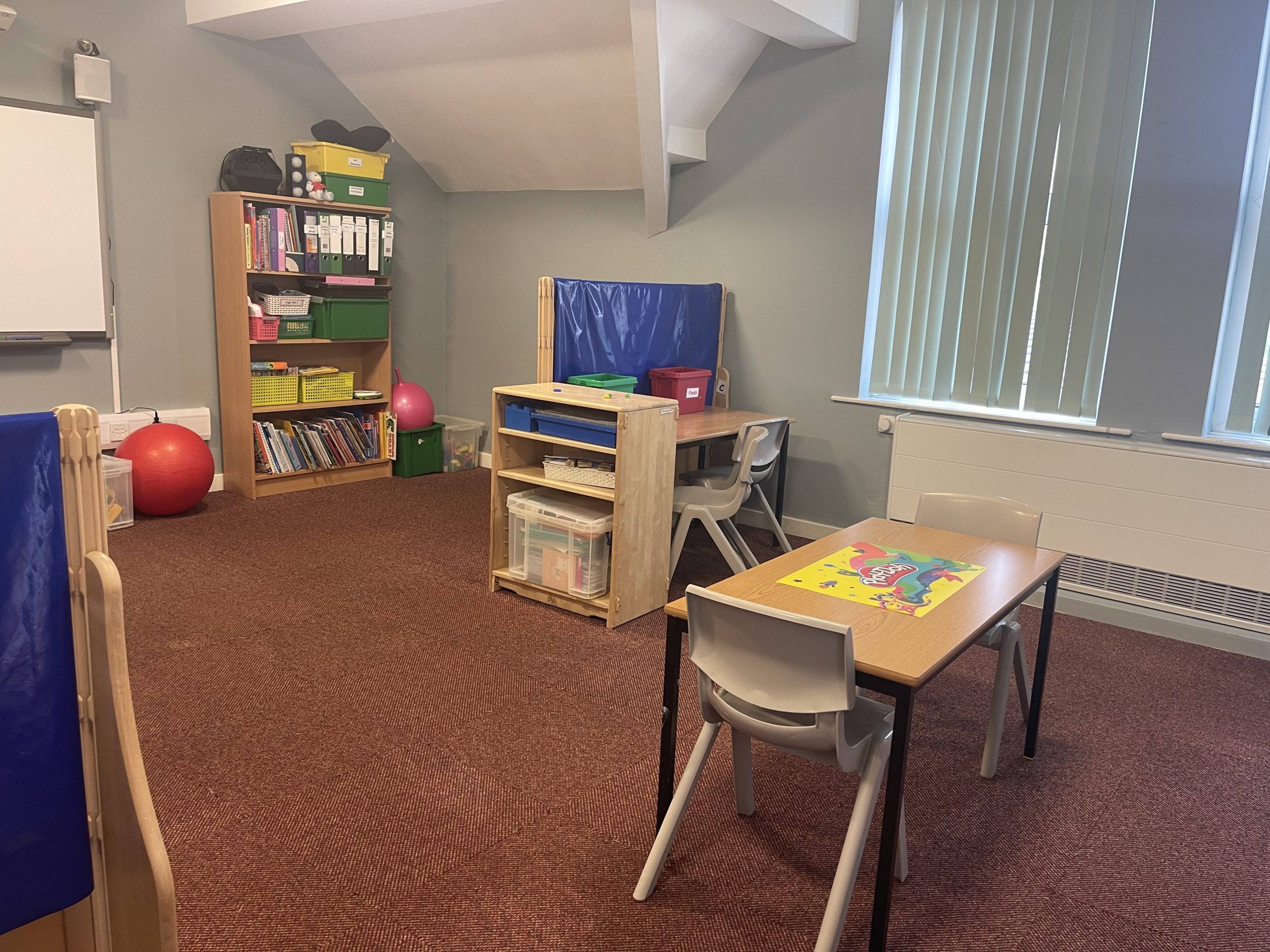 TEACCH Room
Our TEACCH provision is used to support our pupils with complex needs. Children work on short tasks and life skills, with a trained member of staff.
If you have any questions about SEND, or concerns about your child, contact our SENDCo (Special Educational Needs & Disabilities Co-ordinator) Mrs Nelson or our IDL (Inclusion Development Leader). We work very closely with a wide range of settings and other professionals, and also provide training and support for other settings.
Tel: 01226 710523 (Option 2)
SENDCo: Mrs E Nelson – e.nelson@watertonacademytrust.org
IDL: Mrs L Dixon – l.dixon@watertonacademytrust.org
Wellbeing Manager: Mrs T Phillips – t.phillips@watertonacademytrust.org