At Churchfield, inclusion is the lifeblood of our school and we work tirelessly to ensure that every child can 

grow

, 

achieve

 and 

shine

. 
We strive to ensure that every single child who is part of our school family has the absolute best, and we work tirelessly to remove any barriers and equip our children with the skills to shine. Inclusion is in our nature, and every single child brings something unique that makes our school what it is. We believe that support for families is equally as important, and offer a full suite of support for parents. We strongly believe and endeavour to achieve maximum inclusion for all. Inclusive education means we value each child as a unique individual and we establish inclusive values ensuring that there are high expectations for all, striving to enable our children to participate in the life and work of the school to the best of their abilities. Our children are naturally inclusive, and we ensure that all children have access to the full breadth of the curriculum and school life.
More Information
See below for more information about how we support our pupils with SEND: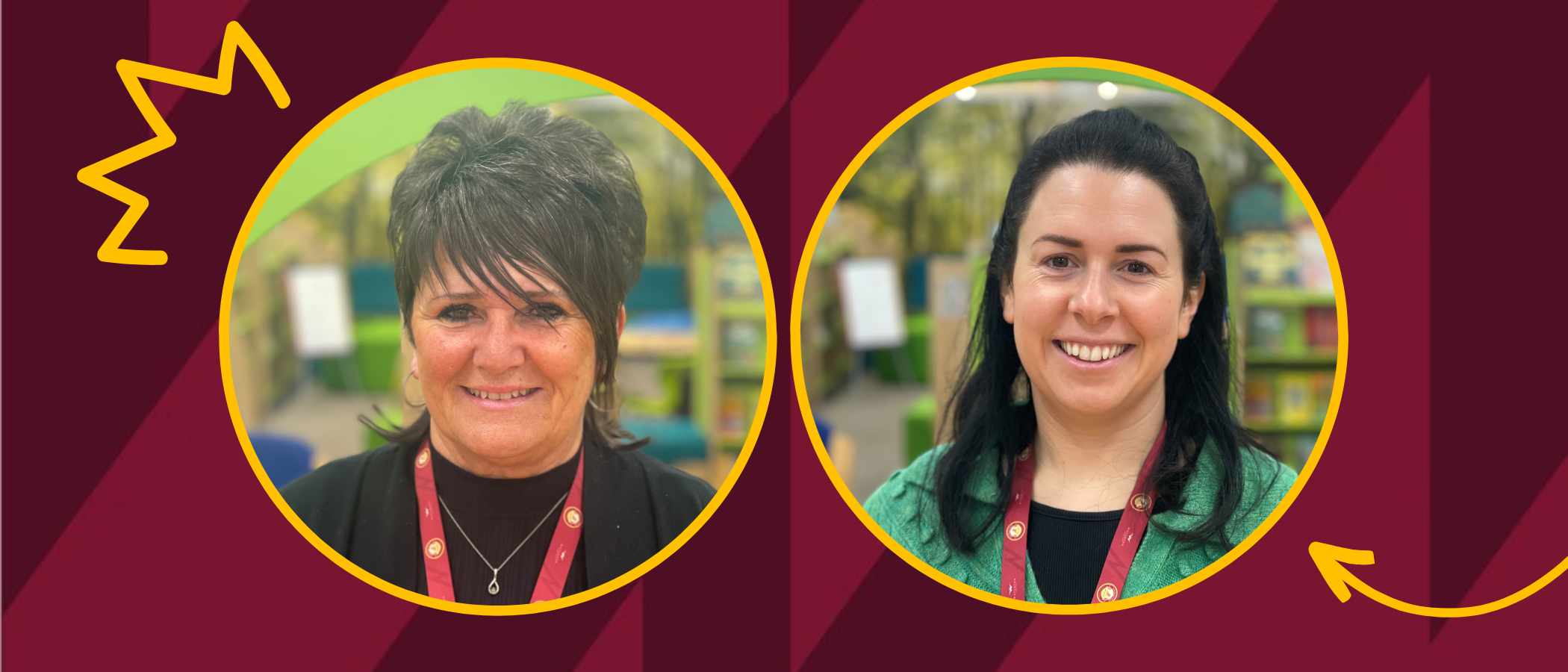 Our SEND Team
Our entire school is passionate about SEND and inclusion. Mrs Dixon is our Inclusion Development Leader, and Mrs Nelson is our SENCO. Contact school and press option 2 to speak to them or arrange a visit. Alternatively, you can email them at l.dixon@watertonacademytrust.org and e.nelson@watertonacademytrust.org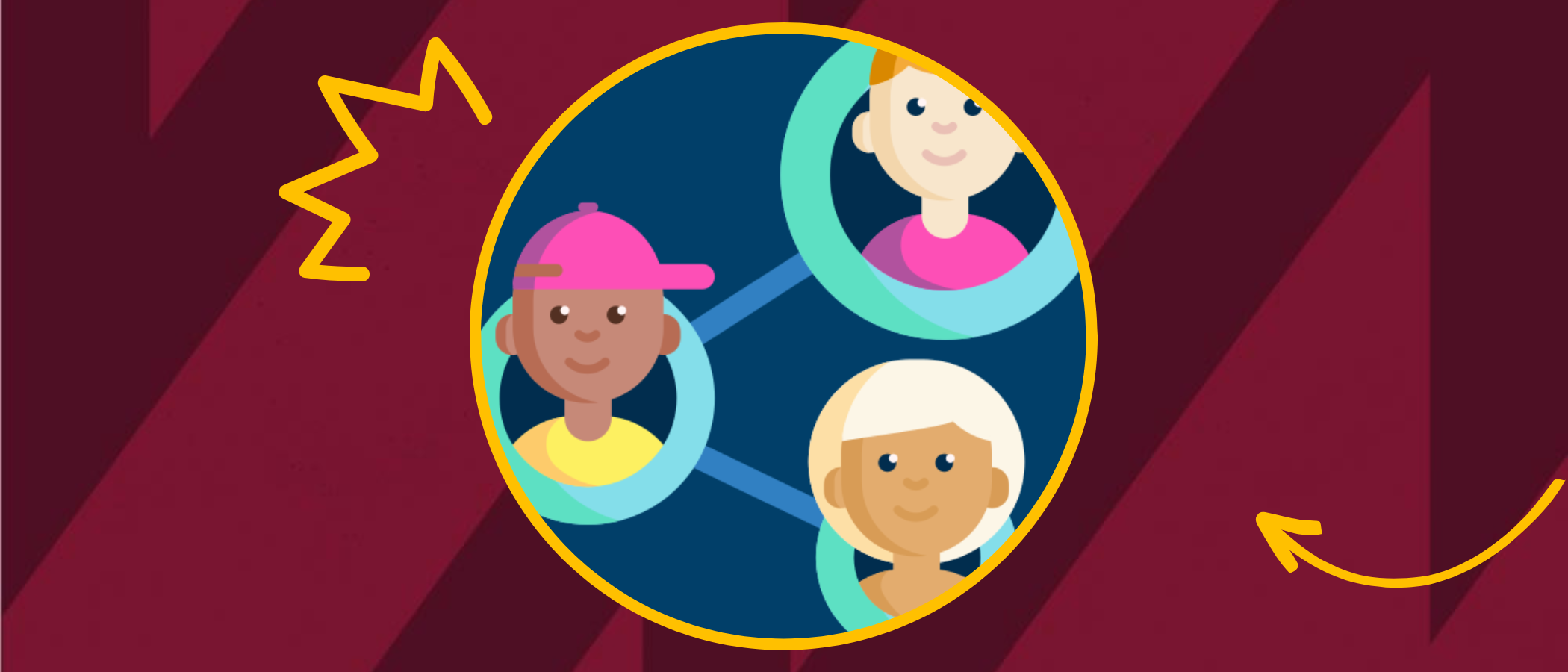 Quality First Teaching
Quality First Teaching is at the heart of our SEND offer. We ensure that the day-to-day routines, structures and planned learning in school meets the needs of our children through a highly inclusive approach.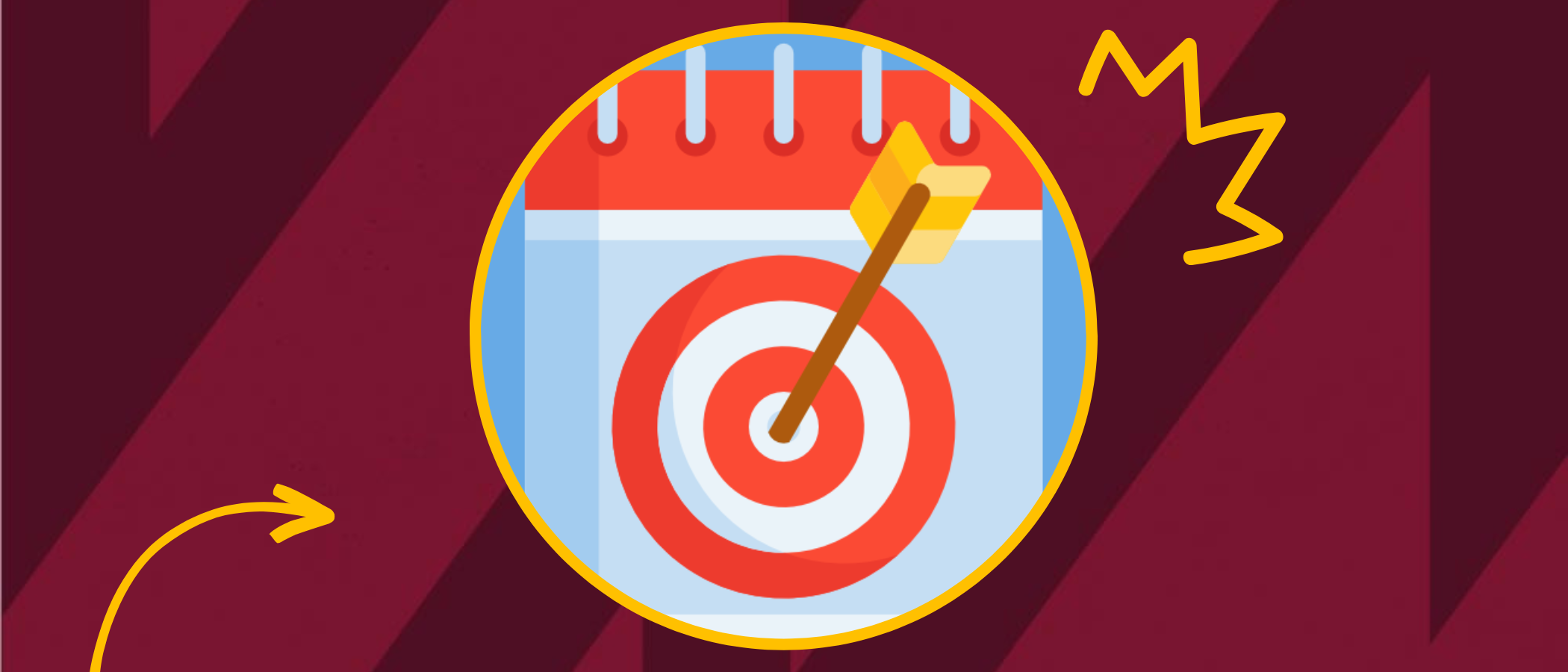 Targeted Support
We offer a range of recognised interventions and approaches to targeted support in school, more information can be found on each of our SEND pages under the drop-down menu.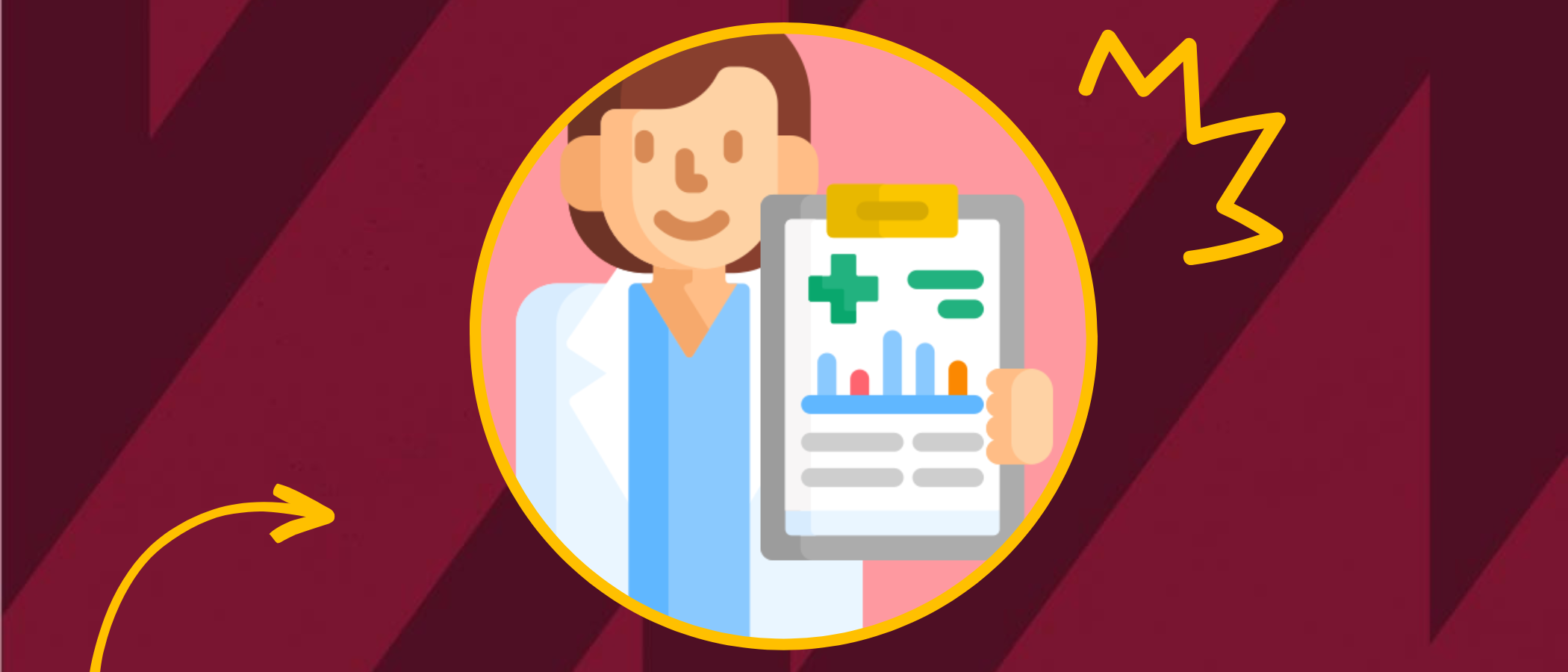 External Support
We have strong working relationships with a range of external agencies and experts. More information can be found on each of our SEND pages under the drop-down menu.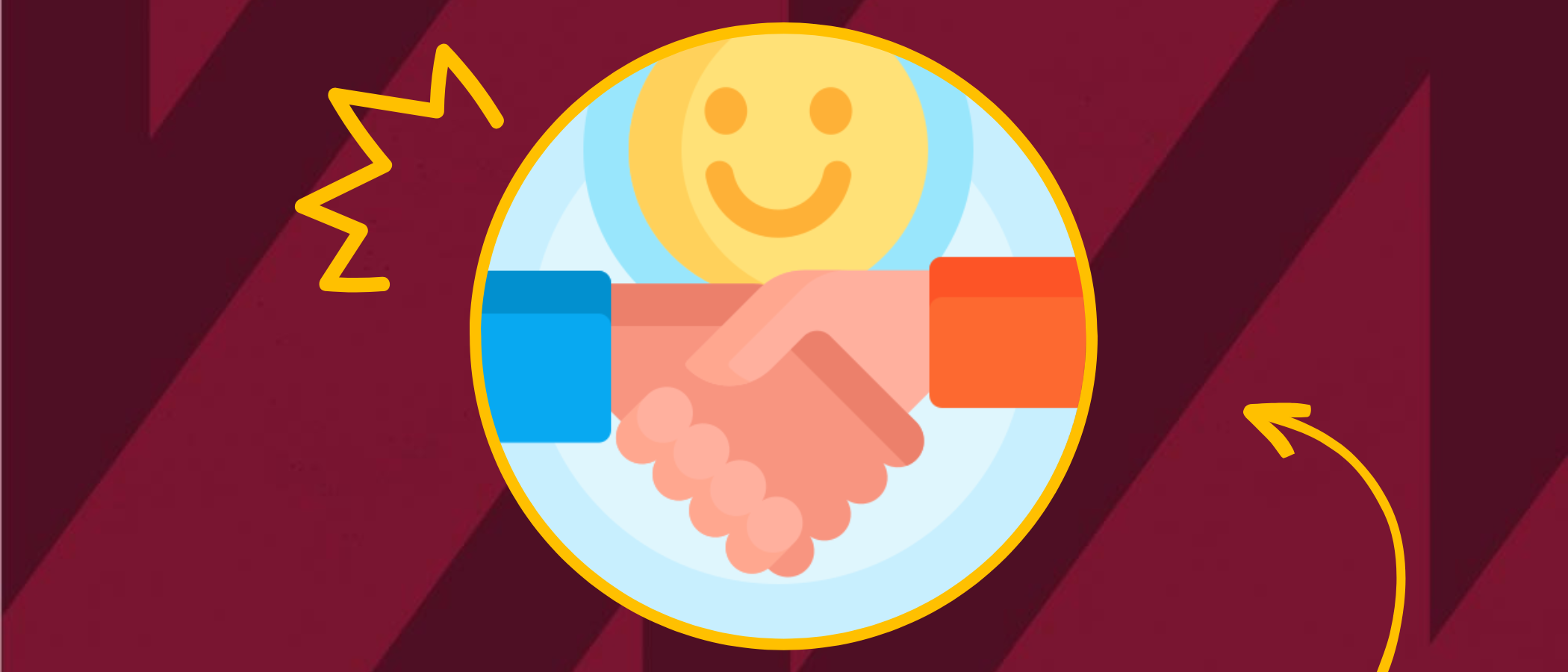 Parent Support
We also offer a range of parent support services, workshops and signposting to other services. Just call in and see us!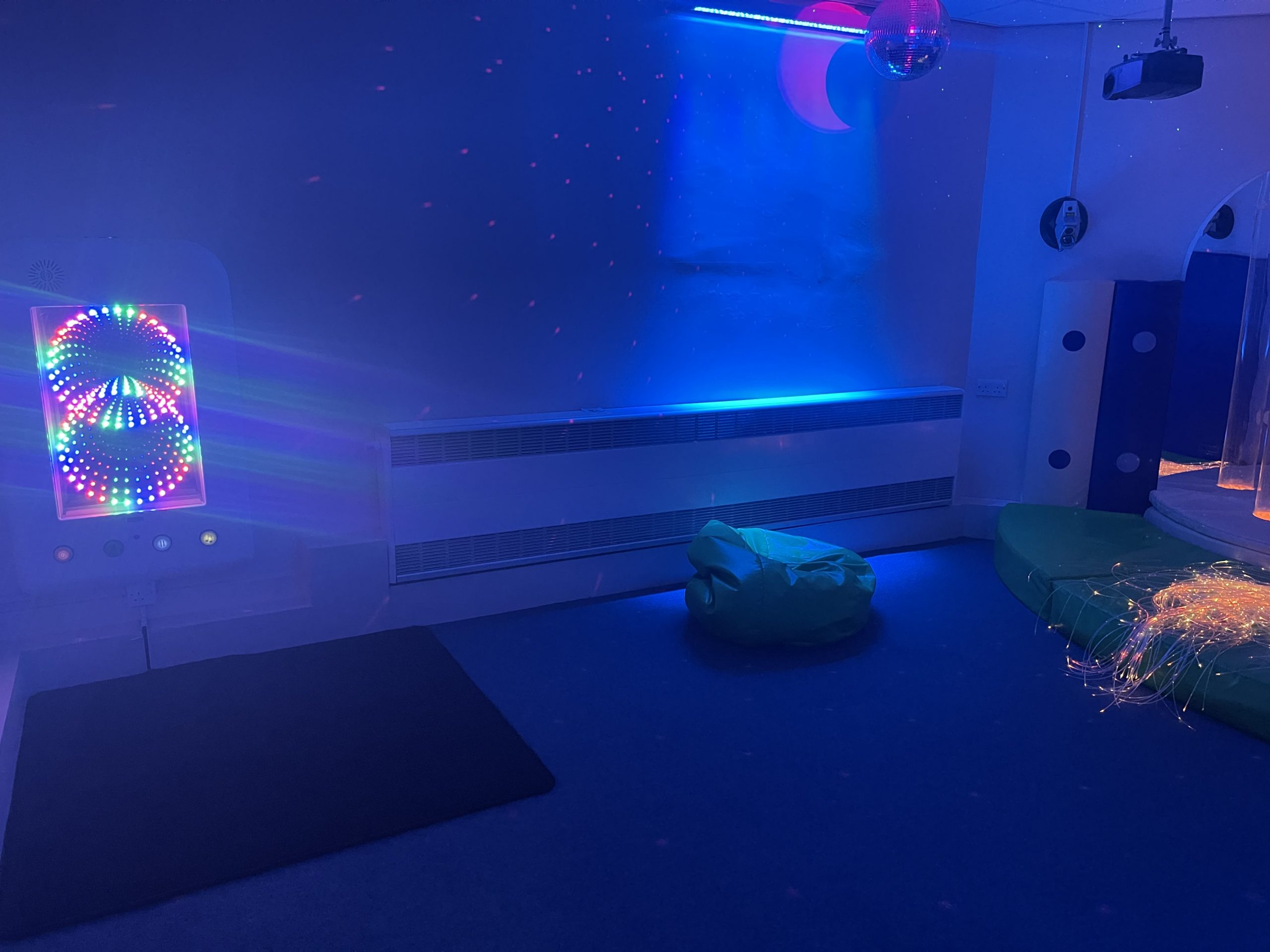 Sensory Room
We have a large, state-of-the-art sensory room in the heart of school, that helps us provide a sensory diet to our children. Other settings regularly visit us to help develop their own provision.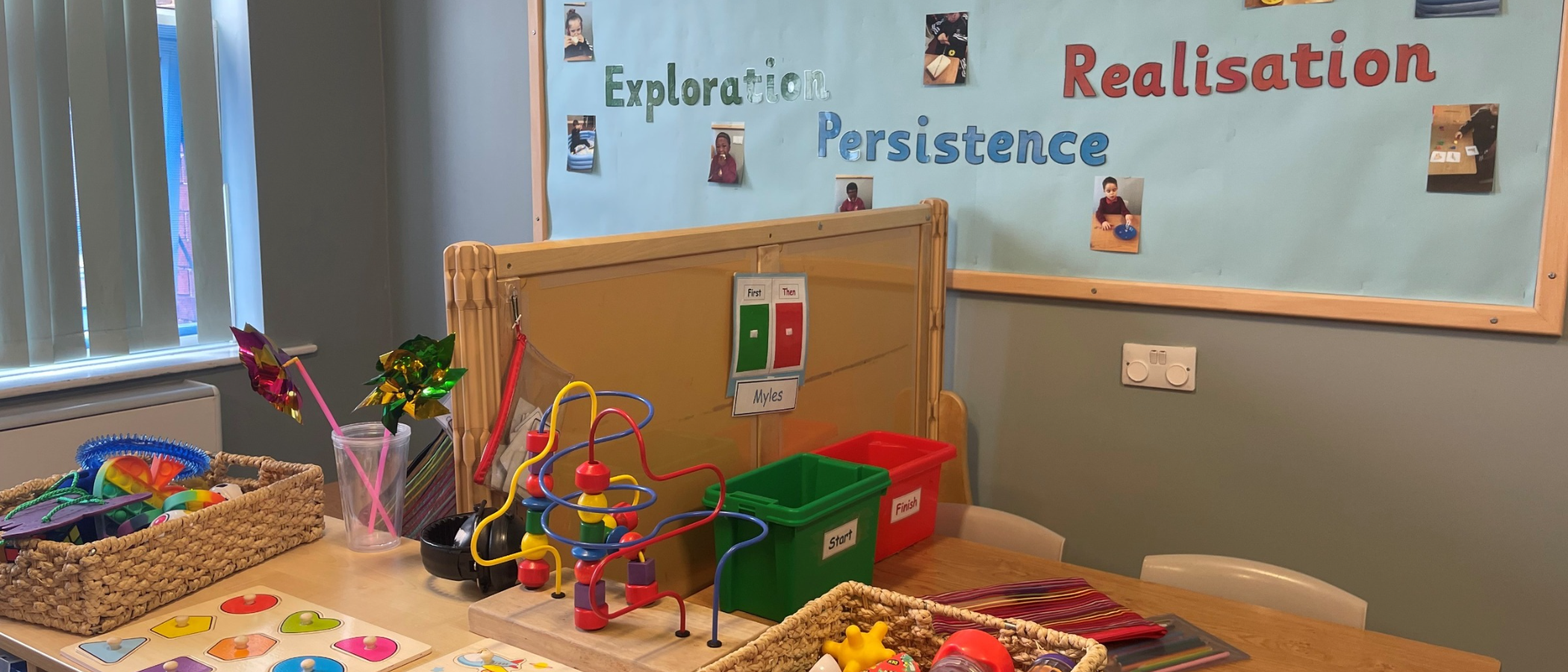 TEACCH
To support our children with communication and interactions needs, we offer a TEACCH provision in school, that provides a highly-structured environment to support our pupils generalise and transfer skills to the classroom.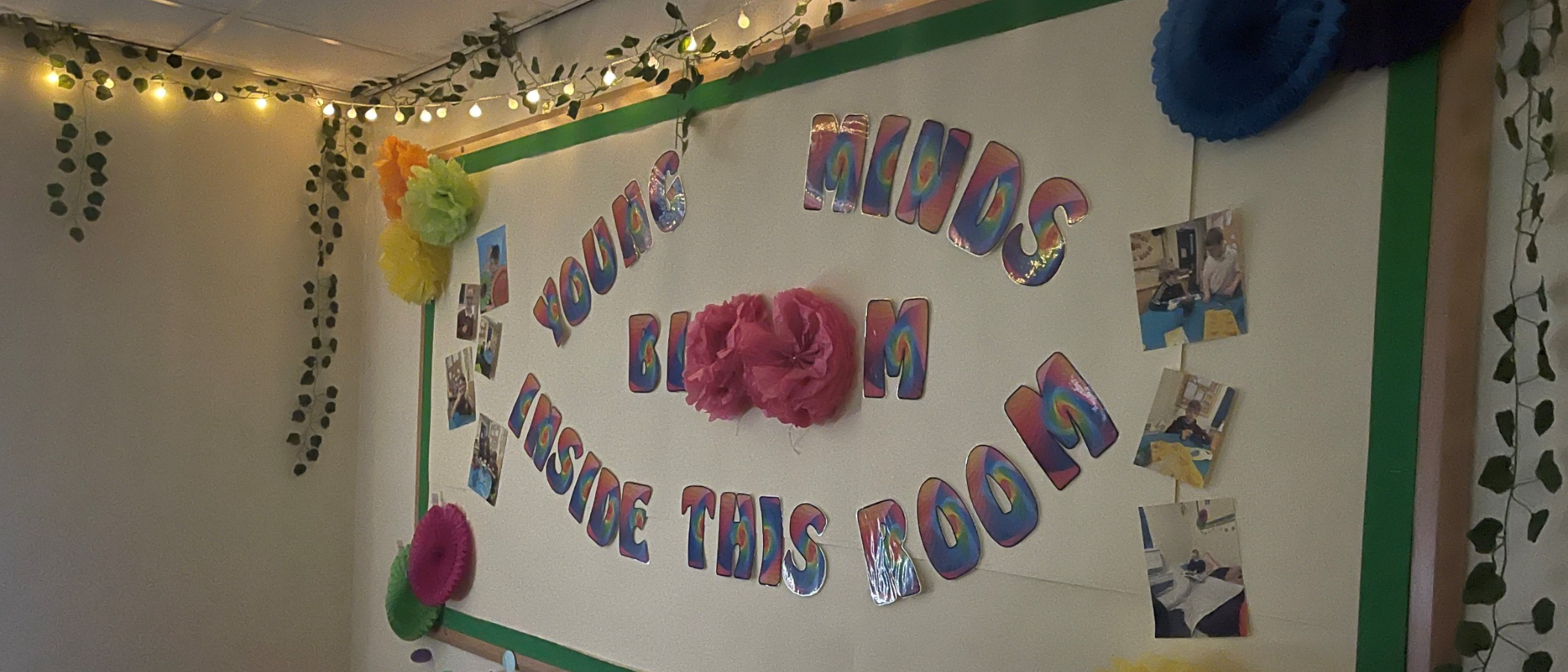 Nurture Provision
To support our children with SEMH needs, we offer a bespoke Nurture Provision in school run by ELSA trained staff, using Boxall Profiles to measure progress.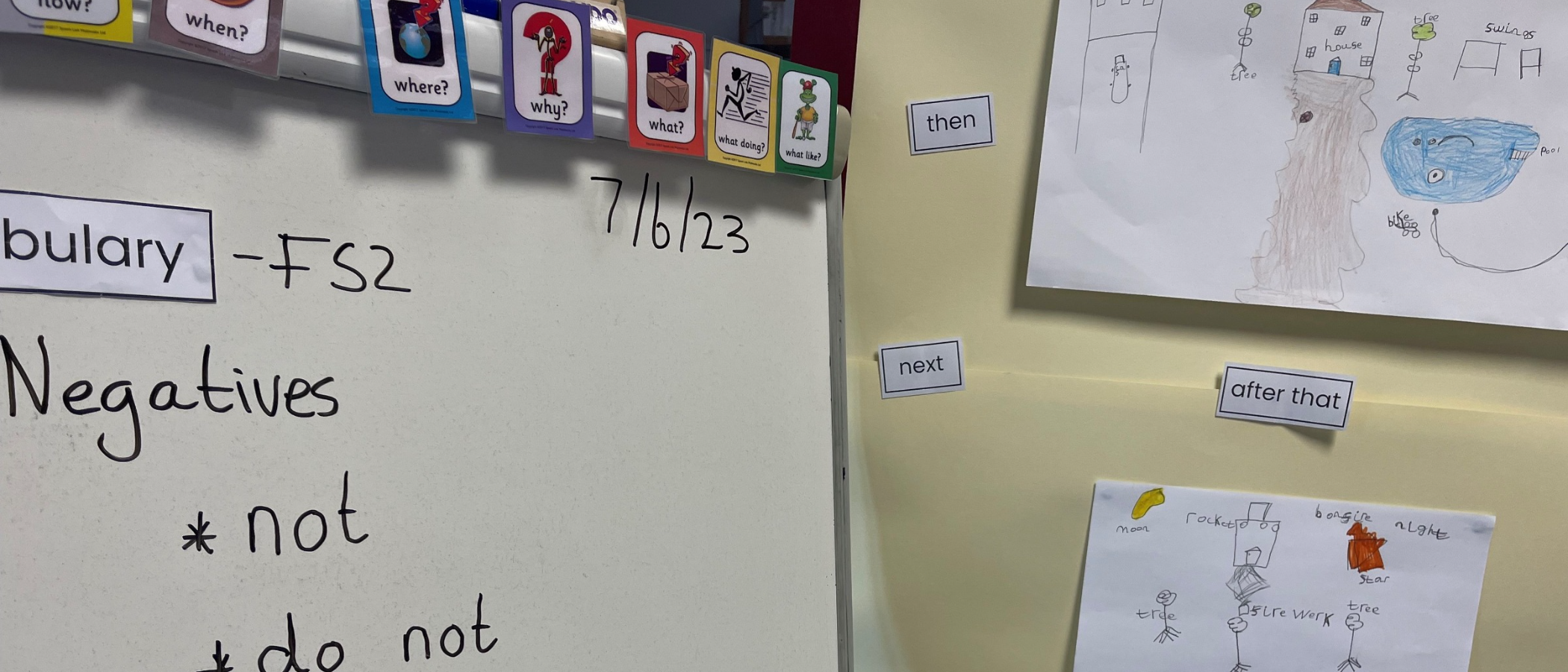 SALT Provision
To support our pupils with SLC needs in school, we run speech and language therapy in-house with two ELKLAN trained staff.
Equality Act 2010
At Churchfield we are aware that children may require minor adaptations and reasonable adjustments as described in the Equality Act 2010 in order to access the school environment. Our aim is to remove barriers to learning and participation in order to provide additional, and different to, provision to meet individual needs where required.
Our SEND Team
Our entire staffing team is dedicated to ensuring the best outcomes for all of our children and all staff support children with sensory and/or physical needs. Staff with specific roles are below:
Mrs Dixon – Inclusion Development Leader
Mrs Nelson – SENCO
Mrs McArthur – Nurture Practitioner
Miss Hill – TEACCH Practitioner
Mr Elvin – SALT Practitioner
Mrs Etherington – SALT Practitioner
Mrs Young – Learning Mentor
Melanie Priestley – SEND Governor