We firmly believe in encouraging our entire community to live as active of a lifestyle as possible!
After meeting with our School Council & Eco-Council and discussing various ways to help our community be more active, we have introduced a range of initiatives and systems to help our community get out and about. Not only is active travel good for the environment (and our zero carbon pledge) but it's always a great way to improve both mental and physical fitness. There are a range of places around Cudworth that parents can park to then walk into school, this also will help ease congestion around school and support our local residents!
More Information
Below is just a flavour of some of the things we do to promote active travel.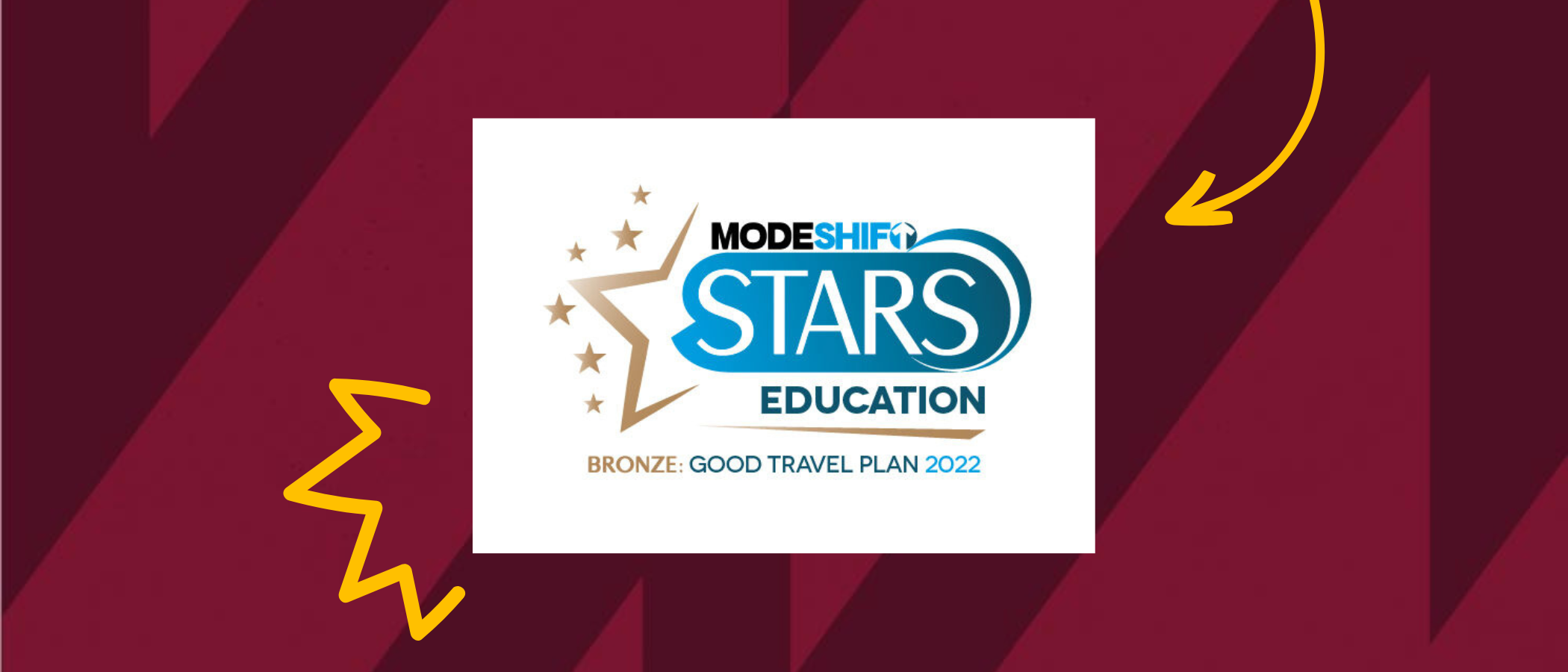 ModeShift Stars
This year we were awarded the ModeShift Stars Bronze Award for our work to increase active travel, and are now working towards silver!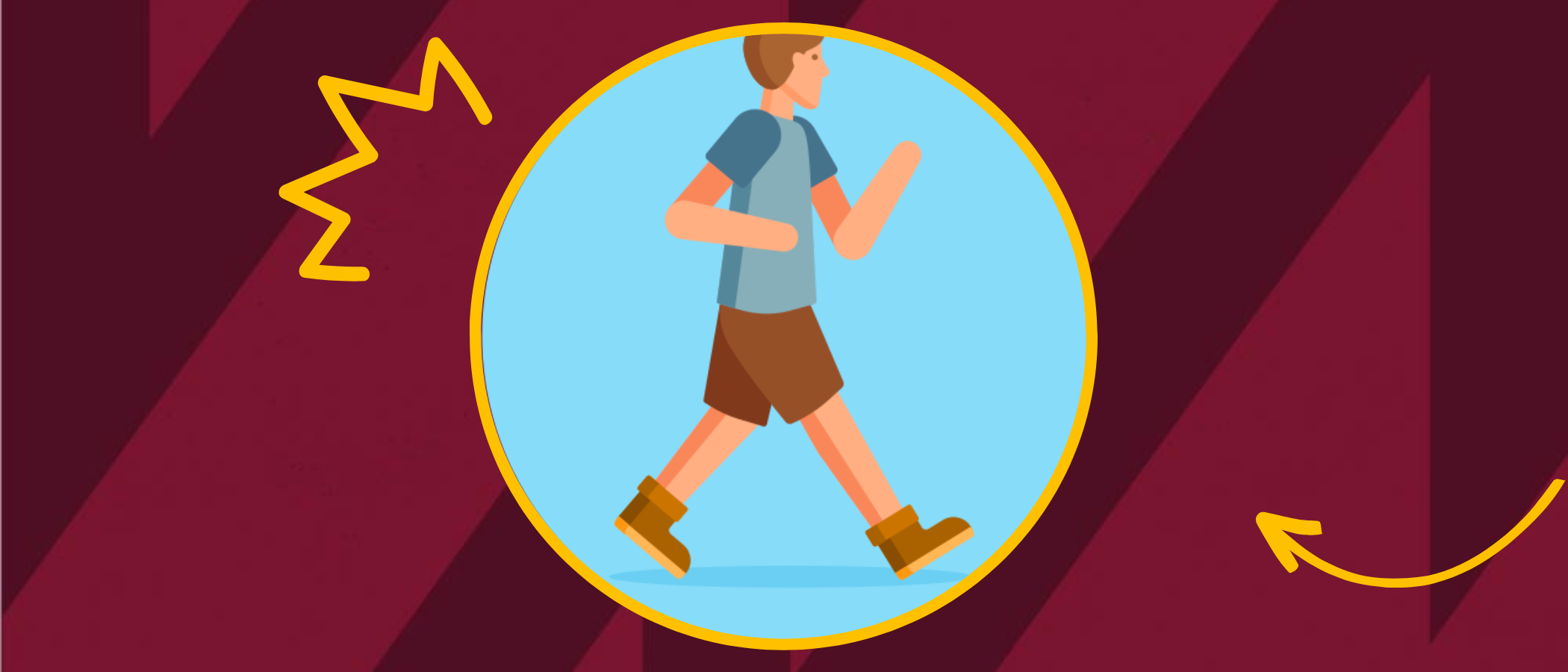 Walking Bus
Every half-term we run a walking bus, starting from different points in our village each time. Registering is easy, just tap on the link that is sent out in the letter before every walking bus.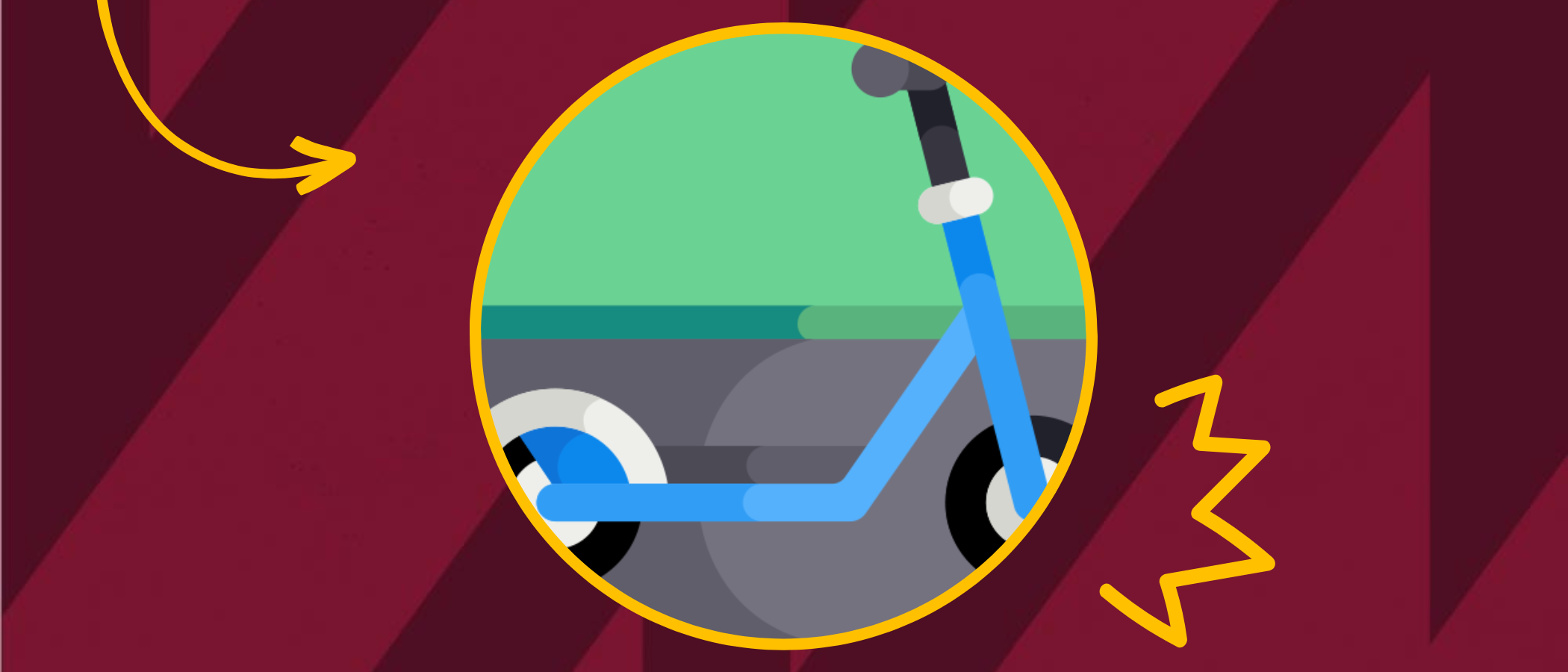 Scooter and Bike Storage
We've invested in a number of scooter and bike storage racks on our school driveway so they can be stored safely. They were so popular we had to buy another 4!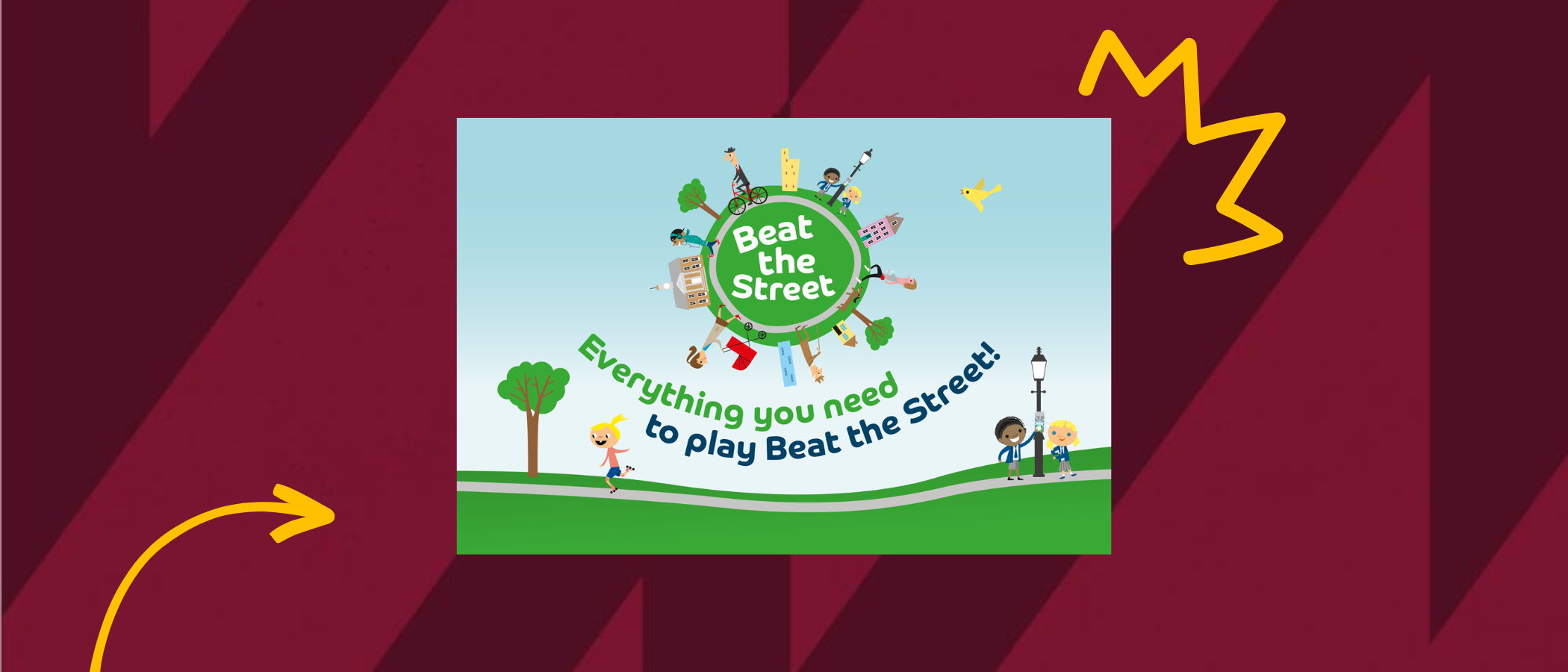 Beat The Street
Our community has loved being a part of Beat the Street since it's launch in Barnsley, even coming in the top three schools every year for points total or miles covered!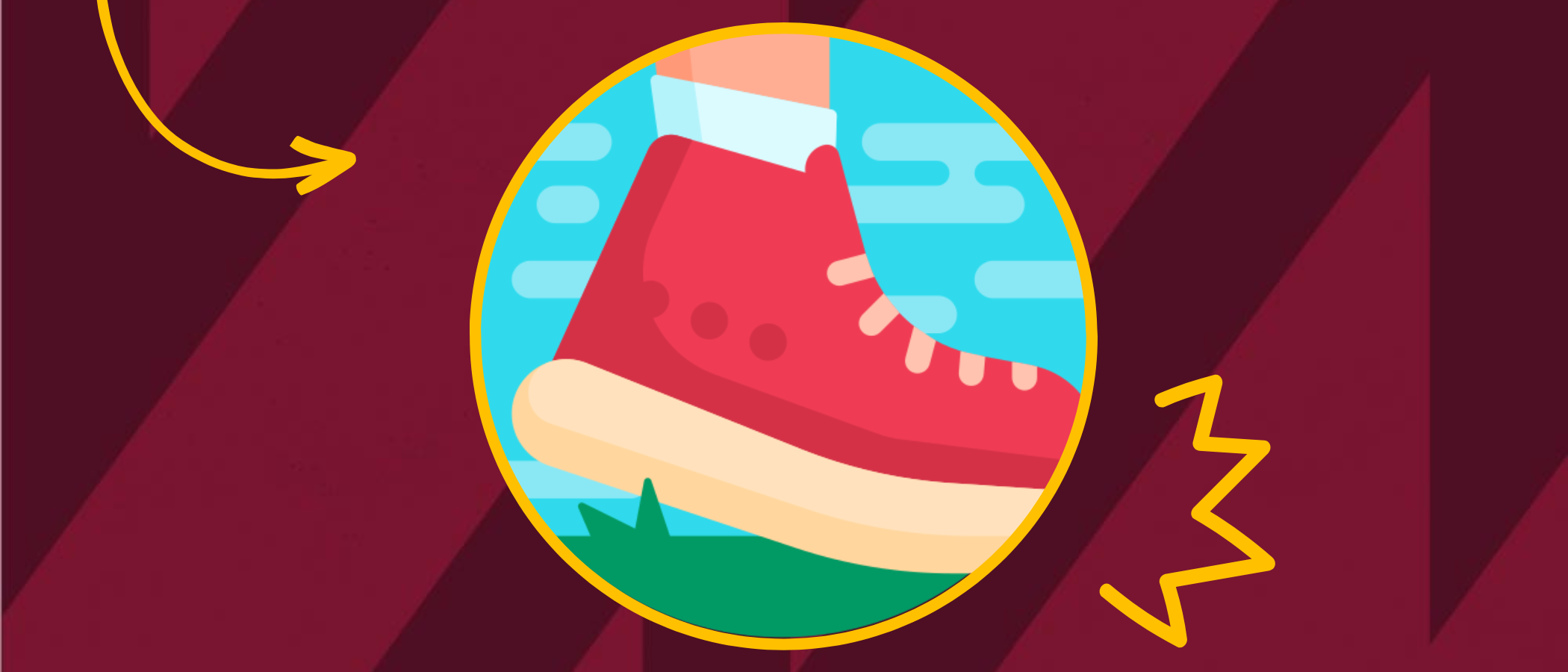 Wellbeing Walks
In 2022-23 we'll be launching our 'Wellbeing Walks' where anyone in our school community can join a guided walk around the local area, or further afield in the Peak District.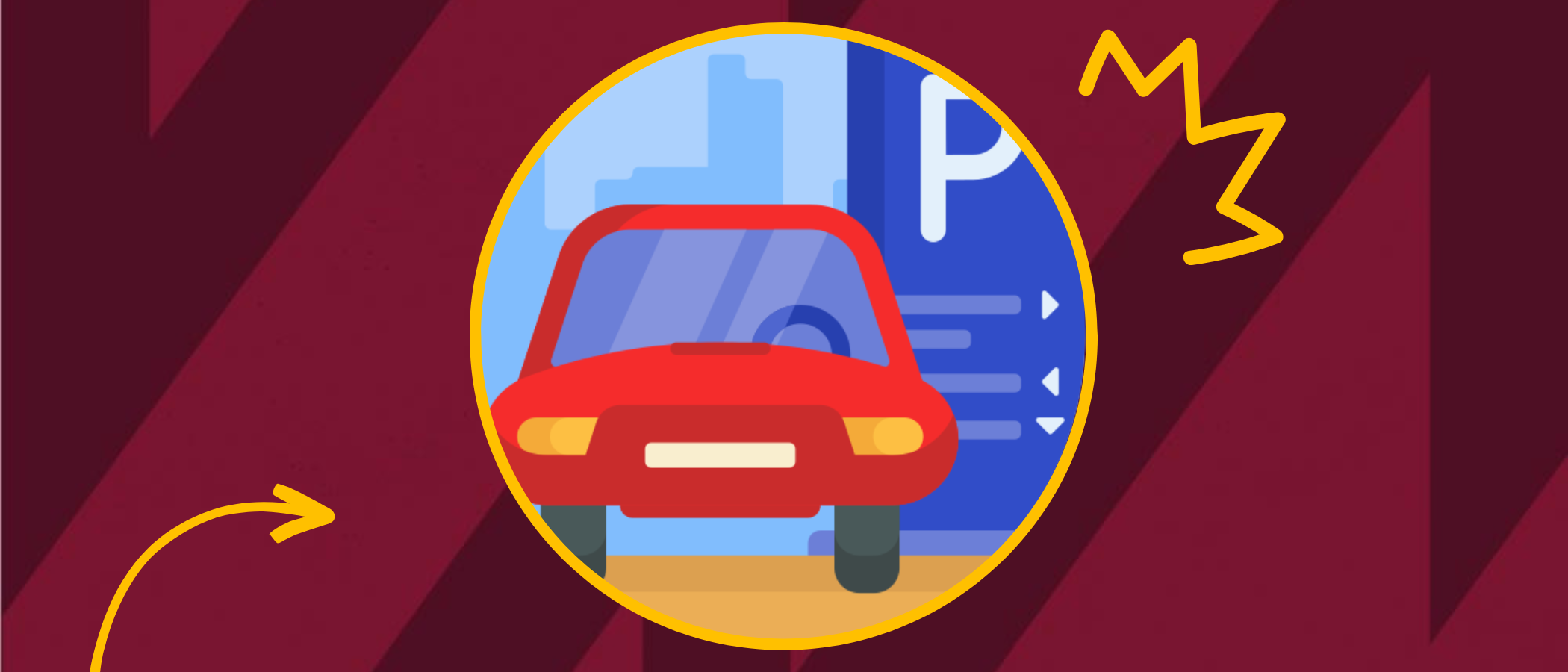 Parking Locations
We know how difficult parking can be around school, and are more than happy to provide parking maps for parents to find larger areas to park and have a short walk into school – every step counts!
Bikeability and Scooter Skills
We offer FREE bikeability sessions to children in Y5 every year to help them become more confident cyclists. We also offer FREE scooter skills sessions to children in Y2, Y3 and Y4.
Benefits of Active Travel
Cleaner air – reducing cars helps reduce air pollution around the school gates
Helps tackle climate change – by reducing greenhouse gas emissions from cars
Children are healthier and fitter – children should have at least an hour of physical activity every day – walking or cycling to school contributes to this time
Helps children unwind at the end of the day – walking or cycling home gives them time to think
Improves concentration – studies have shown that children who are active are ready to learn and do better in school
Gives children more independence – walking or cycling without parents helps them develop skills for independent living when they are adults
Reduces congestion – as there are less cars on the road, making it more pleasant environment for everyone
Improves road safety at the school gates – because there is reduced traffic and parked cars
It's cheaper to walk or cycle – as it saves on fuel.