Grow, Achieve, Shine
These are much more than words or a motto. At Churchfield Primary School we enable all children to grow as independent learners, achieve more than they ever believe they could and shine as unique individuals. Our school is a very special place, having been the beating heart of our community for over 120 years, we respect the lessons of the past whilst looking to the difference we can make in the future. Preparing our pupils for life in an ever-changing world, developing curious, well-rounded individuals who are determined to succeed.
Our Values
Our school values underpin everything that we do, and everything that we aspire to be.
Determination – We are determined and resilient, embracing all challenges
Teamwork – We are collaborative, treating everyone as equals
Self-Belief – We believe in ourselves and value learning
Honesty – We are honest, kind and have integrity
Respect – We respect all people, property and the environment
Passion – We work hard to be the very best that we can be
Our Community
Bricks and mortar do not make a school, people do. We can achieve great things when we work together, and our community is at the heart of what we do. We are a hub of support for our families, and provide a safe environment for our children to shine.
Our Academy Trust
Since December 2019 we have been a proud member of Waterton Academy Trust, providing even more opportunities for our pupils to shine. As part of the Waterton family, we ensure that success for all is not a goal, but an expectation.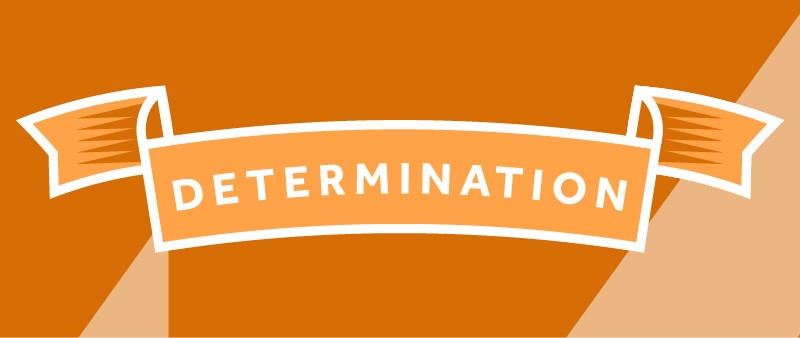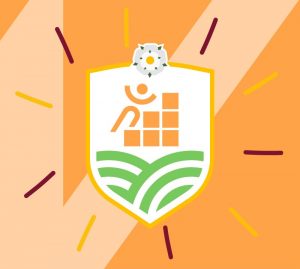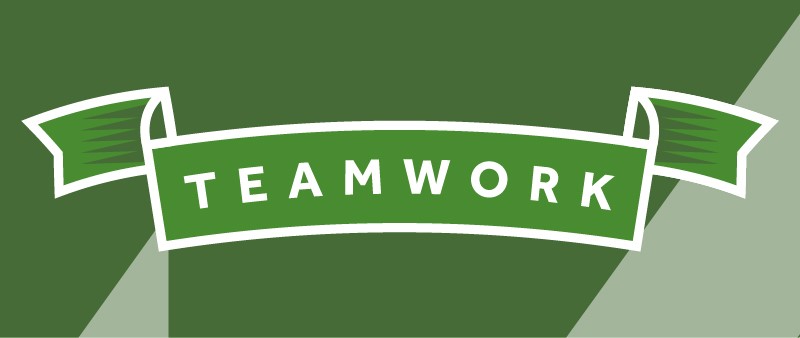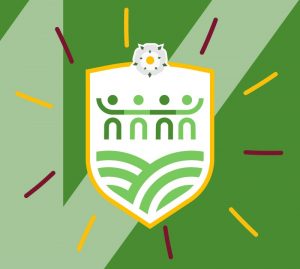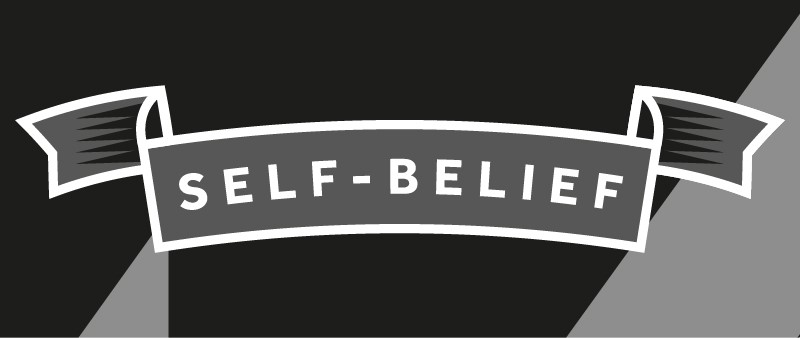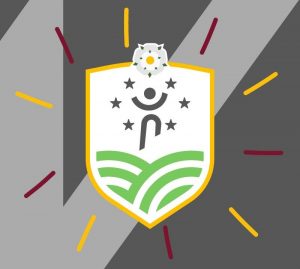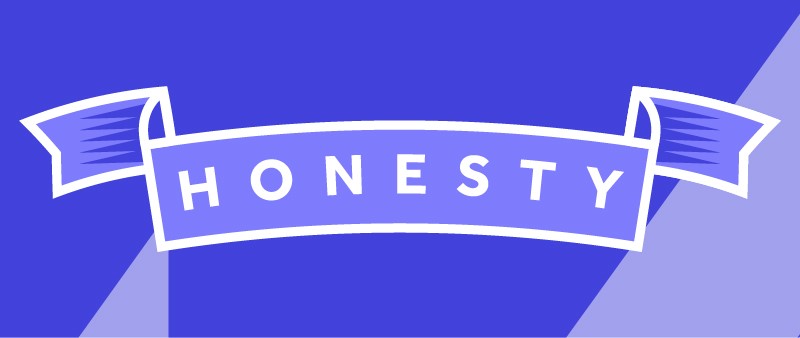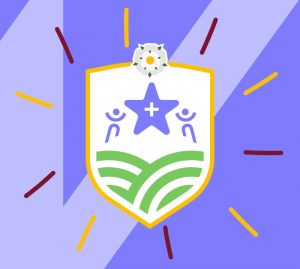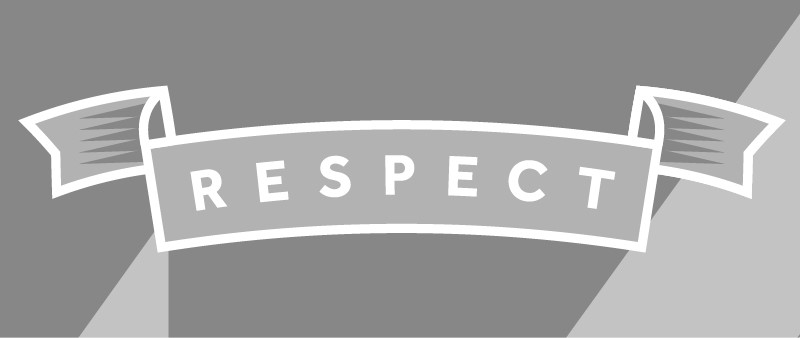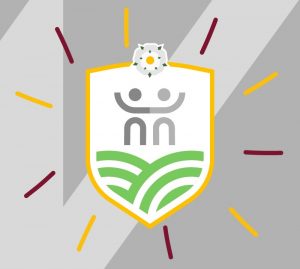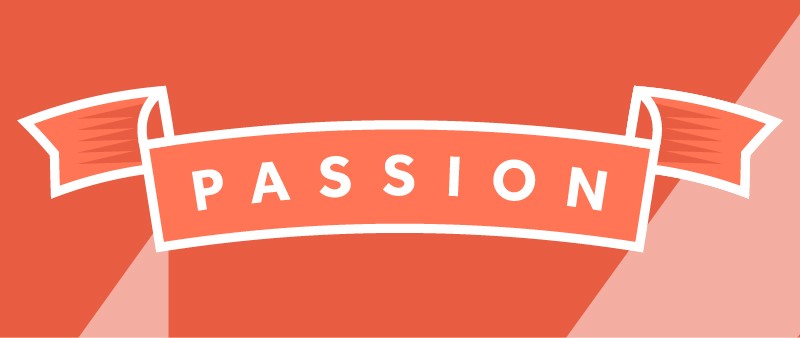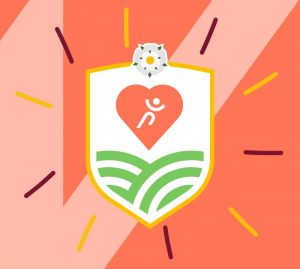 British Values
At Churchfield Primary School we are committed to British Values and equipping our children with the skills they will need to succeed in a multi-cultural, multi-faith world. We promote equal opportunities for all – regardless of faith, ethnicity, gender, sexuality, or background. The four British Values are Democracy, Rule of Law, Individual Liberty and Mutual Respect & Tolerance of Those of Different Faiths & Beliefs. These values, along with our school values, underpin our curriculum offer and through our approach to Social, Moral, Spiritual and Cultural learning. We develop these across all aspects of school life and such provision may be via the formal curriculum or via more informal opportunities such as play, lunchtimes, additional events including charity based days and trips and visits.
How We Promote Democracy
This is promoted via our school structure that enables pupils to have a voice and make choices as part of the day to running of our school, as well as long-term change and decisions that may affect them. We do this by:
Promoting class debate around subjects and choices
Electing school parliament members and having pupils speak to members of the Leadership Team/ Academy Standards Committee about ideas and choices
Regularly seeking pupil voice and feedback in a variety of ways. This includes how they are  taught, what food is available, play equipment, where trips may go to and how they are helped to improve their work and behaviour
How We Promote The Rule of Law
We make it clear that there are laws (rules) that work at school, in the community and  across the country. Alongside these there are also consequences and rewards. Again, this is embedded via our day to day interactions, as well as assemblies, PSHE, and curriculum. We promote this by:
Having a clear behaviour management policy for pupils and ensuring that parents, children and staff are clear about our rules and sanctions. Good To Be Green reward displays can be found in every classroom, with Behaviour & Rewards posters visible around school.
Assemblies promote and remind pupils about our values and our House Points system, and consequences are applied fairly and consistently.
We have an excellent relationship with local services and they visit to speak to pupils about general and specific issues.
Our curriculum enhances reference to laws where relevant and helps pupils to understand the rules that they have to follow whilst not at school.
How We Promote Individual Liberty and Mutual Respect
This is closely related to law and the idea that mutual respect that allows us to have the freedom of choice when following rules and laws. Our unique curriculum is underpinned by the idea of mutual respect, and is a key thread running throughout all of our learning.
We promote this by:
The promotion of the fact that all actions have consequences, both positive and negative.
Assemblies, lessons, play times and all that we do is underpinned by a House Points system  that is supported by a culture of collaborating to get things right.
Having a unique, broad and balanced curriculum that is forward thinking and broadens our children's horizons.
Employing a restorative approach to behaviour management.
How We Promote Tolerance of Those of Different Faiths & Beliefs
We celebrate differences in school, and through our School Values encourage our entire school community to treat each other as equals. Every year we hold an inter-faith event in school, that is underpinned by our multi-cultural curriculum. We promote this by:
Regularly inviting visitors of other faiths, cultures and beliefs into school.
Having a welcoming culture where every person who enters school feels valued and respected.
Using our curriculum to enable children to become true global citizens.