At Churchfield, inclusion is the lifeblood of our school and we work tirelessly to ensure that every child can

grow

,

achieve

and

shine

. 
We promote an inclusive, restorative environment in which each individual is valued and respected. We aim to ensure our children develop resilience, regulation, emotional literacy, positive social relationships and self-efficacy. We use a graduated response to meeting children's SEMH needs. Starting with a whole school approach and ethos in understanding and supporting social, emotional and mental health. It includes quality first teaching for all children ranging from targeted interventions for groups of pupils or individuals and specialist interventions for those with the most complex needs using a graduated approach to inform a clear cycle of support. Assessment is used (Boxall Profile) to establish a clear analysis of the child's needs, a plan is set out as to how the child will be supported, the action needed to provide that support will be planned and regular reviews will be held to assess the effectiveness of the provision and lead to changes where necessary.  
More Information
See below for more information about how we support our pupils with SEMH needs: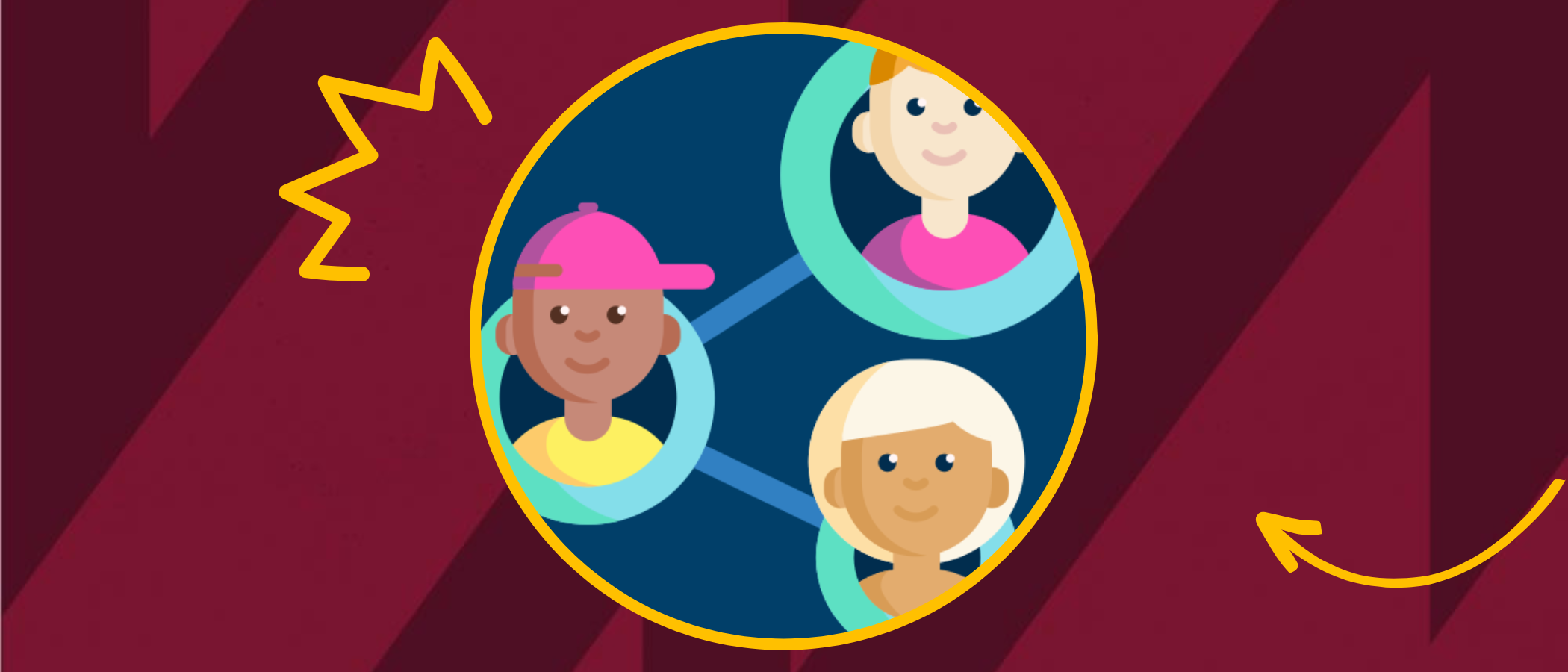 Quality First Provision
We are lucky enough to have three qualified Emotional Literacy Support Assistants at Churchfield Primary School. They have been trained by Educational Psychologists to plan and deliver programmes of support to pupils who are experiencing temporary or longer term additional emotional needs. Positive behaviours are reinforced across school, the use of therapeutic language.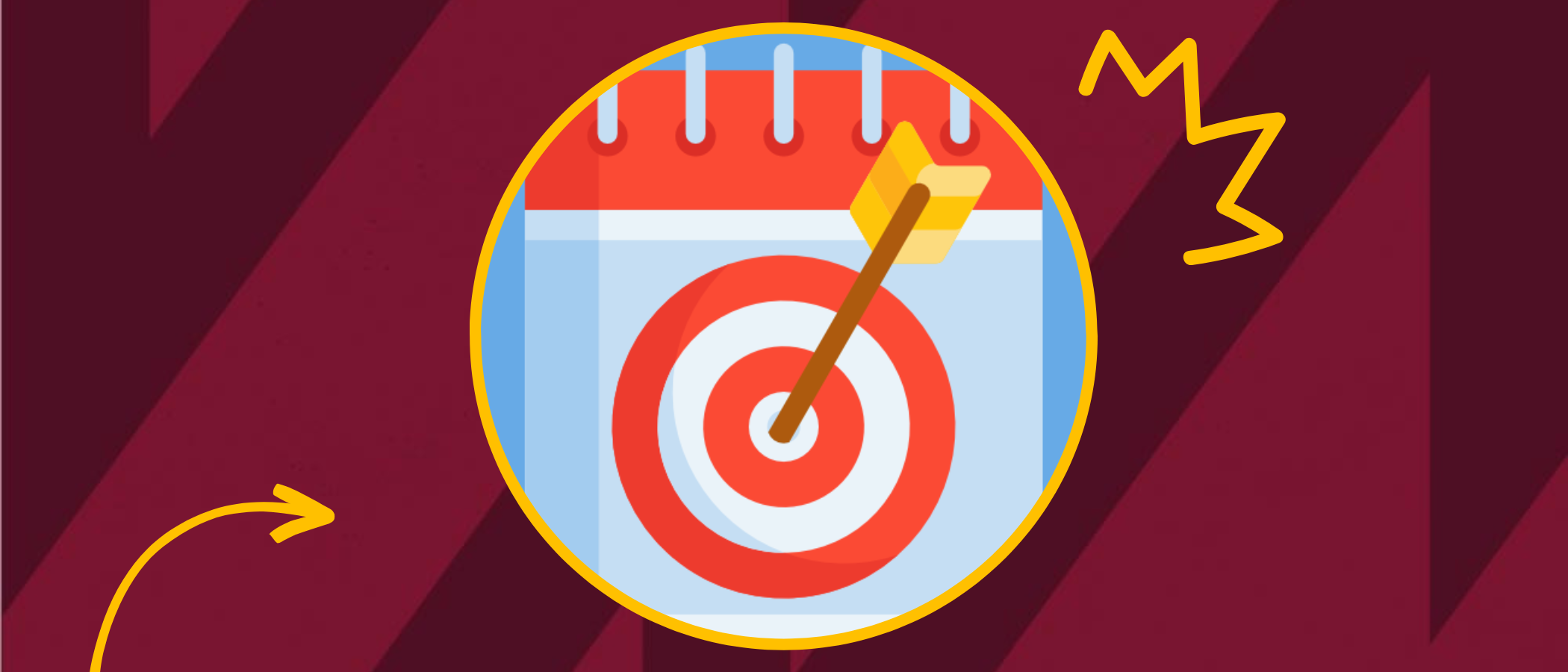 Targeted Support
We offer a range of provision that is embedded across school, for example; emotions check in, worry monsters, quiet spaces, sensory areas in addition to a range of interventions such as; Zones of Regulation, Incredible 5 point Scale, Lunchtime Club and outdoor and experiential learning.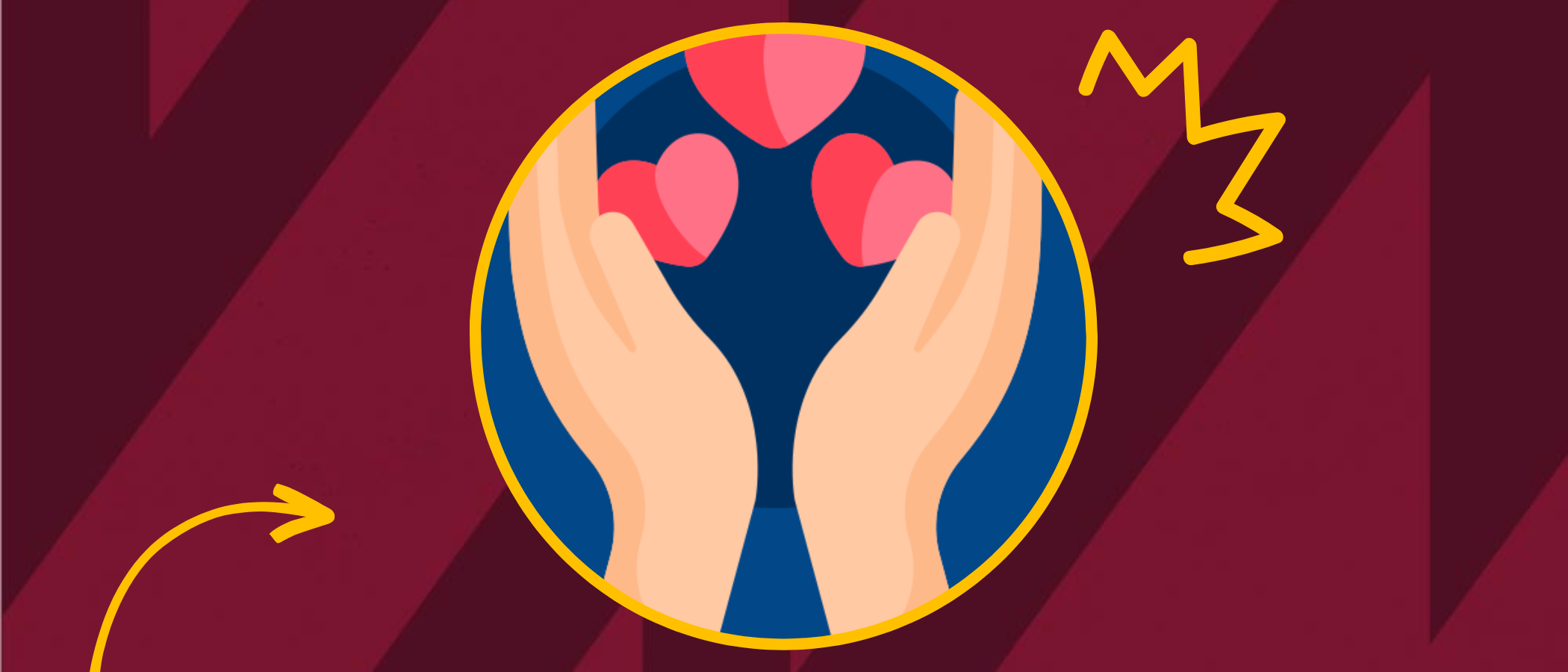 Nurture Provision
We offer a bespoke and highly-personalised Nurture Provision that offers a short-term focused intervention which addresses barriers to learning arising from social or emotional difficulties. Using the Boxall Profile there is a clear baseline for all pupils attending the provision which clearly identifies the pathway of support informing next steps and planning and measures the impact of our provision.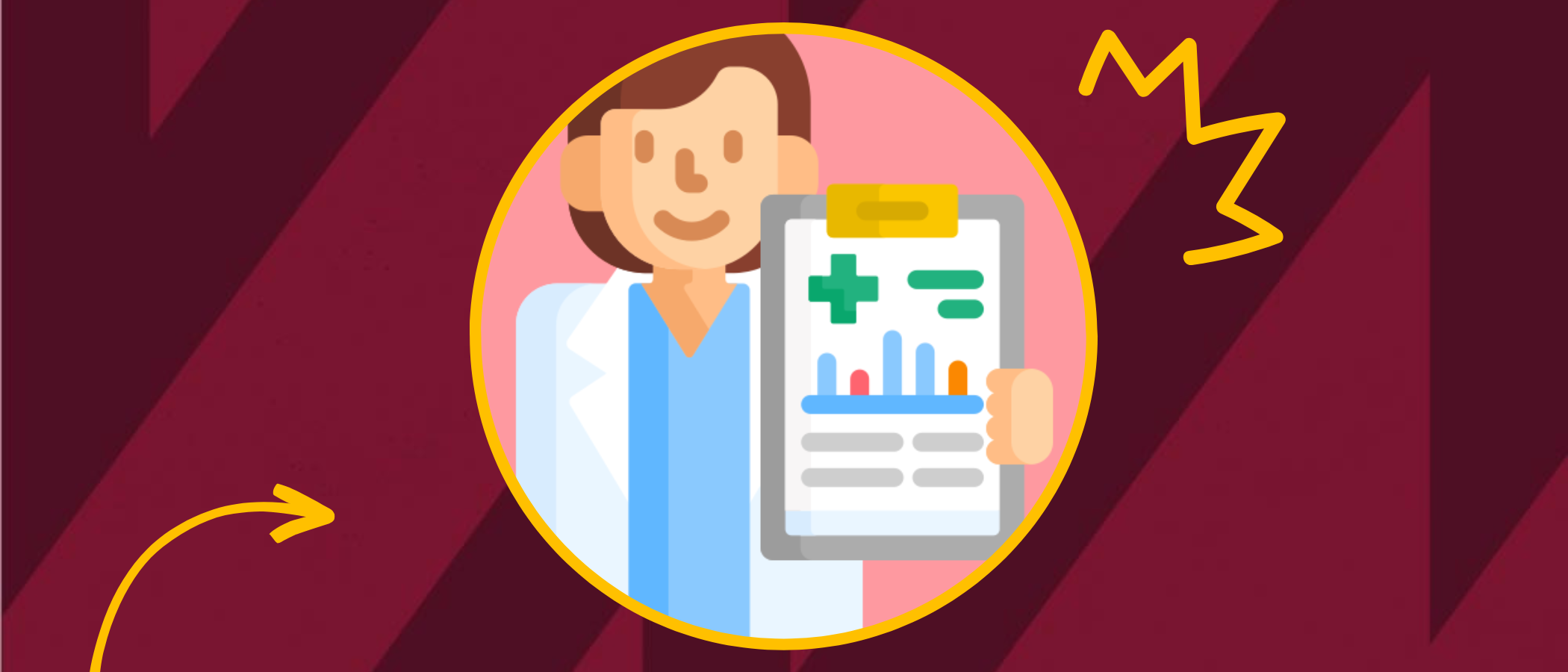 Outside Agencies Engagement
To support our provision in school we work alongside a range of external agencies and individuals, such as a play therapist, COMPASS B, SEHM Specialist Teachers from the Local Authority and we also pay for our children to access a bespoke counselling service in school every week from our incredible counsellor, Val!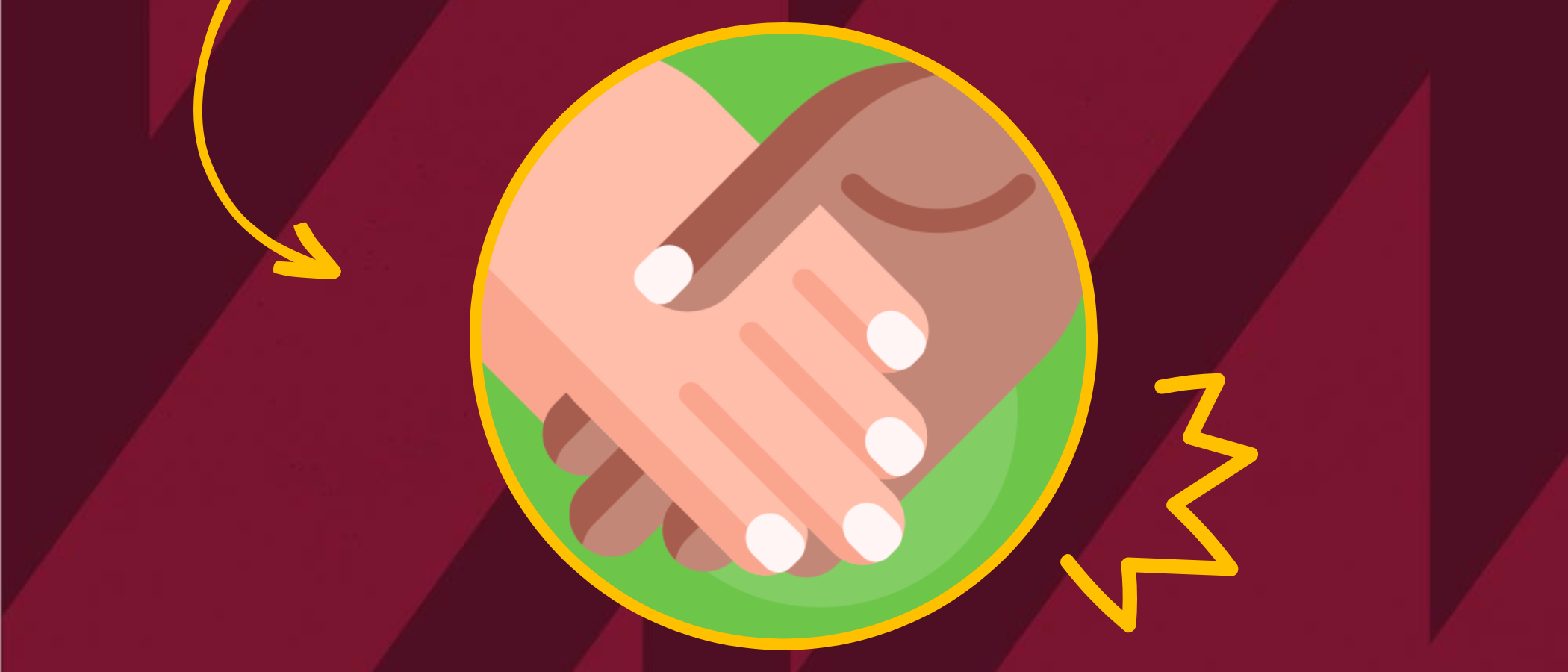 Extended Provision
Extended provision consists of ELSA trained staff and our Learning Mentor offering a range of provision and support during quality first teaching sessions. We aim to provide support for a wide range of emotional needs: recognising emotions, self-esteem, social skills, friendship skills, anger management and bereavement. We offer a range of group and individual sessions with our Learning Mentor and Nurture Practitioner.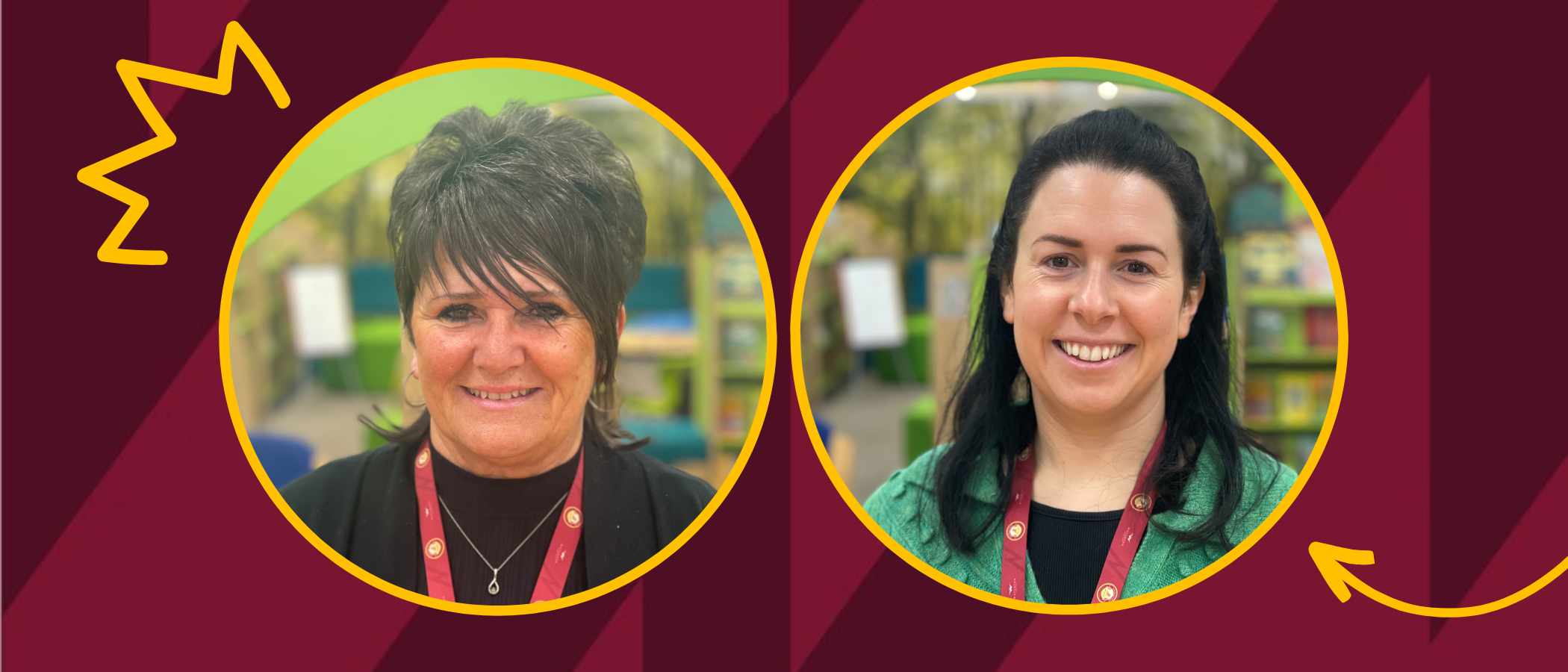 Our SEND Team
Our entire school is passionate about SEND and inclusion. Mrs Dixon is our Inclusion Development Leader, and Mrs Nelson is our SENCO. Contact school and press option 2 to speak to them or arrange a visit. We have a highly-skilled staffing team that offer an incredibly high level of provision, and ensure that our children can shine.
Equality Act 2010
At Churchfield we are aware that children may require minor adaptations and reasonable adjustments as described in the Equality Act 2010 in order to access the school environment. Our aim is to remove barriers to learning and participation in order to provide additional, and different to, provision to meet individual needs where required.
Our SEND Team
Our entire staffing team is dedicated to ensuring the best outcomes for all of our children and all staff support children with sensory and/or physical needs. Staff with specific roles are below:
Mrs Dixon – Inclusion Development Leader
Mrs Nelson – SENCO
Mrs McArthur – Nurture Practitioner
Miss Hill – TEACCH Practitioner
Mr Elvin – SALT Practitioner
Mrs Etherington – SALT Practitioner
Mrs Young – Learning Mentor
Melanie Priestley – SEND Governor