In light of the COVID19 pandemic, the Government announced that it will not publish any school or college level educational performance data based on tests, assessments or exams for 2020 and 2021. 
We measure outcomes and performance in a variety of ways, whether that be via a test score or a pupil achieving something they never thought possible.
On this page you will find links to the DFE Performance Tables website, as well as direct links to our school's page. Please note – Churchfield has two pages, one before academisation (up to 30th November 2019), and our current academy page. We assess children in a variety of ways, ensuring that all children have the opportunity to shine and to inform next steps. Many of our assessment procedures and systems have been replicated in other schools, with OFSTED commenting 'Your assessment leader has developed an effective system to track how well pupils are doing. You use this information well to ensure that pupils are being challenged and are making good progress'
National Assessments
Below you will find information on what the different types of national assessments are that pupils will participate in.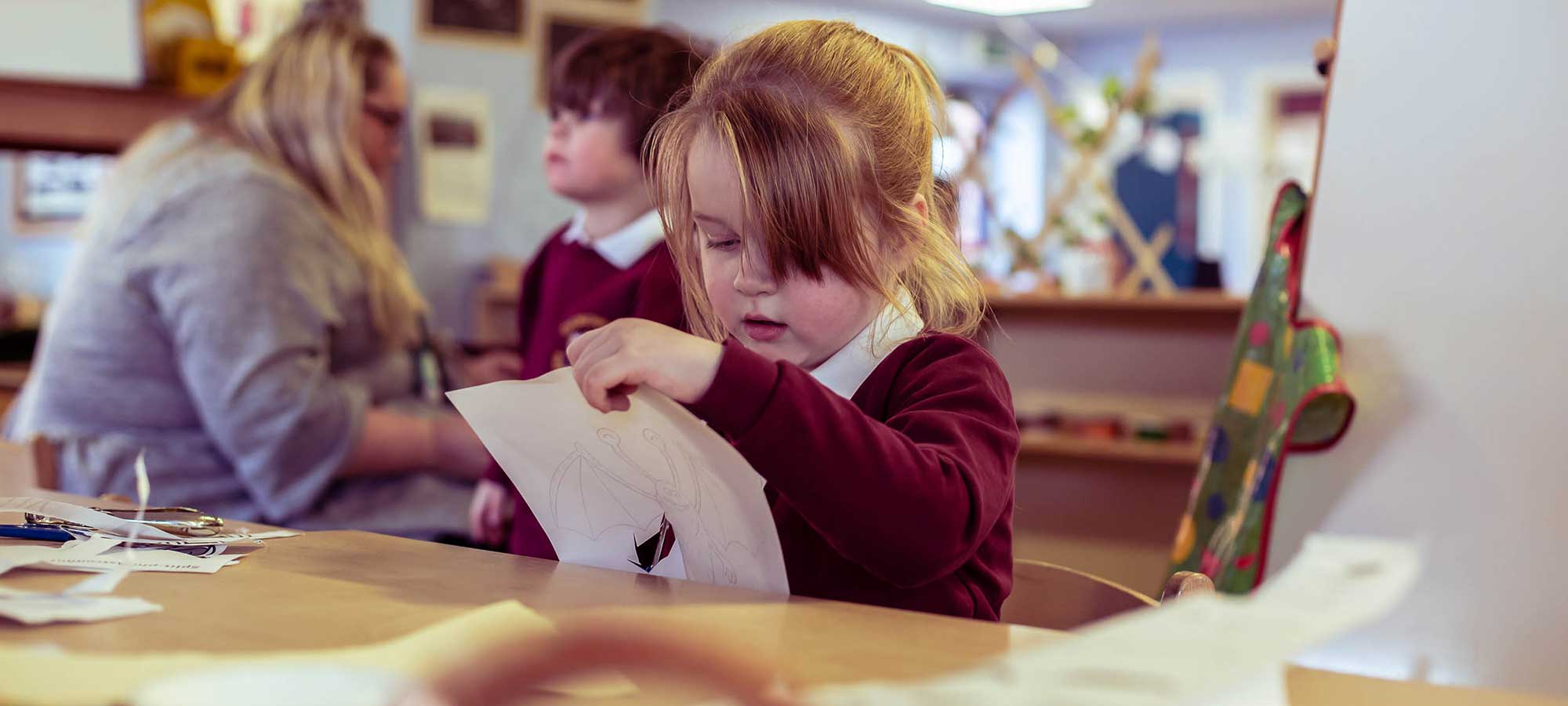 EYFS (Foundation Stage)
In the Early Years children are assessed throughout the year using the Early Years Foundation Stage Profile. Children are assessed in a wide range of areas that covers the entire curriculum. At the end of the year, pupils are assessed as either having achieved a Good Level of Development or working towards this. From the start of the 2021 academic year children will also take part in the 'Reception Baseline Assessment' which will be used to assess progress when children reach the end of Year 6.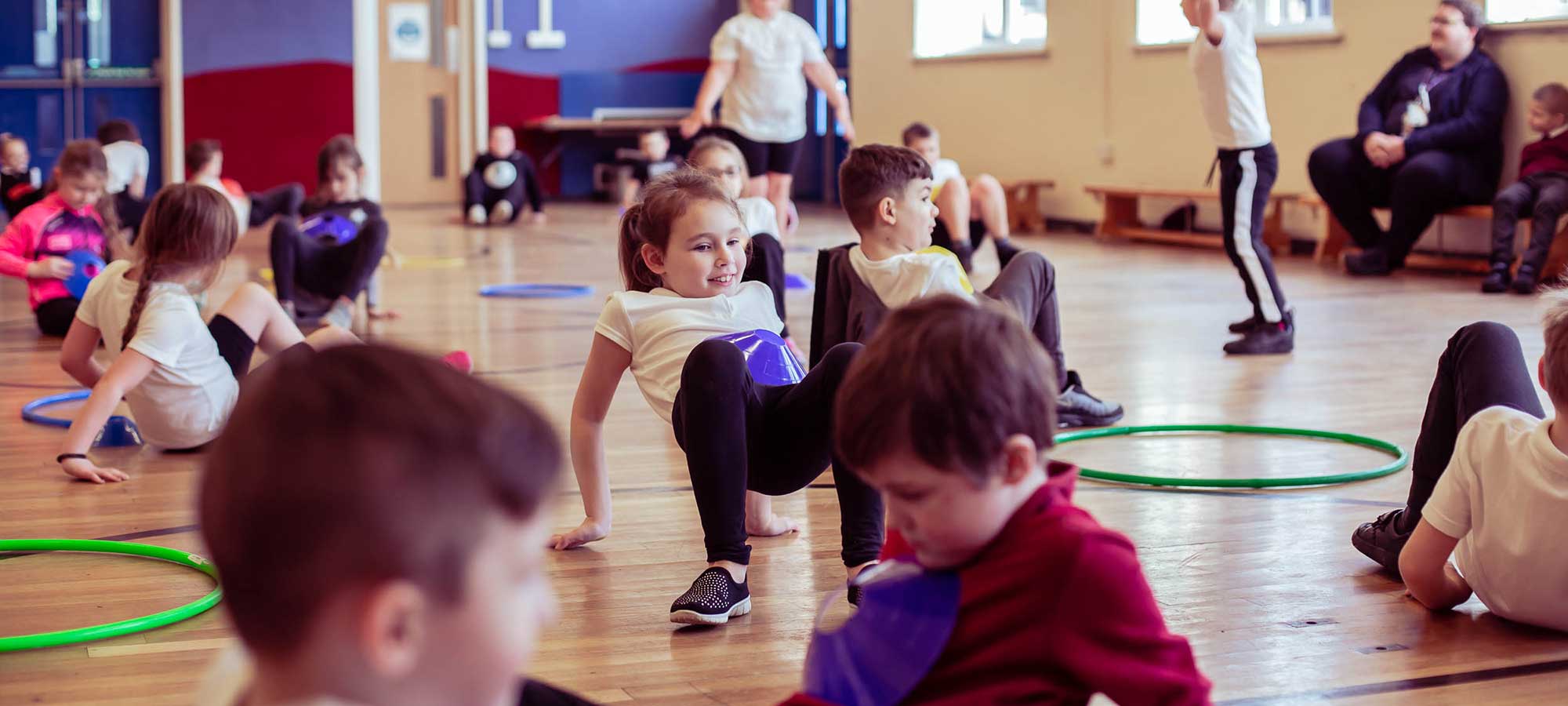 KS1 (Year 1 and Year 2)
In the summer of Year 1 children take part in the 'Phonics Screening Check'. Any children that do not reach the pass mark will then resit this at the end of Year 2. The Screening Check is made up of forty words, most of which are 'real' words, but some are 'pseudo' words. You may hear your child refer to these pseudo words as 'alien' words. At the end of Year 2, children also take part in Y2 SATs and teachers make a formal judgement. KS1 SATs are due to be removed from 2020/23 onwards.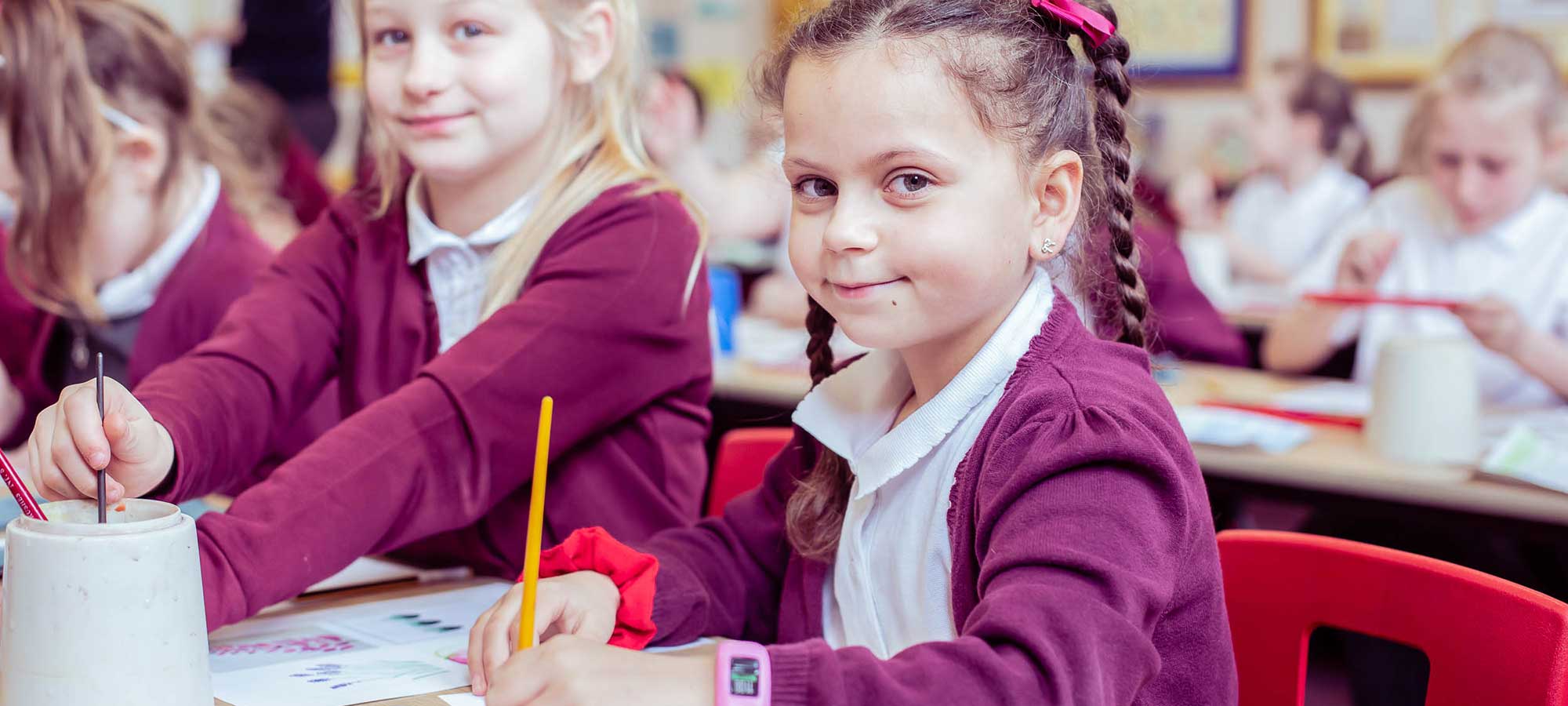 KS2 (Year 3 to Year 6)
In KS2, from 2021/22 onwards Year 4 pupils will participate in the Multiplication Tables Check (MTC). This is an online assessment that checks pupils' understanding of times tables and associated facts. At the end of Year 6, children take part in SATs tests and receive a scaled score. When looking at scaled scores, 100 marks the expected standard, with 110 marking the higher standard. Children do not take a test in writing, instead this is assessed over the year.
Assessments in School
We don't view progress as linear steps, and use a range of parameters/tools to make informed judgements. Children's progress and attainment is regularly communicated to parents through two parents days/ nights and end of year reports. However, we operate an open-door policy and encourage all parents to speak to school at any point in the year if you wish to discuss your child's development.
At the start of the school year teachers assign targets to each child, and then a formal judgement is made every half-term with summative assessments taking place every second half-term. We use NFER tests for formal assessments. Whenever we talk about assessment in school, we refer to age-related expectations (ARE).