At Churchfield, inclusion is the lifeblood of our school and we work tirelessly to ensure that every child can

grow

,

achieve

and

shine

. 
We offer high quality teaching and differentiation that meets the needs of all children. High quality teaching differentiated for individual pupils is the first step in responding to pupils who may have SEN. Our environment is planned taking into consideration the physical and sensory needs of all children to provide optimum learning conditions working alongside outside agency professionals. We aim to meet the needs of all children including children with a range of difficulties; hearing, visual, physical, sensory and/or medical needs. We are passionate that every barrier we can possibly remove through a highly inclusive approach, we will.
More Information
See below for more information about how we support our pupils with sensory and/or physical needs: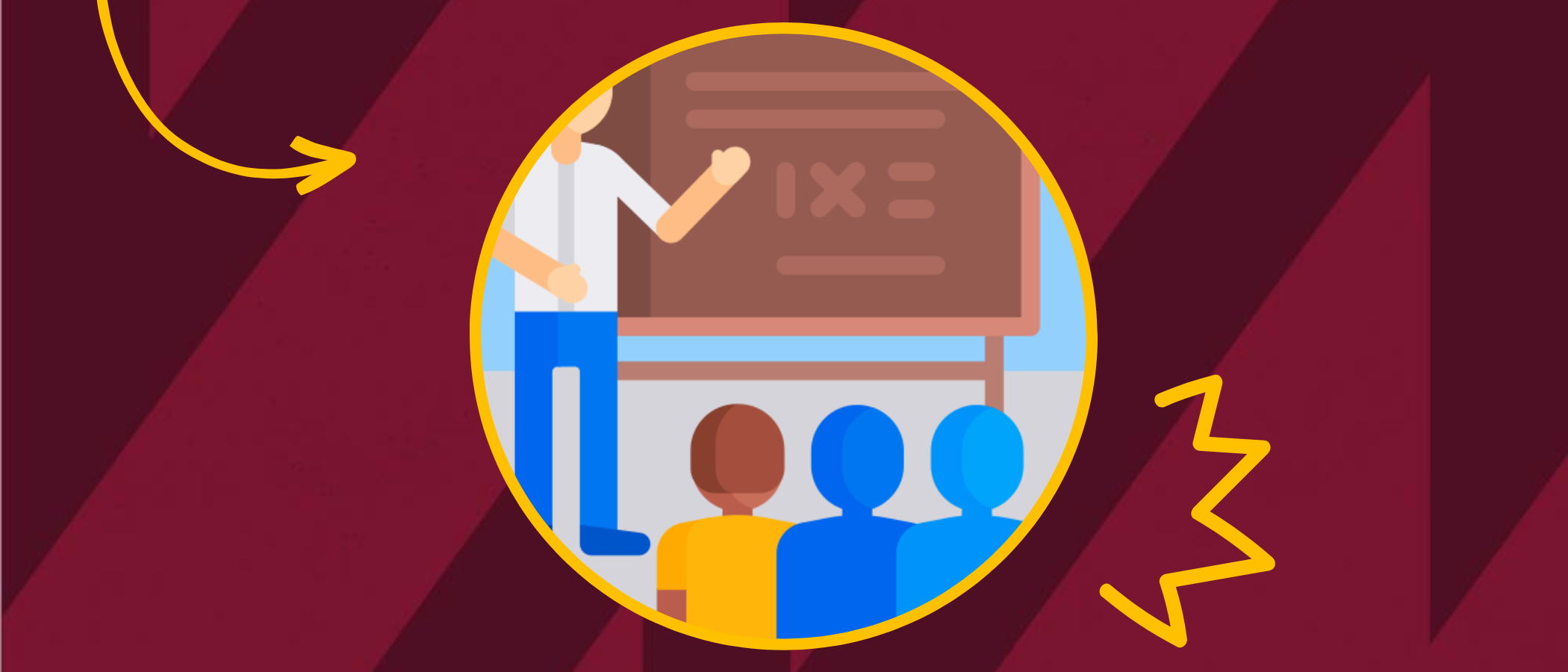 Classroom Aids
All our classrooms offer clear classroom layouts, clear and consistent signage with dimming lighting systems and anti-glare screens. We offer range of alternative equipment such as sloping boards, pencil grips, foot rests, weighted blankets, wobble cushions, fidget toys, chew toys, ear defenders, coloured overlays and coloured paper.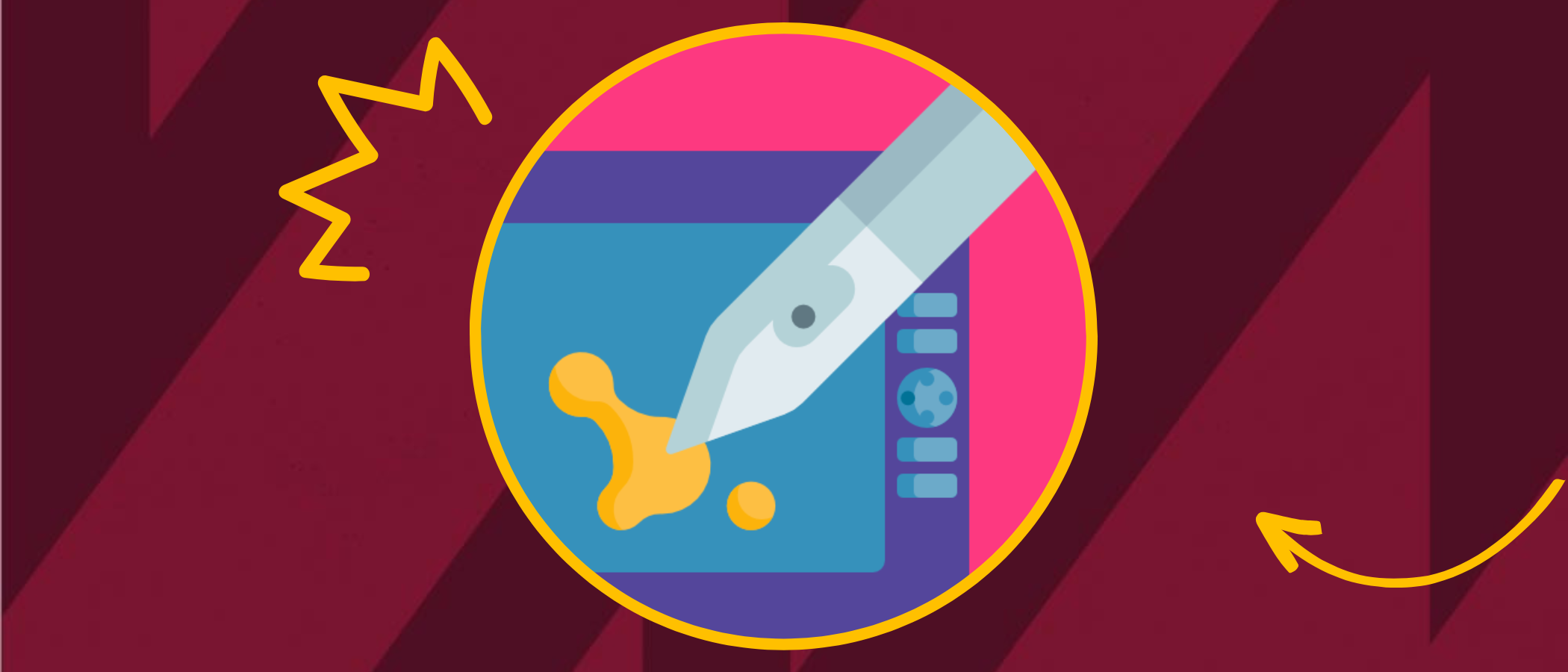 Technological and Intervention Aids
We also use technology and auxiliary aids to remove barriers, such as iPads, enlarged texts, C Pens, adaptive keyboards and radio devices, as well as alternatives to written recording when appropriate. Specific programmes included in our core offer also support children, such as Funky Fingers, Dough Disco, Teodorescu Perceptuo Motor Programme, Sensory Room and Jump Ahead (assessment followed by programme). This may then result in a referral to the Paediatric Therapy Service.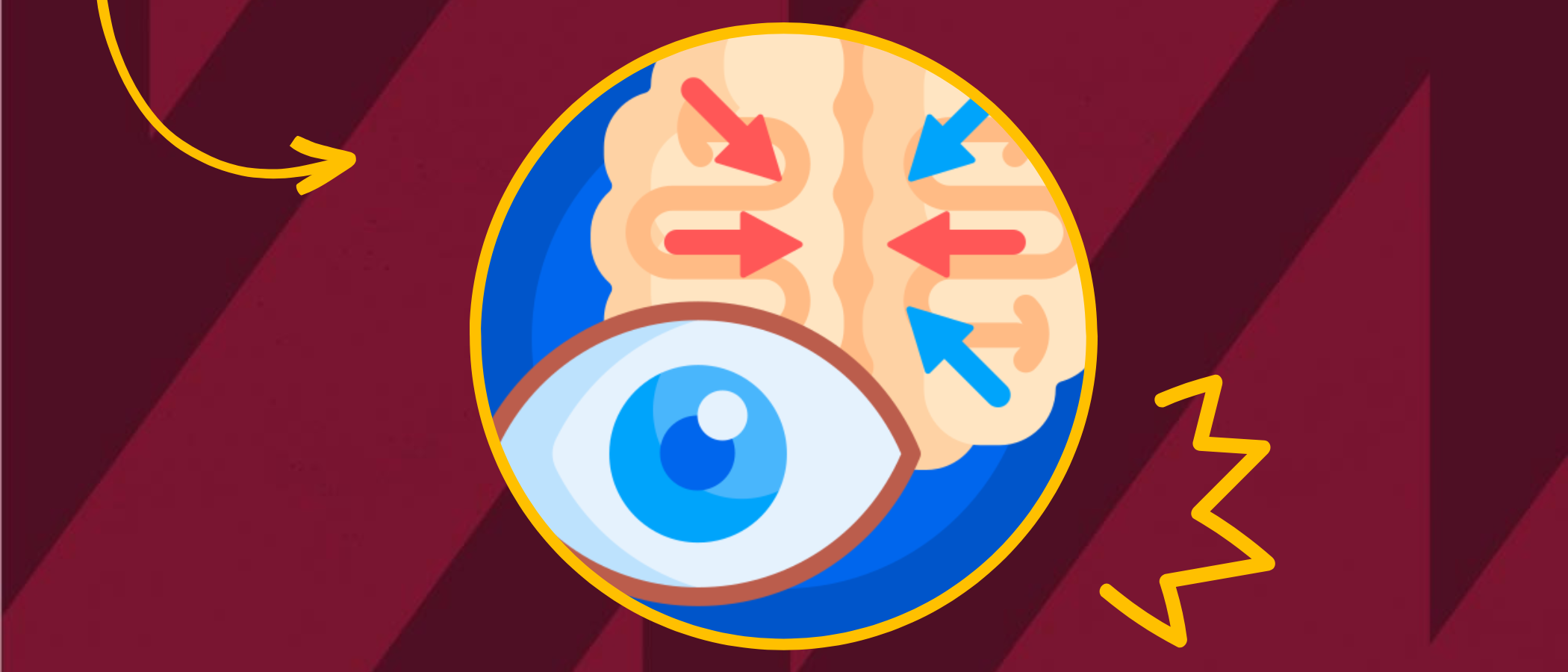 Sensory Engagement
Our aim is to offer a range of sensory strategies to either help children to increase their level of alertness, or arousal, or to reduce alertness.  The goal of using sensory strategies within school is that they can help a child to reach the level of alertness required to attend and focus on their learning in the classroom.  Strategies like movement breaks and wobble cushions are typically designed to help children to increase alertness and focus.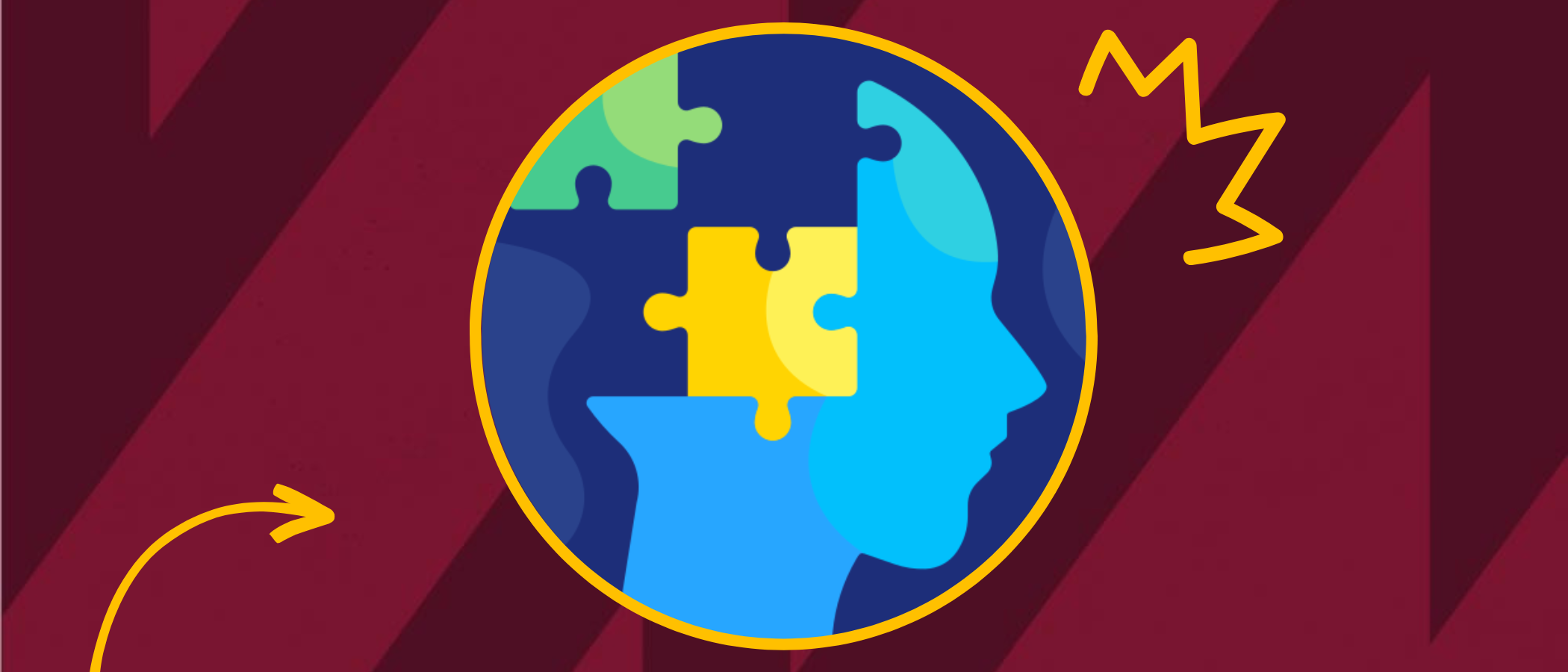 Sensory Diet
We offer a type of sensory diet so that children do not reach sensory overload – this is used as a proactive approach to meeting need. Sensory provision ranges from sensory breaks to access to our specialist, state-of-the-art Sensory room for more focused intervention. Our sensory room takes pride of place in school, with many other settings visiting to develop their own provision.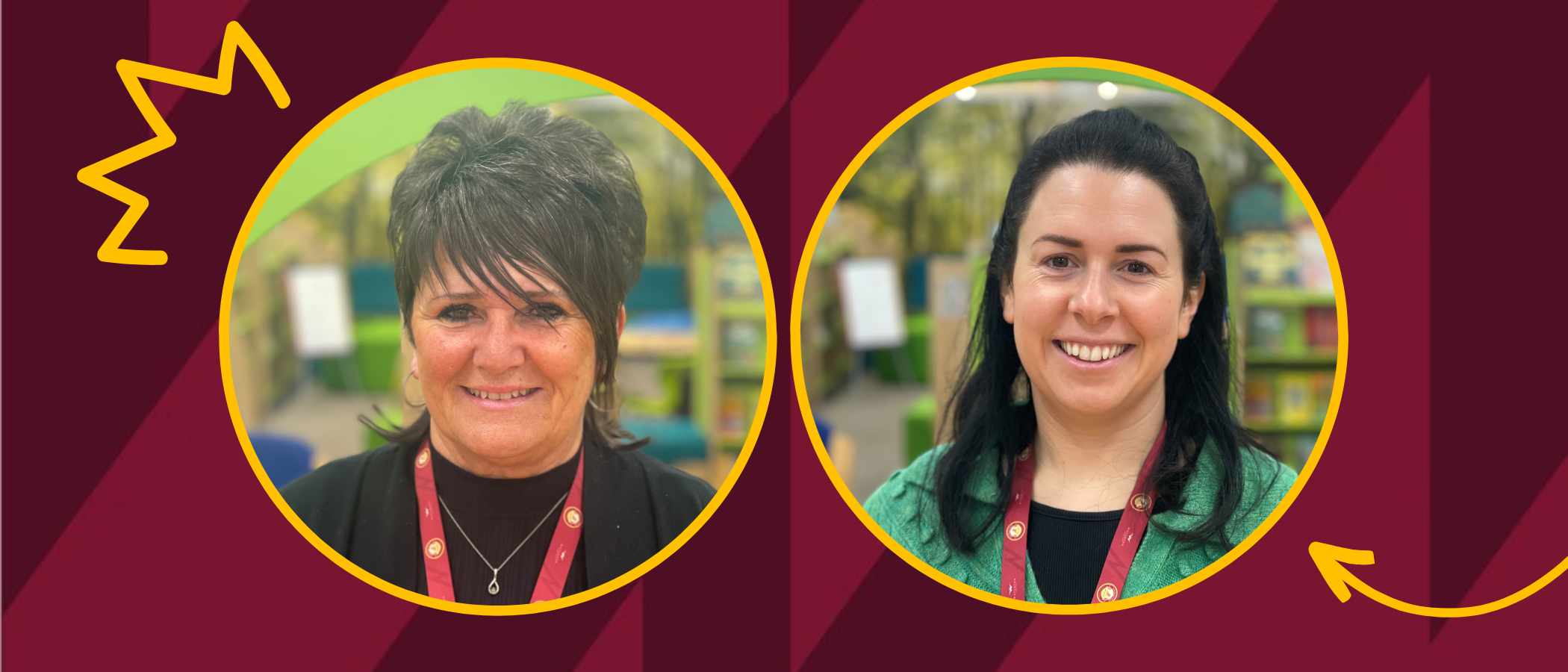 Our SEND Team
Our entire school is passionate about SEND and inclusion. Mrs Dixon is our Inclusion Development Leader, and Mrs Nelson is our SENCO. Contact school and press option 2 to speak to them or arrange a visit. We have a highly-skilled staffing team that offer an incredibly high level of provision, and ensure that our children can shine.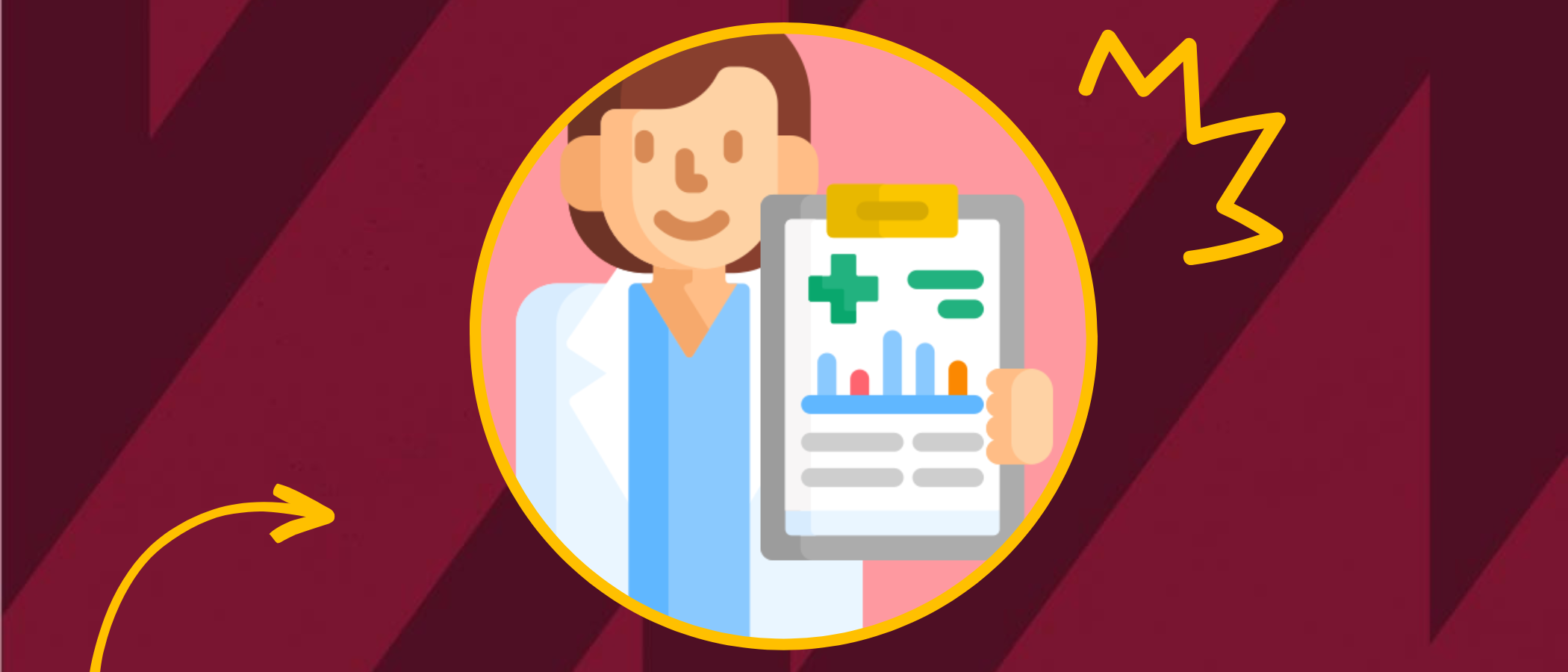 Outside Agency Engagement
We have children presenting with a range of unique needs. Our children with vision impairment (VI), hearing impairment (HI) or a multi-sensory impairment (MSI) may require specialist support and/or equipment to access their learning, or require habilitation support. We engage fully with all services to enable our children to access Quality first teaching, promoting equality of opportunity for all.
Equality Act 2010
At Churchfield we are aware that children may require minor adaptations and reasonable adjustments as described in the Equality Act 2010 in order to access the school environment. Our aim is to remove barriers to learning and participation in order to provide additional, and different to, provision to meet individual needs where required.
Our SEND Team
Our entire staffing team is dedicated to ensuring the best outcomes for all of our children and all staff support children with sensory and/or physical needs. Staff with specific roles are below:
Mrs Dixon – Inclusion Development Leader
Mrs Nelson – SENCO
Mrs McArthur – Nurture Practitioner
Miss Hill – TEACCH Practitioner
Mr Elvin – SALT Practitioner
Mrs Etherington – SALT Practitioner
Mrs Young – Learning Mentor
Melanie Priestley – SEND Governor