In Partnership with Barnsley LA & Churchfield Primary School, Waterton Academy Trust are proud to have opened a FS2 and KS1 SEN Unit for children with Communication and Interaction needs. 
The Waterton Assessment Centre (WAC) provides specialist education, support and an environment for children to Grow, Achieve & Shine. WAC is a uniquely designed learning space for FS2 & KS1children with complex communication and interaction needs, who require a specialised, individualised and specific approach to learning. Here at WAC, learning is taught in small chunks, supported with physical application and underpinned with life skills on which to embed skills. Upon leaving KS1, most children who have attended the WAC transition to Waterton Newstead Academy – a specialist KS2 setting.
Find Out More
See below to find out more about the WAC and our fantastic staff!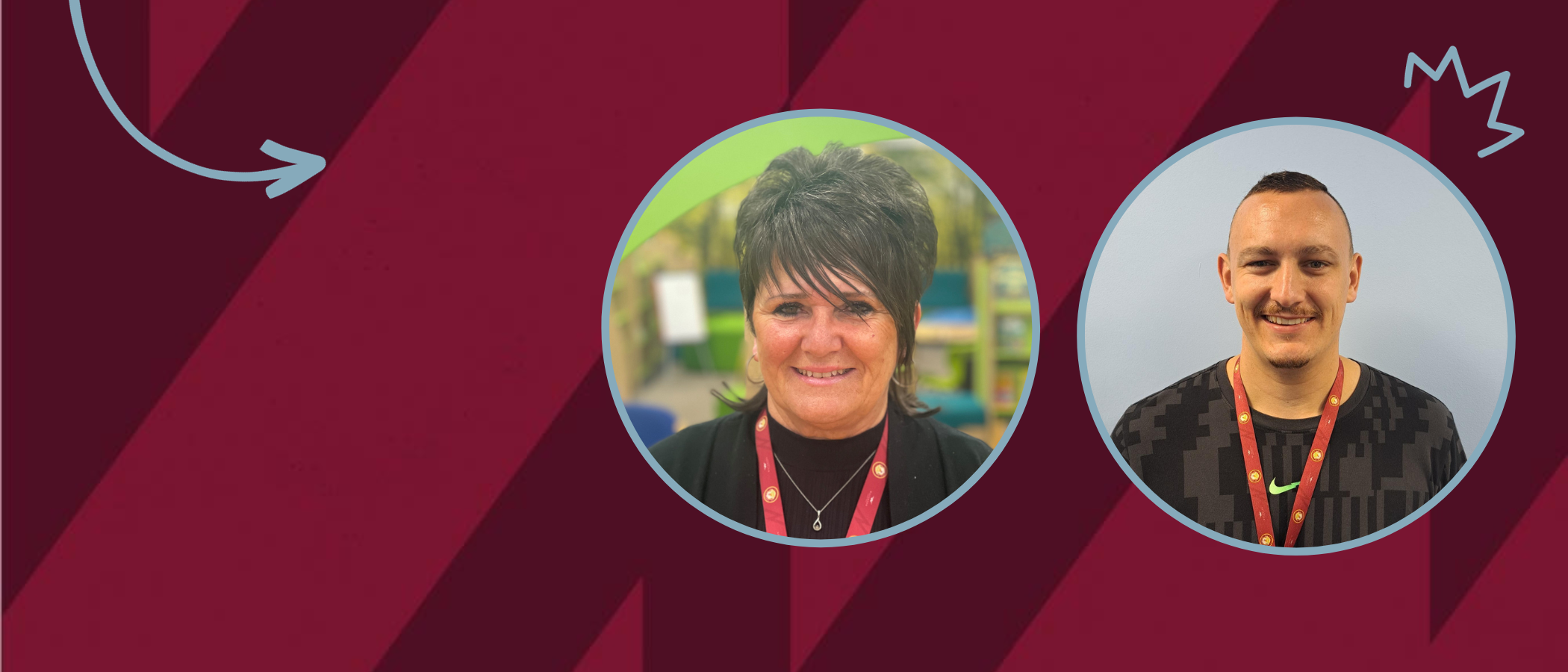 Meet The Leadership
Mrs Dixon oversees and leads the strategic development of the WAC, and Mr White is the Lead Teacher for the WAC.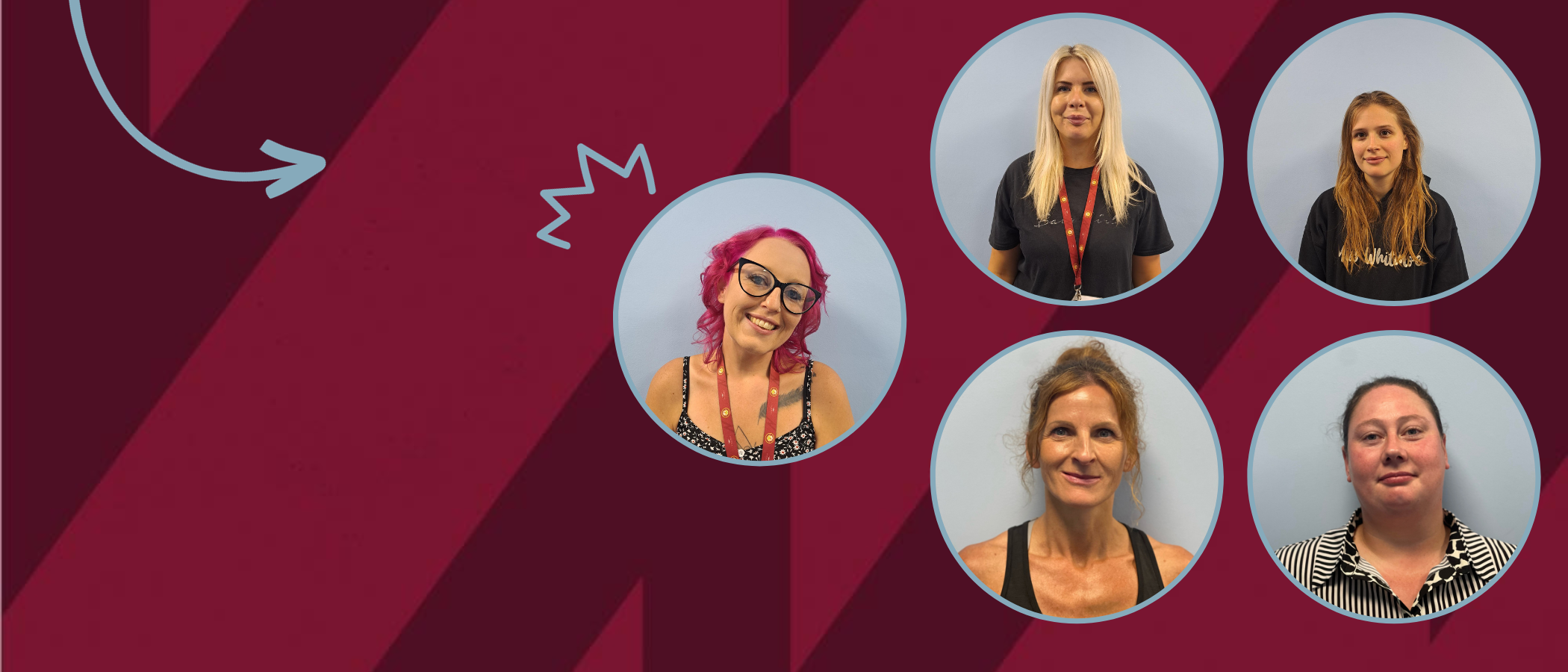 Meet The Team
The WAC has a fantastic team to support children – Mrs Barker, Miss Whitmore, Miss Taylor, Mrs Jackson and Mrs Ward.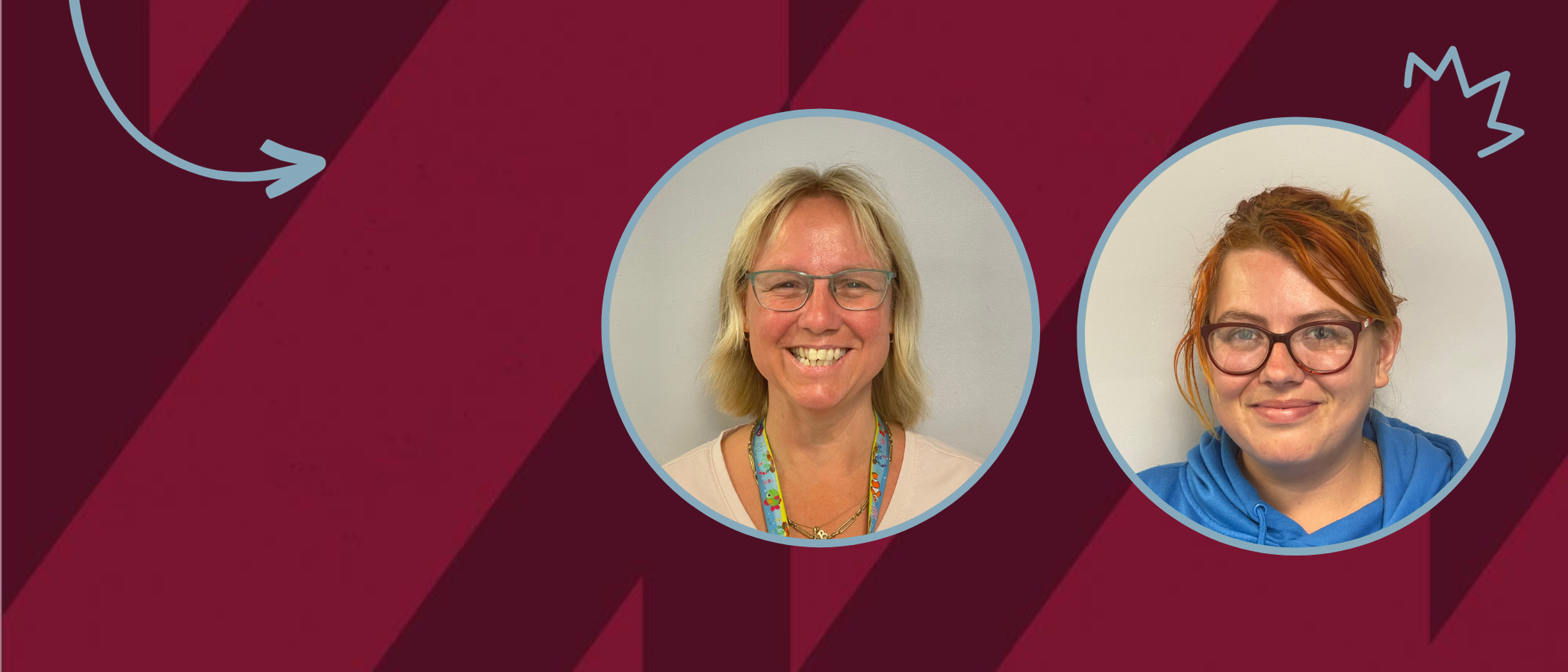 Meet The Team
We have some fantastic lunchtime staff in the WAC too! Mrs Hanley & Miss Brown make sure lunch is a fantastic experience every day!