Chair's Welcome
It is with great pleasure that I welcome you to Churchfield Primary School on behalf of the Academy Standards Committee (ASC).
The role of the ASC is an extremely important one. We work very hard as a team alongside the staff, management, parents and pupils to ensure that Churchfield Primary School provides the education your child deserves. We also monitor the safety and welfare of our children and strive to create an open, caring and inclusive atmosphere where everyone feels valued. We are extremely proud of the achievements of our children and of the high standards maintained in both learning and behaviour. It is our role to support and encourage the Headteacher and all staff to ensure each individual pupil has the opportunity to grow, achieve and shine. I am always available to discuss matters relating to school and can be contacted via the school office: churchfieldoffice@watertonacademytrust.org
Nigel Leeder
Chair
More Information
Our ASC works tirelessly to ensure that our children have the education that they deserve, and is made up of a range of committed individuals who bring a range of skills and expertise to school.

How We Work
The ASC share school's vision and ethos and work alongside the Headteacher to develop school's strategic direction. The ASC also have a range of skills and knowledge in areas that greatly benefit school, and work in sub-committees to further develop our school. The ASC meet every term, but are also a constant presence in school and contribute to wider school life, such as assemblies, staff training, awards nights and learning walks.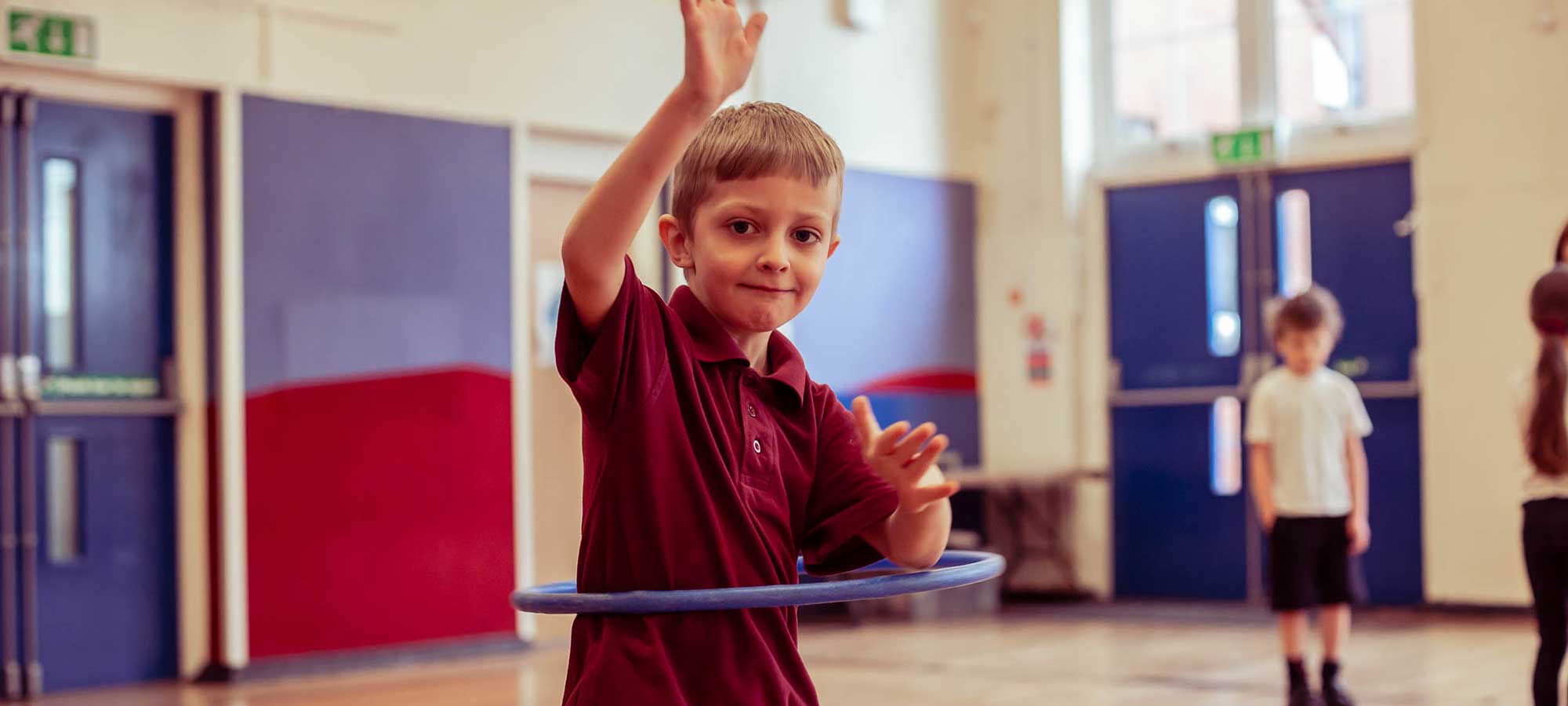 Types of Governor
There are different types of Governor, all with different background, roles and responsibilities. A Community Governor is appointed by the ASC to represent the community, and does not need to have past education experience - but needs to passionate about the development of our community. A Parent Governor is elected onto the ASC by other parents from the school, and are usually parents of children in attendance at the school. A Staff Governor is elected by, and to represent staff.