Beautiful. Exhilarating. Unforgettable – These are just a few of the words our children have used to describe our Y6 Residential. 
Every November our Y6 children have the opportunity of a lifetime to spend 4 days in the heart of the Lake District, a UNESCO World Heritage Site. Our Y6 residential is an unforgettable experience, made even better by the fantastic staff at Tower Wood Outdoor Education Centre. The centre is (literally) a stone's throw away from England's largest natural lake: Windermere. Our Y6 residential forms an essential part of our Personal Development curriculum, and builds directly on the skills and knowledge children obtain through our Y5 topic 'Sew, Grow & Farm' and our Y4 topic 'Misty Mountain, Winding River'. Children have the opportunity to climb the Cumbrian fells, explore the depths of the Yorkshire Dale's limestone caves, make their way through former slate mines, abseil, kayak across and swim in the largest lake in England, scramble up mountain ghylls and push themselves out of their comfort zone and most importantly – make memories that they'll never forget!
More Information
See below for more information about the Tower Wood residential, and some great pictures of us exploring the Lake District!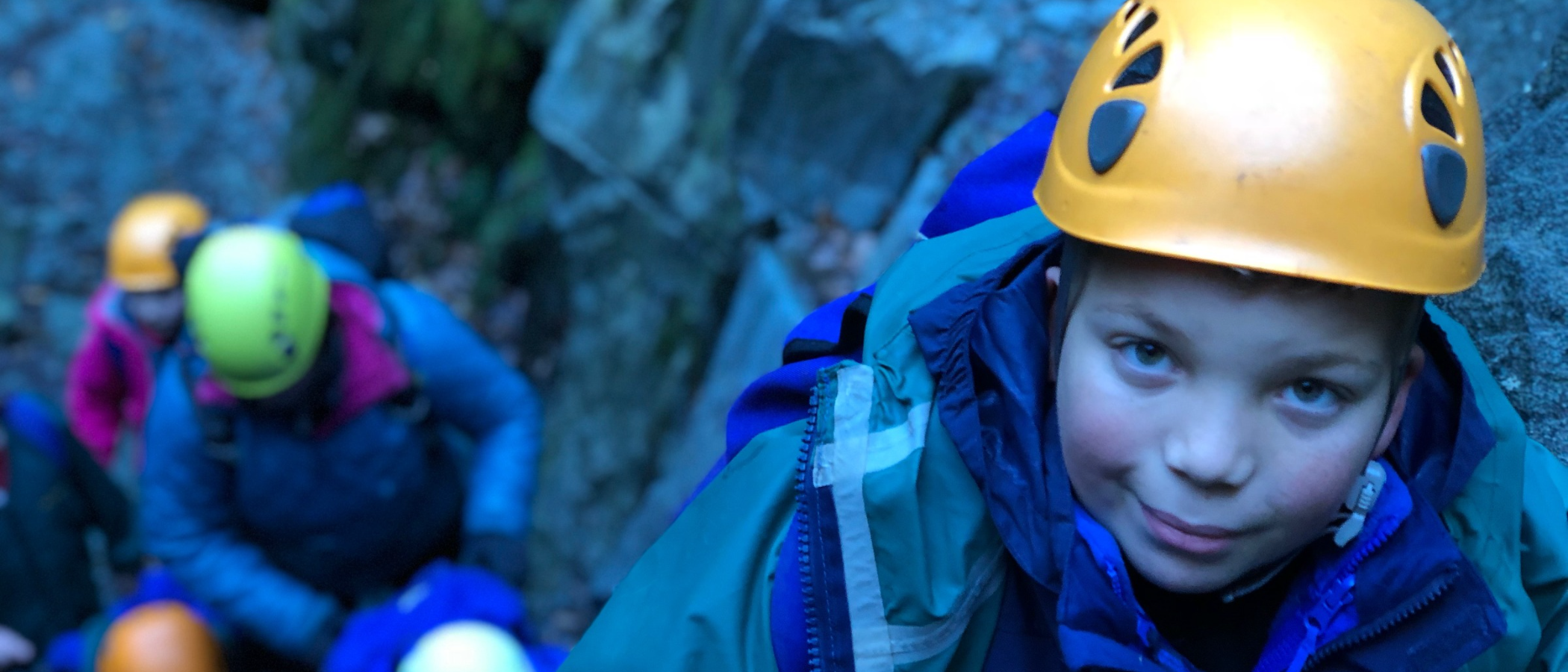 Dates
Our next Y6 residential is set for Tues 26th November 2024 to Fri 29th November 2024.
2025: Tues 25th Nov to Fri 28th Nov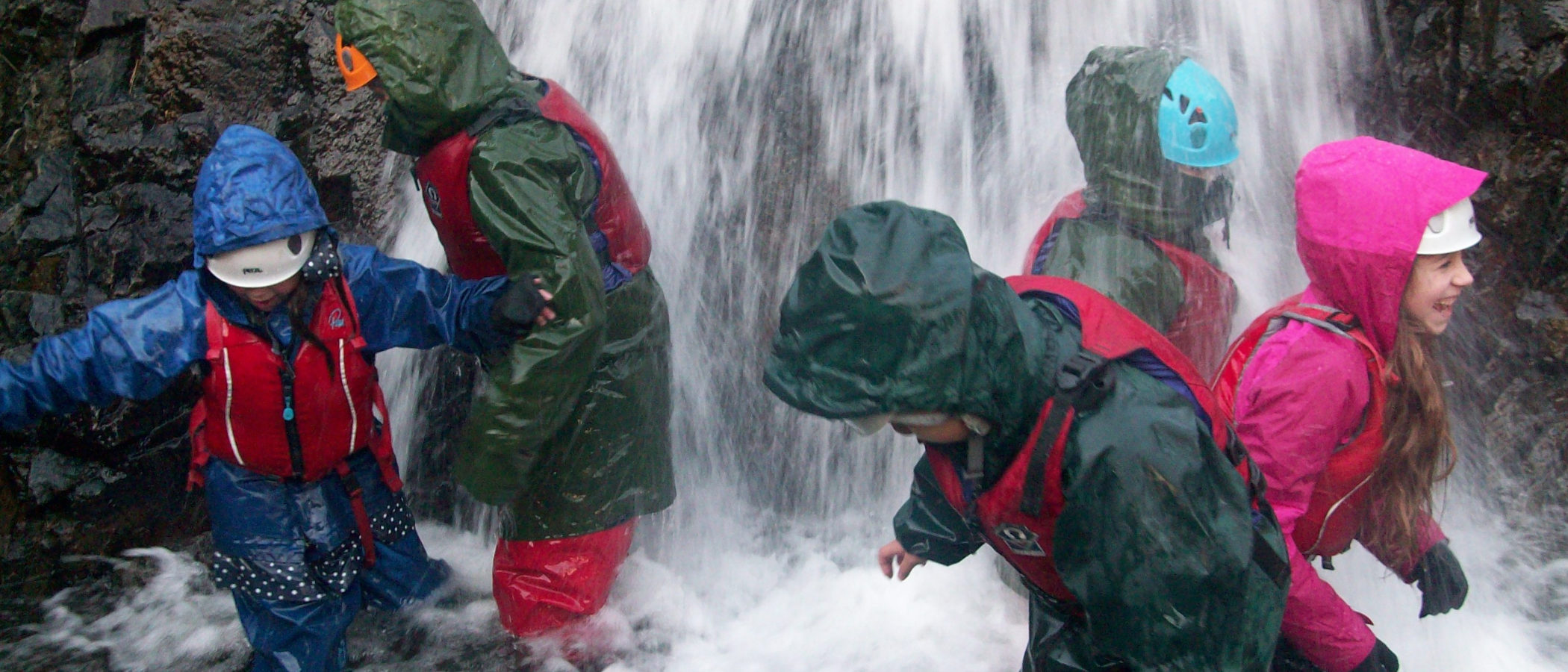 The Centre
Tower Wood is a Lancashire County Council Centre, built on the shore of Windermere with it's very own woodland and launch. We have exclusive use of the site for our residential. The centre has it's own on-site catering team, drying room, underfloor heating and en-suite bedrooms.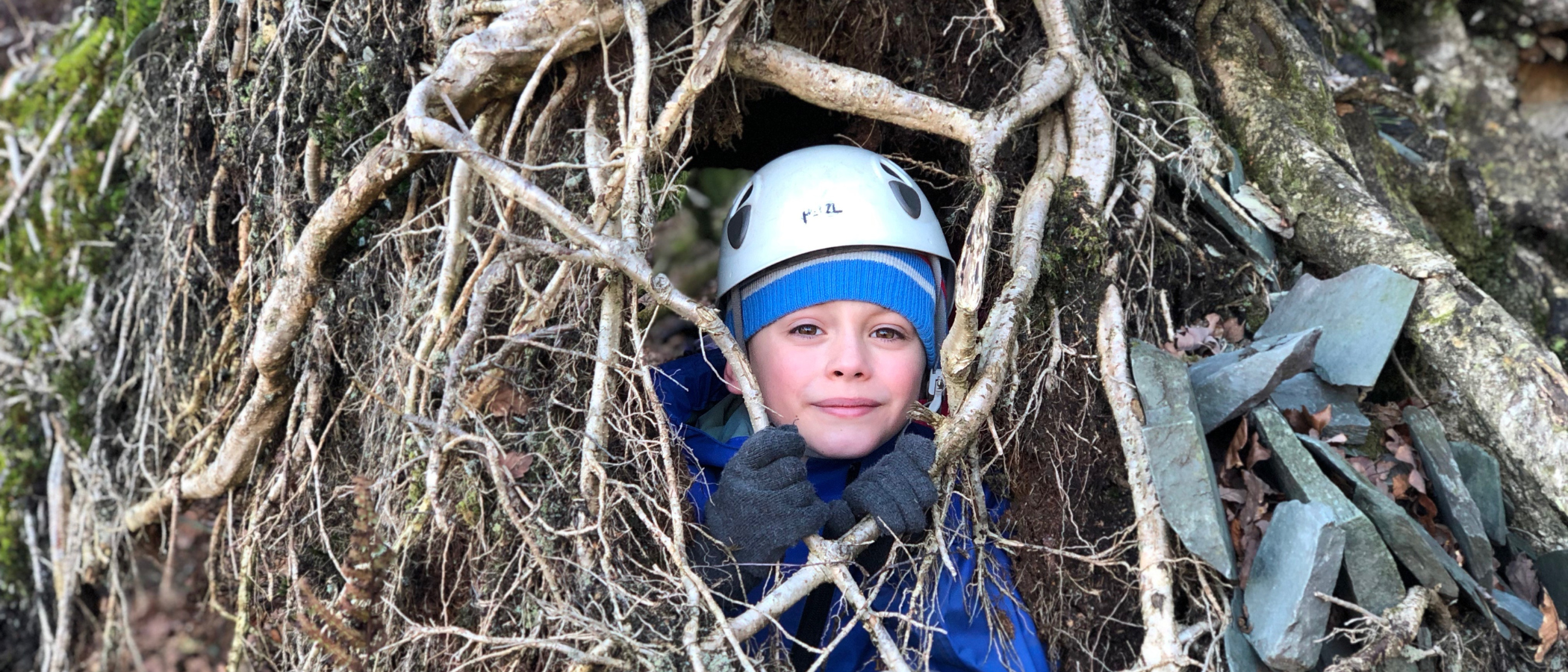 Why November?
Our residential isn't just a treat for children; it's a key learning experience that will benefit them for all Y6 and into secondary school that we want to make the most of. It also gives children the chance to build even stronger bongs with their new teachers. The Lake District is beautiful (and much quieter) in November, and an added benefit is that it keeps the cost low for parents.
Medical, Dietary and SEND
Our residential is inclusive of all children. If you have a dietary, medical or sensory concern please just speak to us. We identify children early who may need extra support and meet with parents to ensure everything is in place to give your child a memorable experience. We use a range of strategies to help children prepare and enjoy the trip such as visual timetables, first and then approaches and visuals.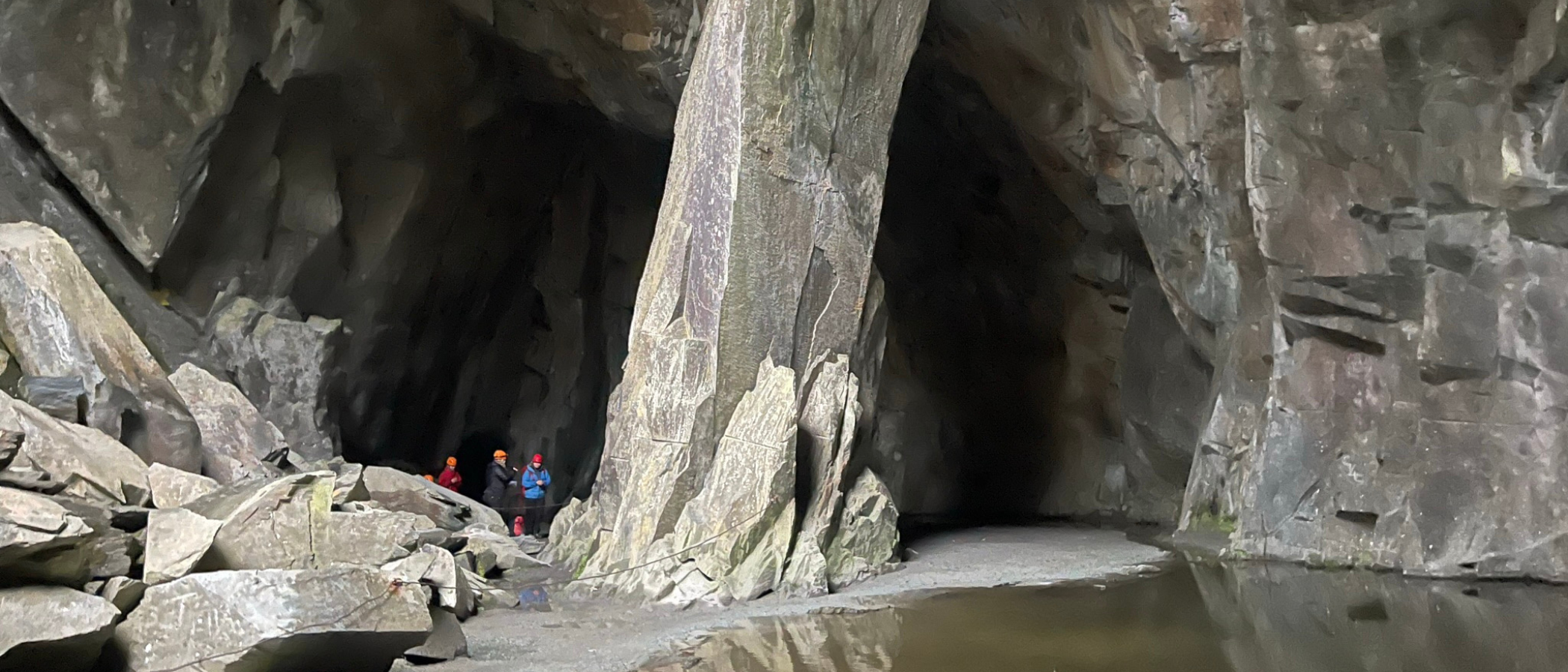 Cost
Over the last ten years, we are really proud to have only raised our residential price by a nominal amount, despite soaring costs. We launch our residential around 12 months in advance so that there is plenty of time for payments; however, we understand that sometimes people need support and will always do everything we can to help parents – please just come and see us because we can help. Our main aim is getting children there!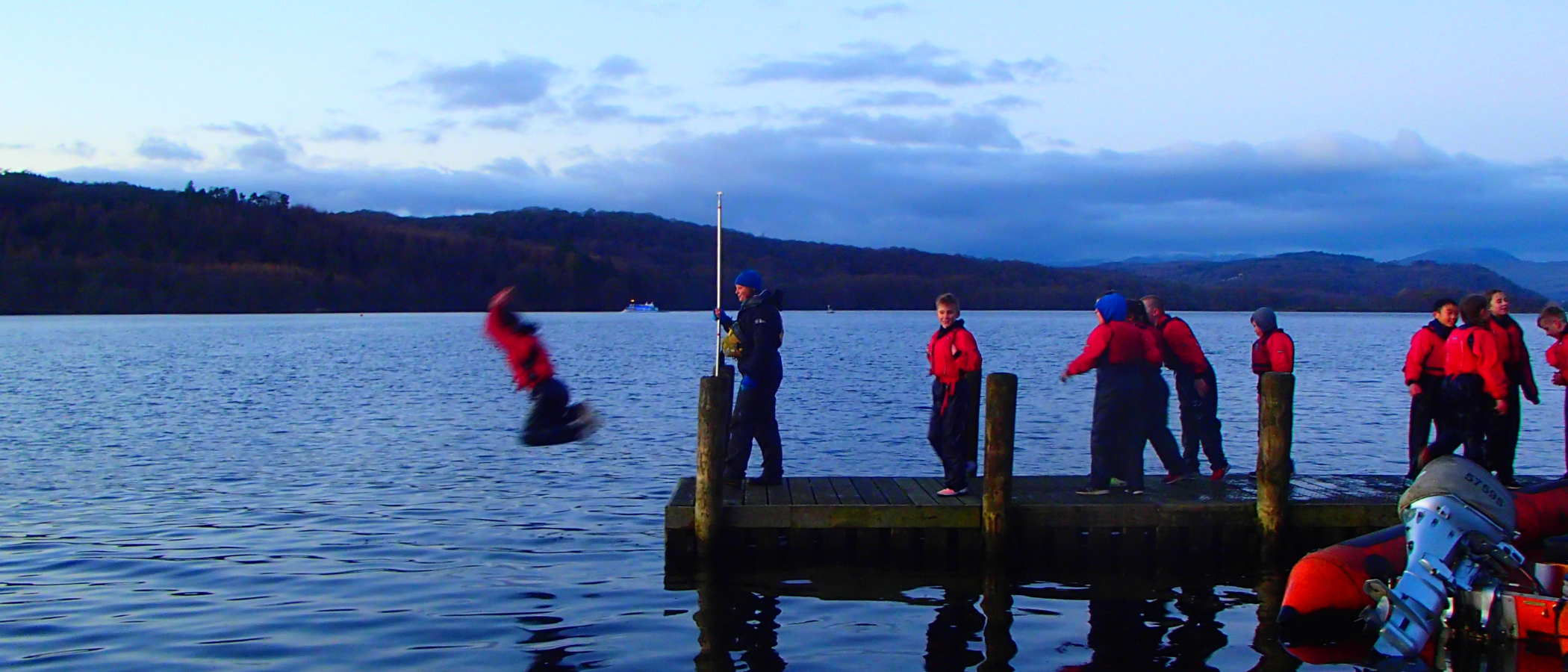 Comfort Zones
Outdoor education is about 'perceived risk', and children pushing themselves out of their comfort zone – doing things they never believed they could. Every year at the end of Y6 our children recall their memories from the year, and Tower Wood is always a common theme. Children remember those moments where they achieved something they never thought they could, and stepped outside of their comfort zone to achieve something great!
Support for Parents & Children
For some children (and parents) this may be the very first time away from home. With this, may come natural anxieties about missing home, falling to sleep or being away from family. This is completely normal, and we offer a robust package of support for both parents and children to prepare for Tower Wood, and to ensure everyone has a great time! This may involve preparation sessions, programmes of work with our Learning Mentor or support from class teachers.
Communication
Whilst we're away in the Lake District, signal may be limited to the centre and more populated areas. We regularly text home, but the best way to keep up-to-date with everything children have been doing is through our Twitter account (@churchfieldprim).