Our Y3 children have the opportunity to explore the heart of the Peak District on our Castleton residential. 
Our Y3s visit the Hollowford Centre in the centre of Castleton and is a key part of our Personal Development curriculum. This residential provides a fantastic opportunity for children to spend two days away with their friends, building communication and problem solving skills, as well as exploring the beauty of our closest national park – The Peak District. The Y3 residential is a two day/ 1 night experience and feeds directly into our Y4 topic 'Misty Mountain, Winding River'. This trip provides children with the opportunity to develop key skills – taking part in a range of teambuilding, problem solving and communication activities in a stunning environment as well as exploring the 11th centry Pevrill Castle.
More Information
See below for more information about the Hollowford residential, and some great pictures of us exploring the Peak District!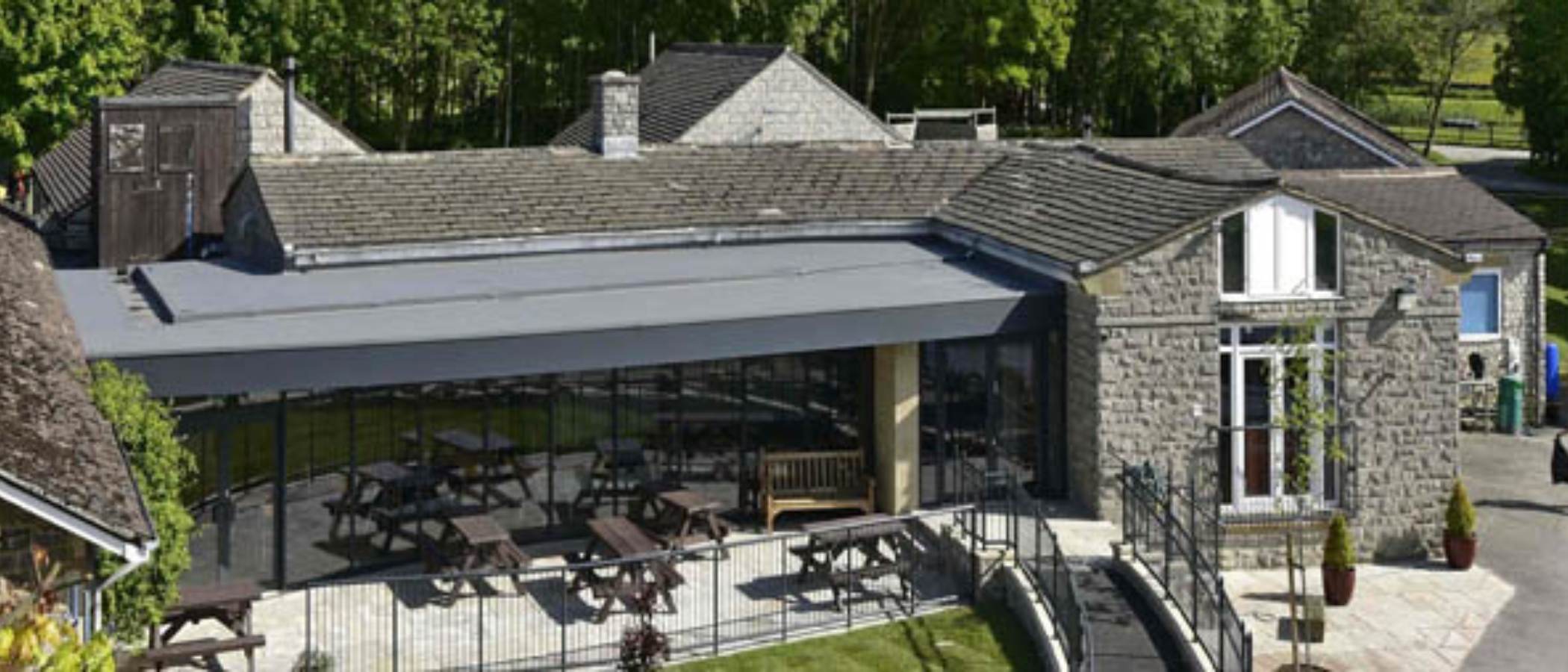 Dates
Our next Y3 residential is set for Thur 11th July 2024 to Fri 12th July 2024.
2024-25: 10th & 11th July (Provisional)
2025-26: 9 & 10th July (Provisional)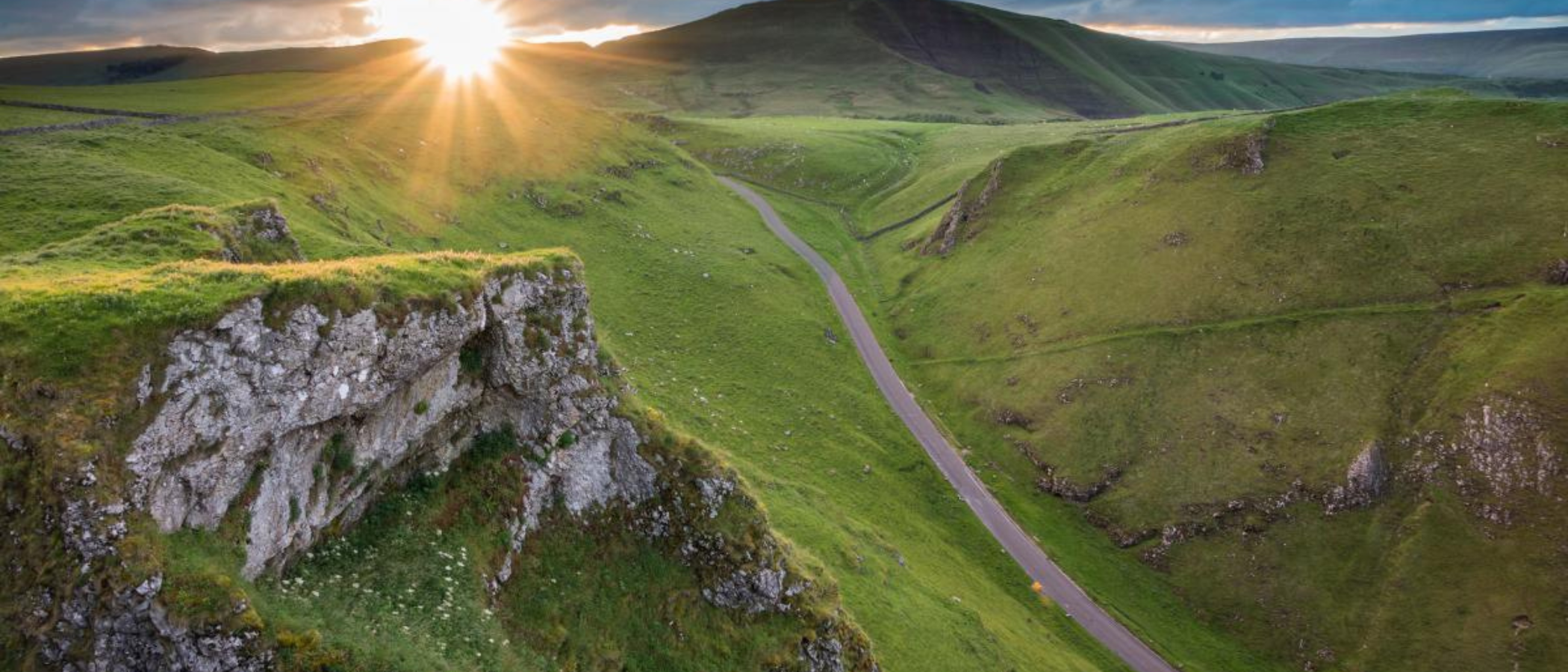 The Centre
Hollowford is placed right in the centre of Castleton, only a 10 minute walk from the main car park, with excellent views up to Mam Tor. The centre even has it's own playing field and park!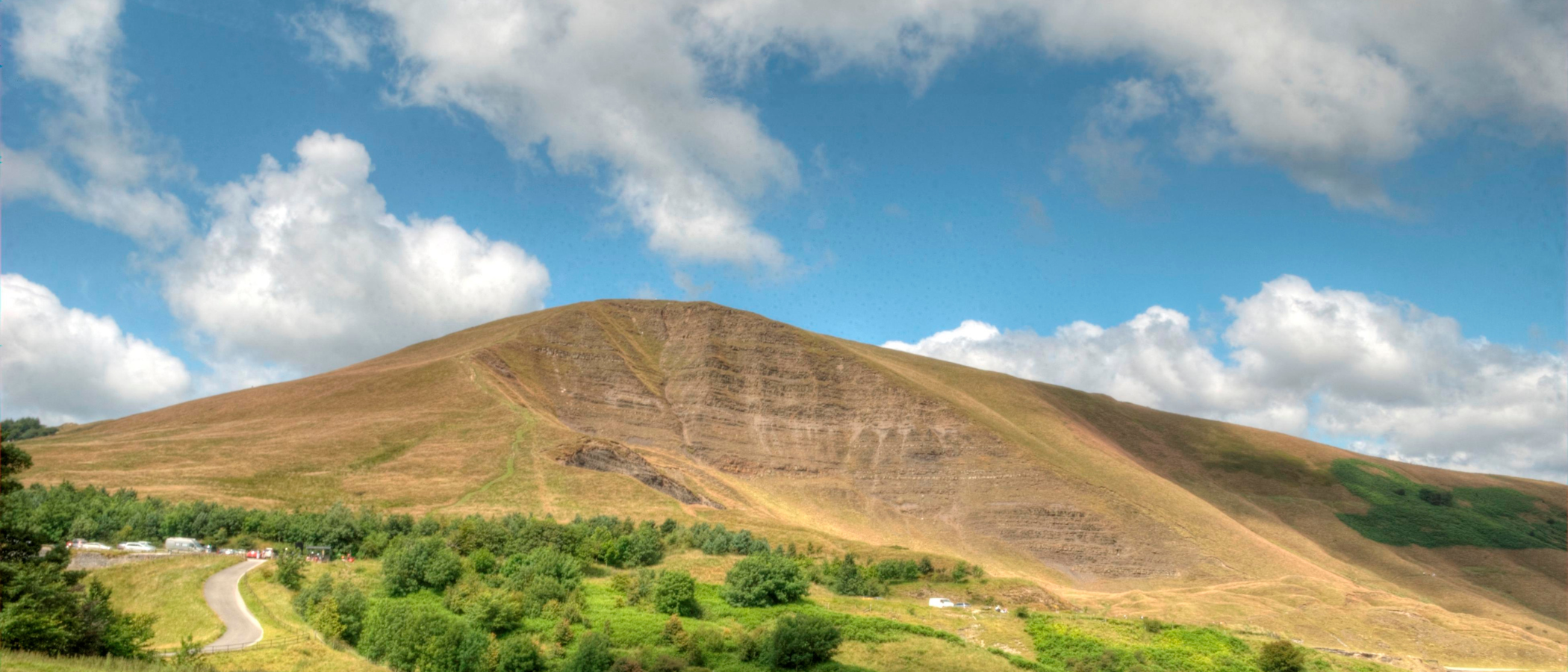 Why July?
Opposite to our Y6 residential (which is in Nov), our Y3 residential takes places in July around transition week. This gives our children the chance to build bonds with their new class teachers and is great preparation for Y4, as well as (almost) ensuring great weather for what may be many children's first ever time away from home.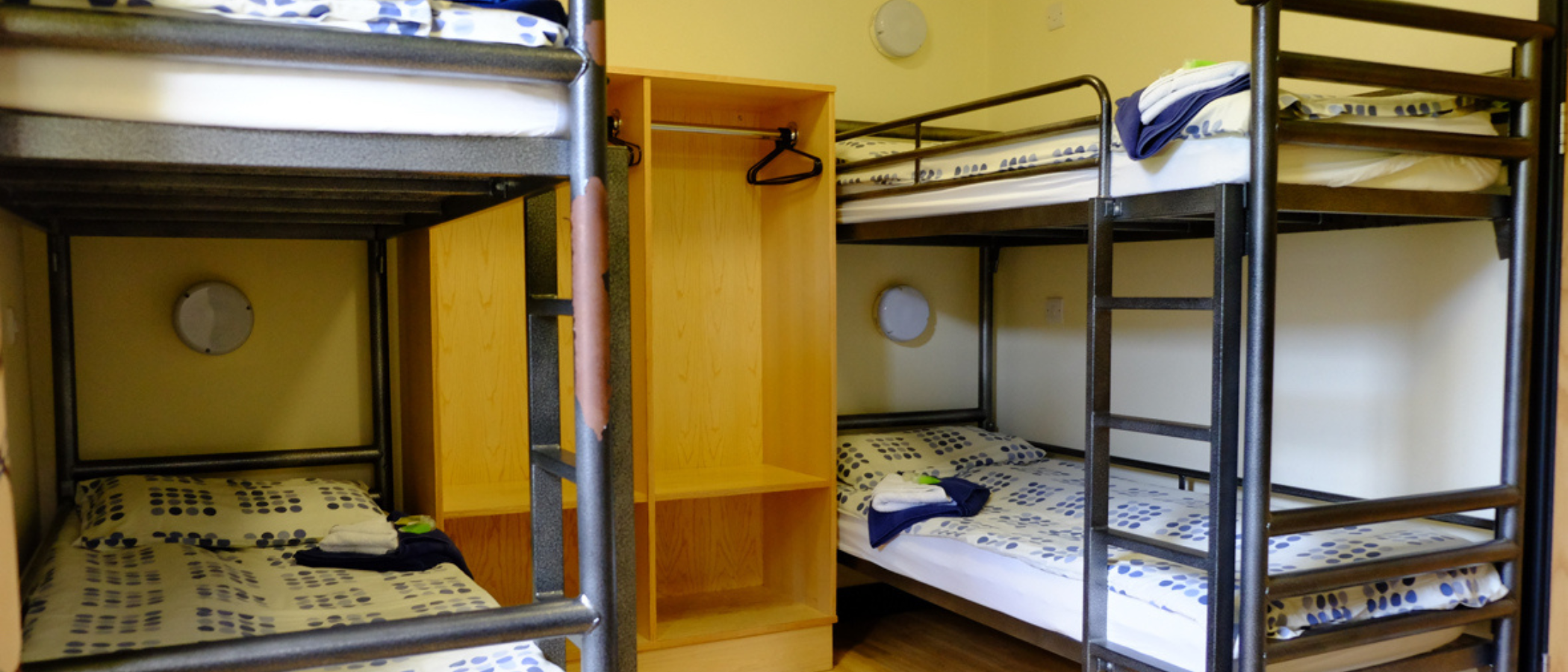 Medical, Dietary and SEND
Our residential is inclusive of all children. If you have a dietary, medical or sensory concern please just speak to us. We identify children early who may need extra support and meet with parents to ensure everything is in place to give your child a memorable experience. We use a range of strategies to help children prepare and enjoy the trip such as visual timetables, first and then approaches and visuals.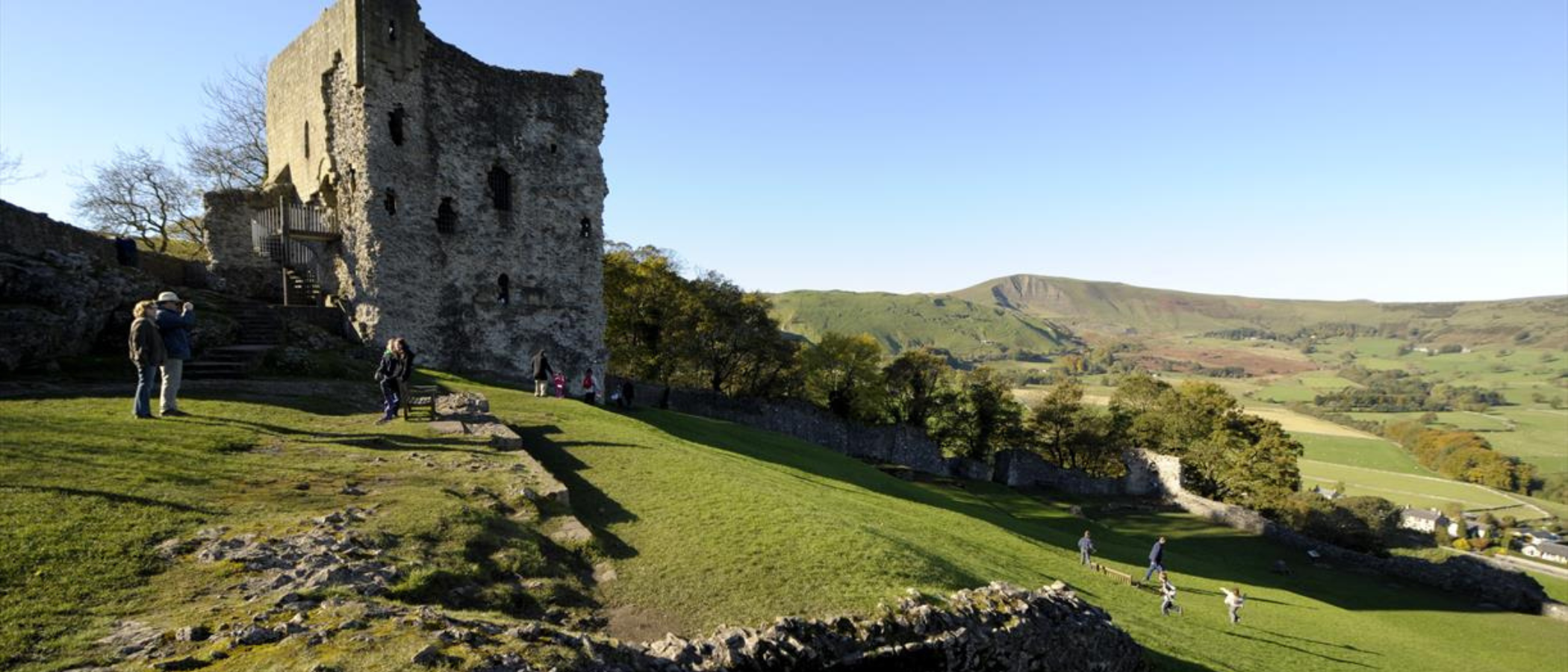 Cost
The price for the 2023-24 trip is £125 and this can be paid in any patter to suit each parent. We launch our residential around 12 months in advance so that there is plenty of time for payments; however, we understand that sometimes people need support and will always do everything we can to help parents – please just come and see us because we can help. Our main aim is getting children there!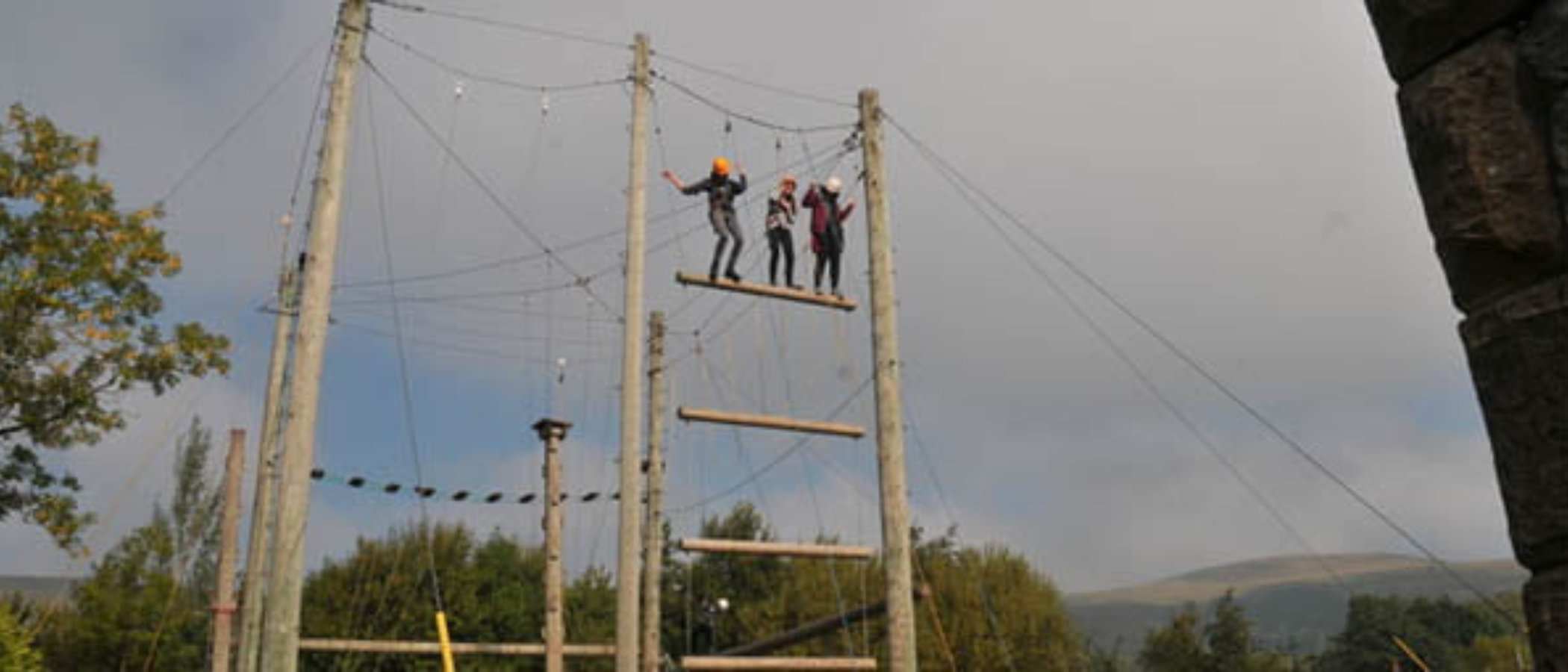 Aims
The main aim of our Y3 residential is to provide children with opportunities to stretch their comfort zone, develop confidence and independence and work with a range of other children on exciting and exhilarating problems! Children will work together to support, challenge and communicate effectively, focussing on building independence along the way!
Preparation for Y6
The Hollowford residential is a great way for children to prepare for the longer Lake District residential in Y6. We identified that a growing number of children and parents were increasingly anxious about being away from home in Y6, so introduced the Hollowford trip as a way for children to experience a shorter amount of time away, and less of a distance away.
Support for Parents & Children
For some children (and parents) this may be the very first time away from home. With this, may come natural anxieties about missing home, falling to sleep or being away from family. This is completely normal, and we offer a robust package of support for both parents and children to prepare for Tower Wood, and to ensure everyone has a great time! This may involve preparation sessions, programmes of work with our Learning Mentor or support from class teachers.
Communication
Whilst we're away in the Peak District, staff will text home each day, but the best way to keep up-to-date with everything children have been doing is through our Twitter account (@churchfieldprim).