At Churchfield Primary School, we pride ourselves on the high-quality blended learning offer that we provide for our children to ensure their learning continues to progress, on the very rare occasion school is not open. 
This information on this page intended to provide clarity and transparency to pupils and parents/carers about what to expect from blended learning in the case of any closures, or pupils having medical conditions meaning they cannot attend school. We are big believers in the power of EdTech, to not only provide opportunities for children now, but to prepare them for the future.
Blended Learning Information
Below you find will find a range of information on the systems we use to support blended learning, direct links to each year group's home learning sheet (in the event of any closures) can be found above by clicking the 'Home Learning Sheets' button.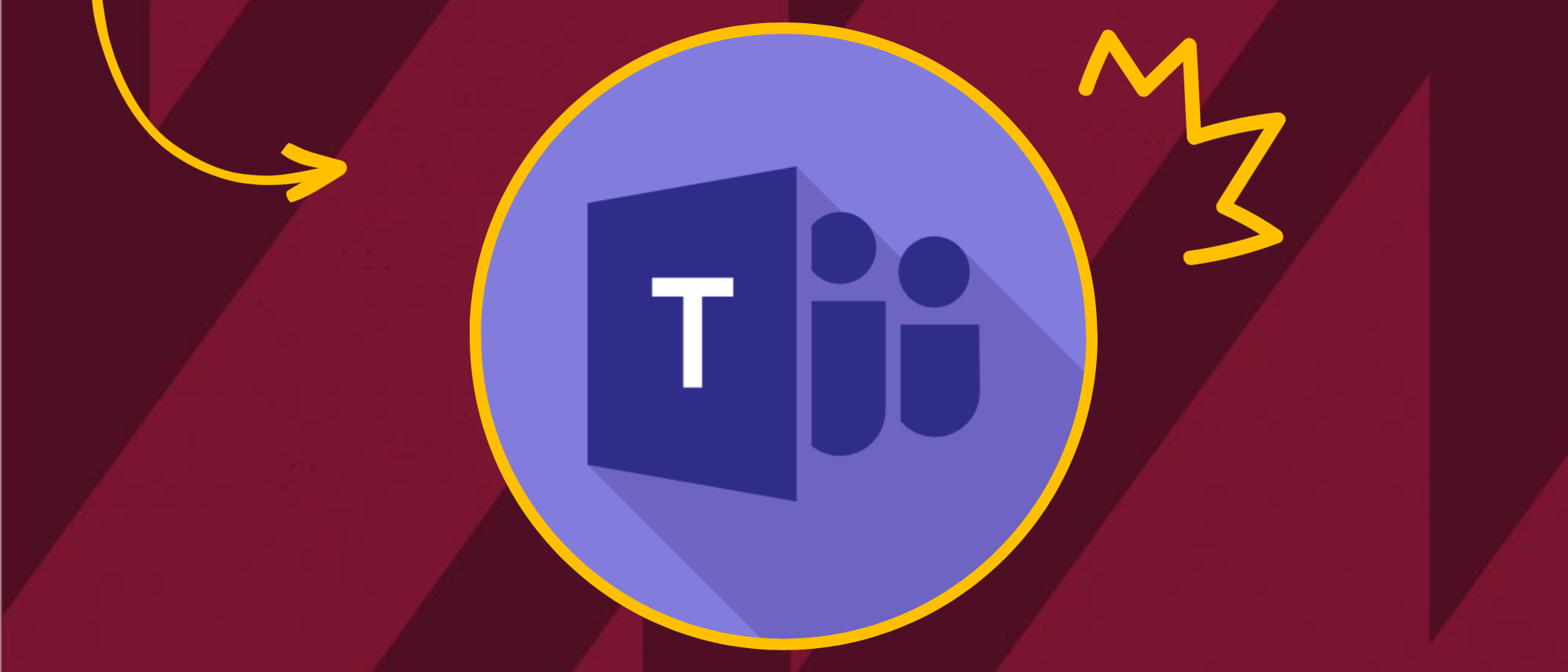 Microsoft 365 + Teams
All of our children have full access to the Microsoft 365 suite of apps, including Teams, Word, PowerPoint, Excel, Sway and many more. All live and recorded learning is facilitated through Teams, and it is also used as central hub to store and submit files/ receive feedback. Lesson times and details are found on home learning sheets whenever they are needed.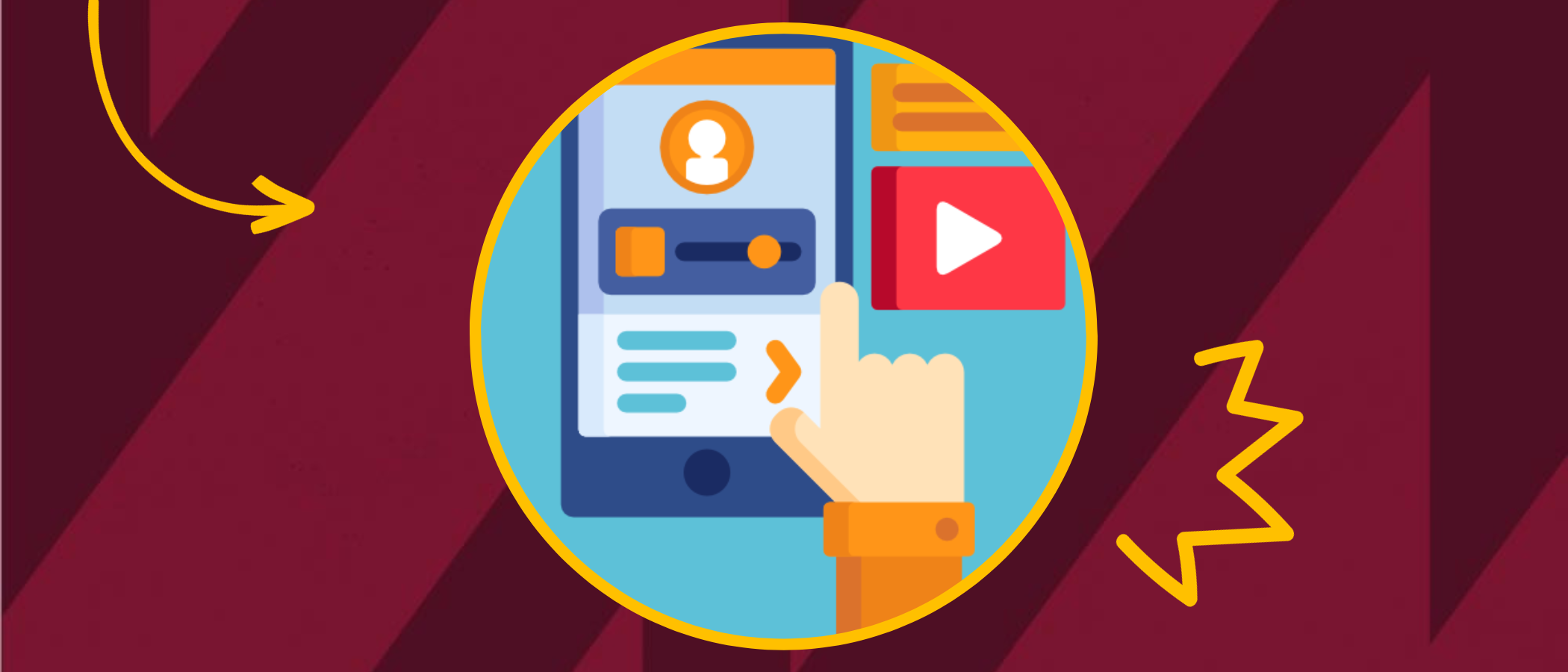 Seesaw
Learning is about so much more than a task, and everyday provides countless opportunities! We use a range of apps for children to continue work at home, such as Class Dojo, NumBots, Timetable Rockstars and more.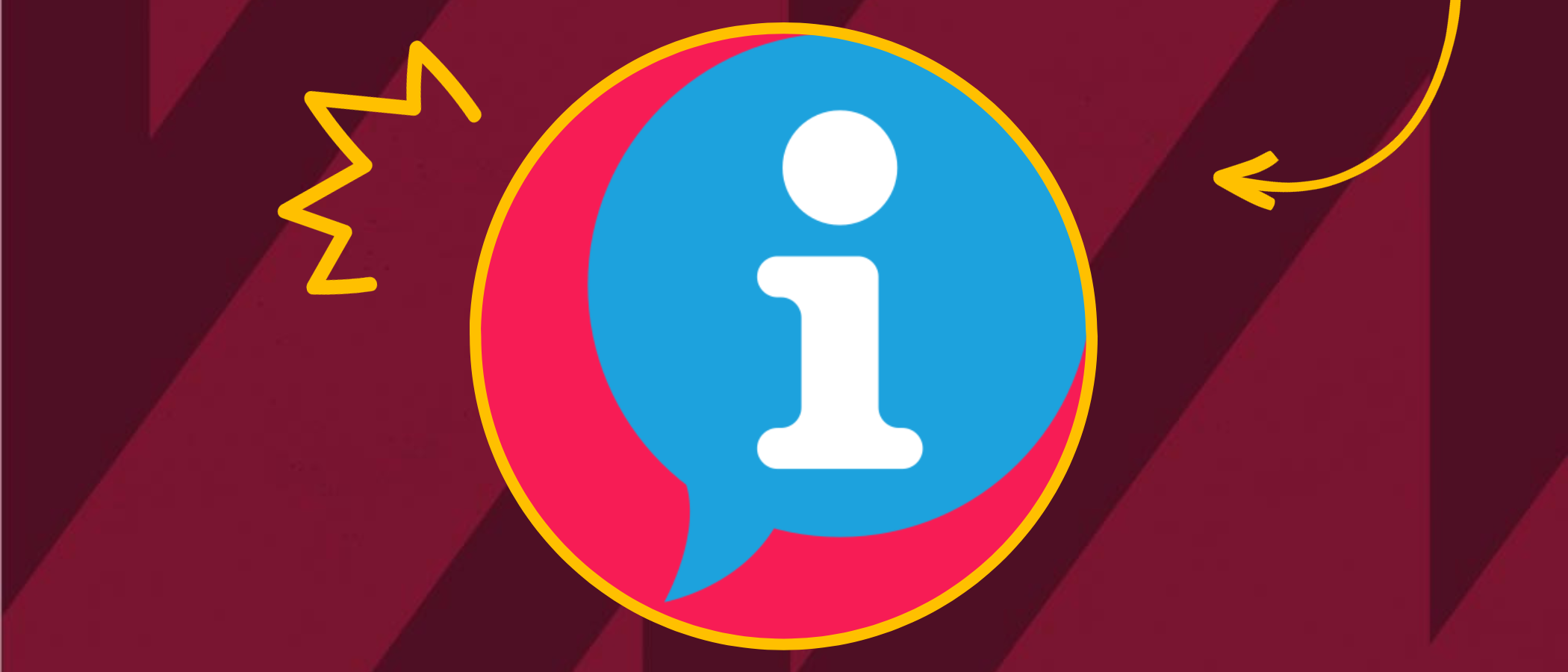 More Information
If you would like any more information, or even a tech demo/ run-through, please speak to Mr Bean or Miss Senior (our EdTech Leader).
If you would like any more information about our blended learning approach, or COVID19 procedures, please contact us.