Cudworth is an incredible community, and we are at the heart of our village. 
Community is a fundamental part of our ethos, and our school values all work towards developing our children as well-rounded citizens who are proud of their heritage. We love our village, and believe that there is no better place to learn, work, live and play! Whilst small in size, Cudworth is an area with unbeatable spirit, pride and passion. Our village is home to a state-of-the-art sports centre, athletics league standard track and stadium, and 4G pitch, not to mention the natural beauty of rolling fields, woods and rivers – all right on the Trans-Pennine trail. Many of our parents work locally, including on our lively high-street. Cudworth is not short of community spirit, with a number of events taking place each year, as well as a local group 'Visit Cudworth' that has produced walking maps for visitors! Use the links on this page to find out more!
More Information
See below for more information about how we get involved with our community, and some exciting things to see: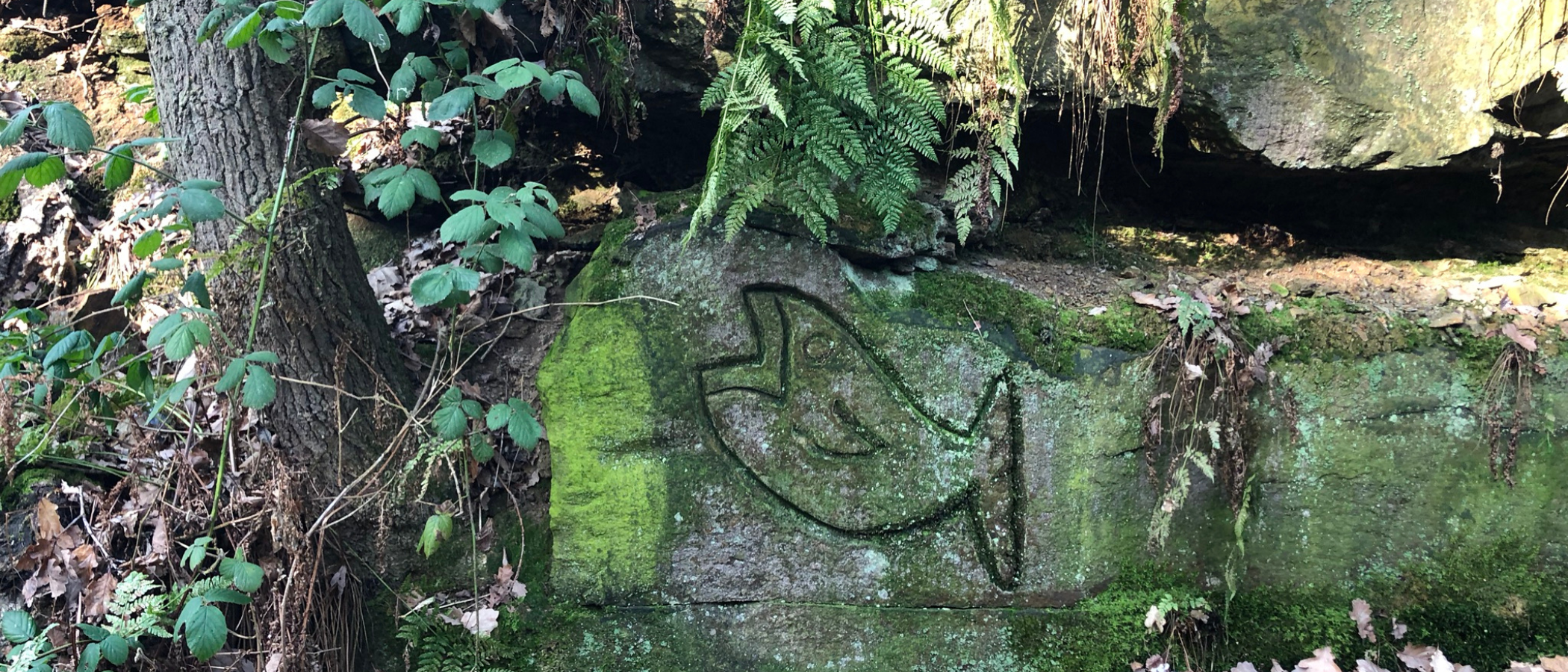 Stone Carvings
For a great day out, check Walking Map 2, and see if you can find the mysterious stone carvings and faces on the Trans Pennine Trail!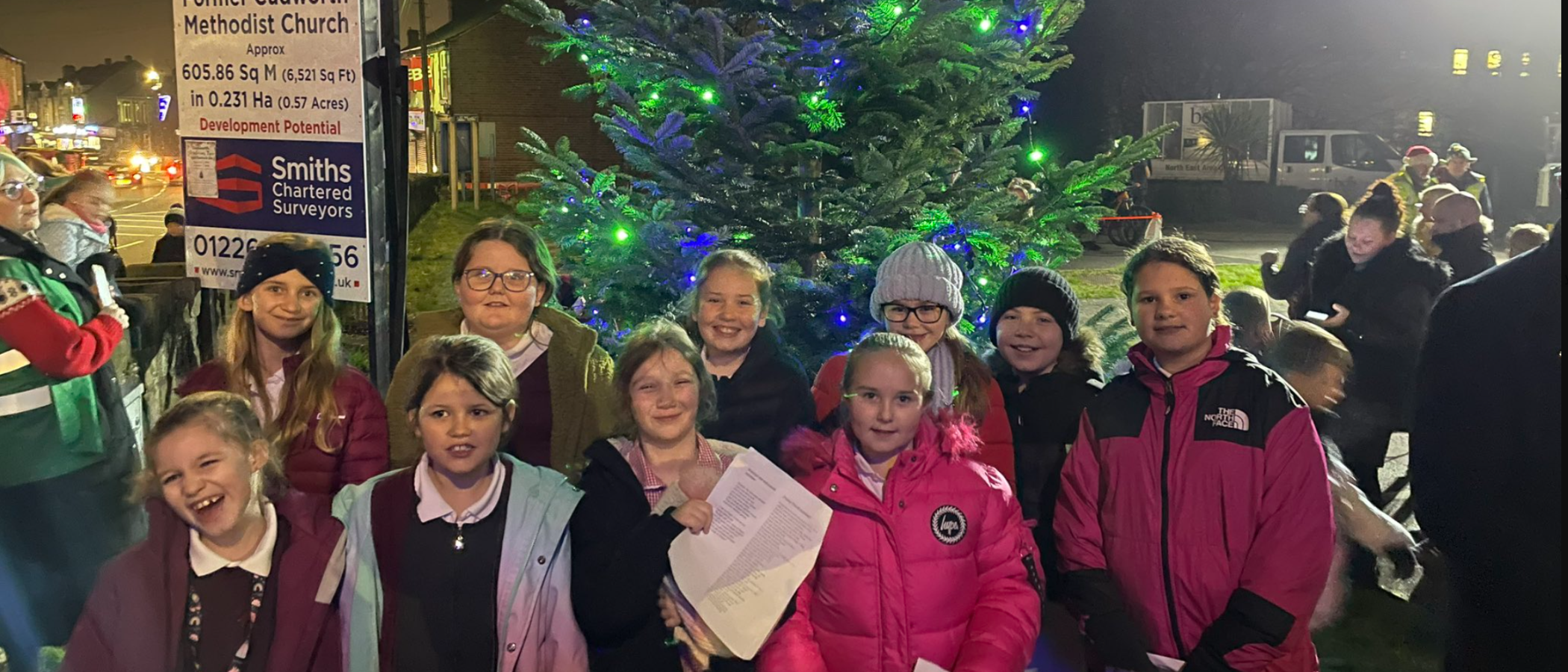 Christmas Lights
We raised funds to donate a Christmas Light to the high-street, and even perform at the switching on ceremony every year! Our choir even visits local care homes at Christmas to bring some festive cheer to the residents!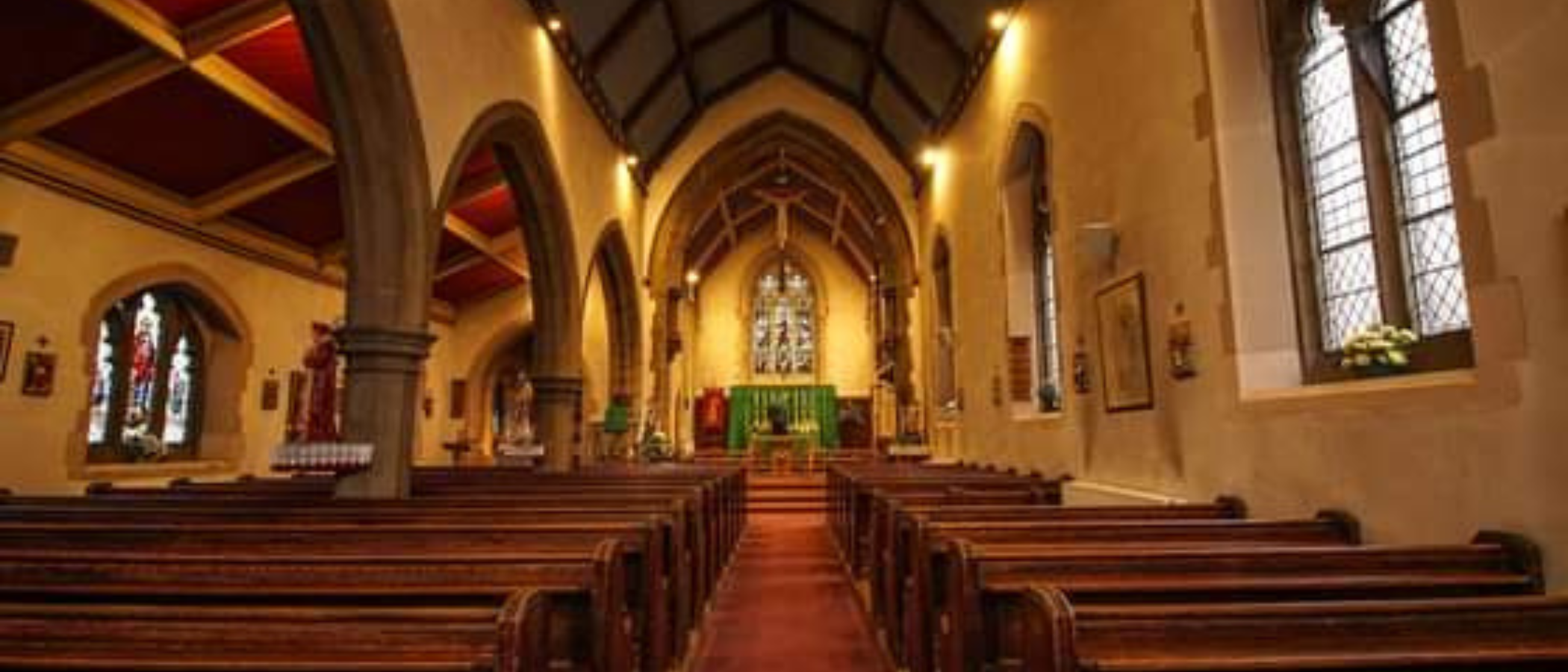 St John's Church
We have a close relationship with St John's Church and Fr David in Cudworth. He often visits school to deliver assemblies, and we visit Church for lots of different celebrations and services!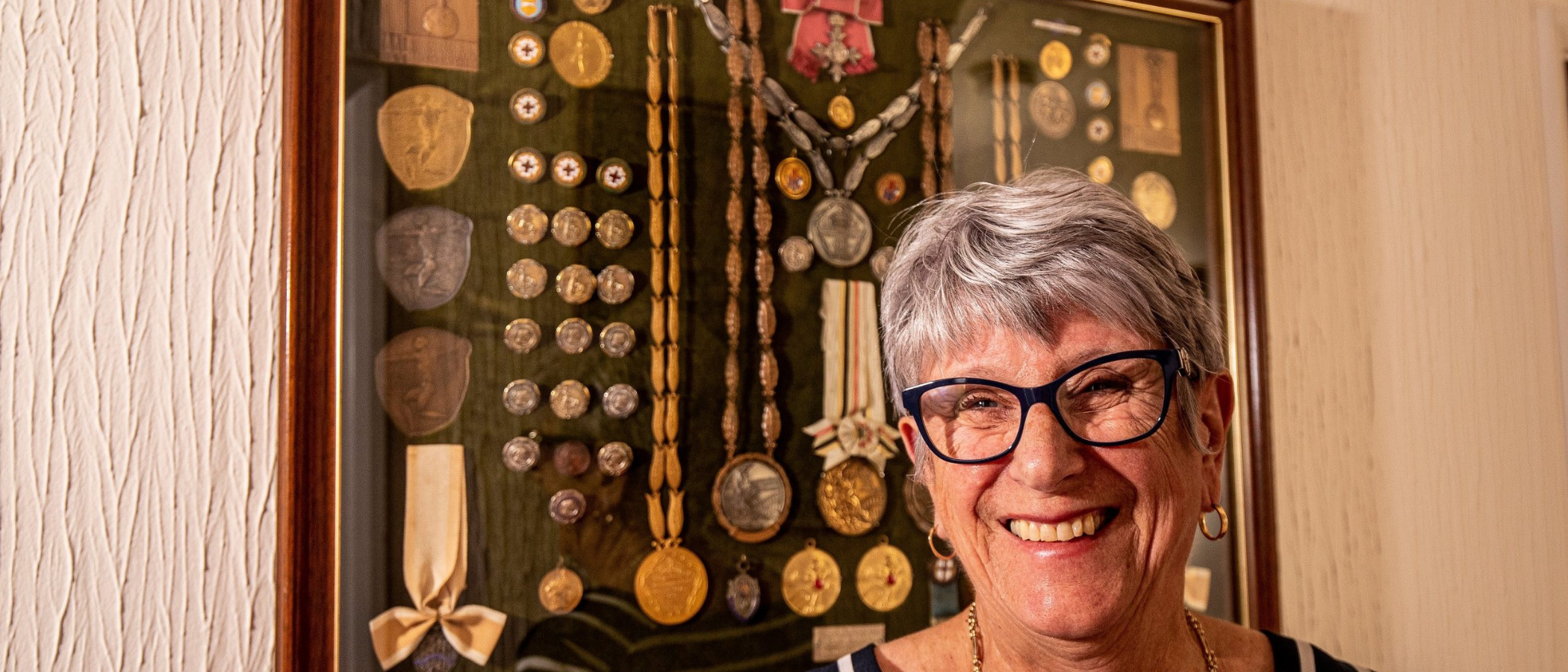 Dorothy Hyman MBE
We are so luck to have had the pleasure of Dorothy Hyman MBE visiting our school multiple times too. Dorothy is a local hero, and a fantastic inspiration!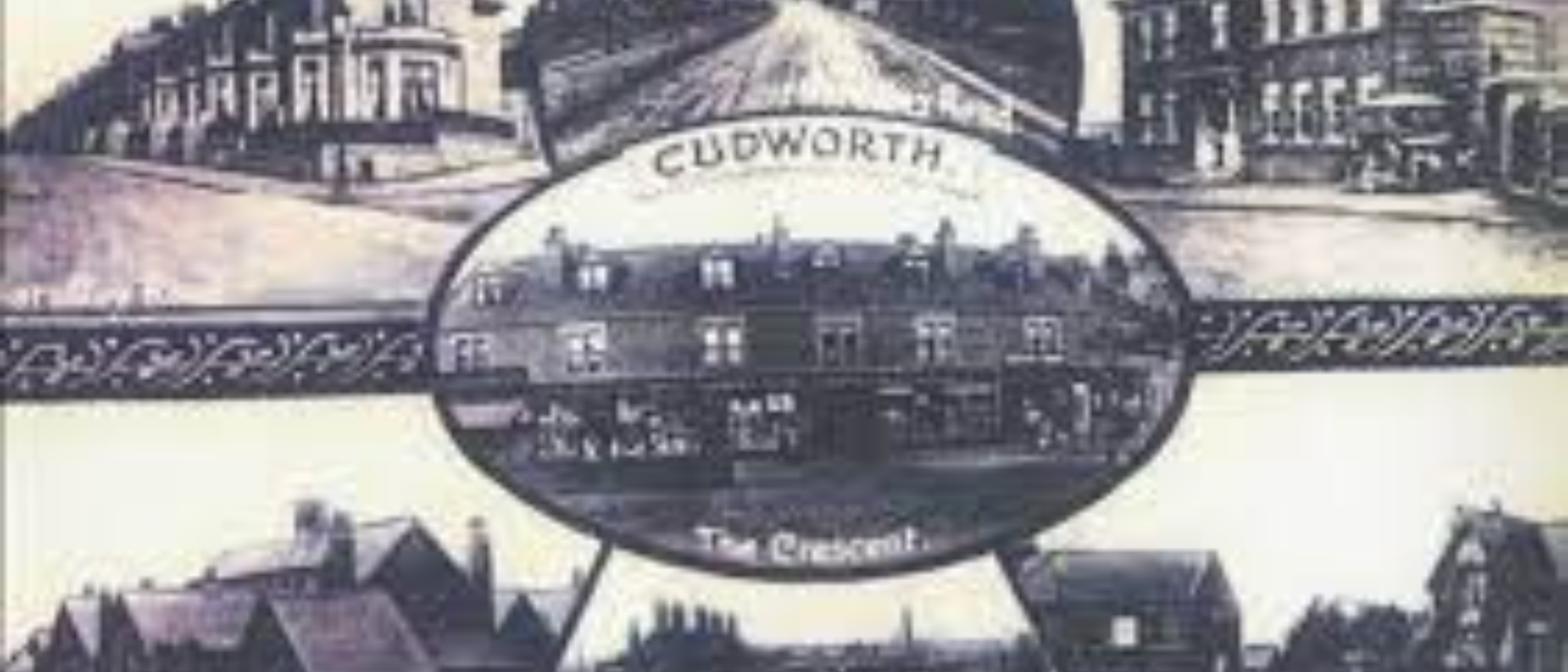 Local History Group
Churchfield is steeped in history, and we work closely with the local history group to support their work and share their knowledge with our children. We recently made local headlines for donating a 110-year old trophy to the group! In school we have headteacher archives dating back over 100 years!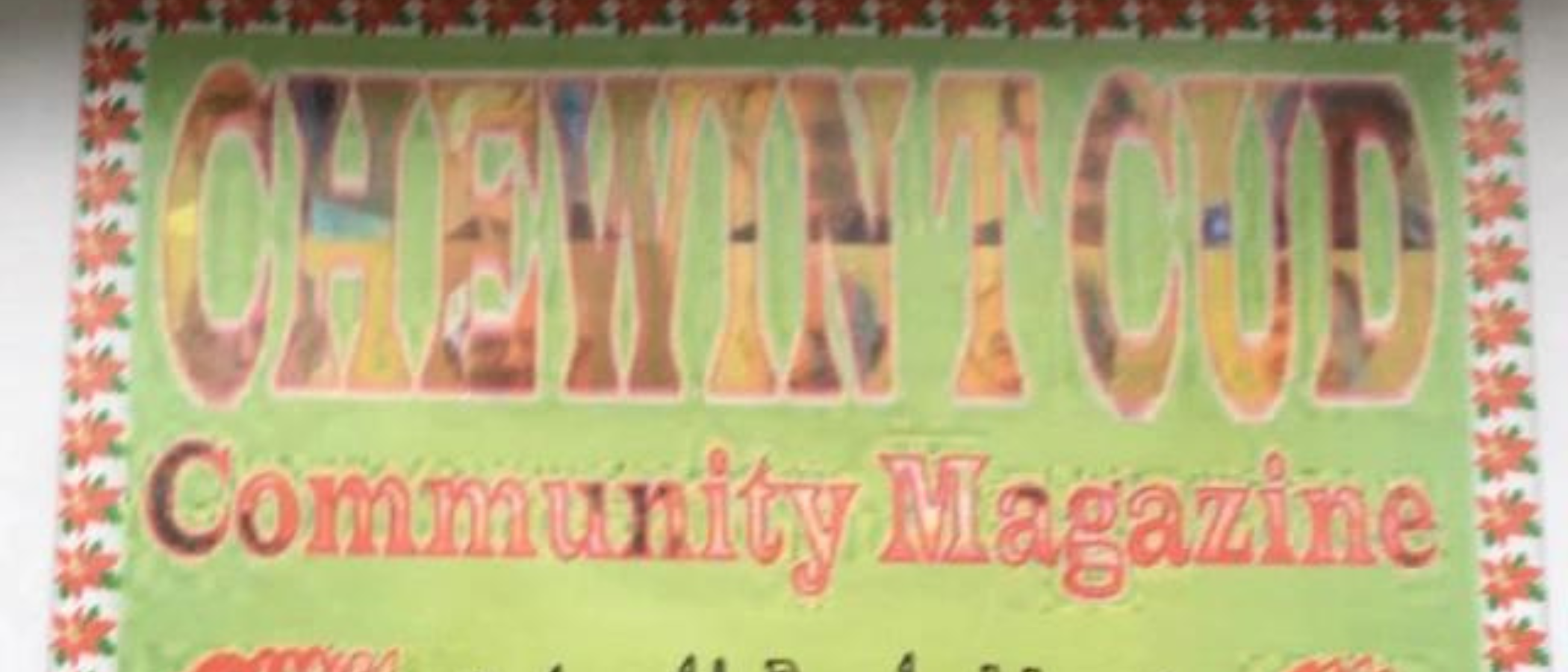 Chewin't'Cud and Competitions
We hold competitions each term in school for one of our children to have their work published in the local magazine, Chewin't'Cud – the magazine is even read as far away as Australia! We also run a yearly photography competition for our children where the winning 12 entries are turned into a calendar!
Community Notice Board
Find out more information, or things that are happening in our community.
Cudworth Food Bank
Cudworth Food Bank operates every week from the council offices on Bow Street. If you feel you need support, come and talk to us.