Community surveys play an essential role in gathering high-quality, actionable feedback from our school community.
This is vital to ensure that we provide the best possible education to our children at Churchfield Primary School, and the best place for our staff to work. We hold annual staff and parent surveys each year which we analyse to identify areas of strength and actions for further school improvement. We also hold two pupil safeguarding surveys each year, as well as regular pupil voice surveys and pupil voice being a constant at Churchfield through day-to-day life and pupil leadership.
More Information
See below for more information about our community surveys, and why getting involved is so important!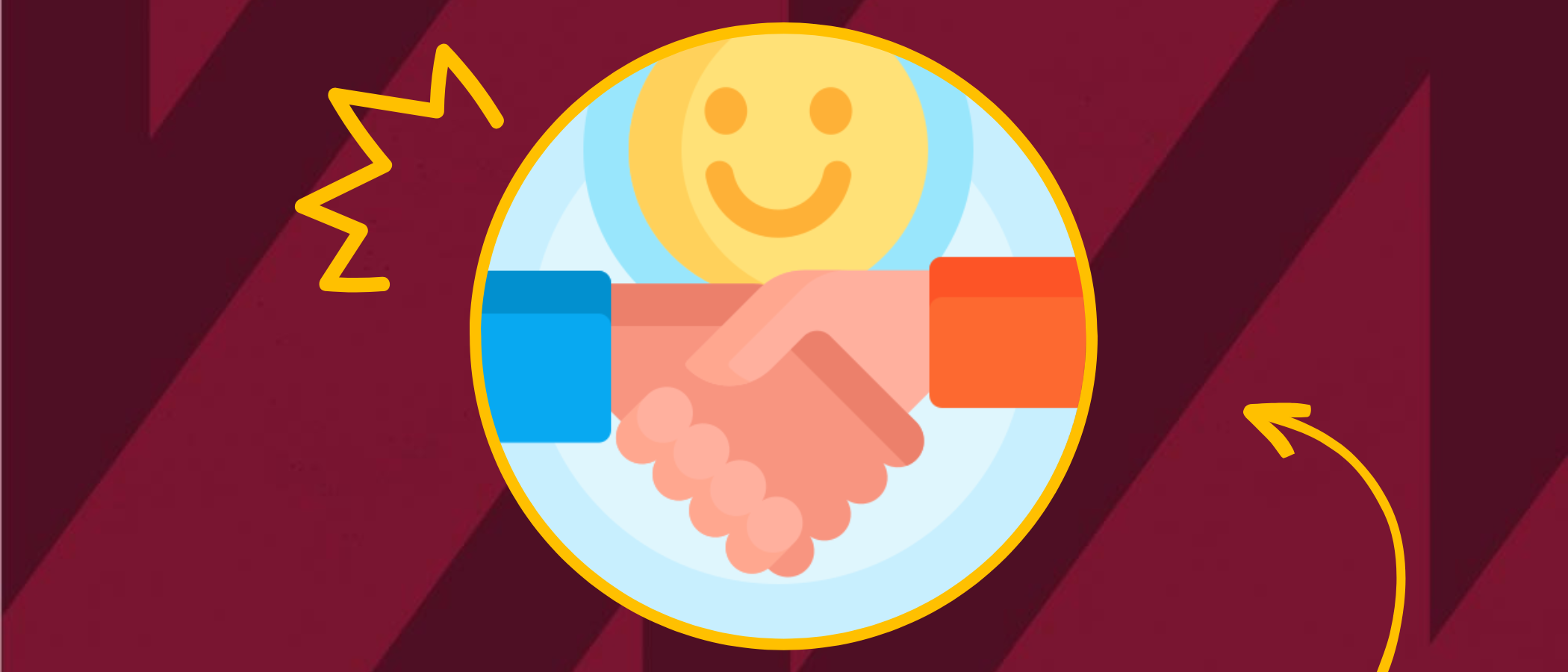 Partnership
Positive partnerships are key: home, school and the community working together to ensure the very best for our children!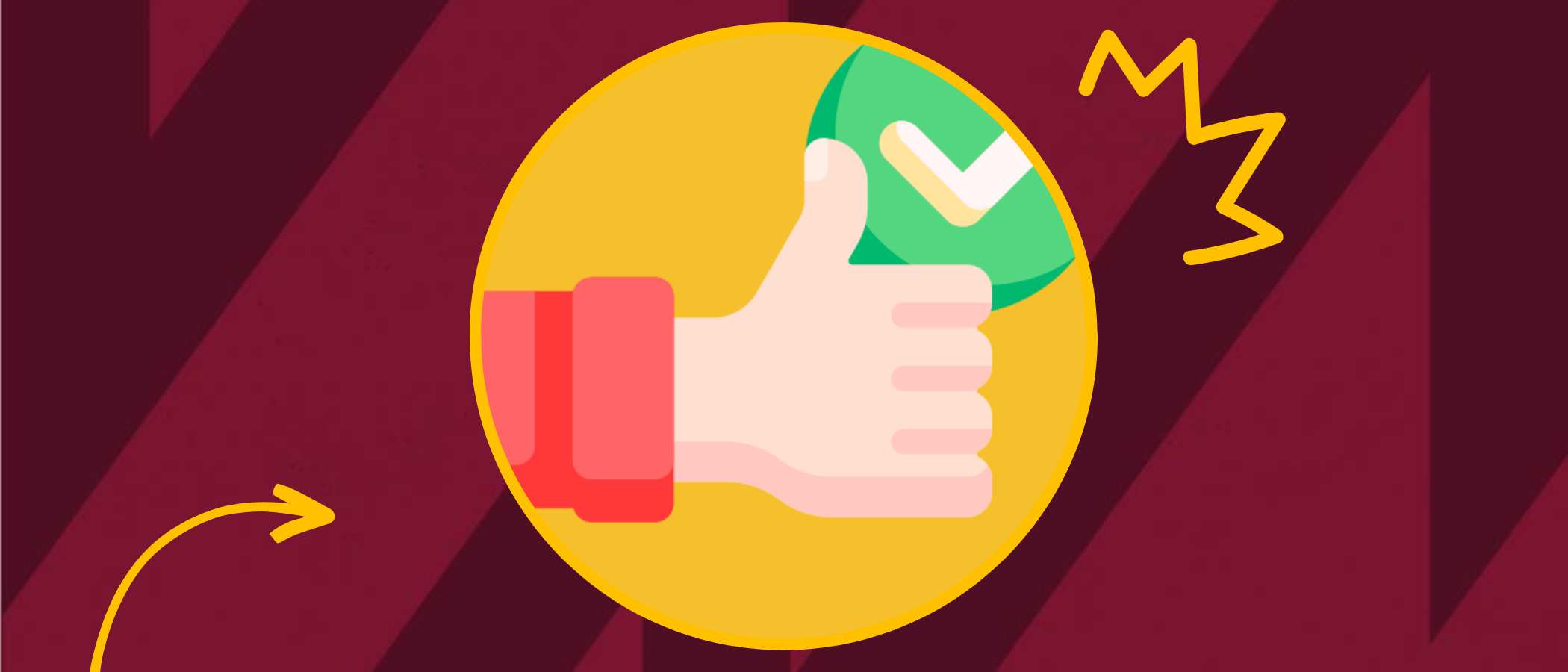 What's Working Well
Surveys help us understand what is really working well for our community, and what pupils, parents and staff want more of/ to keep going!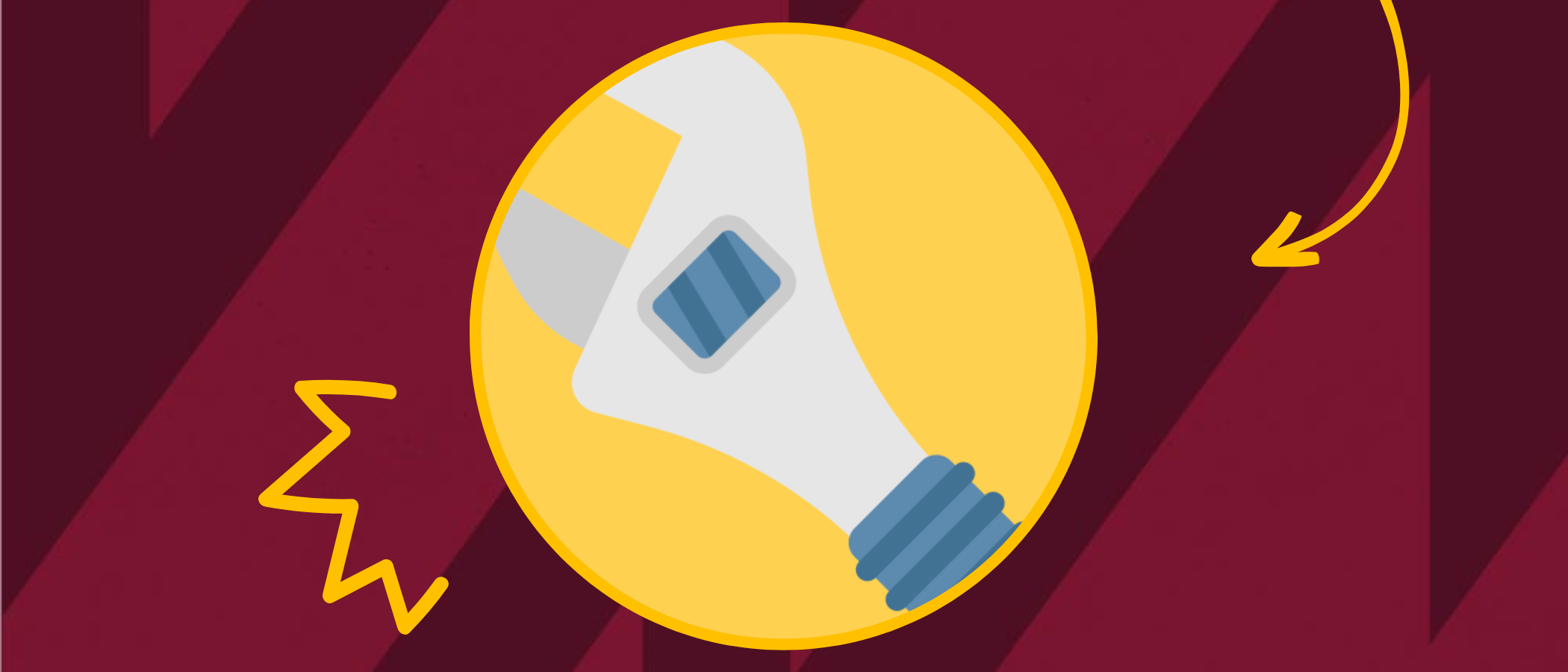 Improvements
Even more important that what is working well, is what we can do to make things even better. Surveys give out community an opportunity to share what isn't working or what could be make better for everyone!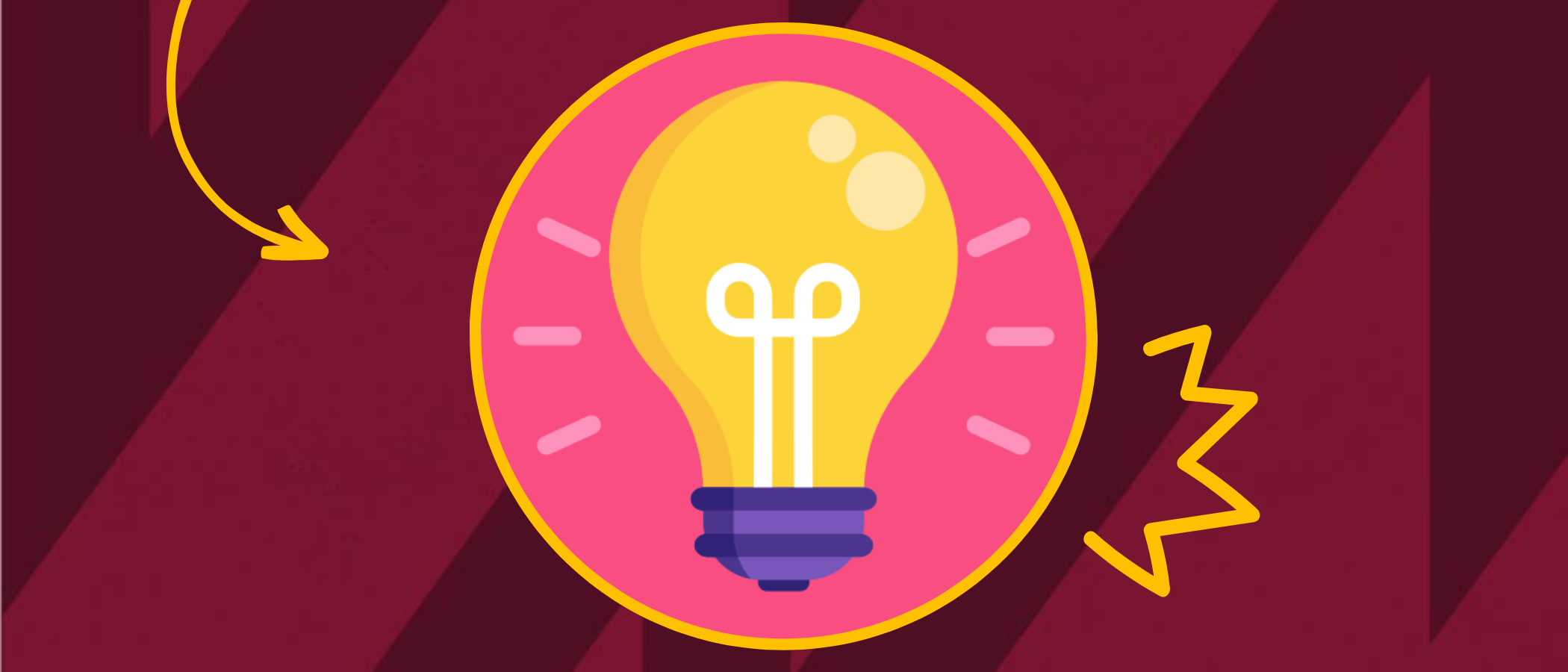 New Ideas
We often use surveys to gauge interest in new ideas at school, such as the Breakfast of Champions, or to gather opinions for school development. Every opinion matters!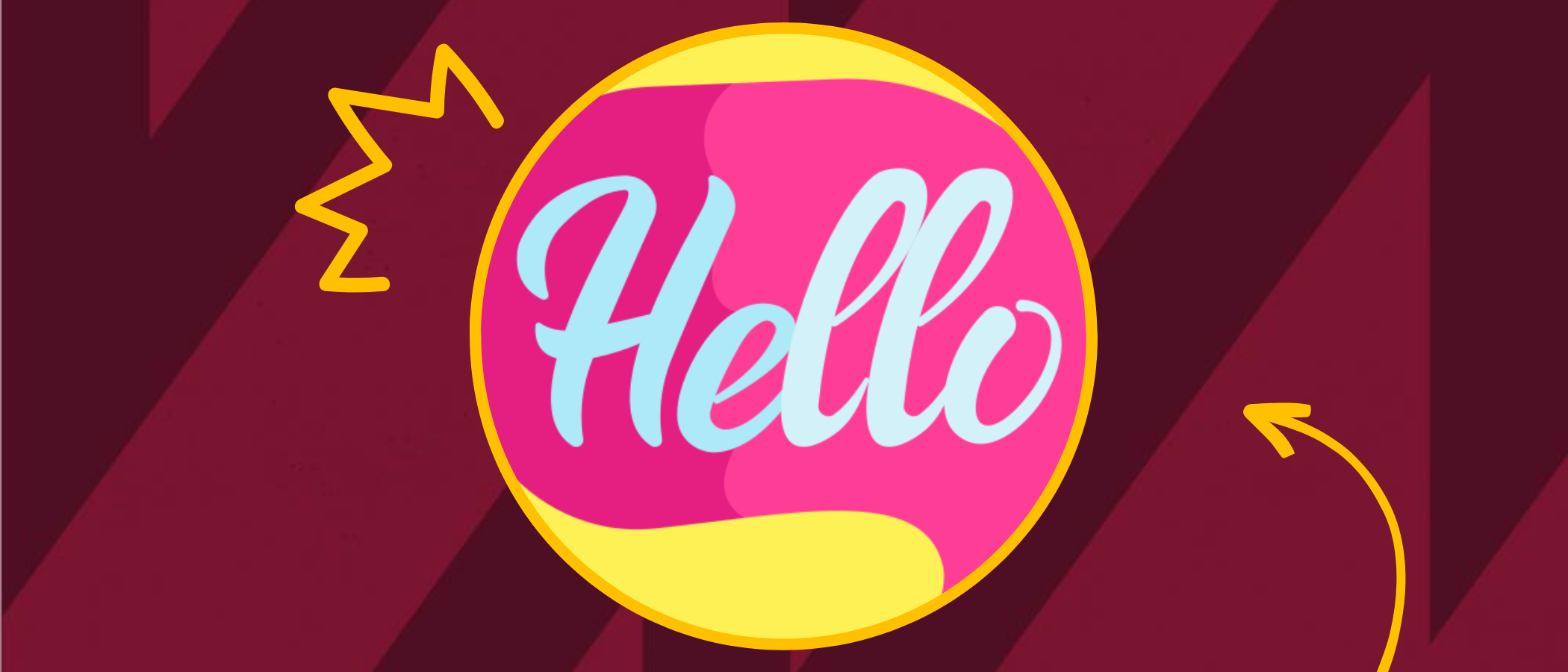 Other Methods
As well as our surveys, we operate an open-door policy. You'll also always find Mr Bean or Mrs Foster on the driveway every morning and a member of SLT in the playground if you'd like to mention/ discuss anything.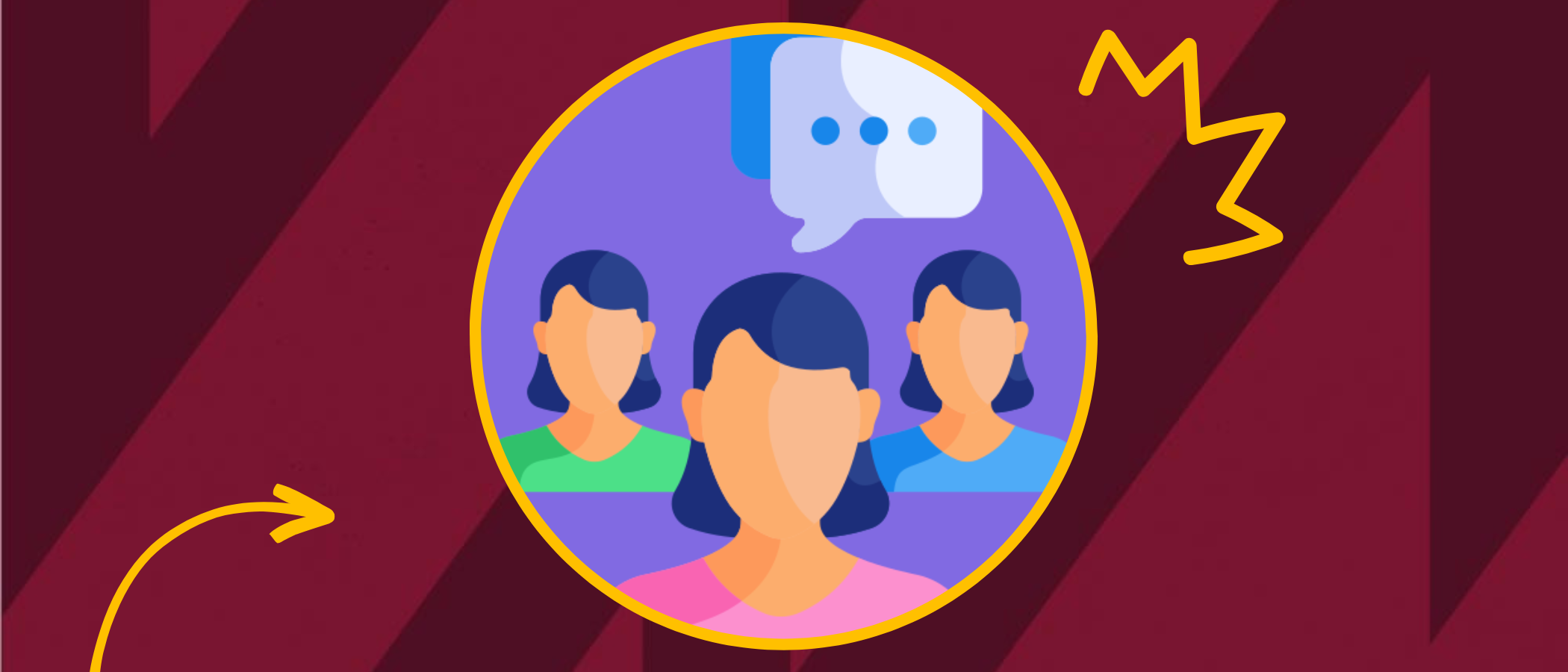 Parent Forum
In 2023-24, our Parent Forum will also be returning. The aim of this group is to provide an open forum for more regular feedback to the Senior leadership Team and the ASC. All parents able to attend the meetings should they wish, and sometimes other members of the community may be involved (such as local councillors).
Parents
Our parent survey is sent out every Autumn, with results been made available to parents as soon as possible. In our most recent parent survey, over 200 children were represented! Our Parent Surveys are sent out via Microsoft Forms, and everyone who enters has the chance to win Amazon gift vouchers!
Pupils
We carry out two safeguarding-specific surveys each year with our children, as well as regular pupil voice regarding learning and other element of school life. We also meet with our school council every week to discuss things in school, and how to make Churchfield even better!
Staff
Our staff survey focus on wellbeing, standards in school, behaviour, and what can be done to make Churchfield a better place to work, and how to further improve our offer for our children. We believe in a work family that has a voice, and work collaboratively to ensure the best outcomes for the entire community.
Local Community
We hold an annual survey with our local community, to see what issues currently impact them or to find out ways that school can further develop community cohesion. We also hold an annual 'Open Meeting' where members of the community can discuss matters (e.g parking) with the ASC and headteacher.