All of the adults in school are here to help you. 
If you are worried about anything at all, you can talk to anyone in school who will help. This could be your class teacher, Mr Bean, Mrs Foster, Mrs Phillips, Mrs Young or anyone else. The buttons below here have some useful websites and phone numbers for if you are worried, scared or made to feel unsafe by something.
Childline
Ring Childline on 0800 111 if you feel scared or are worried about something. You can also go to their website here.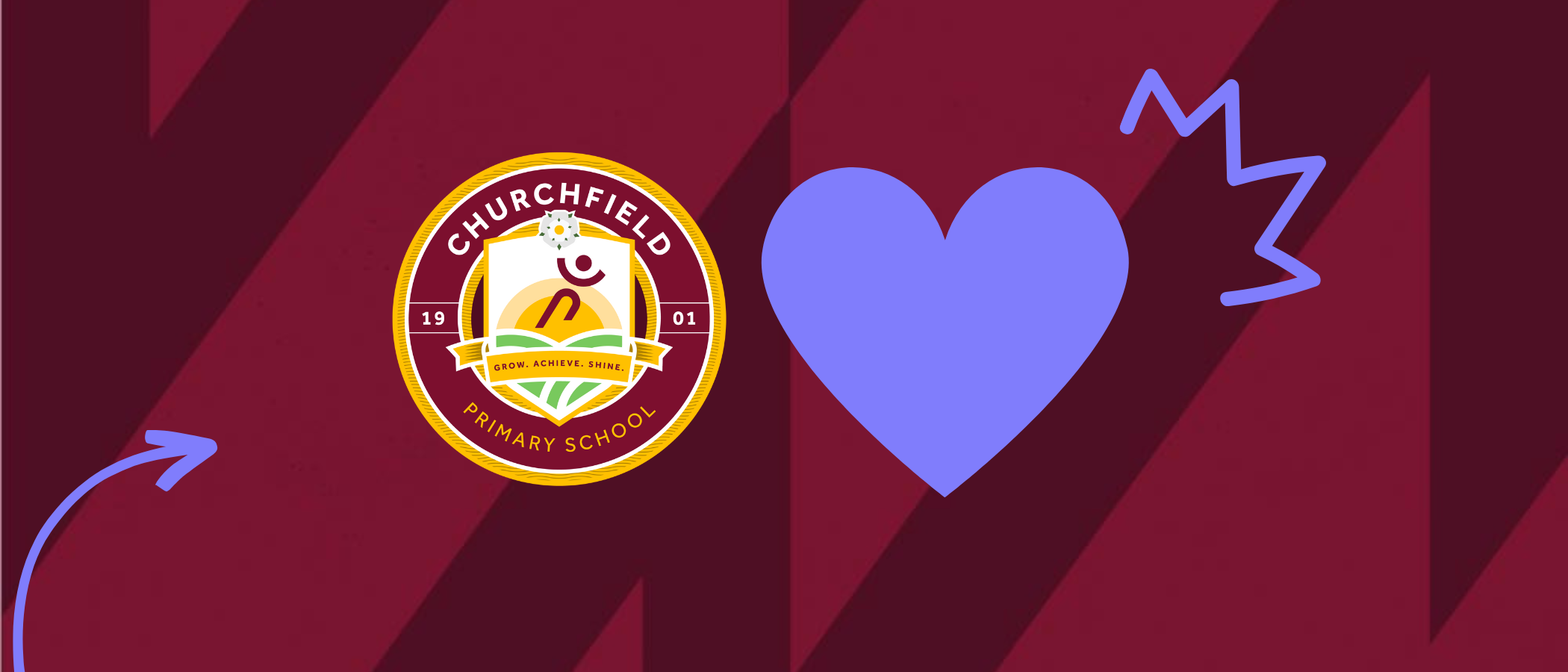 School
Everyone at school is here for you and to help you. Just talk to someone, or ask your teacher if you want to talk to a different adult, like Mrs Young.