We follow the standard Barnsley term dates, as well as having 5 inset (staff training) days over the year. 
We always aim to inform parents of inset days as soon as possible, so that holidays can be booked in term time and not school time. At the start of the year, we also send out a full overview of key dates for the entire academic year.
More Information
See below for more information about term dates in school: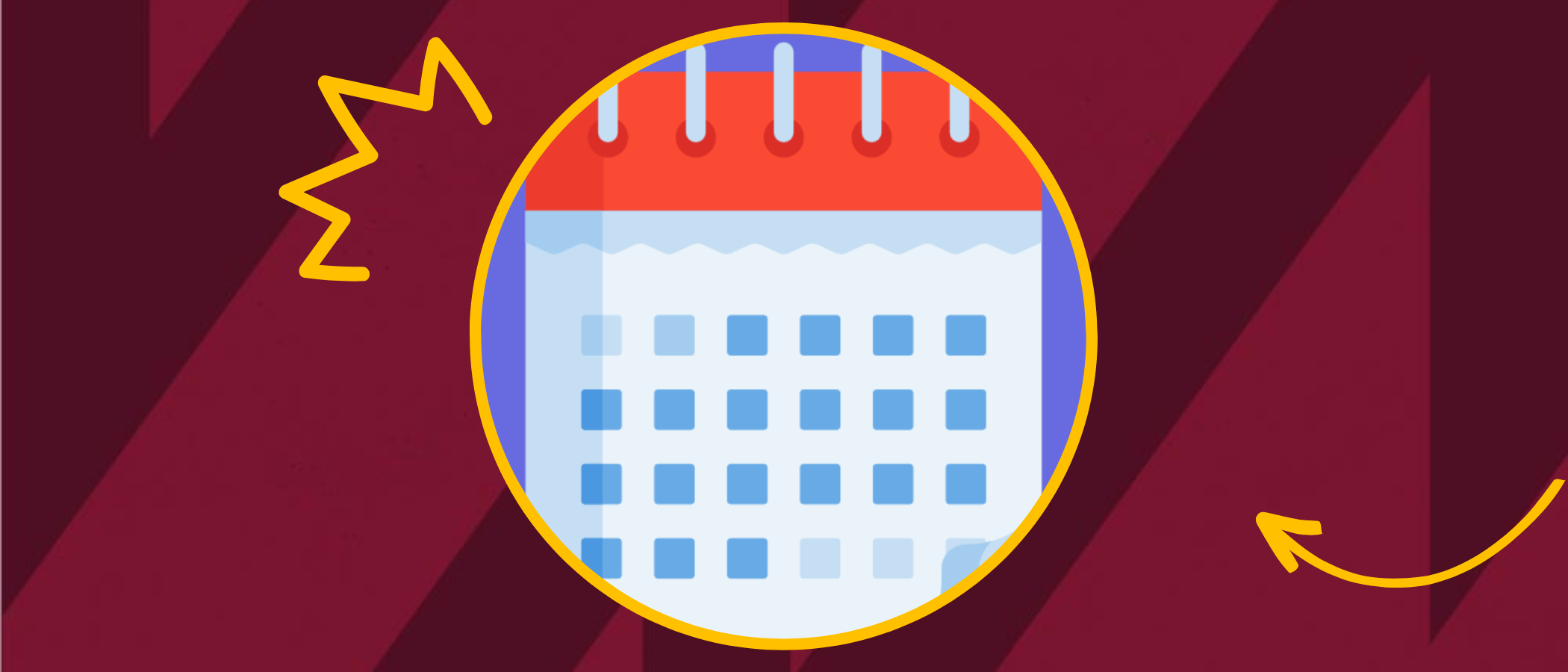 Inset Days
School will be closed to children on the following days for staff training:
Mon 4th Sep 2023
Tue 5th Sep 2023
Wed 6th Sep 2023
Mon 8th Jan 2024
Mon 22nd Jul 2024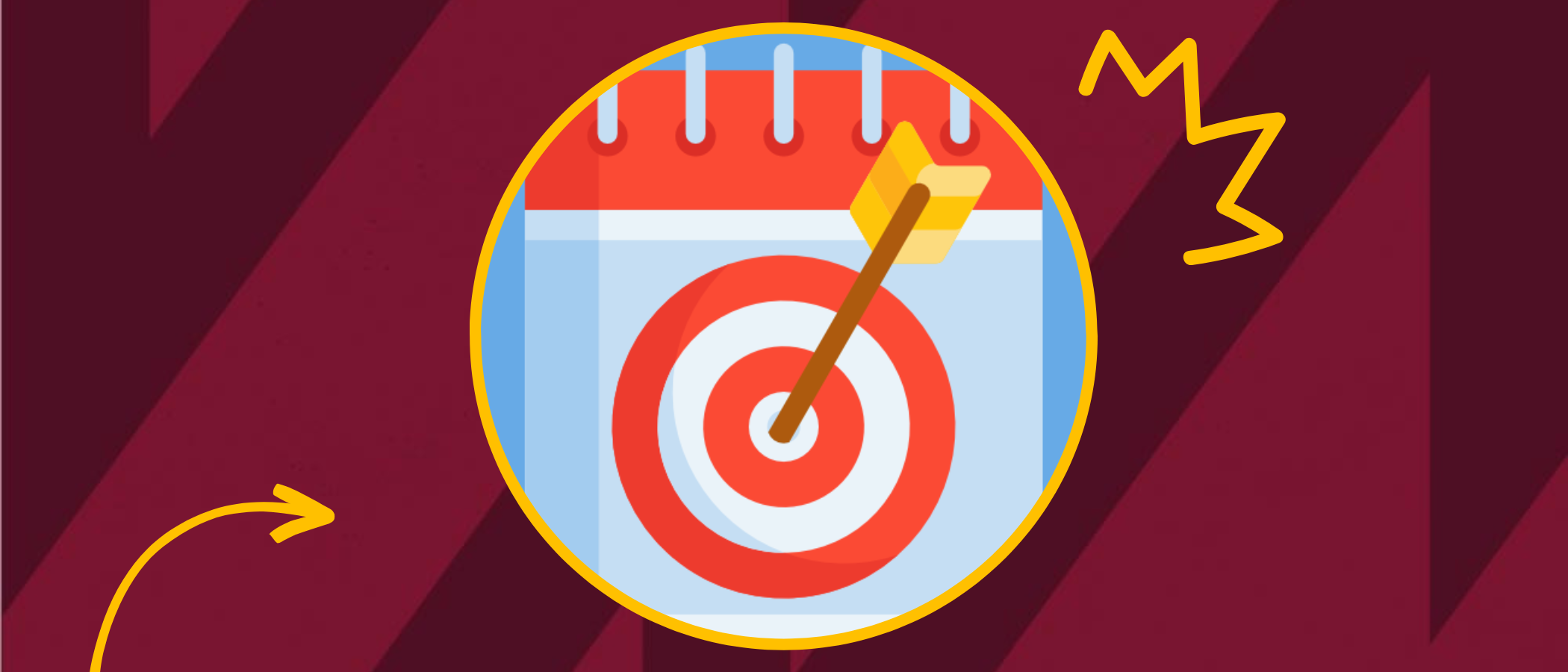 Key Dates
On this page you'll find a link to a key dates document, we also email and send a paper copy of this home every year. Over the year things may change or be added so keep checking newsletters for updates!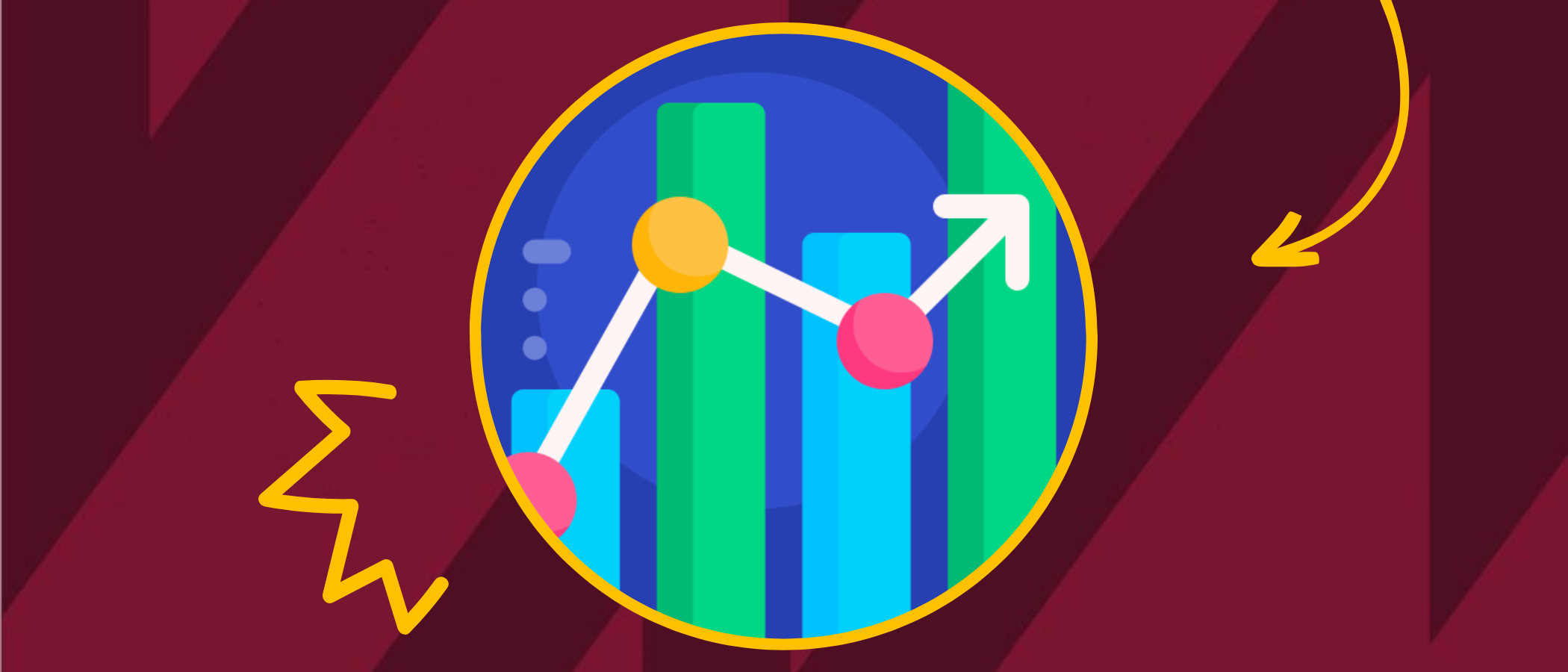 Attendance
Every day counts! Attending school everyday is so important, so please make sure to check term dates so that no learning time is lost!
Date Changes
If there are any date changes in school, we will always inform parents as soon as possible, either by text, letter, tweet or newsletter.
Staying Up To Date
We also include key dates on our calendar on our website, you can find this on our main page or under the 'Parents' section.