Churchfield is a family, and we have a very dedicated and highly-skilled Wellbeing Team who are here to support you and your child in any way that we can.
Our Wellbeing Team has expertise in a wide range of areas. We strongly believe that children learn best when they are happy, settled and have good attendance, and we strive to ensure that every child has the opportunity to grow, achieve and shine. As well as supporting our children, we are also here to support families with a range of issues. We can support with almost anything that you can think of, whether that be help completing a form, a cup of tea and an ear to listen, signposting to external support or help sorting bus routes. This support doesn't stop at 3:20pm, and if you need to speak to someone, no matter how big or small the issue may seem, please do!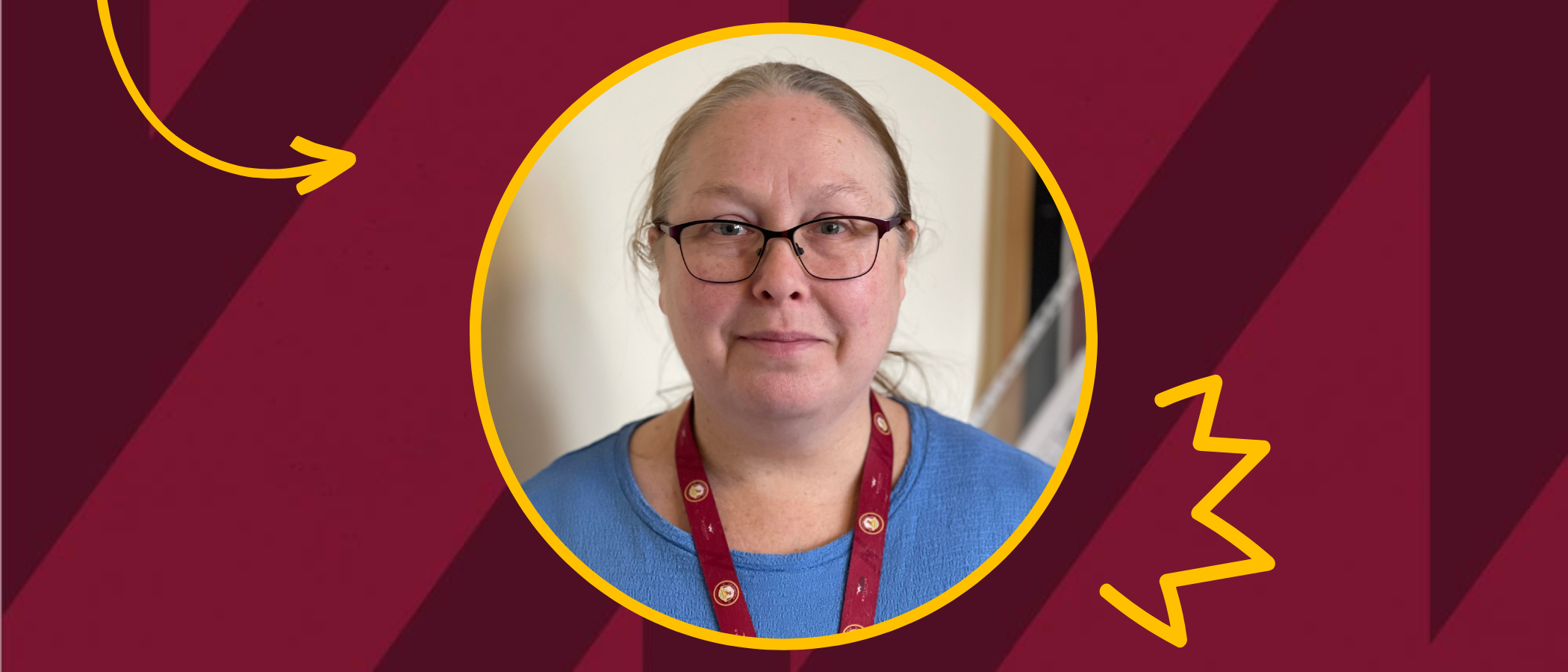 Wellbeing Manager - Mrs Phillips
Mrs Phillips is our Wellbeing Manager and the first port-of-call for parents who require support. Just phone school and press option 2, call in, or email.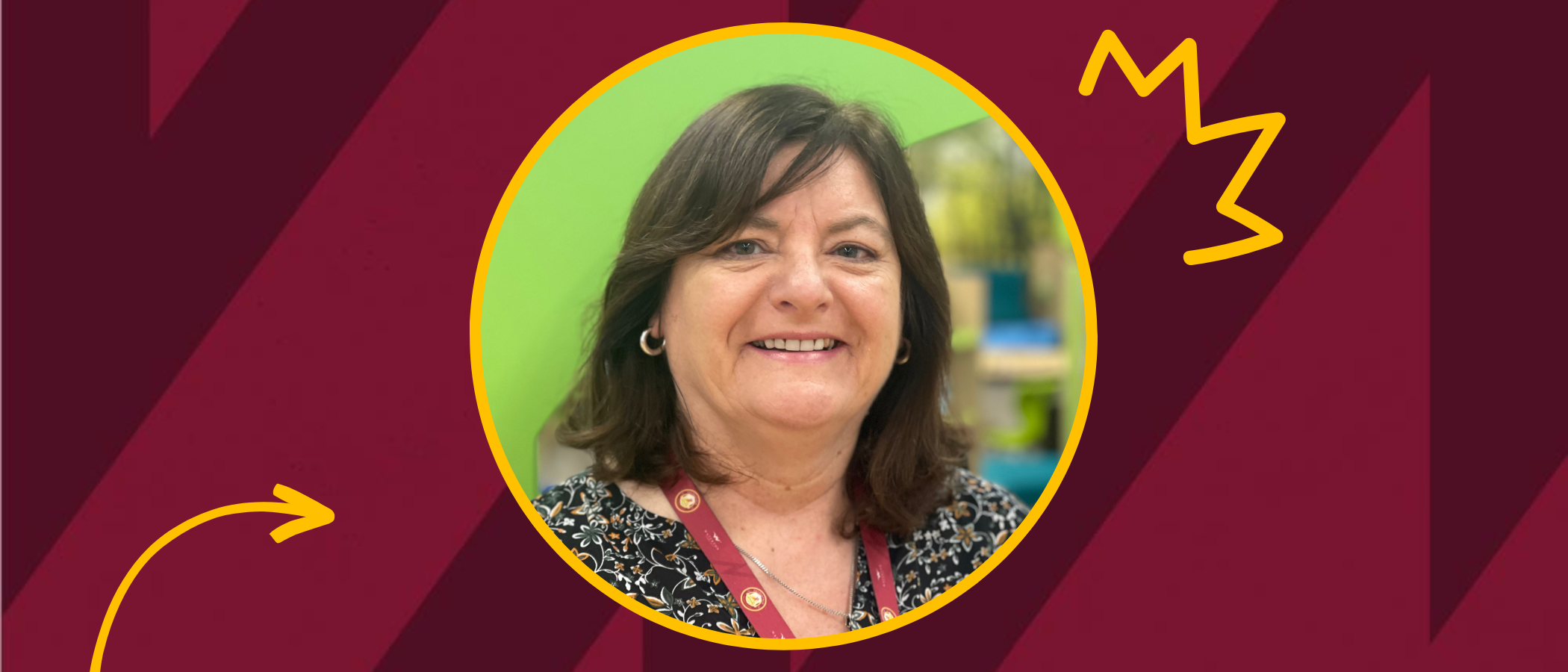 Learning Mentor - Mrs Young
Mrs Young is our Learning Mentor and able to provide support to children regarding a range of issues, including any difficulties you may be having at home.
SEND - Mrs Dixon/ Mrs Nelson
If you have SEND, or your child does and you require any specific support. Please contact Mrs Dixon or Mrs Nelson.
It's OK To Not Be OK
Parenting can be difficult, and everyone faces their own barriers and hurdles to overcome. What is important is that we face these hurdles together, as ultimately this supports the children of our school. If you ever feel like you need to speak to someone or are struggling with mental health, please just call in to see us – a problem shared is a problem halved!