Our school app, My Child at School (MCAS), makes it easier and more convenient than ever for parents to keep up to date with school. 
We operate a paperless and cashless system in school, with all bookings and payments being made through the MCAS app – available 24/7 to fit in with every parent's lifestyle. The easiest way to use MCAS is through the free parent app; however, there is also a website version. If you want any help setting up the app, downloading it, or even a quick demo and training session – Mr Bean or any of the office staff will be happy to help!
My Child At School Features
See below to find out more about the features of the MCAS app, and links to download it.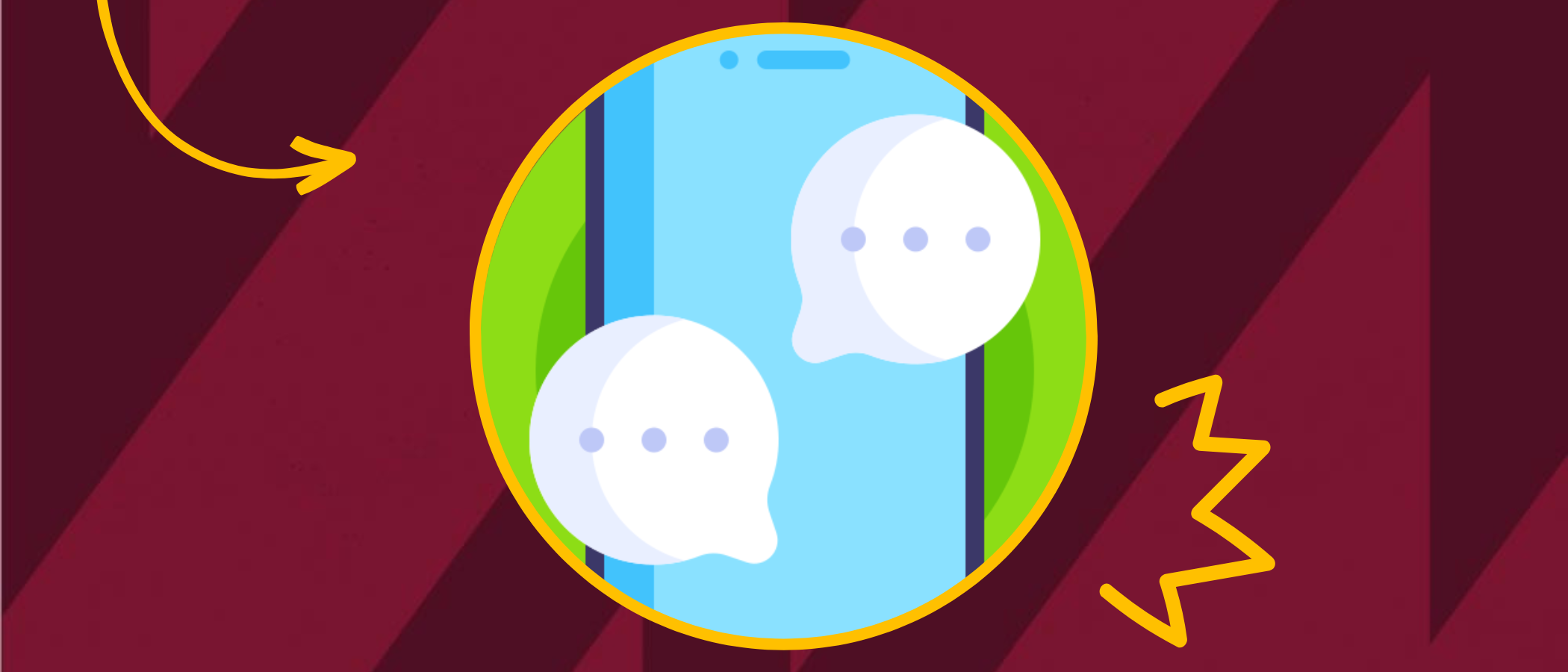 Message School
In a rush or need to just check something? Message our office direct from the app for a quick response.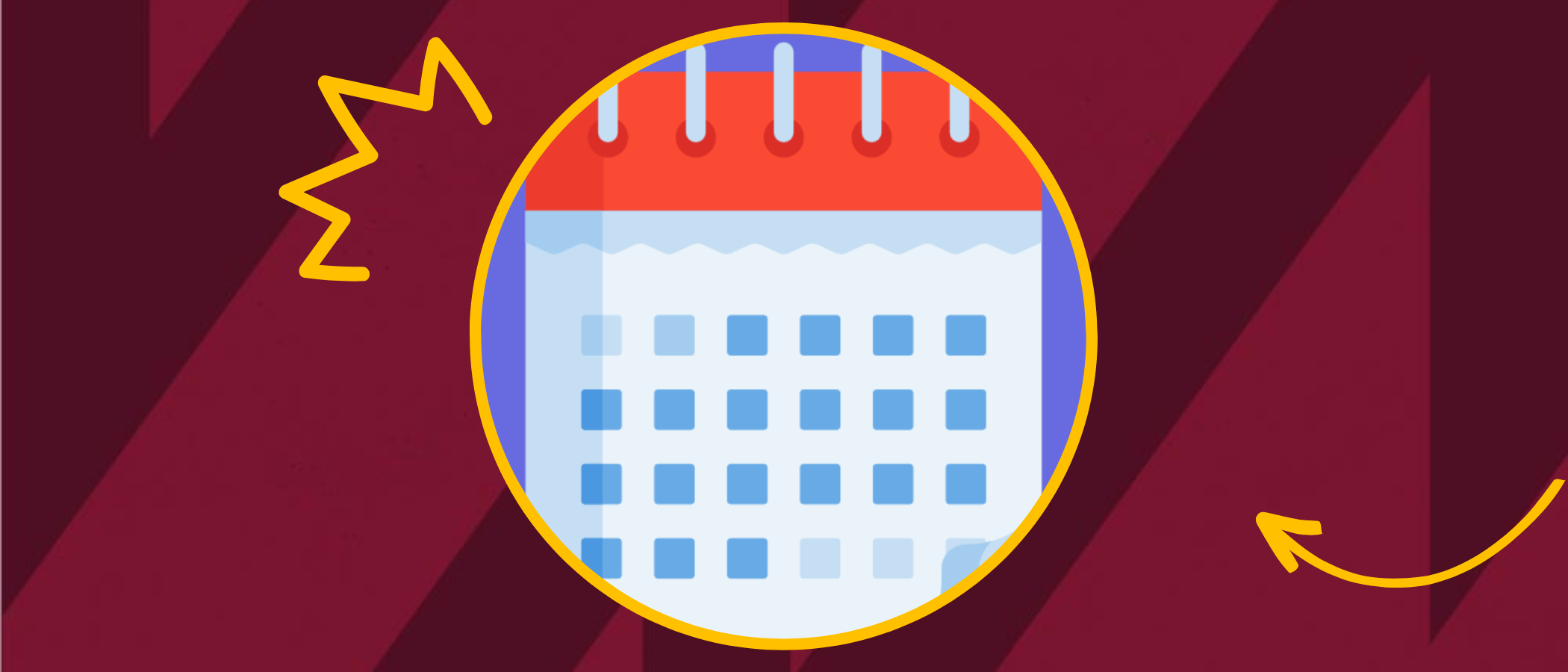 Make Bookings
Book places in after-school clubs, Breakfast Club, PlayZone and Holiday Club with just a few taps! You can also view all your bookings in one place.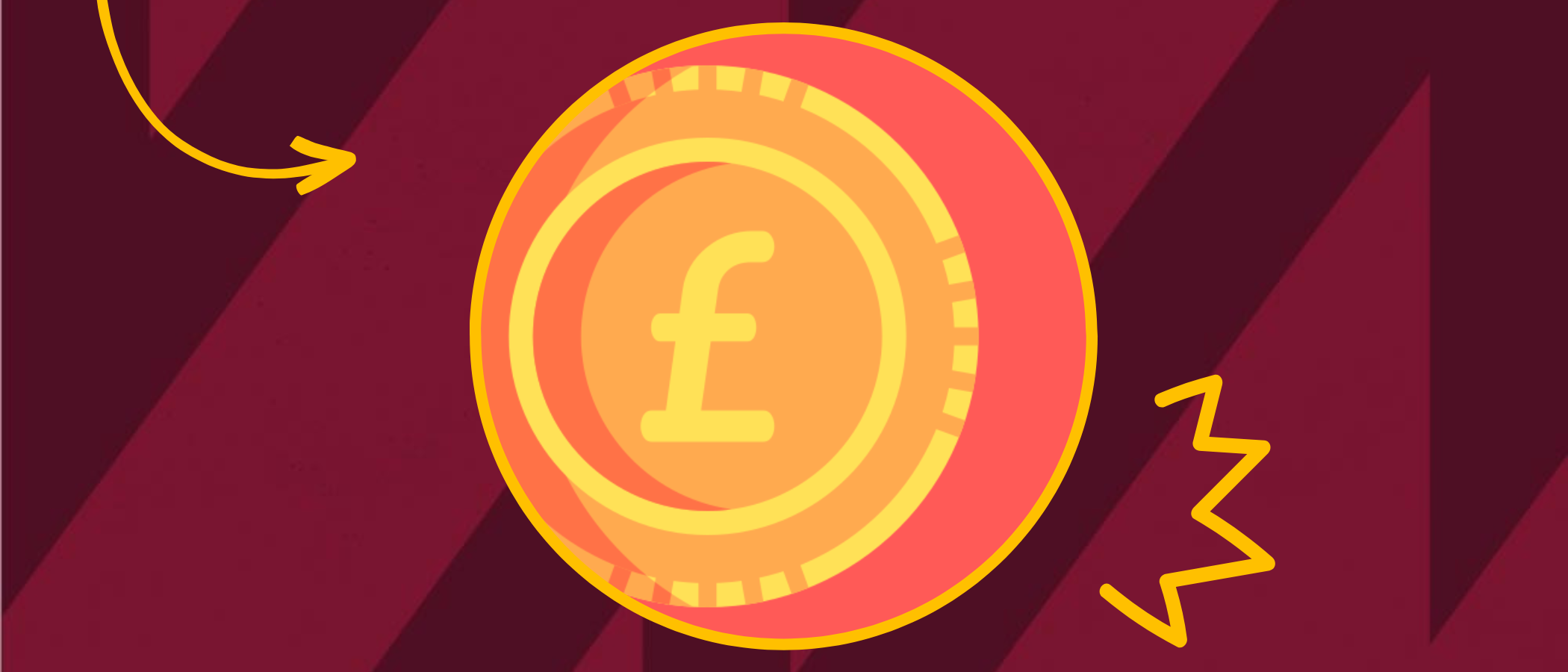 Instant Payments
Top up your school account from anywhere, at any time. This may be a payment for lunches, a trip or a club booking. You can also view your current balance and move access refunds.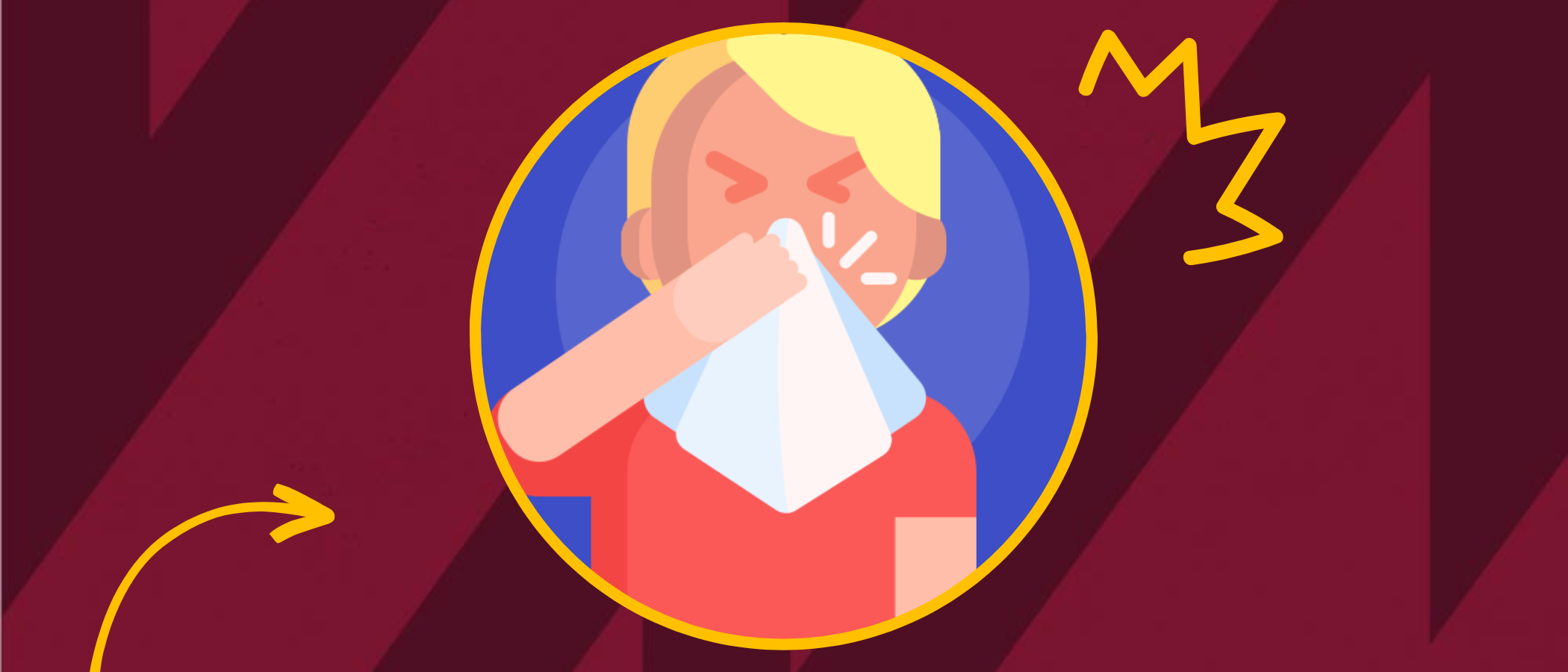 Absence Reporting
We know that mornings can be a little busy at the front office. To save waiting on hold, you can report absences using the app, and then a member of staff will follow this up with a phone call home.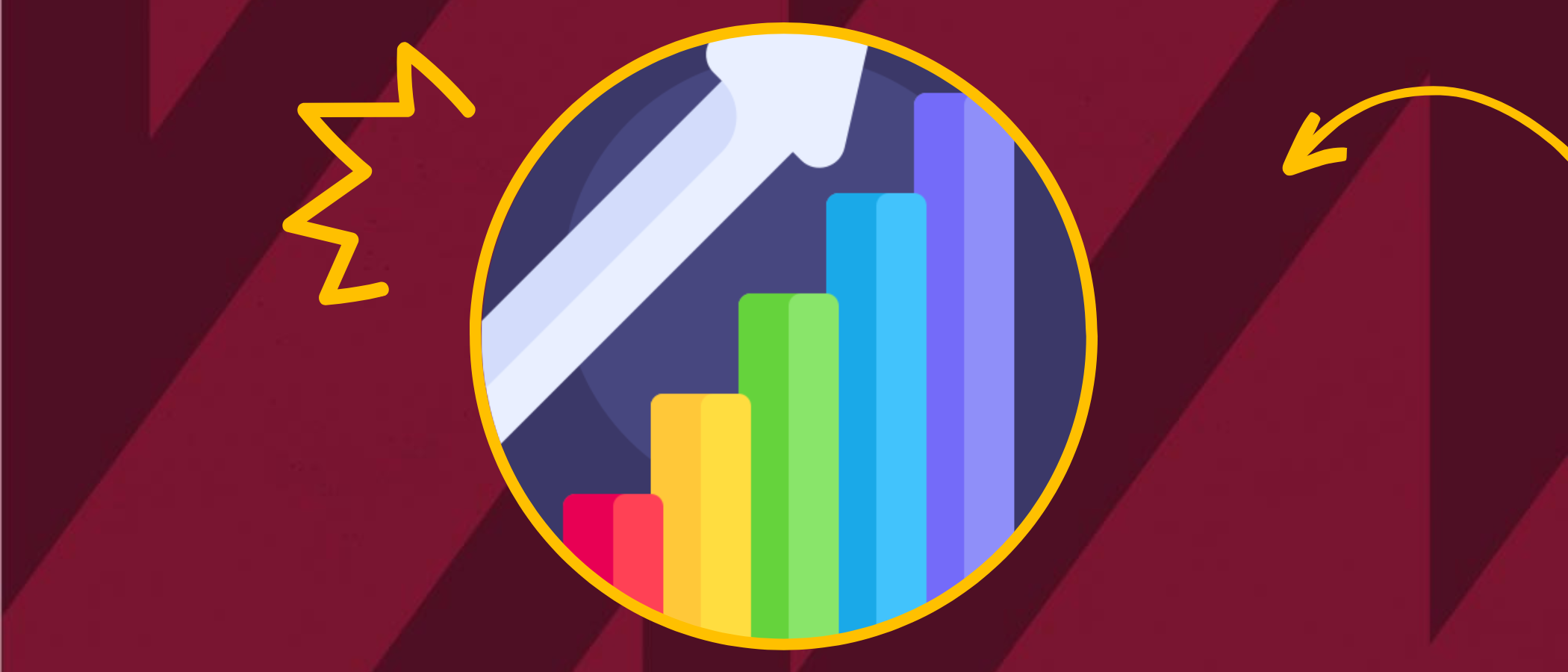 Real-Time Attendance
See your child's full attendance in real-time. The app enables you to see their attendance percentage, the days that they have been absent, and the reasons for the absence.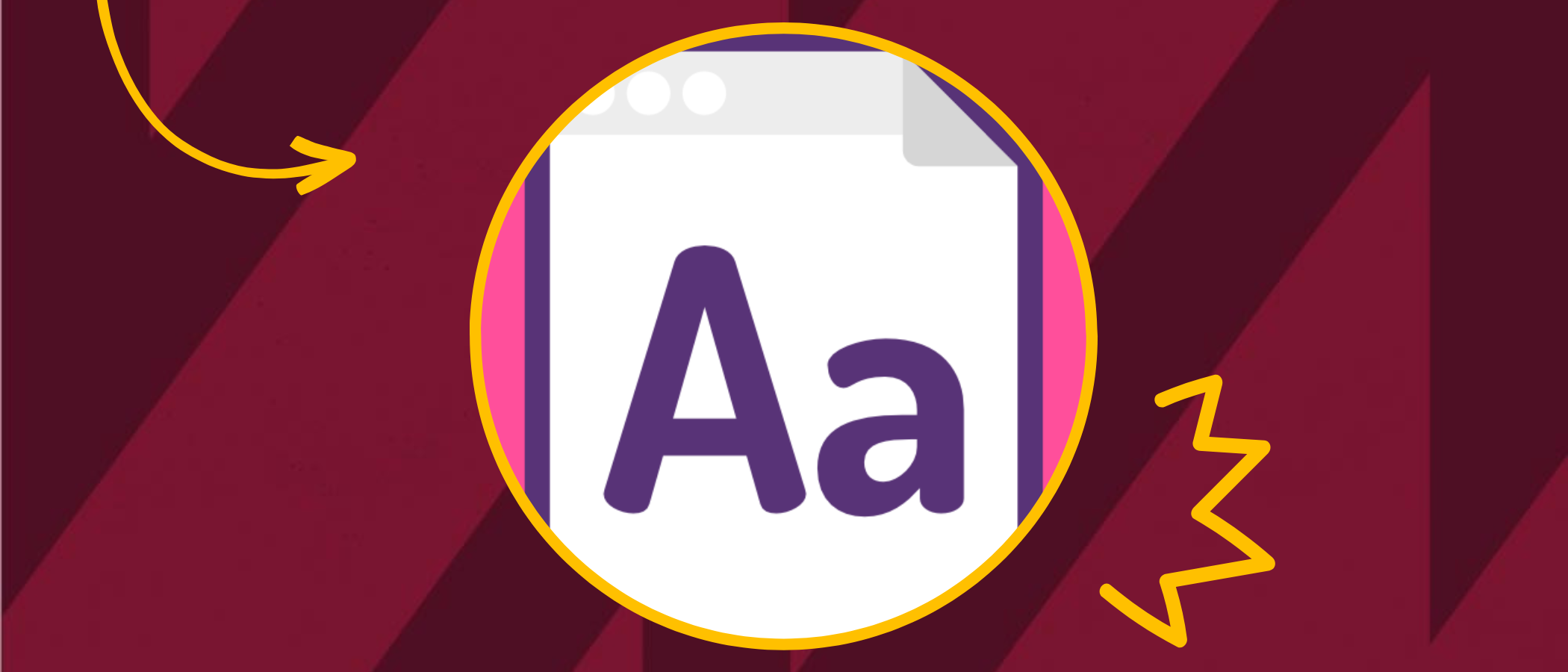 Edit Your Details
You can edit your details, including contact number, address, email address and other contacts right from your smartphone or browser. This helps us have the most up-to-date contact information for you.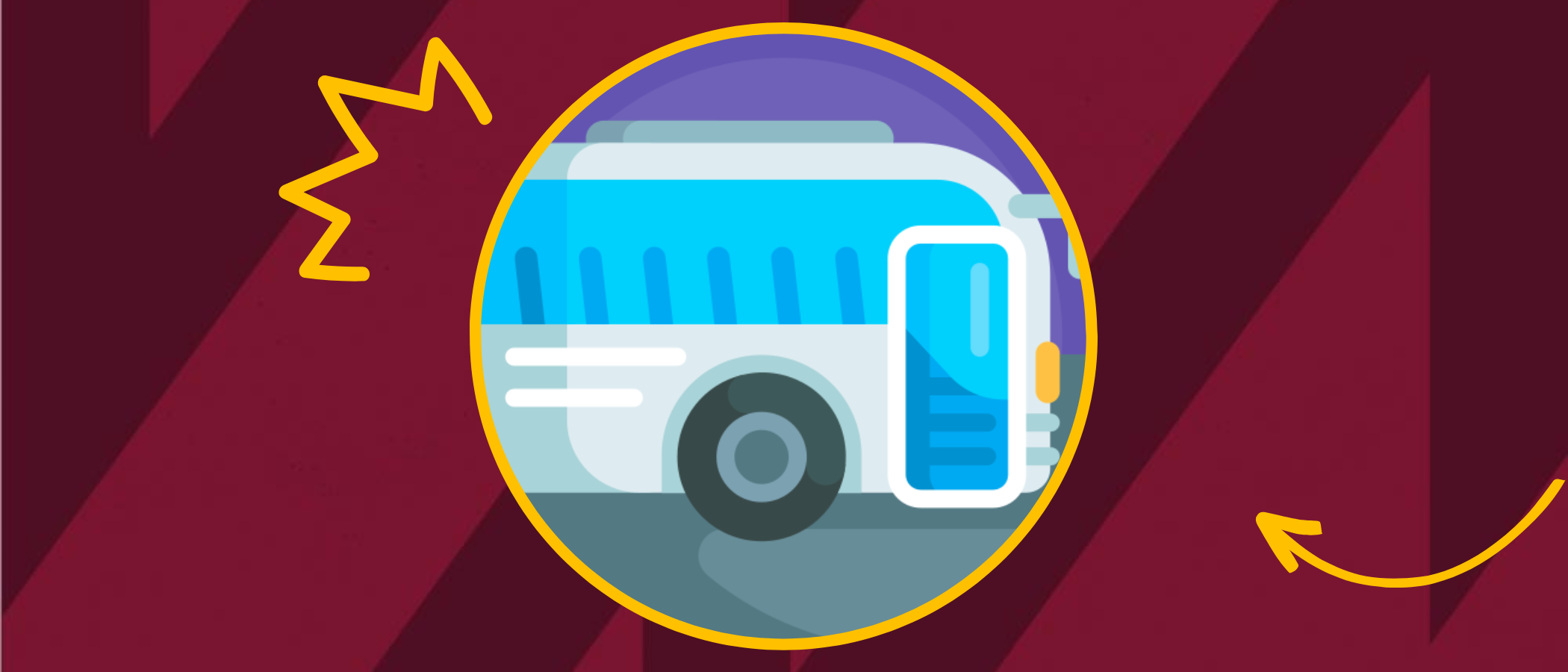 Trips and Visits
No more signature slips! Give your consent for trips, add details about medical or dietary requirements and make payments for trips right from the app.
My Child at School FAQs
Below are some common questions about MCAS, if the answer you're looking for isn't here, please just ask!
Can I have more than one child on the app?
Absolutely! There's just one login for the app, and then you are able to select which child something relates to when making a payment or booking a place on a club etc.
Can more than one person have the app at once?
Yes – the app can be downloaded and used by anyone that has permission on your child's account.
What cards does the app accept for payments?
All major credit and debit cards are accepted.
How quick are responses to app messages?
Our lovely office staff will reply as quickly as possible, but in busy times this may take longer so we recommend to ring school if your query is urgent.
I'm not sure how to download and set-up the app
No problem! Just come in and see us at any of our offices, or see Mr Bean. Try coming in at quieter times and we'll be able to spend more time giving you a run-through.