At Churchfield, inclusion is the lifeblood of our school and we work tirelessly to ensure that every child can

grow

,

achieve

and

shine

. 
We recognise that all children need to be provided with appropriate high-quality teaching, differentiation and intervention across all areas of the curriculum. We recognise the some of our children will also require direct and intensive intervention to support progress and development in relation to learning, developing and maintaining skills, developing independence and making rapid progress. We offer a wide range of provision to meet the needs of our children with learning and cognition needs.
More Information
See below for more information about how we support our pupils with learning and cognition needs: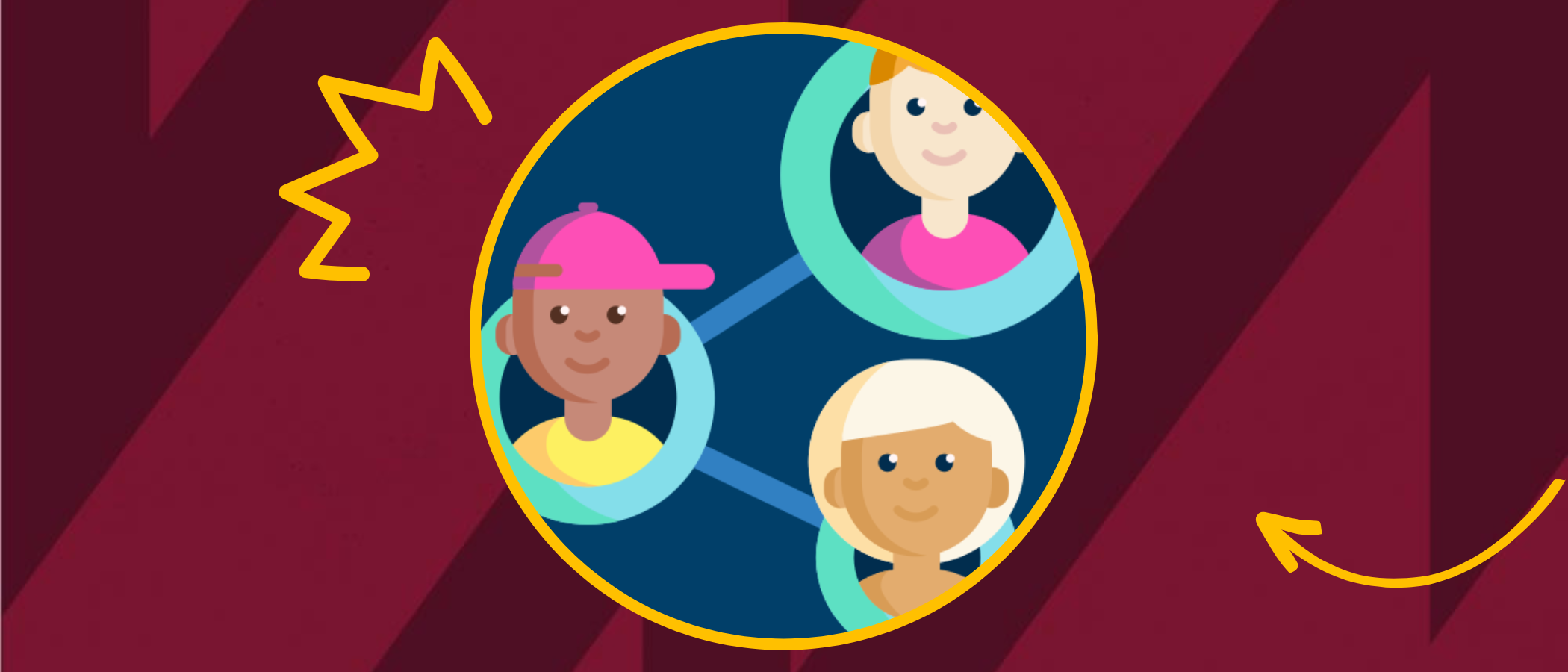 Quality First Teaching
QFT is a whole-class teaching concept that focuses on inclusive and high-quality teaching for every child in the classroom. High-quality teaching demands pupil involvement. By providing realistic challenges in a supportive environment for learning, our aim is to meet the diverse learning needs of all pupils. We feel that identifying and addressing potential barriers to learning is essential in QFT.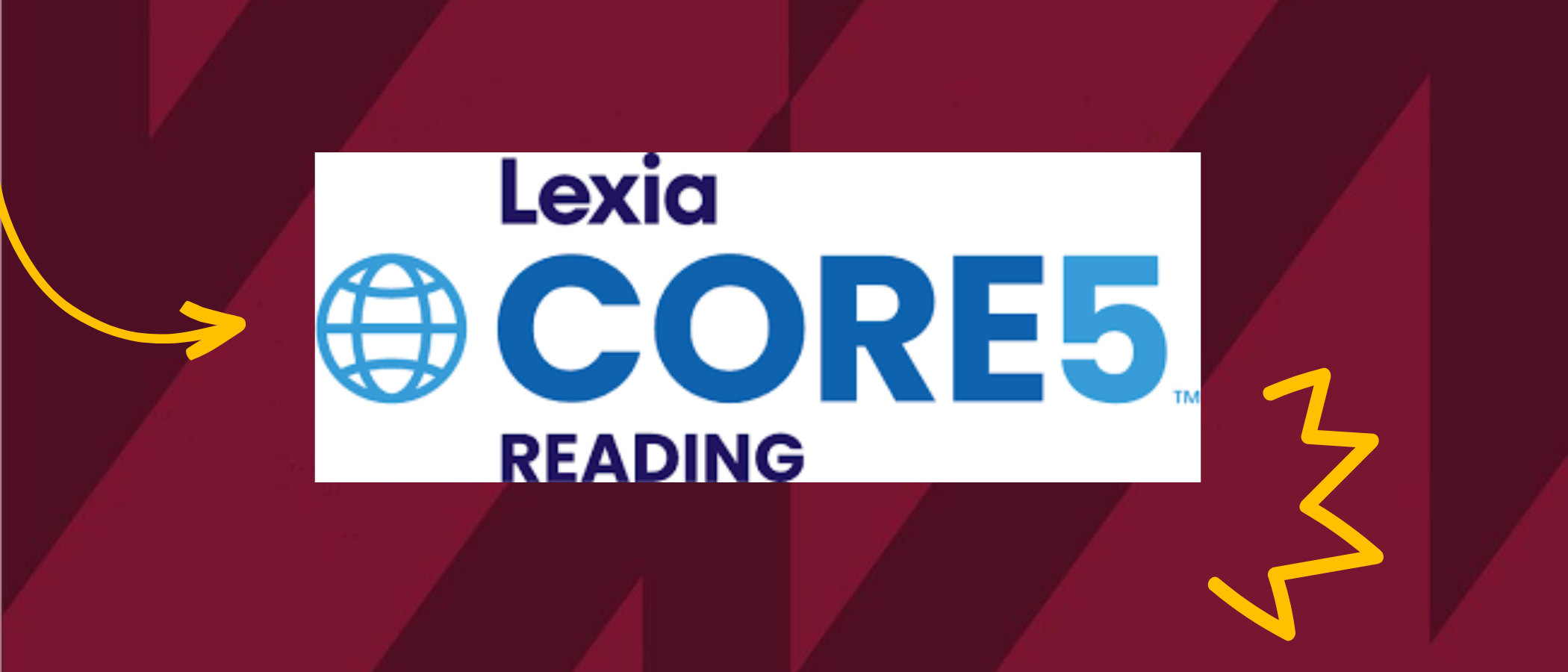 Targeted Support - Lexia Core 5
At Churchfield we offer Lexia Core5 which provides an explicit, structured, systematic, and personalised learning approach to the five areas of reading: phonological awareness, phonics, fluency, vocabulary, and comprehension. Core5 also includes spelling and grammar (SPAG) practise and instruction.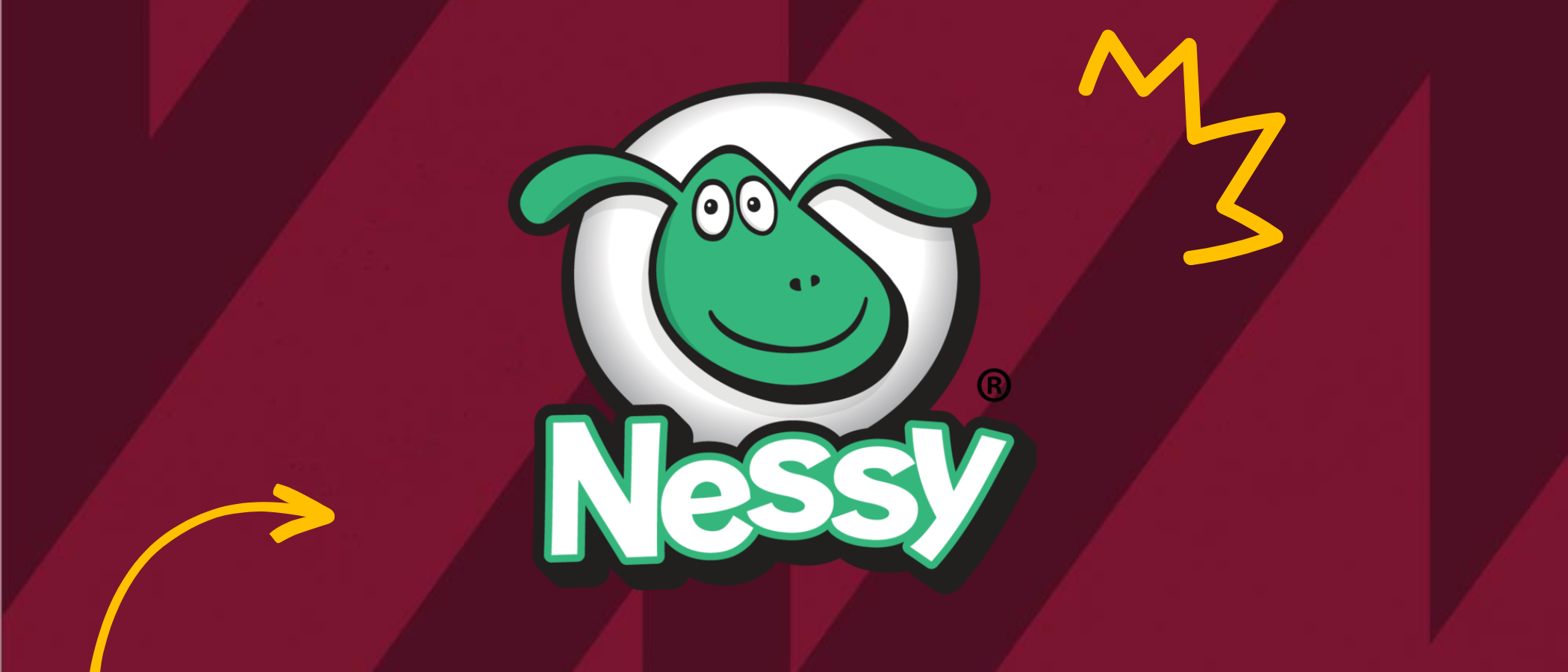 Targeted Support - Nessy
We offer the Nessy Programme which begins with systematic synthetic phonics which has been proven to be the best way to instruct early readers. As literacy skills develop, pupils advance to instruction in spelling, morphology, vocabulary and comprehension.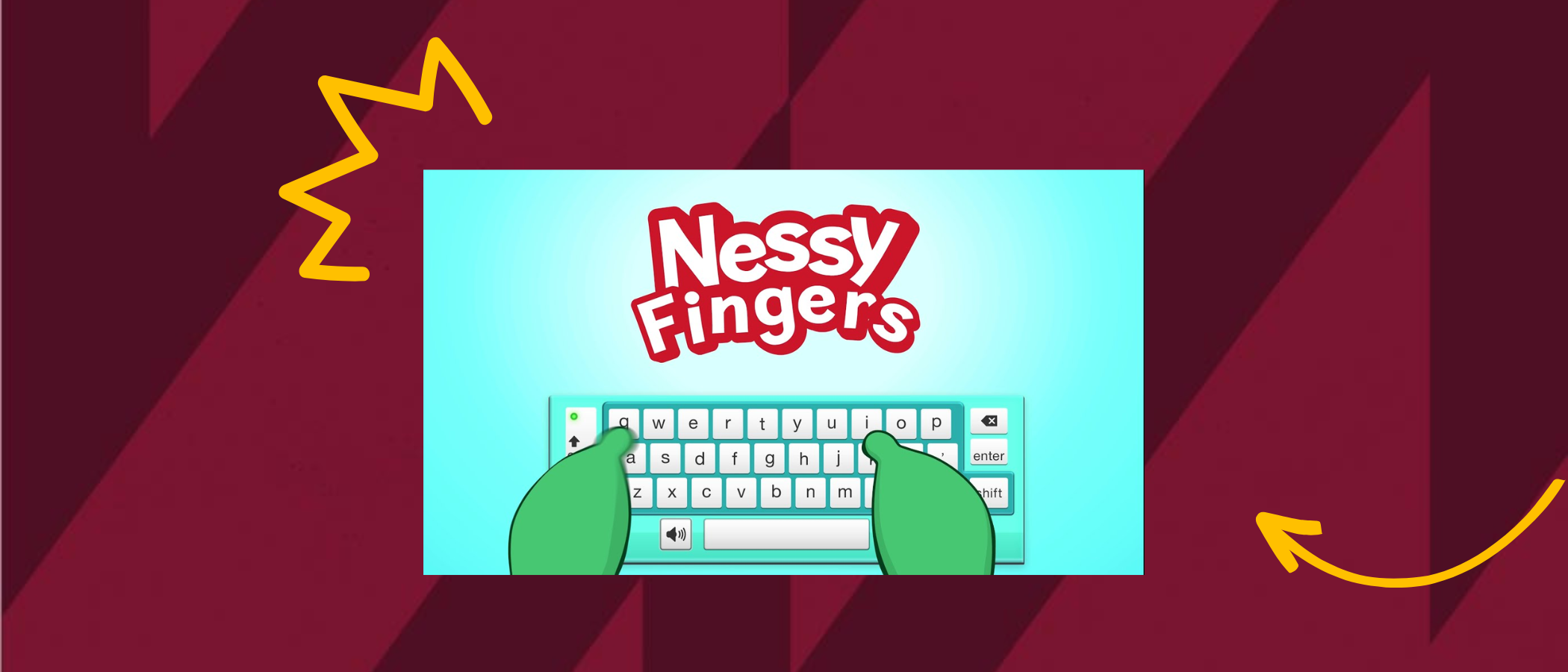 Targeted Support - Nessy Fingers
We offer Nessy fingers which is a touch-typing programme offering which is part of a range of alternative means of recording ensuring all pupils access reasonable adjustments according to need.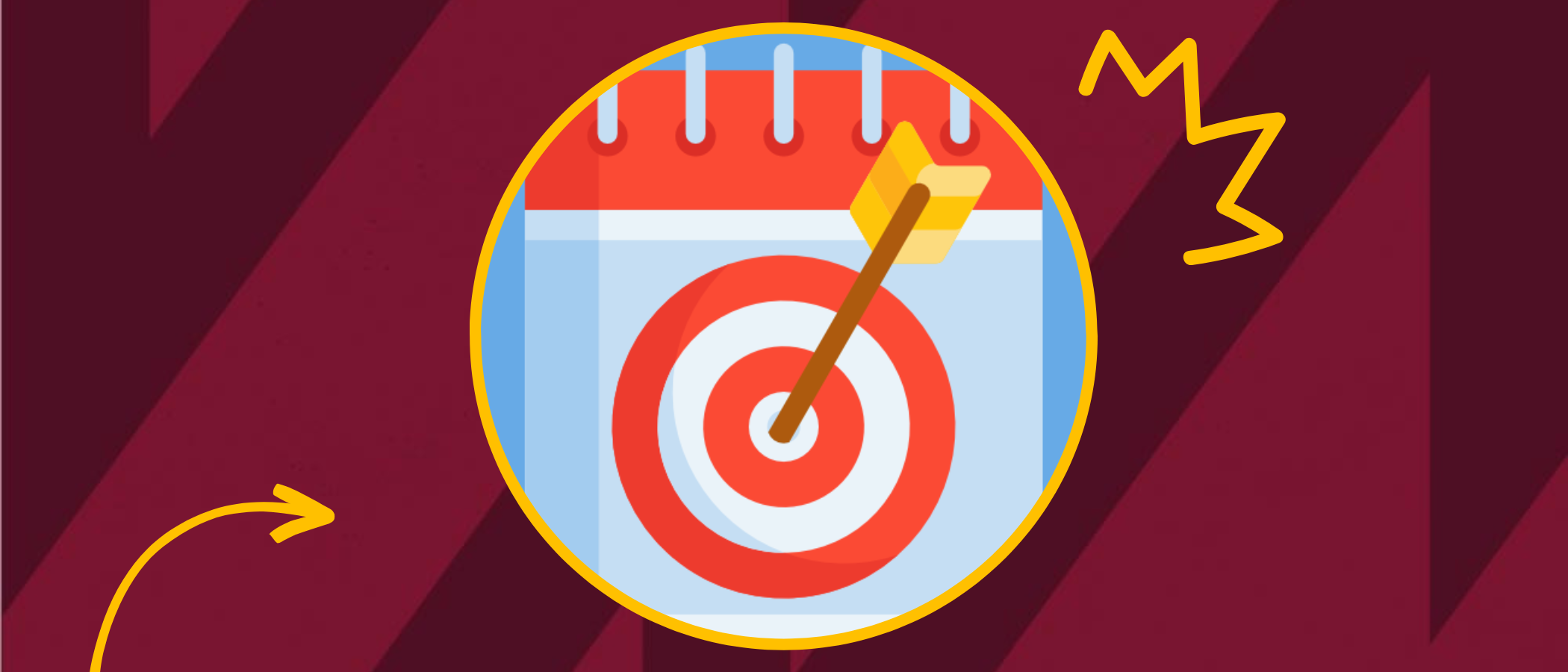 Targeted Support - Beat Dyslexia
Beat Dyslexia is a step-by-step multi-sensory literacy programme which uses imaginative approaches, each stage in the Beat Dyslexia series is structured so that all the goals are small and attainable. Pupils gain confidence through their success as they develop a sound understanding of basic spelling and grammar.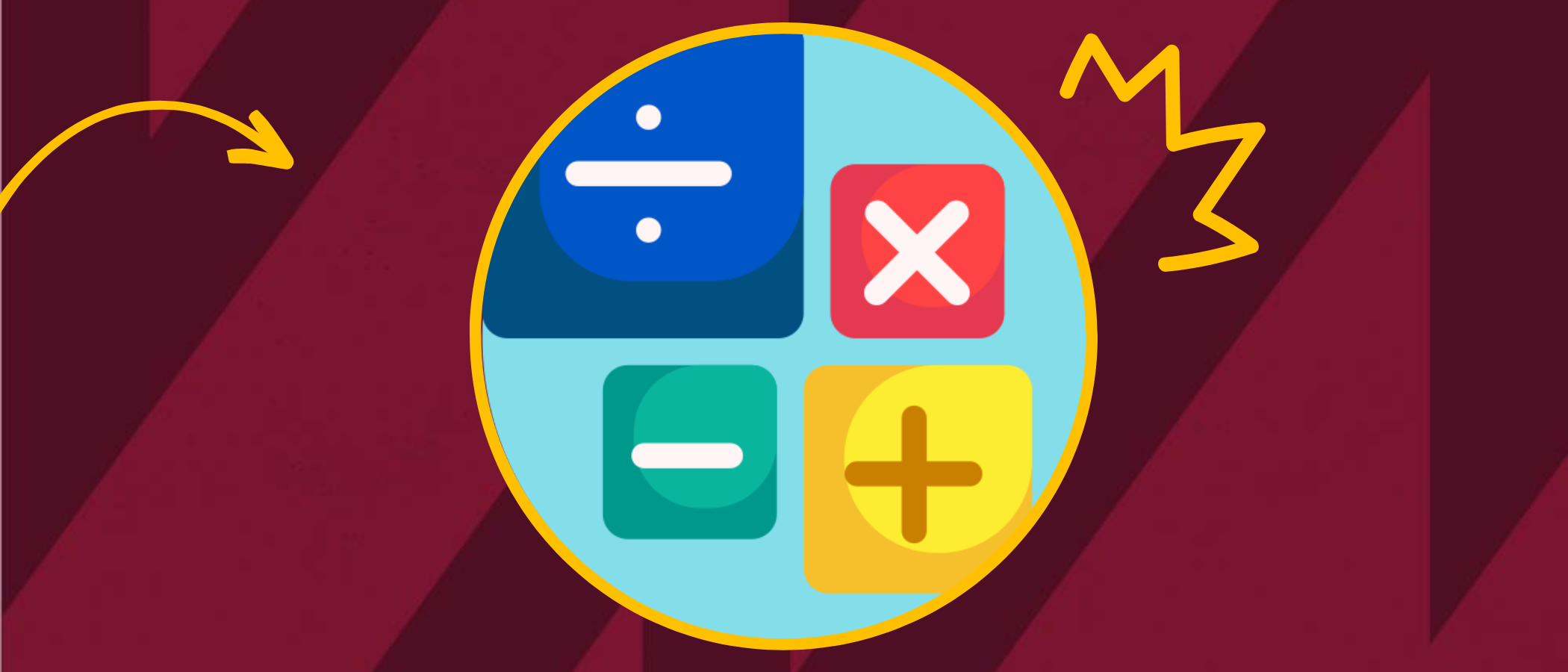 Targeted Support - Maths
Through the NCETM curriculum and a master approach, we also employ the CPA method of developing mathematical understanding so that all children can be successful. We use same-day intervention and pre-teach strategies to ensure that all children can access learning.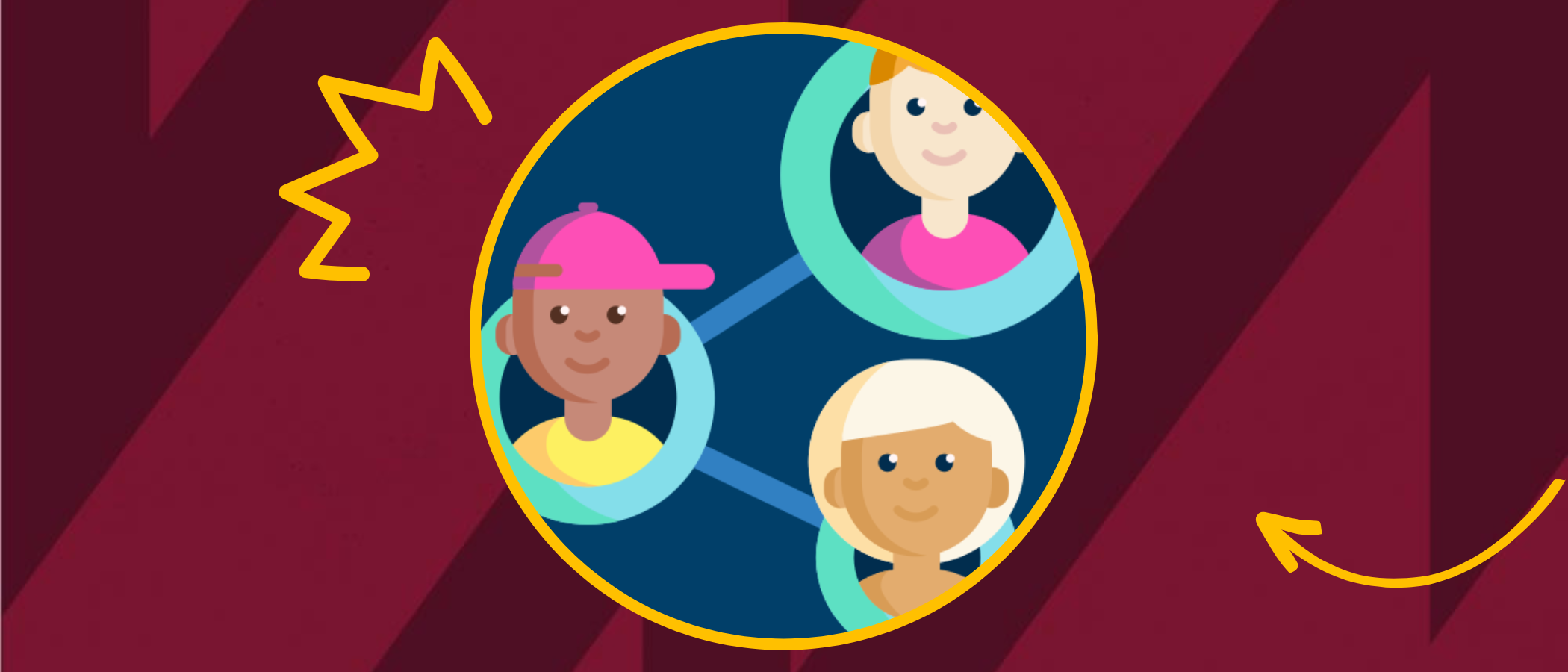 Embedded Provision
We also offer a range of provision that is embedded in daily routines, including: scaffolding learning, small step teaching, First and Then approaches, task boards, Blanks Levels of Questioning, Narrative Therapy, Colourful Stories, Little Wandle catch-up, mind mapping, vocabulary pyramids and alternative recording like Clicker 7.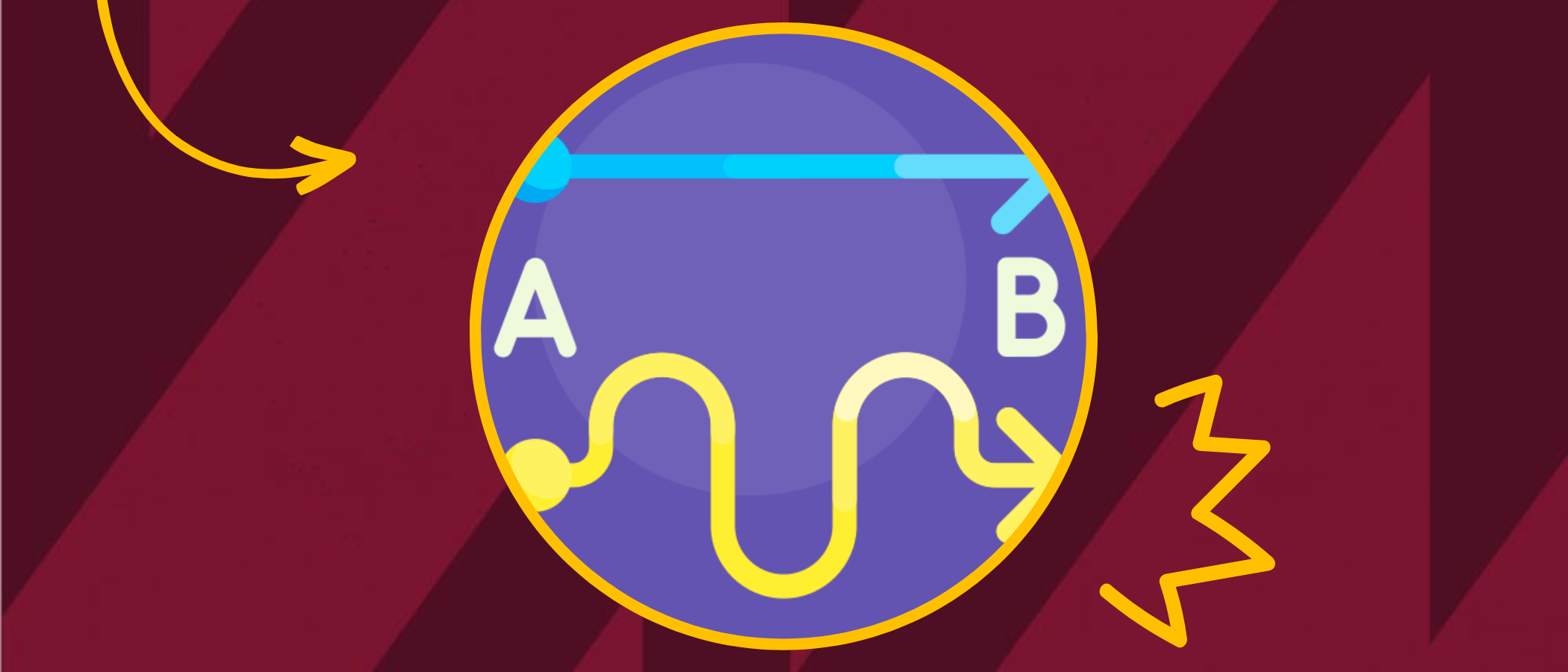 Monitoring
We use PIVAT scales to support small steps of progress, and closely monitor these in school. Where needed we offer bespoke provision to ensure that every child can make progress.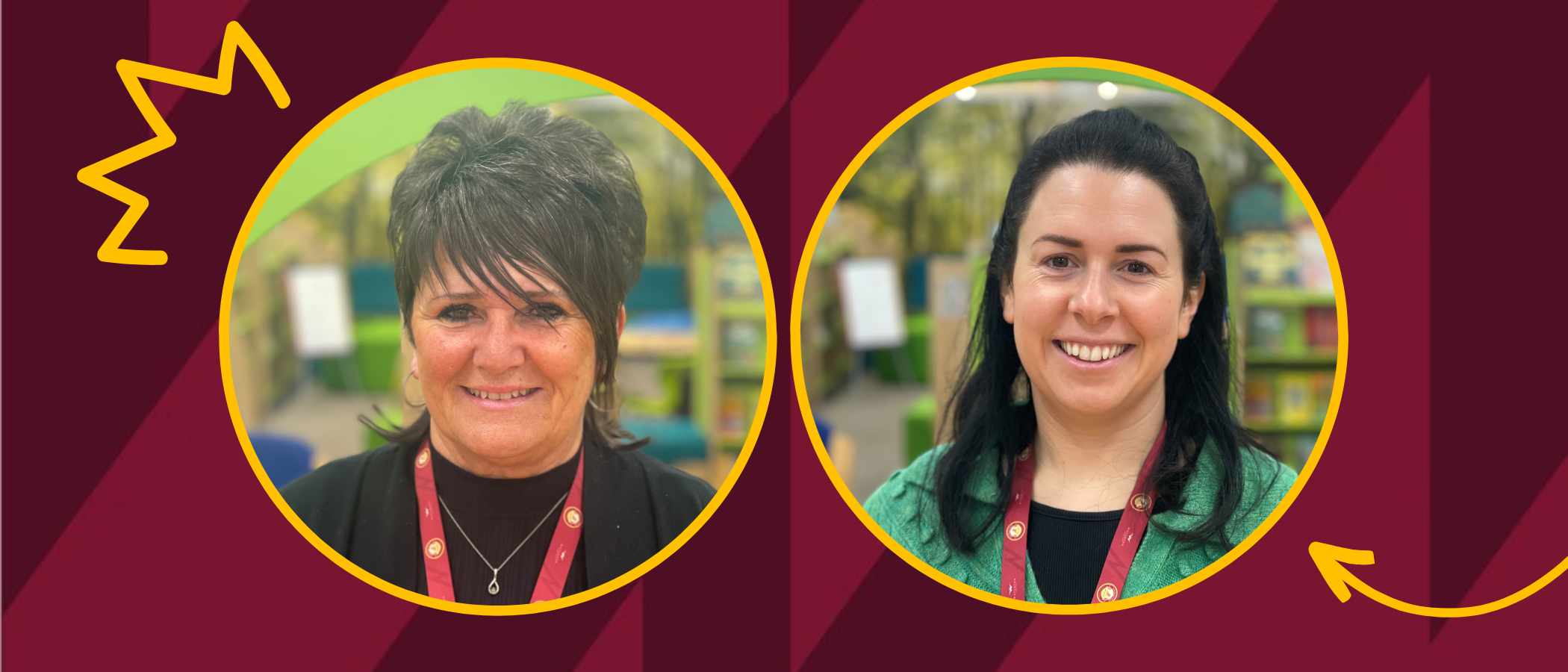 Our SEND Team
Our entire school is passionate about SEND and inclusion. Mrs Dixon is our Inclusion Development Leader, and Mrs Nelson is our SENCO. Contact school and press option 2 to speak to them or arrange a visit. We have a highly-skilled staffing team that offer an incredibly high level of provision, and ensure that our children can shine.
Equality Act 2010
At Churchfield we are aware that children may require minor adaptations and reasonable adjustments as described in the Equality Act 2010 in order to access the school environment. Our aim is to remove barriers to learning and participation in order to provide additional, and different to, provision to meet individual needs where required.
Our SEND Team
Our entire staffing team is dedicated to ensuring the best outcomes for all of our children and all staff support children with sensory and/or physical needs. Staff with specific roles are below:
Mrs Dixon – Inclusion Development Leader
Mrs Nelson – SENCO
Mrs McArthur – Nurture Practitioner
Miss Hill – TEACCH Practitioner
Mr Elvin – SALT Practitioner
Mrs Etherington – SALT Practitioner
Mrs Young – Learning Mentor
Melanie Priestley – SEND Governor