PlayZone is the name of our after-school wraparound club, that provides care and meals up to 6:00pm every day. 
PlayZone runs every day from 3:20pm to 6:00pm, and provides an essential service for parents. PlayZone is run and managed by a dedicated team of staff, who all also support children in school during the day in a different capacity, so there is always a familiar adult waiting to greet children with a smile. PlayZone gives parents flexibility with school times, and peace of mind that children are well-cared for on-site, all at a very competitive price.
PlayZone Information
See below for more information about PlayZone.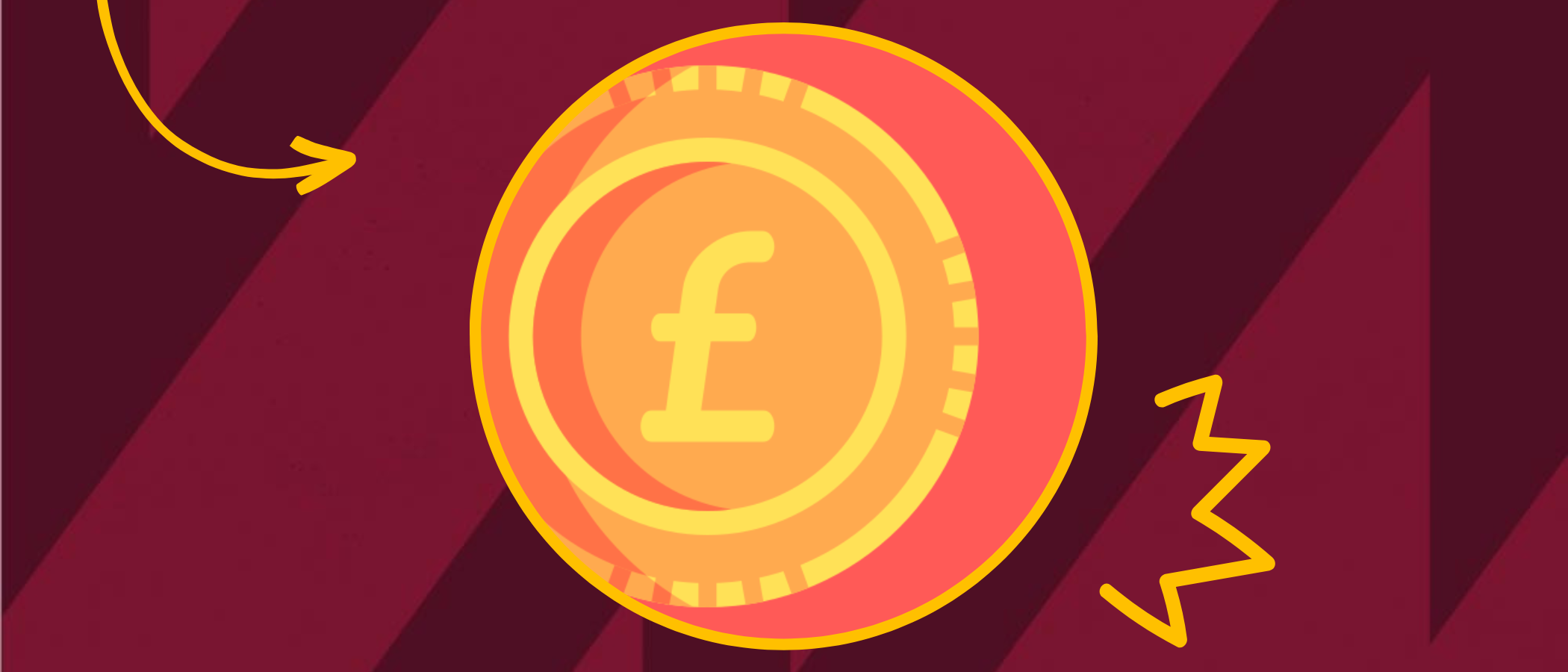 Timings and Cost
PlayZone runs every day from 3:30pm to 6:00pm, and there are three booking options: Up to 4:15pm (£5.00), up to 5:15pm (£9.00) and up to 6:00pm (£11.50). There are also discounted rates for 'after' after-school clubs.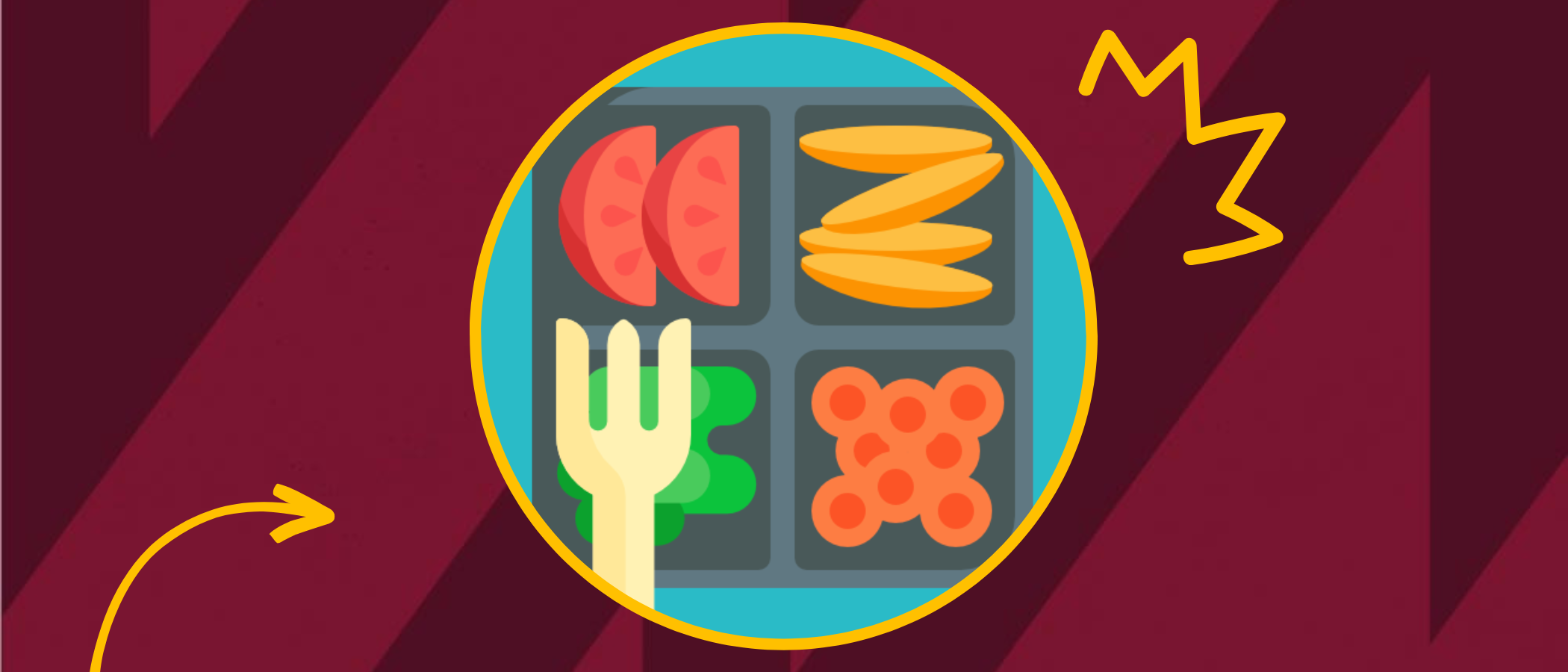 Meals
All PlayZone bookings include a hearty meal for children after a day of hard work at school. The menu does change regularly, so please check with staff if you;d like to know what is coming up.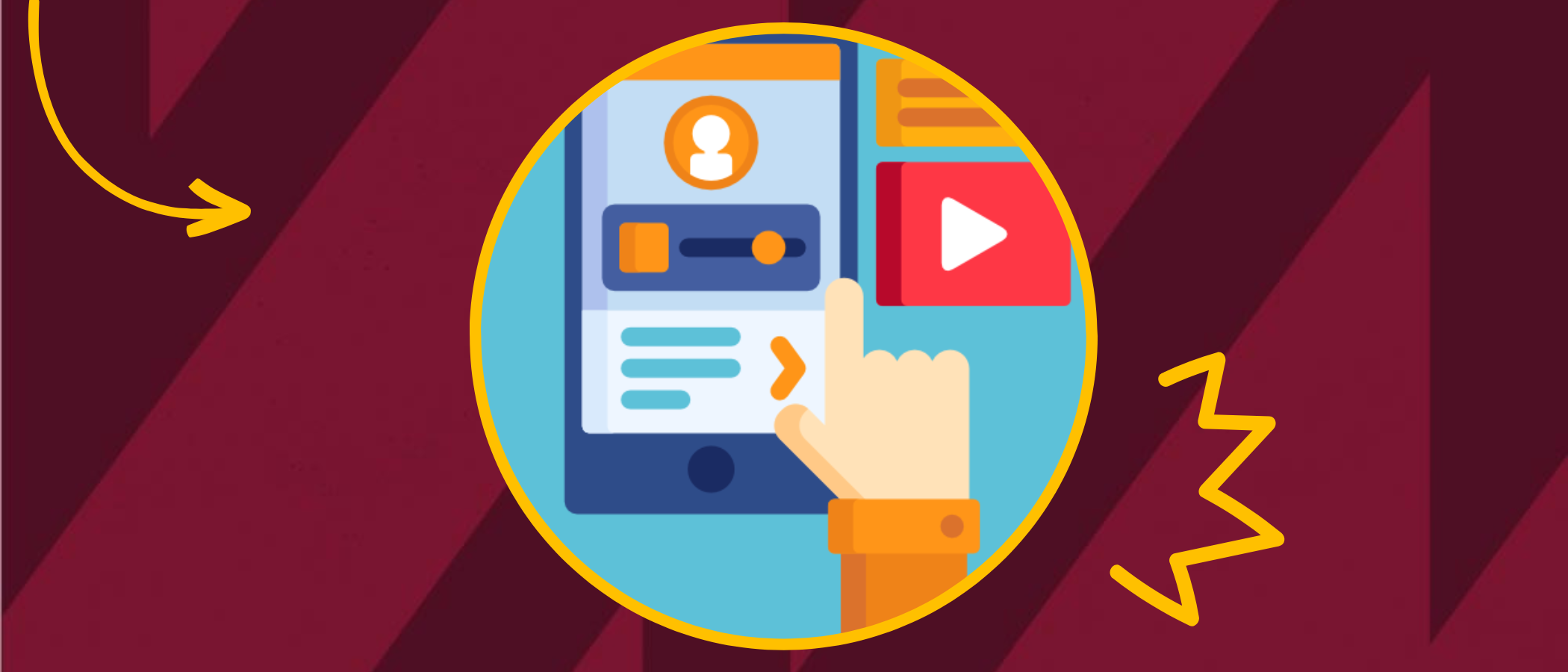 How To Book
Booking is easy! Just use the My Child at School (MCAS) app, select the days you want, and make your booking. A guide can be found at the link at the top of this page.
PlayZone FAQ
Below are a list of common questions about PlayZone, if your questions isn't answered here, please just contact us.
Can My Child Attend After An After-School Club?
Absolutely! Just make the booking relevant to the time you require.
My Child Has Dietary Requirements/ Sensory Issues With Food – Can They Attend?
Yes – please just speak to a member of staff and we'll accommodate them.
What Activities Are On Offer?
These can change each day, but children can access a range of different activities to make sure they have a great time:
Board games
Drawing/ colouring
Films
Outside games
Sports
Toys
Reading support
Homework help
Team building