Breakfast is the most important meal of the day, and our Breakfast Club gives children the best start to the day! 
Breakfast Club runs every day of the school year from 8:00am – 8:50am (we are currently consulting on an earlier start for September 2023), and offers flexibility to parents to support with employment, childcare and at a very competitive rate. Breakfast Club is run and managed by a dedicated team of staff, who all also support children in school during the day in a different capacity, so there is always a familiar adult waiting to greet children with a smile. As well as offering breakfast, reading support, and school work support, we also offer sports activities every morning with one of our partner organisations – all at no additional cost!
Breakfast Club Information
See below for more information about Breakfast Club.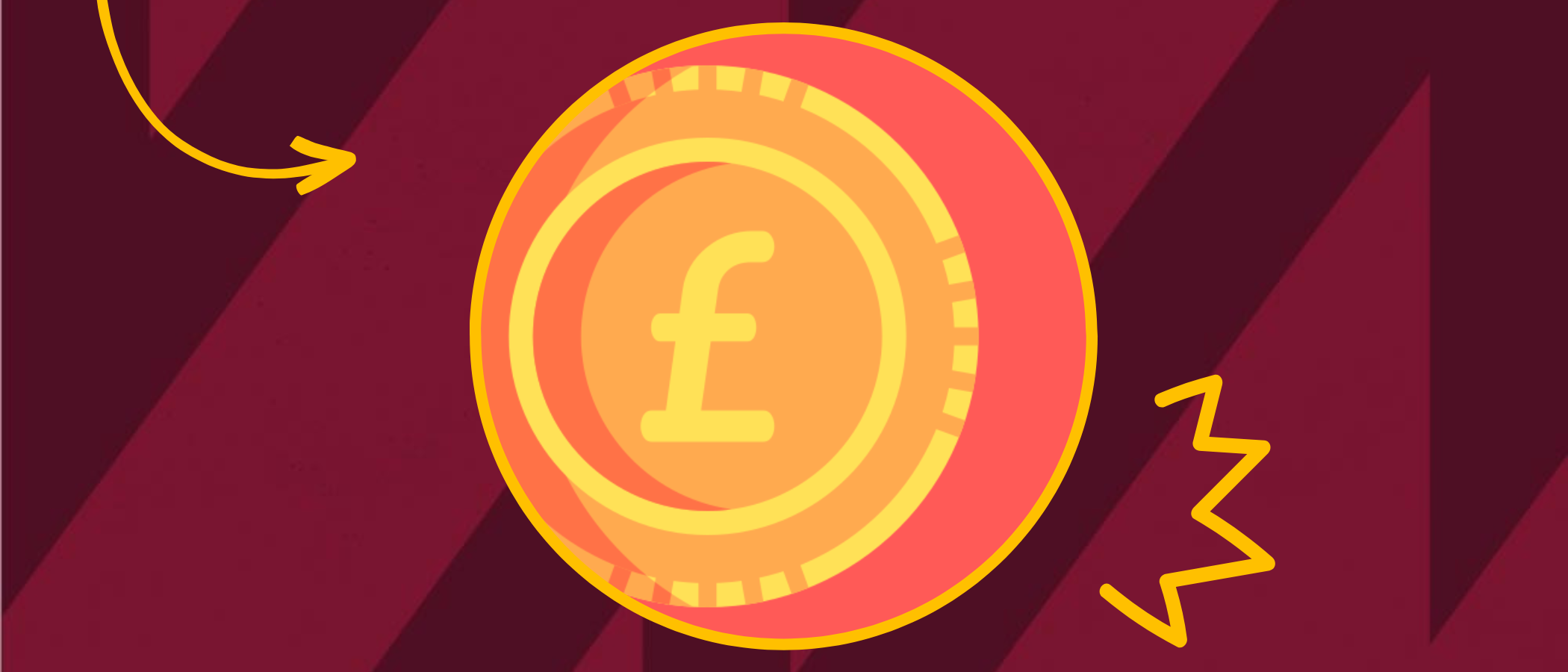 Timings and Cost
Breakfast Club runs from 7:45am to 8:50am. In order for your child to have breakfast, please ensure they arrive before 8:30am. Breakfast Club costs £2.50 per day; however, if your child qualifies for income-based Free School Meals then this service is FREE.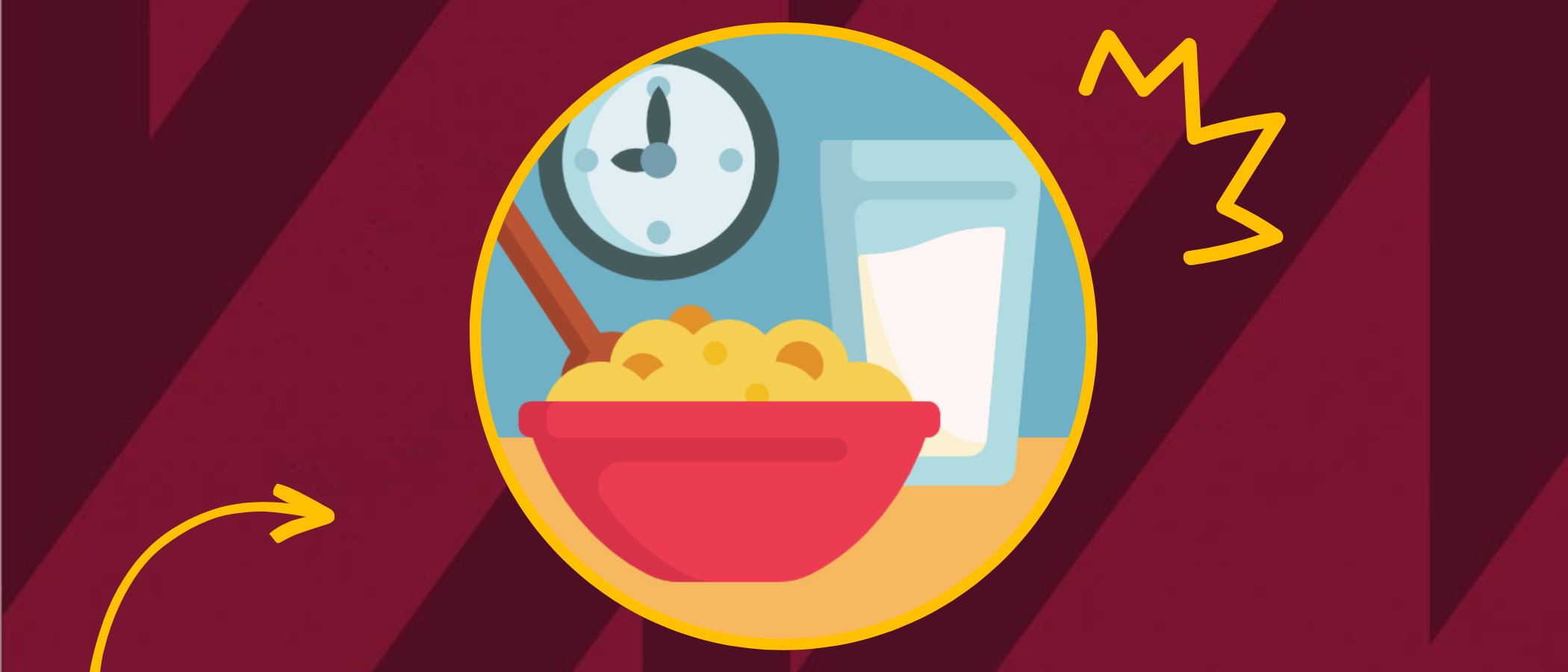 Breakfast
We are very proud to partner with the National School Breakfast Programme, who provide fresh bagels, toast and cereal every week. This supports school in keeping the cost as low as possible and free for Income-Based Free School Meals.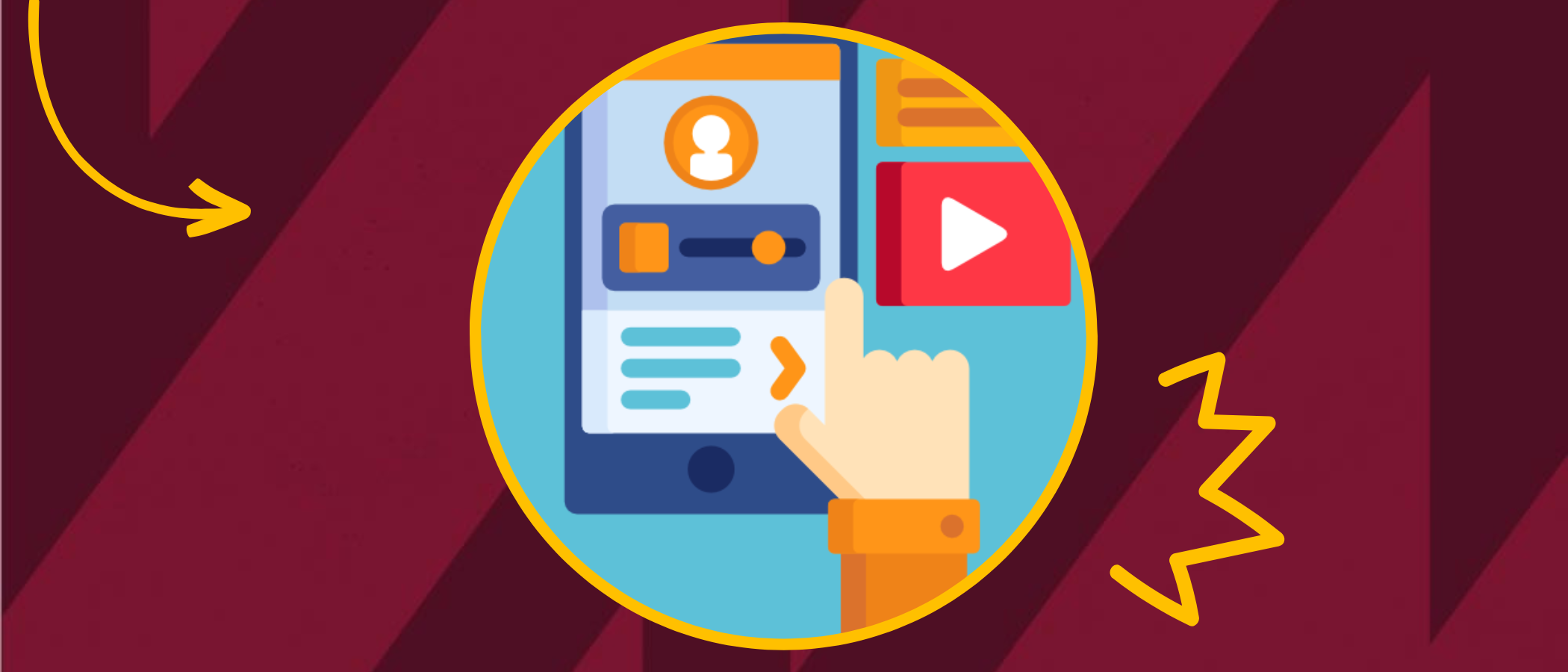 How To Book
Booking is easy! Just use the My Child at School (MCAS) app, select the days you want, and make your booking. A guide can be found at the link at the top of this page.
Benefits of Breakfast Club
There are so many benefits to bringing your child to Breakfast Club:
Research shows that a good breakfast can help your child concentrate and focus in class
Children have the opportunity to socialise in a relaxed environment
Research shows that physical activity can have an impact on concentration, and as well as breakfast, our children are able to access Grassroots Sports Club before school too – all for FREE
Children can be dropped off from 7:45am, making it easier to get to work or be more flexible with hours
There is always a range of healthy choices available every day
Breakfast Club Menu
The following items are available every day; however, if your child has sensory or dietary issues, please speak to us and we'll arrange something that works for them:
Fresh New York Deli bagels (with butter, jam or plain)
Gluten-free Nestle cereal
A range of other Nestle cereal choices
Apple juice
Orange Juice
Milk
Water
A selection of fresh fruit