At Churchfield Primary School, and Waterton Academy Trust, we offer a fantastic working environment, and are always looking for committed and inspirational people to join our team.
On this page you will find any vacancies we currently have open at Churchfield. You can also view wider Waterton Academy Trust vacancies using the weblink.
Why Churchfield & Waterton Academy Trust?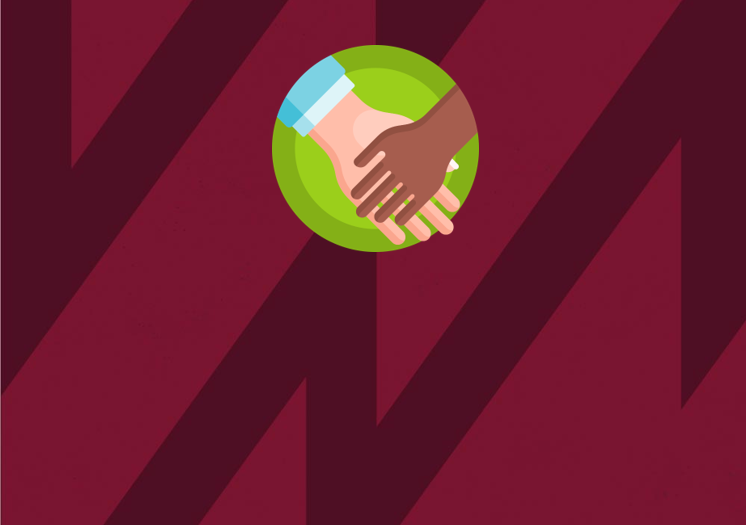 Support
At Churchfield, our school is renowned for it's welcoming and positive atmosphere. We have a number of highly skilled, specialist staff that can offer a range of support in any role. This is in addition to the fantastic support Waterton Academy Trust  offer all employees.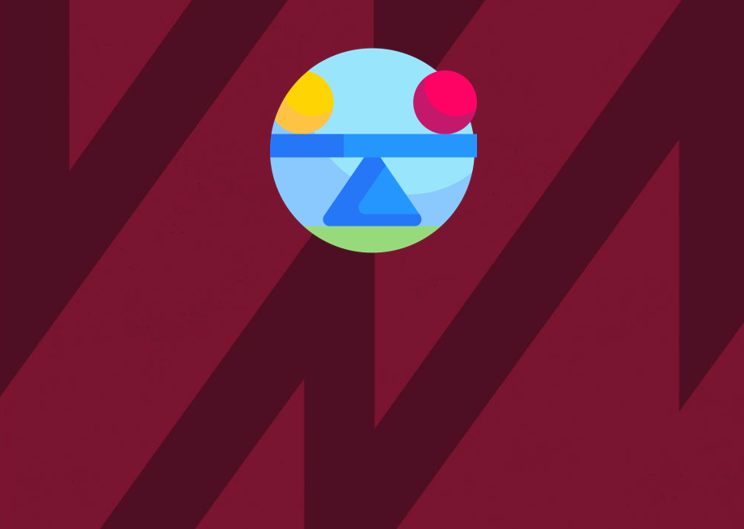 Work/Life Balance
We value an effective work-life balance. It's an essential tool to promote positive mental health and ensure our staff can give our children their all. Workload is a key focus in school, with staff having regular opportunities to have their voices heard.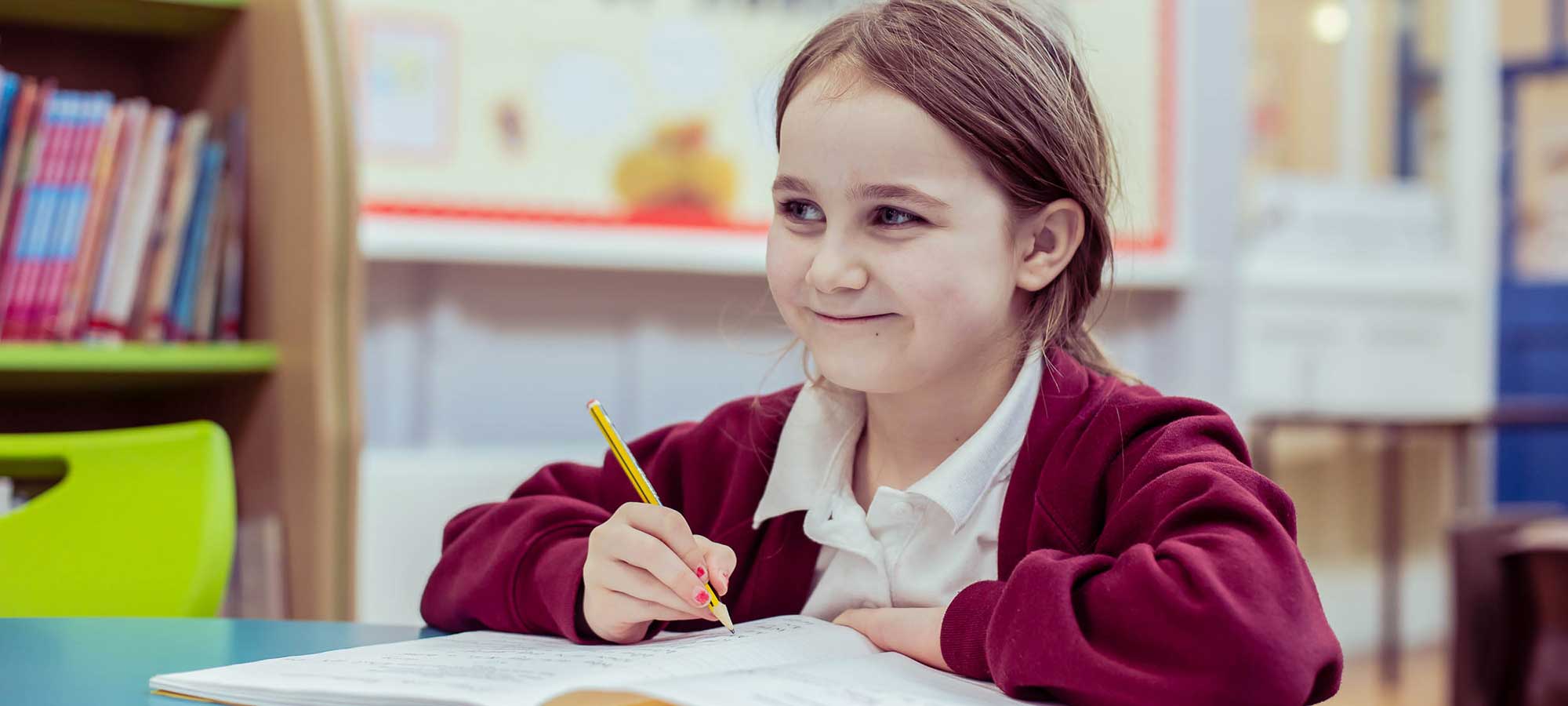 Our Children
Our children are the greatest, and make every day at Churchfield a new experience. They are the reason we strive for excellence in everything that we do, and nothing beats the smiling faces of Churchfield children on a morning!
"Churchfield is one big family, where everyone pulls together towards the same goal – making sure our children have the very best opportunities. I couldn't imagine working anywhere else!"