We operate a paperless and cashless system in school, making it easier and more convenient than ever for parents to make payments and keep up to date on what is happening in school.
Pupil Asset is the name of the system we use; however, this will shortly be rebranded as Juniper Horizons. There are two easy ways to make payments and bookings – the Pupil Asset Parent app, and the Pupil Asset Parent Portal via a web browser. To download the app, just search on your app store for 'Pupil Asset'.
Benefits of the Pupil Asset App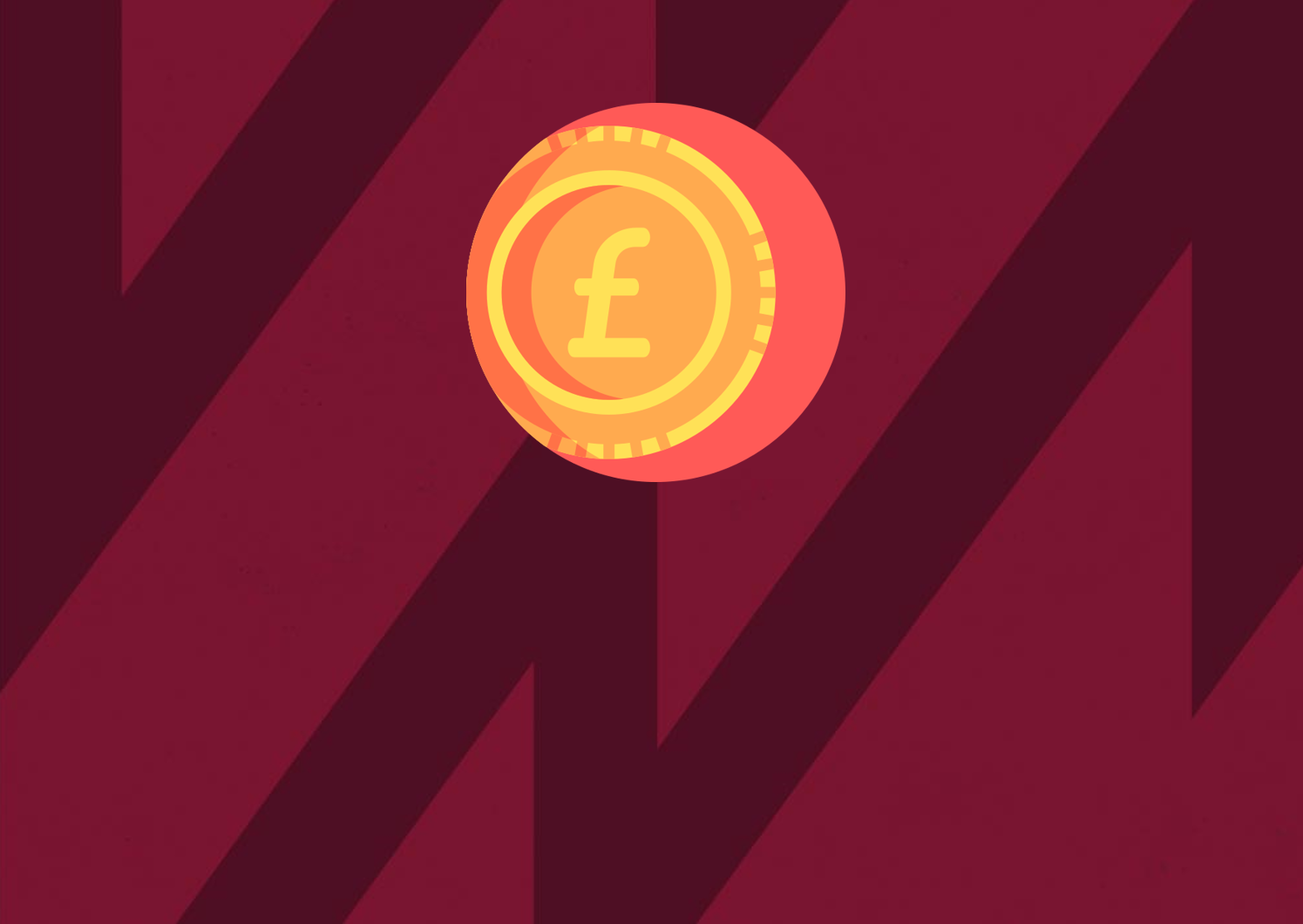 Instant Payments
Top up your school account from anywhere, at any time. This may be a payment for lunches, a trip or a club booking. You can also view your current balance.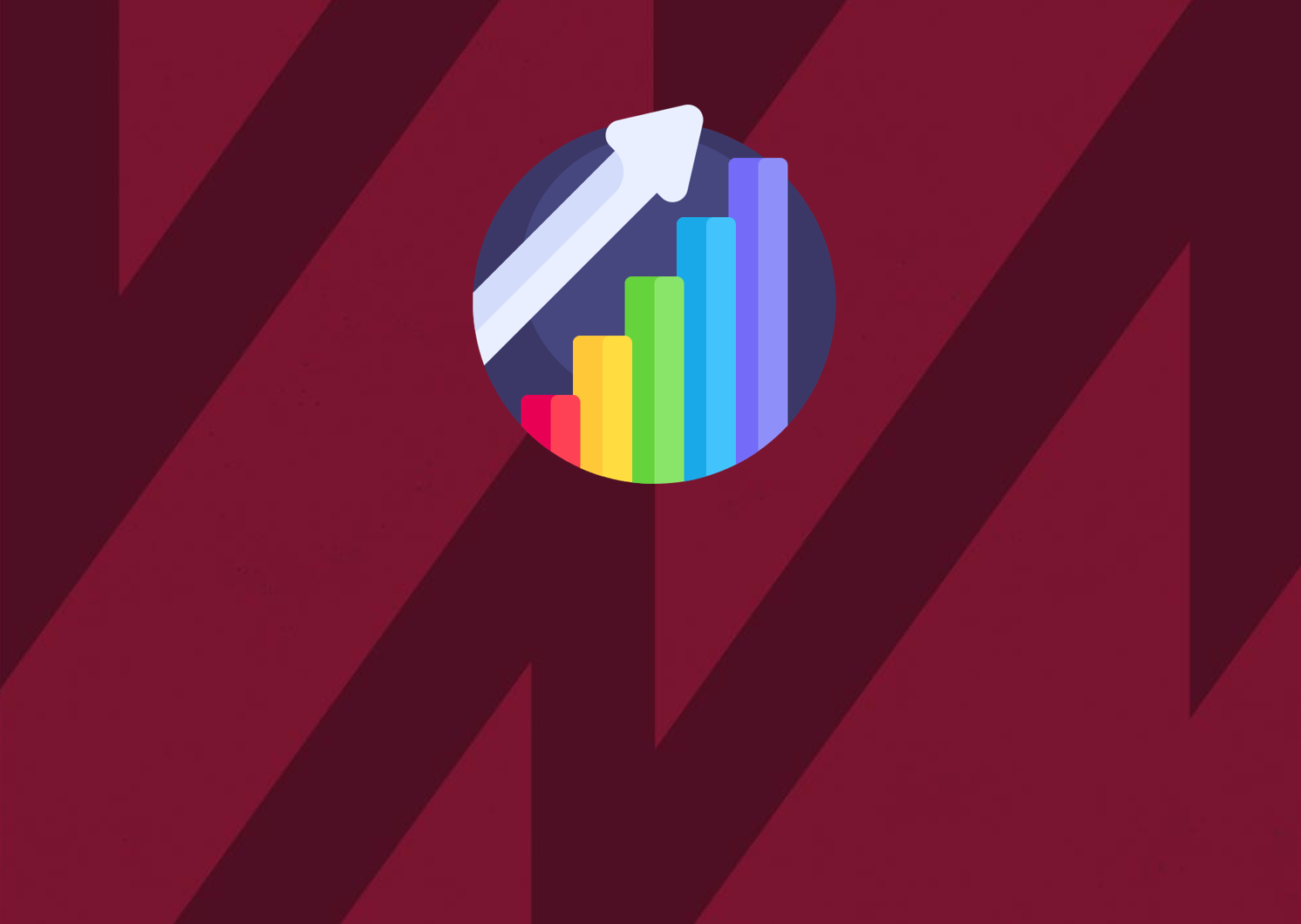 Real-Time Attendance
See your child's full attendance in real-time. The app enables you to see their attendance percentage, and the days that they have been absent.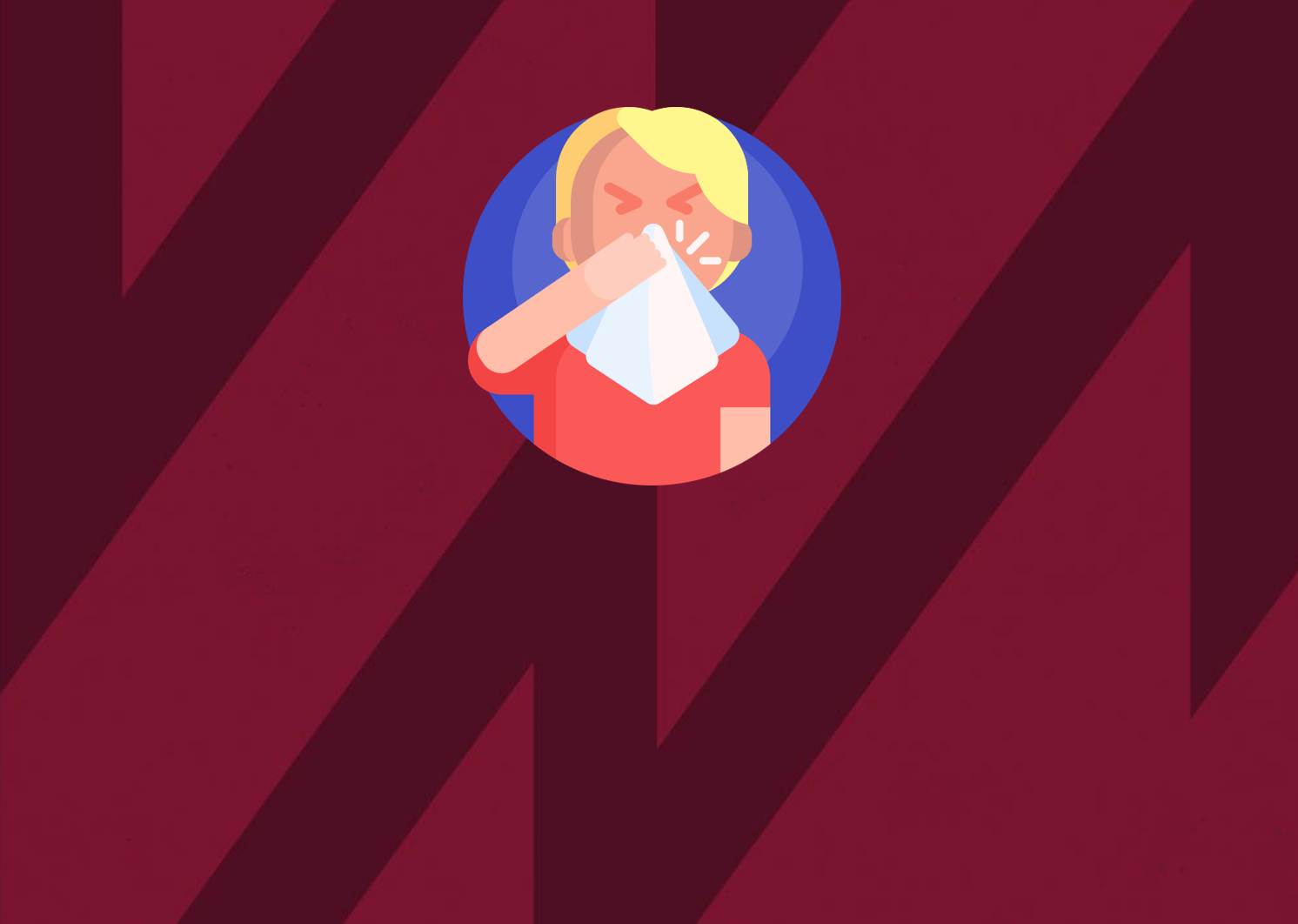 Absence Reporting
We know that mornings can be a little busy at the front office. To save waiting on hold, you can report absences using the app, and then a member of staff will follow this up with a phone call home.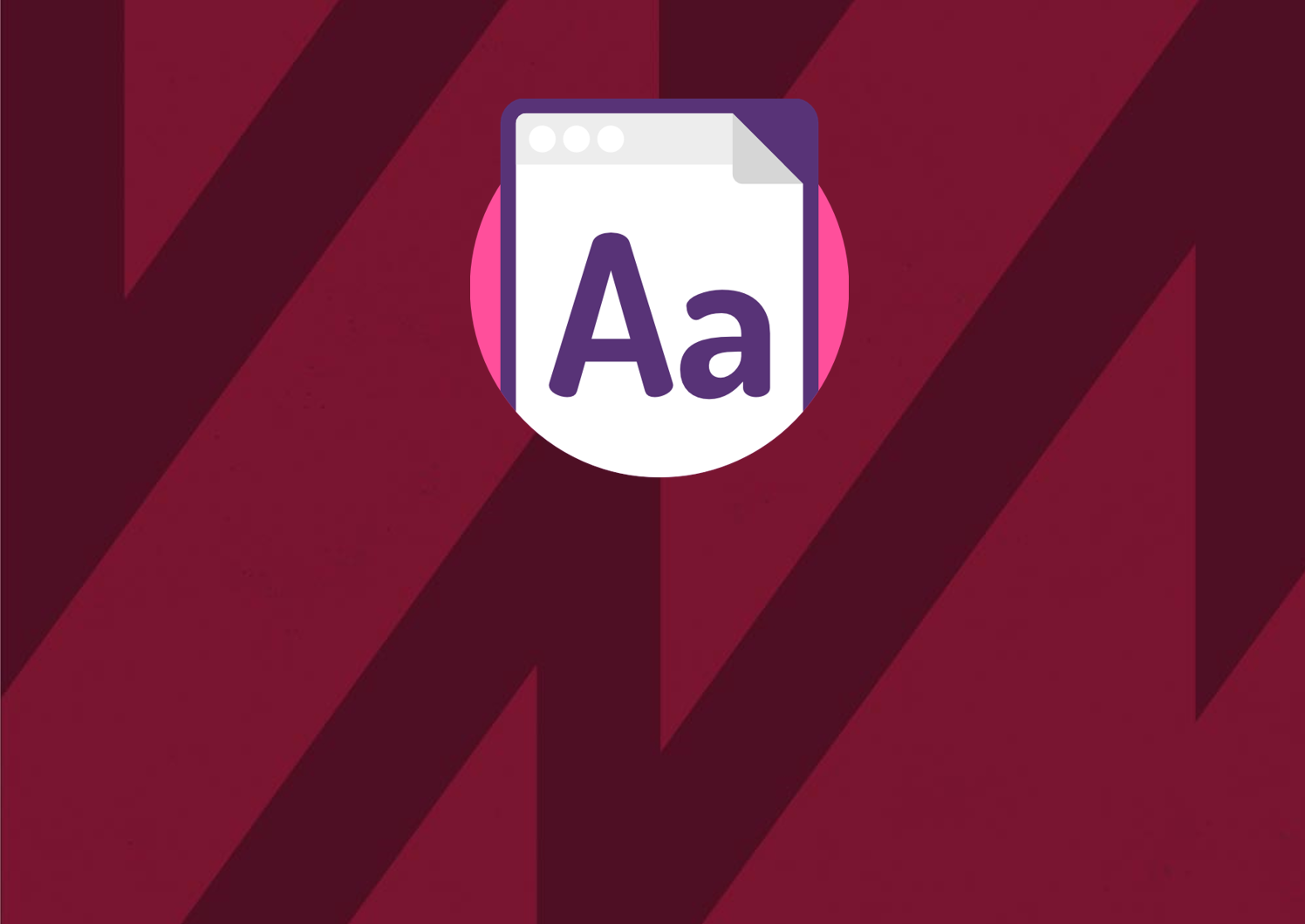 Edit Your Details
You can edit your details, including contact number, address, email address and other contacts right from your smart phone or browser. This helps us have the most up-to-date contact number for you.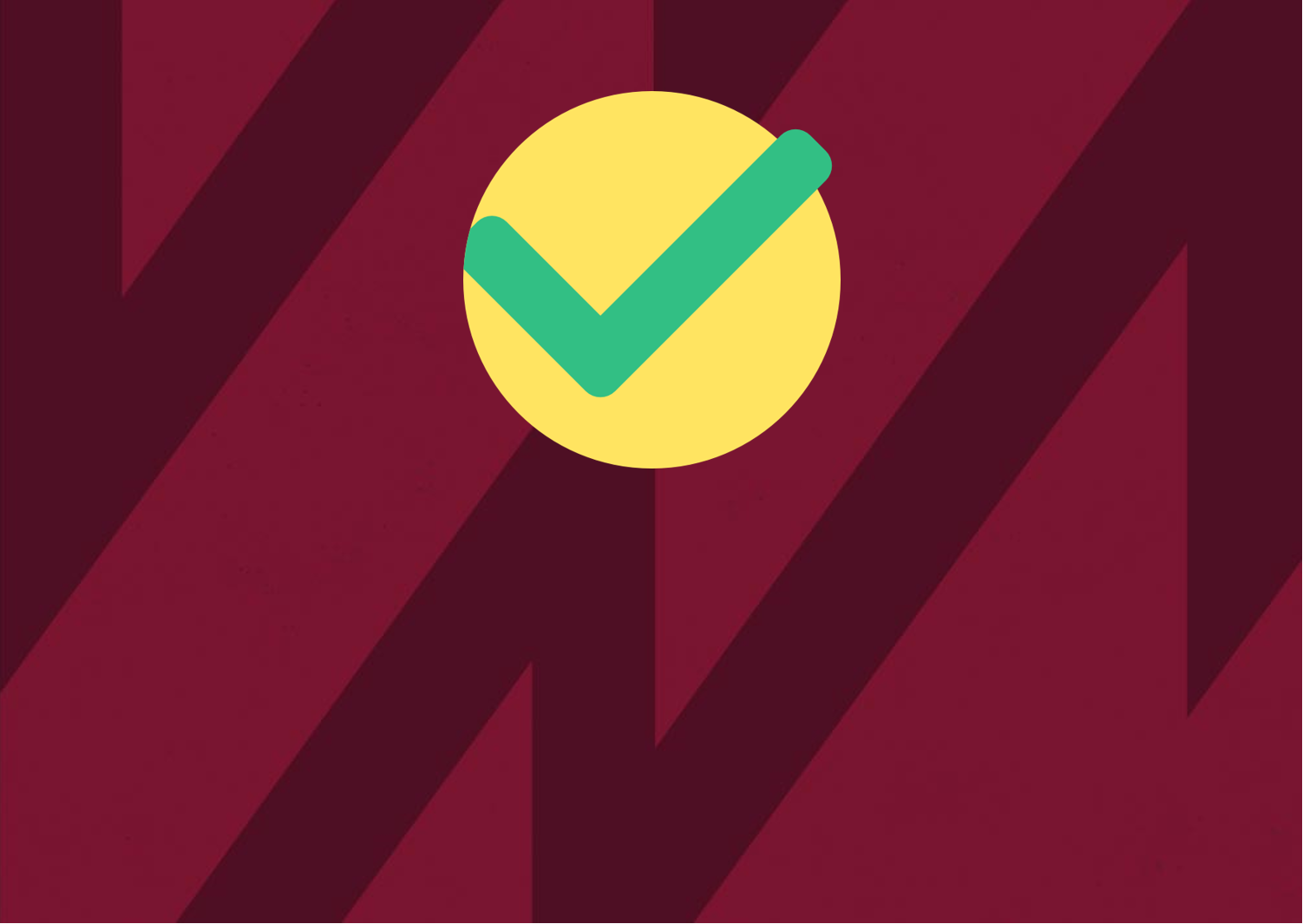 Trips and Visits
No more signature slips! Give your consent for trips, add details about medical or dietary requirements and make payments for trips right from the app.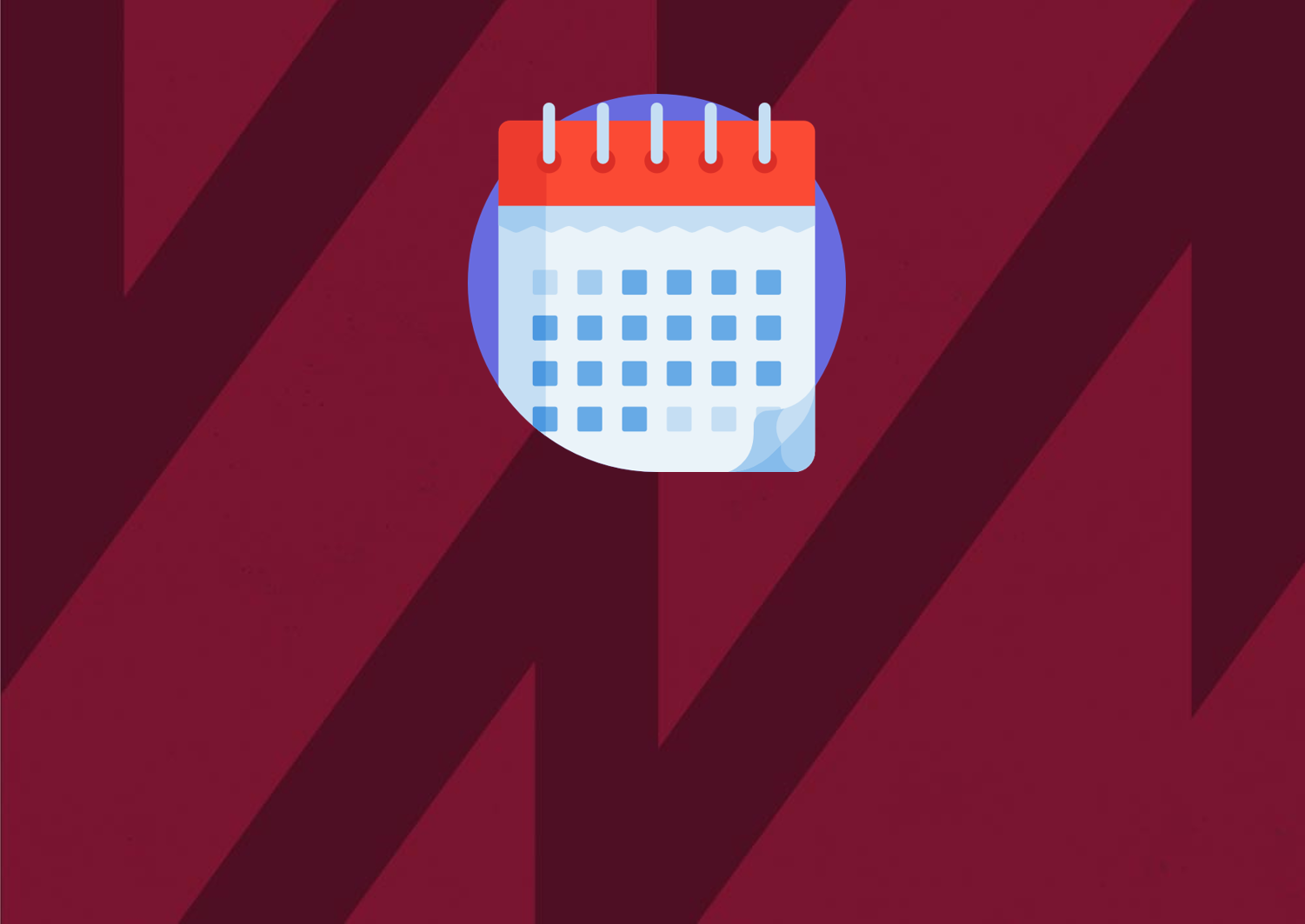 Book PlayZone and Breakfast Club
Book places in both Breakfast Club and PlayZone at your convenience. Soon you'll also be able to view all your future bookings in one place.