We are very proud to offer a multiple award-winning extra-curricular offer at Churchfield.
We believe that learning and development doesn't stop at 3:15pm and should never be bound by bricks and mortar. We offer a full range of extra-curricular clubs every week, all at no cost to parents. We are passionate that there should be no barrier to pupils accessing extra-curricular activities, and see them as a fantastic tool for personal development and building relationships. All of our clubs are run by teaching staff, with some more specific clubs being run by specialist coaches – but still at no cost to parents.
Even More Opportunities
Our extra-curricular offer doesn't stop with after-school clubs, see below for a taste of what else we offer.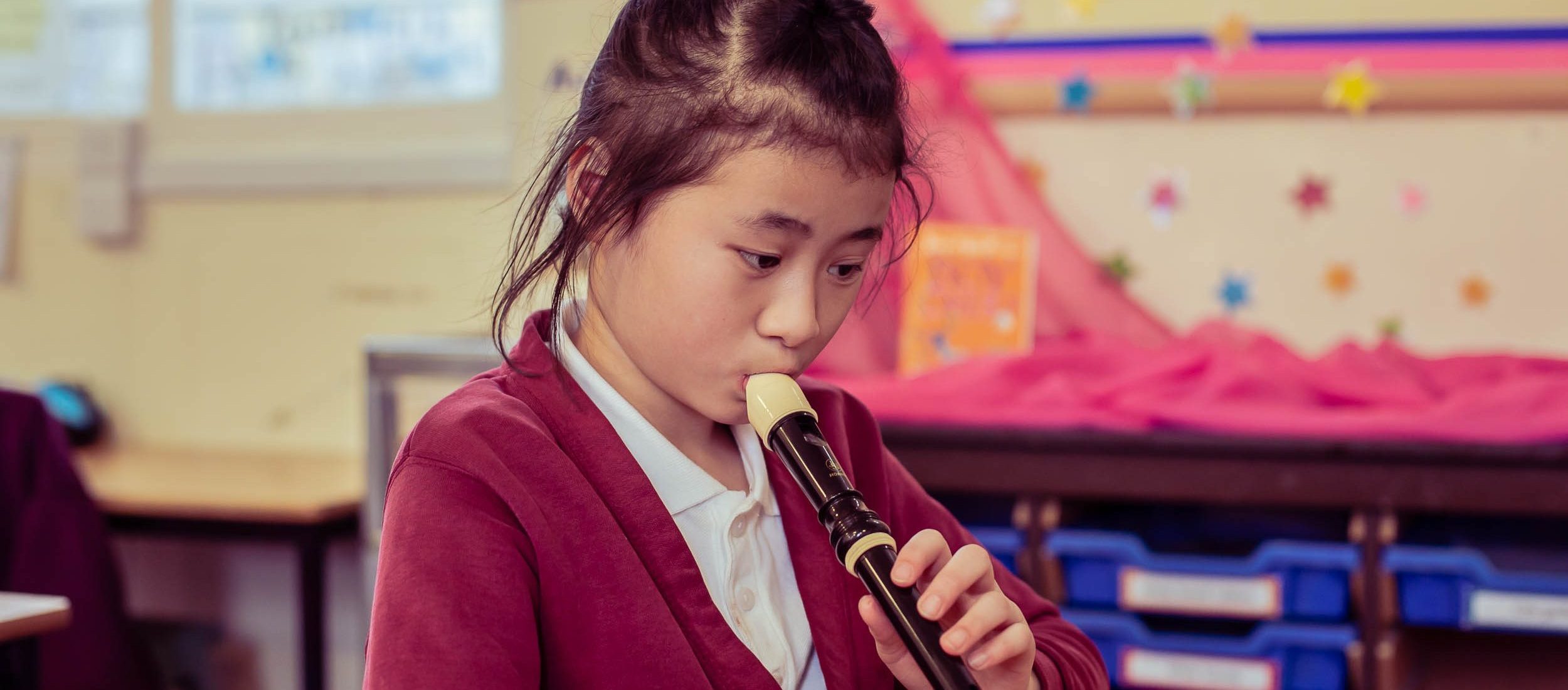 Choir & Music
Our incredible Churchfield Choir is well known for their amazing voices! The choir currently has a range of pupils from KS2, but is always looking for new members. We also offer a range of opportunities in school for pupils to learn a musical instrument.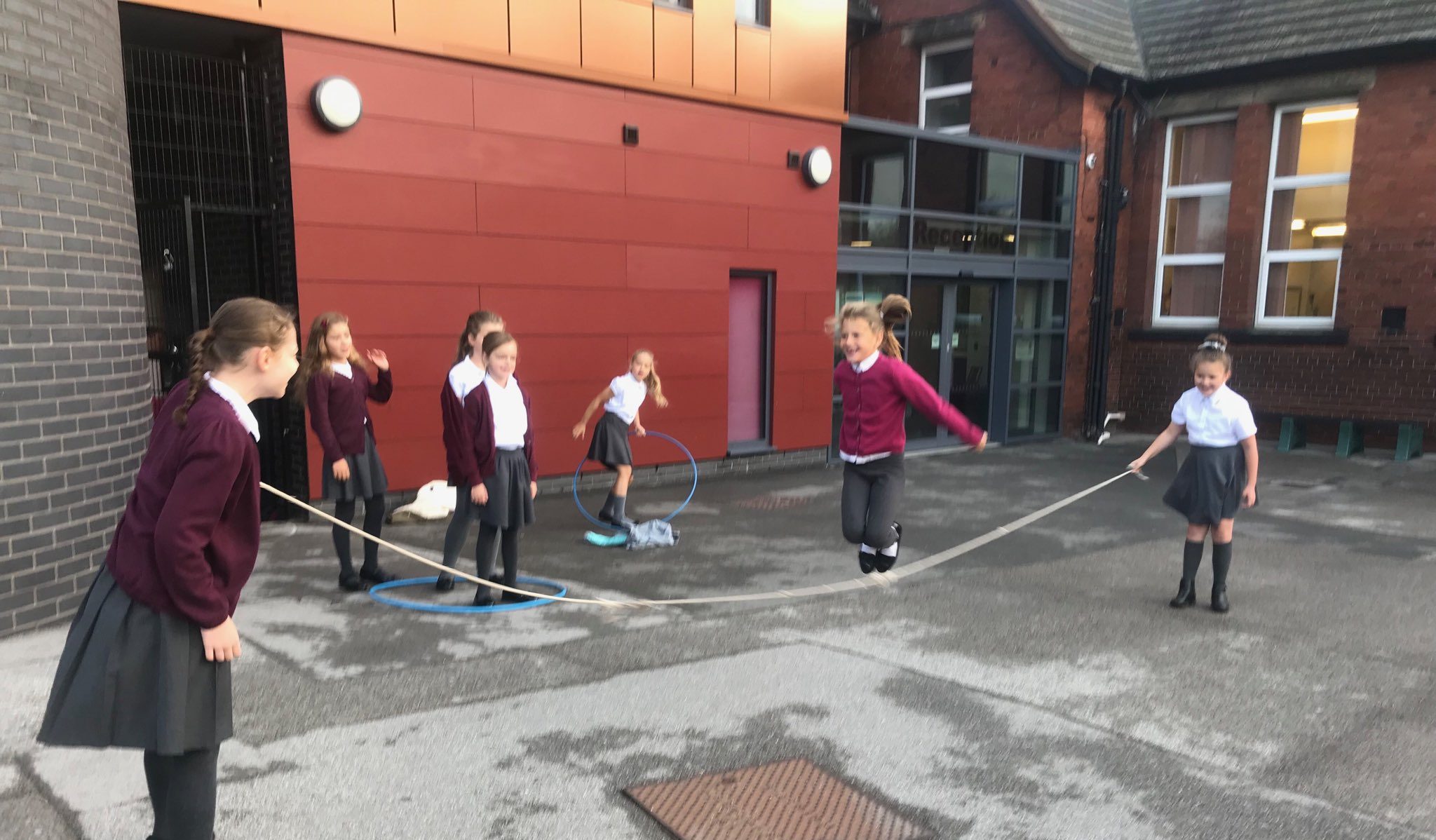 Playground Leaders and Personal Challenge
Every year we train a number of pupils from KS2 to be playground leaders and run our Personal Challenge activities at playtime and lunchtime. If you are interested in becoming a Playground Leader, just ask Miss Wigston.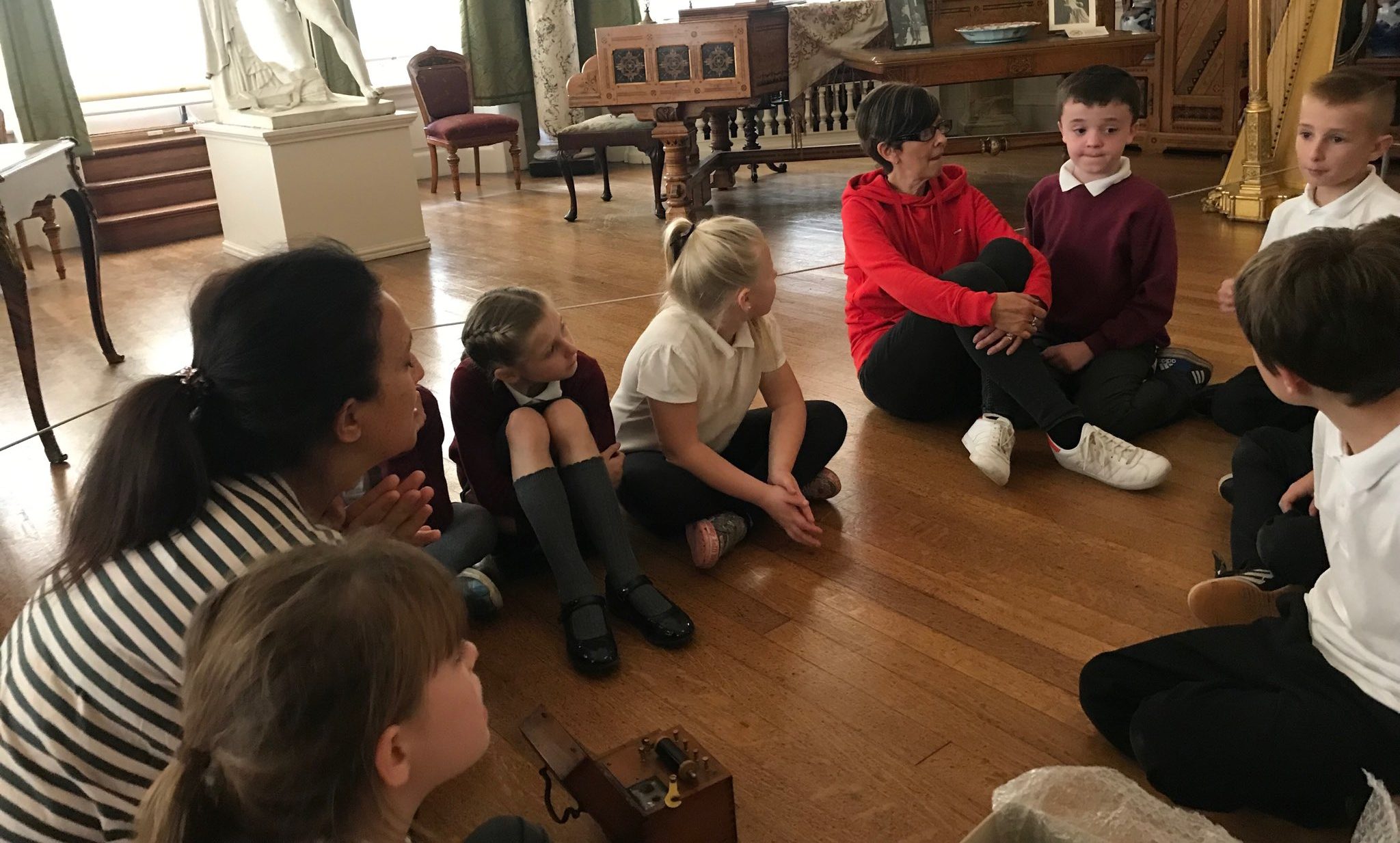 Trips and Visitors
We are passionate that education should never be confined to the classroom, and offer a excellent range of experiences to our pupils. Our Y6 residential is particularly popular, and even has it's own page on our website.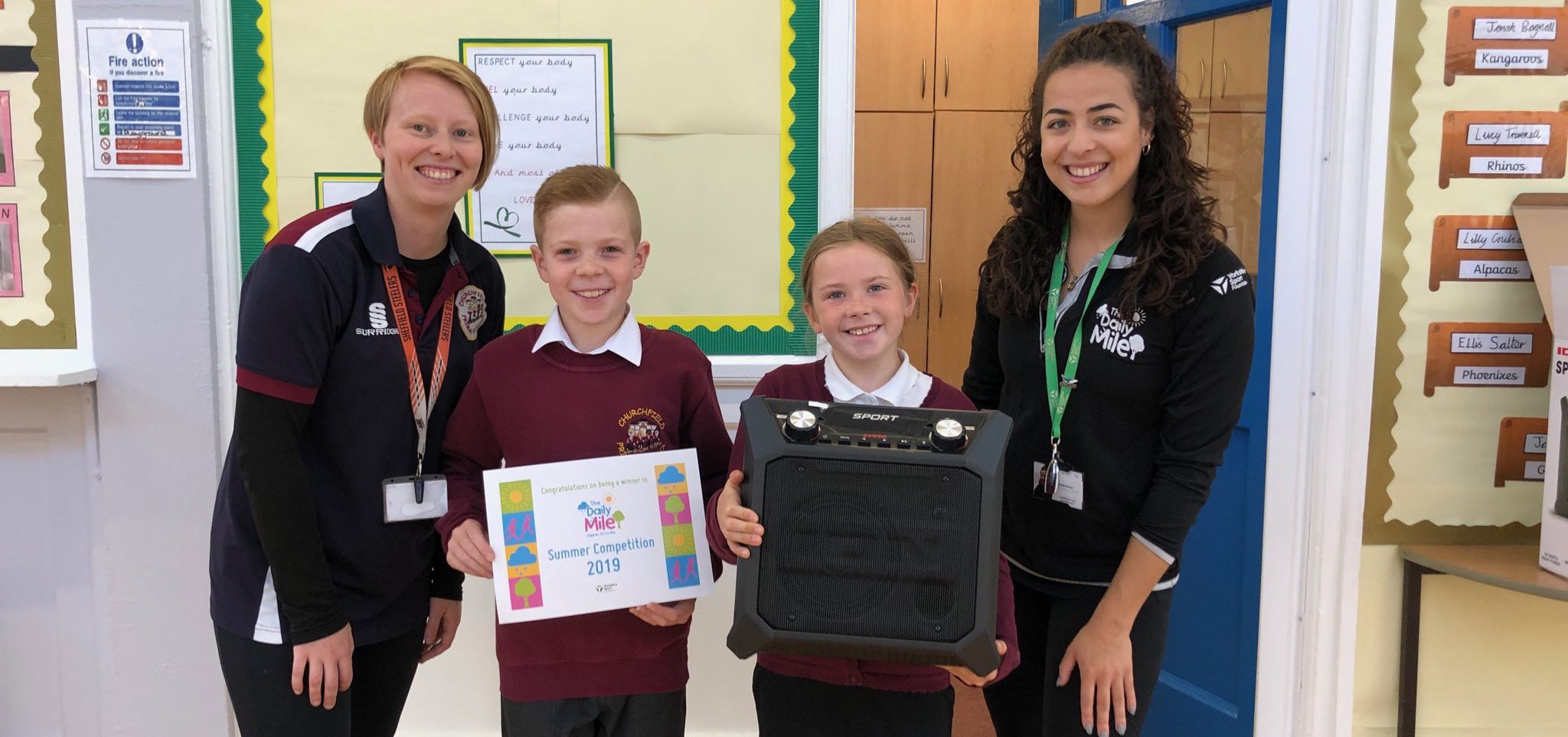 Community Involvement
Our school is the beating heart of our community, and encourage children to be proud of their roots. We regularly work with local community groups such as Visit Cudworth and local care homes. Our photography group even had their work displayed in the Cudworth Calendar.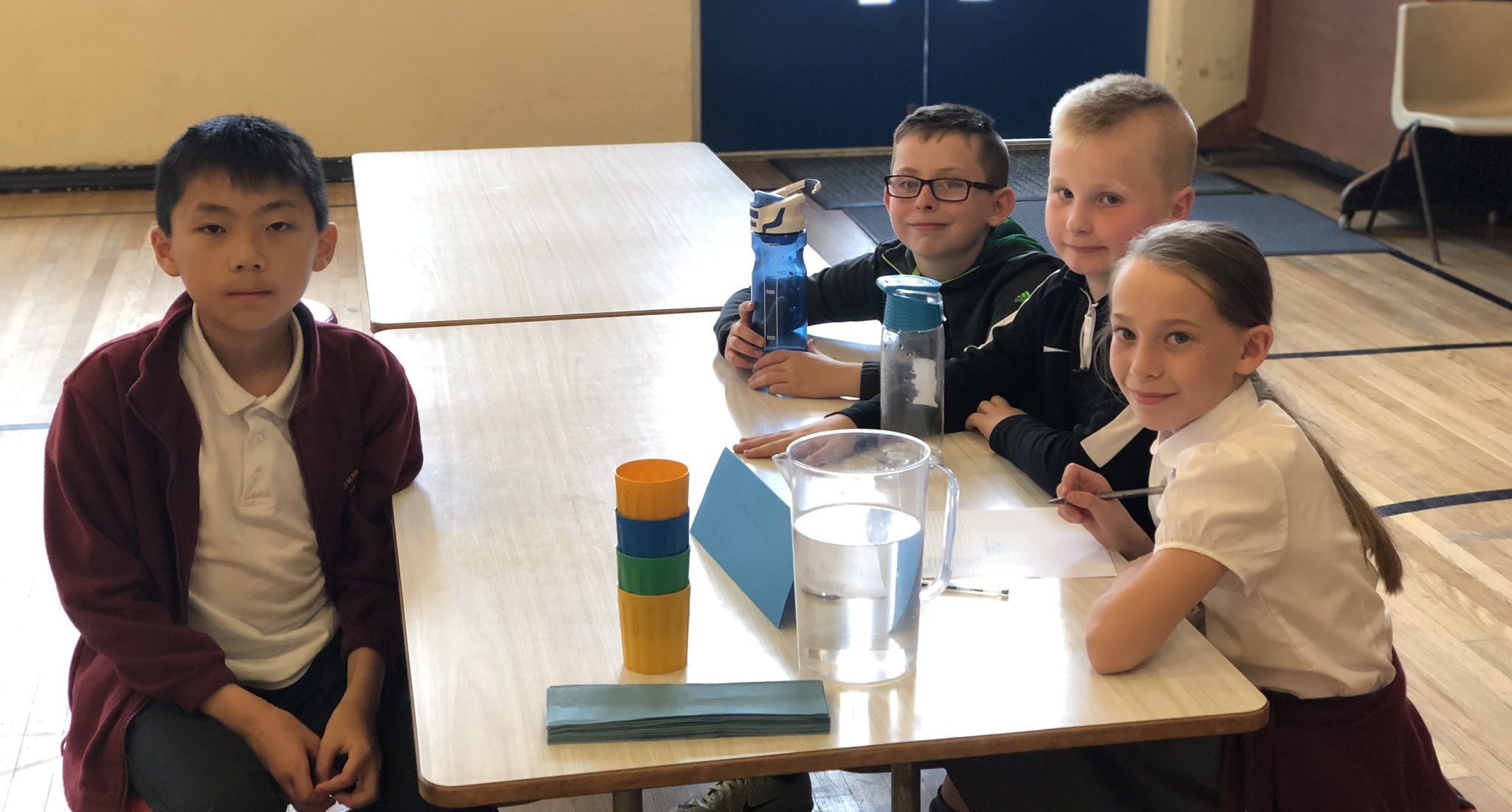 School Parliament
Our School Parliament provides our pupils with a voice, take a look at the School Parliament page for more information.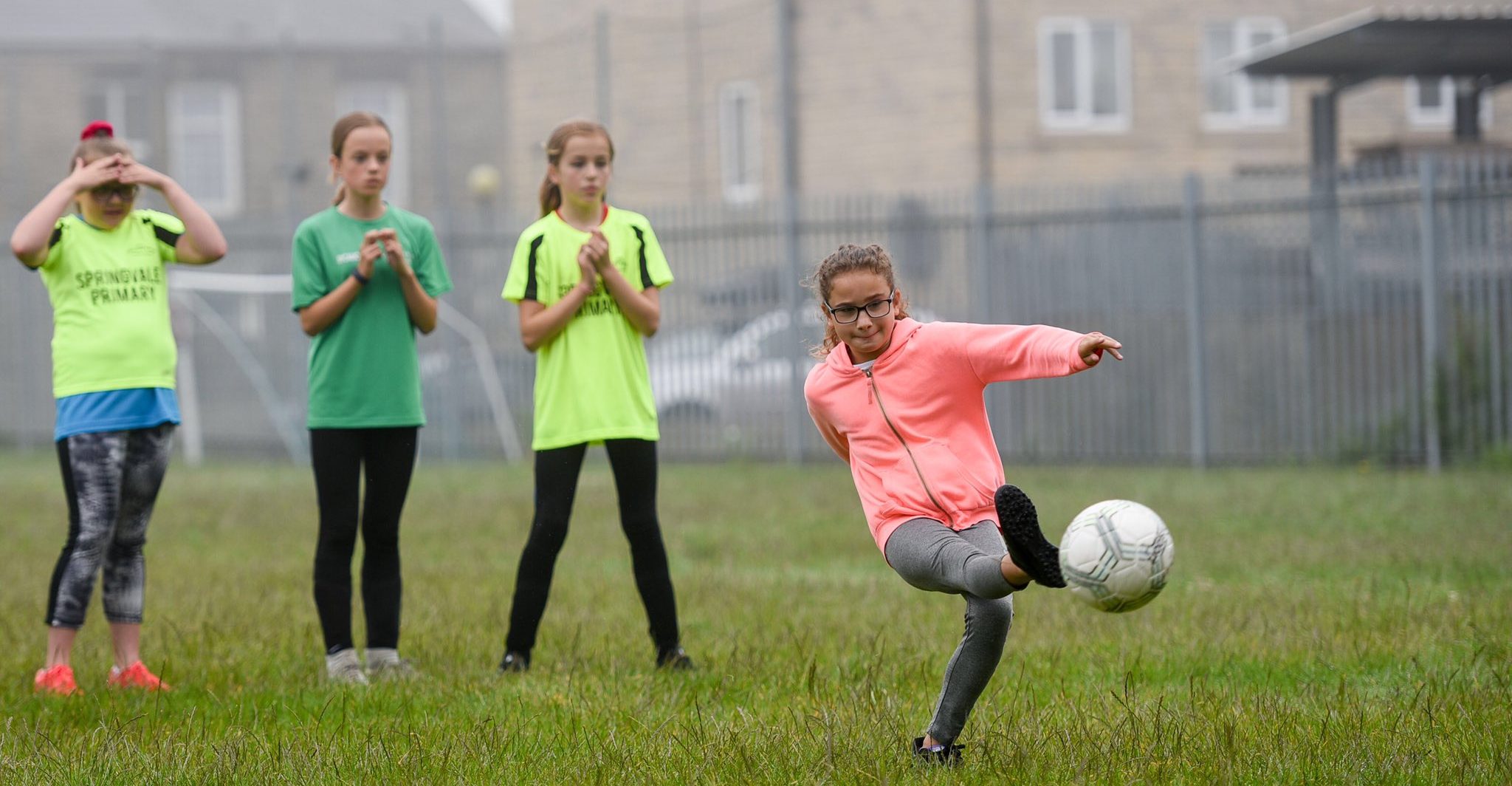 Sports Programme
Our award-winning sports programme provides pupils with a vast range of opportunities to take part in physical activity. We have close link with many local clubs, sporting personalities and local venues. It's not a normal week if our children aren't competing or enjoying sport! We even hold a number of staff vs pupils vs parents charity events over the year.