Safeguarding is everyone's responsibility, everywhere, every time. 
Contextual Safeguarding is an approach to understanding, and responding to children's experiences of significant harm beyond their family and home. This approach recognises the different relationships children have in their schools, peer groups, online and in their community. Our culture of safeguarding means that it does not stop at the door or at the end of the school day.
If you are worried about something you see outside of school or a child's home, and believe there is immediate danger, call 999. If not, there are a range of ways you can access support or advice: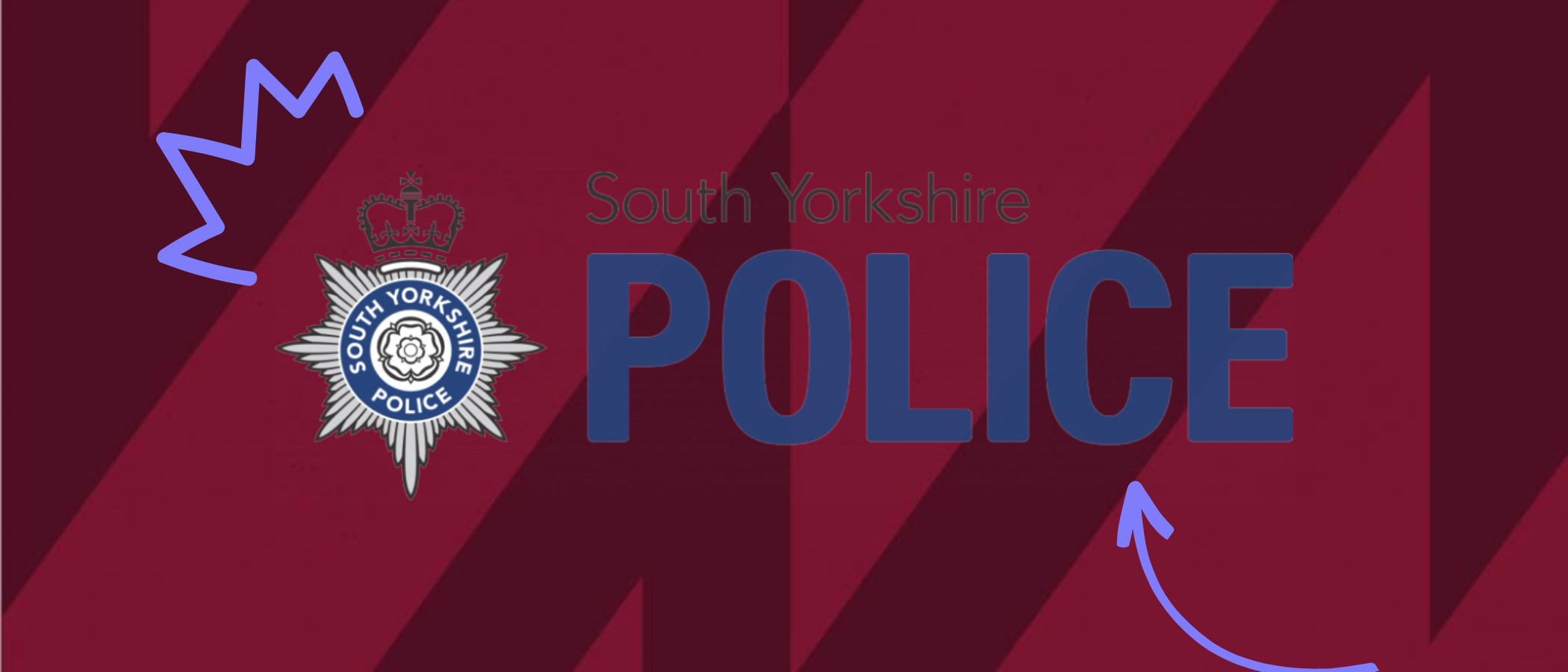 Police
If there is any chance that a child is in immediate danger, call 999 straight away.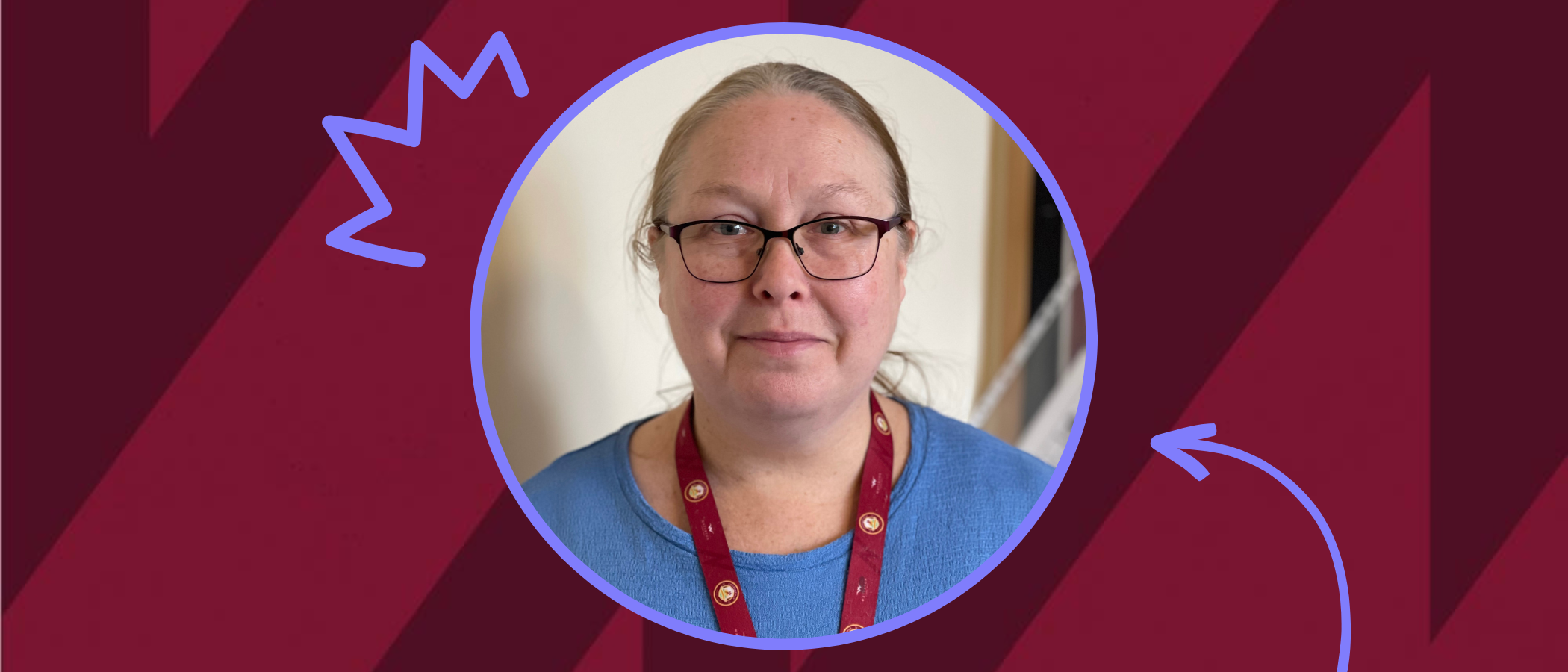 Mrs Phillips
Mrs Phillips is our Designated Safeguarding Leader. Contact her if you have a concern.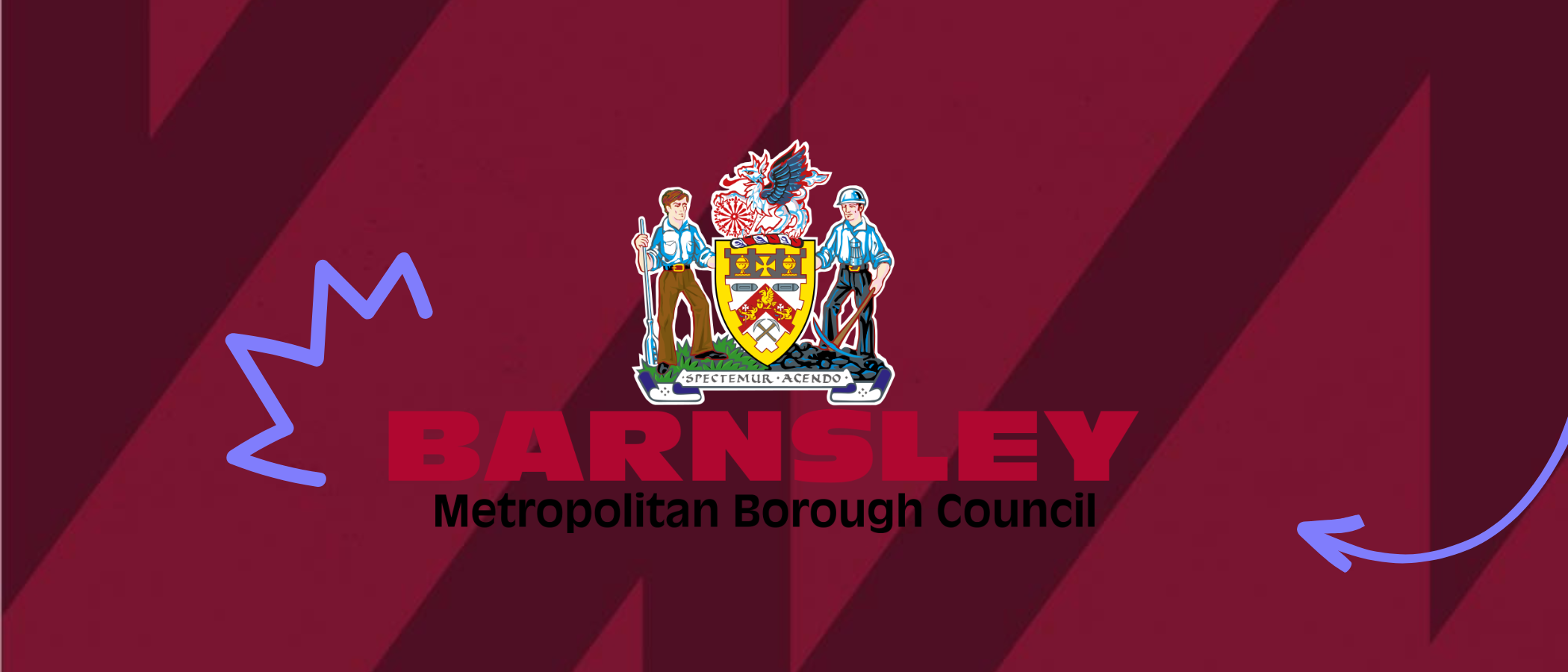 BMBC Social Care
If a child's not in immediate danger, but you're still concerned about them, call our social care on (01226) 772423 (weekdays before 5pm).
More Information on Contextual Safeguarding
Contextual safeguarding is something that we are always aware of at school. We look out for our children and work tirelessly to ensure that they safe in every aspect of life. More information can be found on contextual safeguarding in this video: