We offer extensive before and after-school wrap-around care, in addition to our excellent extra-curricular clubs offer.
Breakfast Club and PlayZone are the names for our before and after-school care. These two services are a key part of school, and something that offers flexibility to parents to support with employment, childcare and at a very competitive rate. Both clubs are run and managed by a dedicated team of staff, who all also support children in school during the day in a different capacity.
At both Breakfast Club and PlayZone, there are a range of activities available such as: homework help, art activities, iPads, games, sports and more.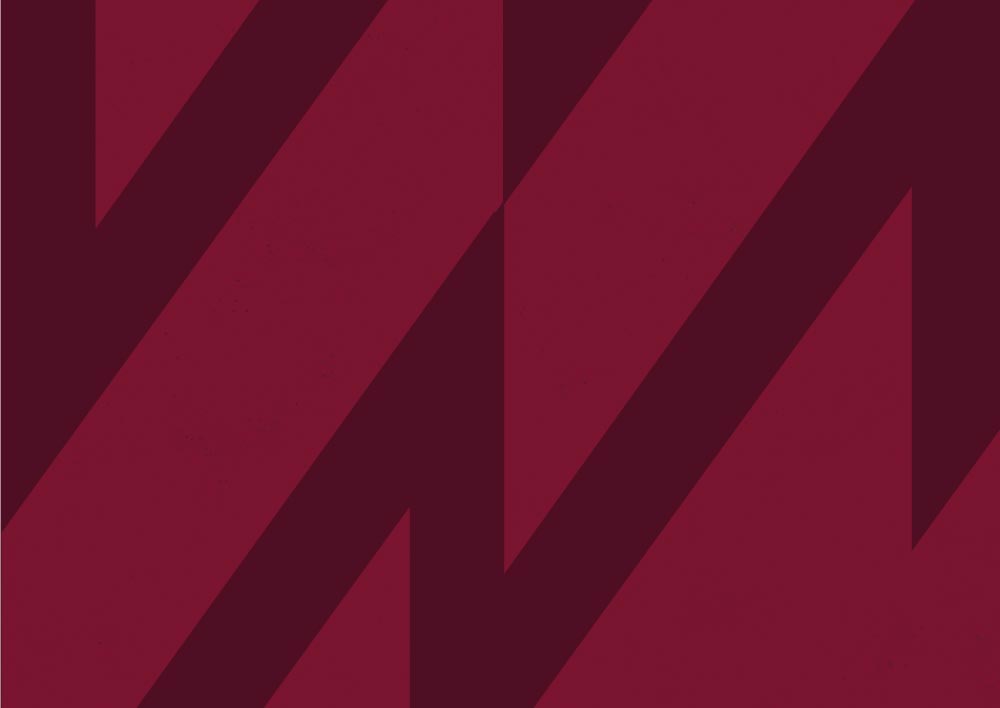 Breakfast Club
Breakfast Club runs from 8:00am to 8:55am. In order for your child to have breakfast, please ensure they arrive  before 8:30am, as this is when we stop serving.
Breakfast Club costs £2.20 per day; however, if your child qualifies for income-based Free School Meals then this service is FREE.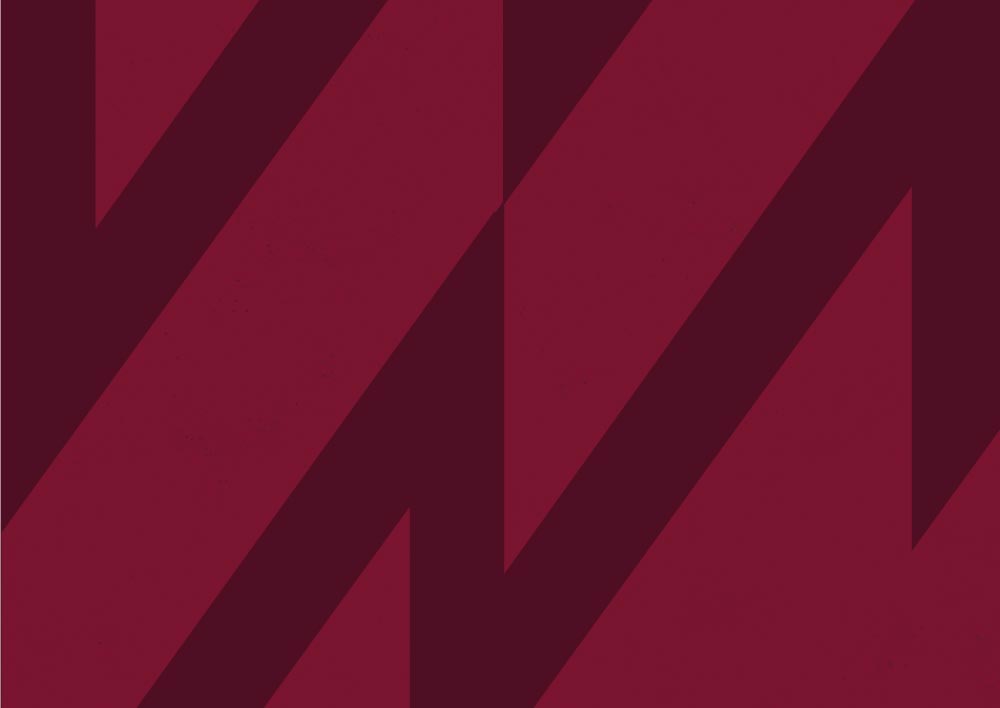 PlayZone
For a small charge, parents can have peace of mind that their child is in a safe, supportive environment with access to a range of games and activities. All children who attend PlayZone also receive snacks, drinks and a hot meal cooked by our PlayZone staff. We operate a flexible booking system, with two options available:
Half Session: 3:00pm – 4:45pm (£5.25)
Full Session: 3:00pm – 6:00pm (£10.50)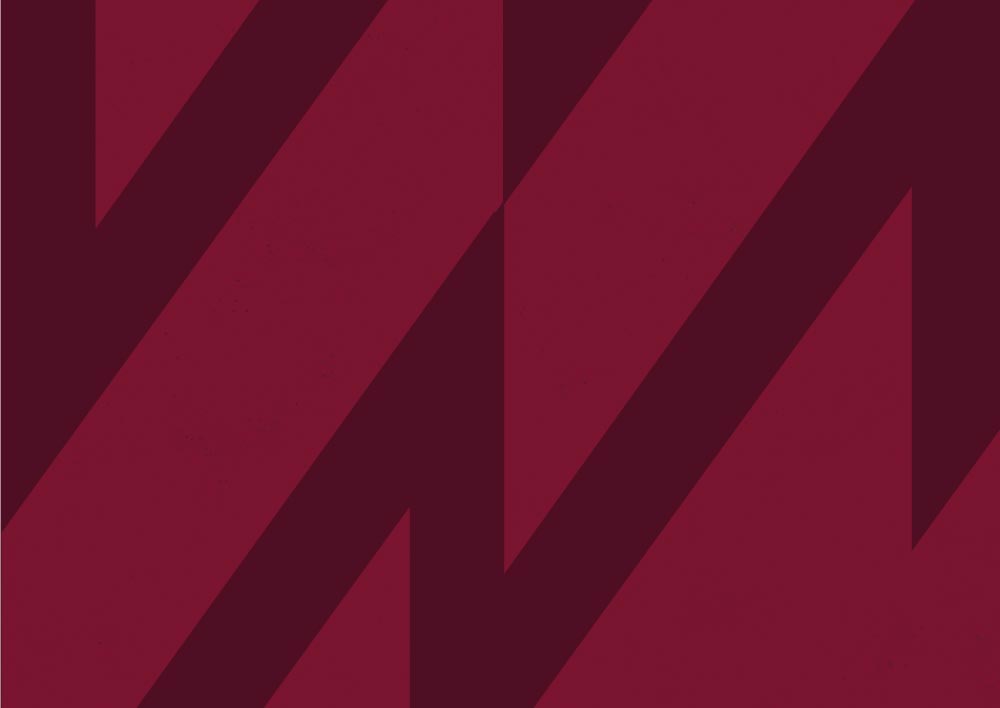 More Information
All bookings for Breakfast Club and PlayZone need to be made via the Pupil Asset app or portal. Please note that both clubs do have a maximum capacity, and places are allocated on a first come, first served basis. However, we have ensured that a large number of spaces are available.
Due to COVID restrictions, both clubs currently operate from the main hall. Please use the main door for dropping-off and collection.
We also offer an range of award-winning extra-curricular clubs for all pupils in school, at no cost to parents. These clubs are run by mainly by teaching staff, but in some cases we use specialist staff to deliver specific clubs. Children attending PlayZone after a club would also pay a reduced rate.